The Solihull Barons are happy to announce the return of two Barons stalwarts for the 2019-20 season in the form of defensive pairing Dave Rogers and Rich Crowe. While both players are still just entering their mid-twenties the upcoming season should see both edging into the all-time top five of games played in a Barons shirt by the end of the season.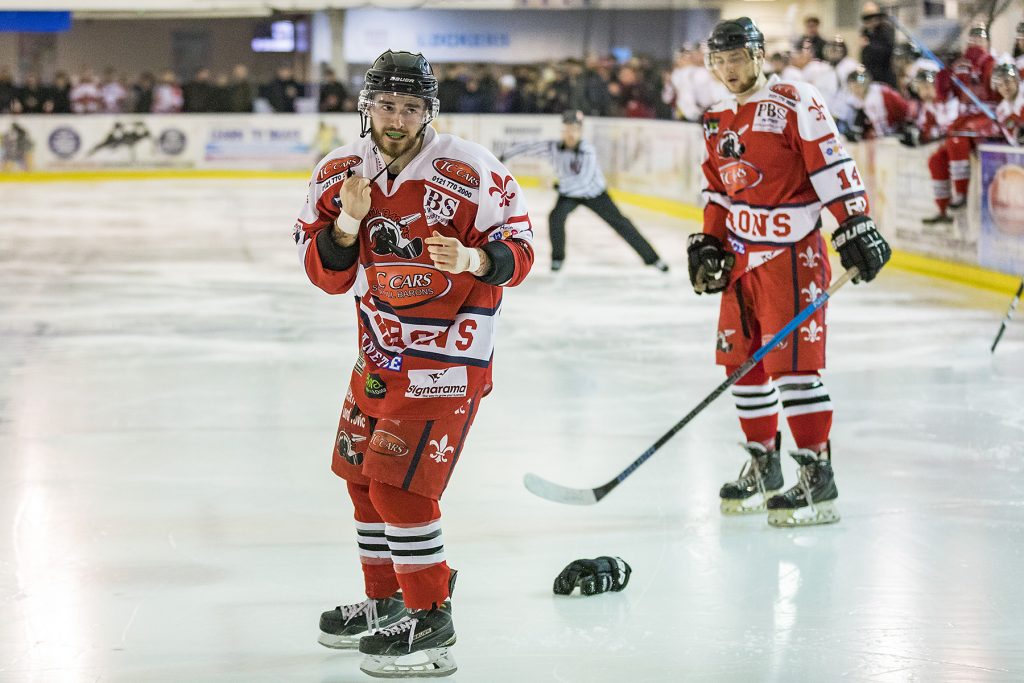 Having flirted with the forward lines in the past, Dave Rogers is now a fixture on the Solihull blue line and was good for thirteen points last season. A popular figure among the supporters Dave is known for playing with a bit of an edge. Despite not being the biggest guy in the Solihull dressing room, he has shown himself willing to drop the gloves with any who ask on a regular basis.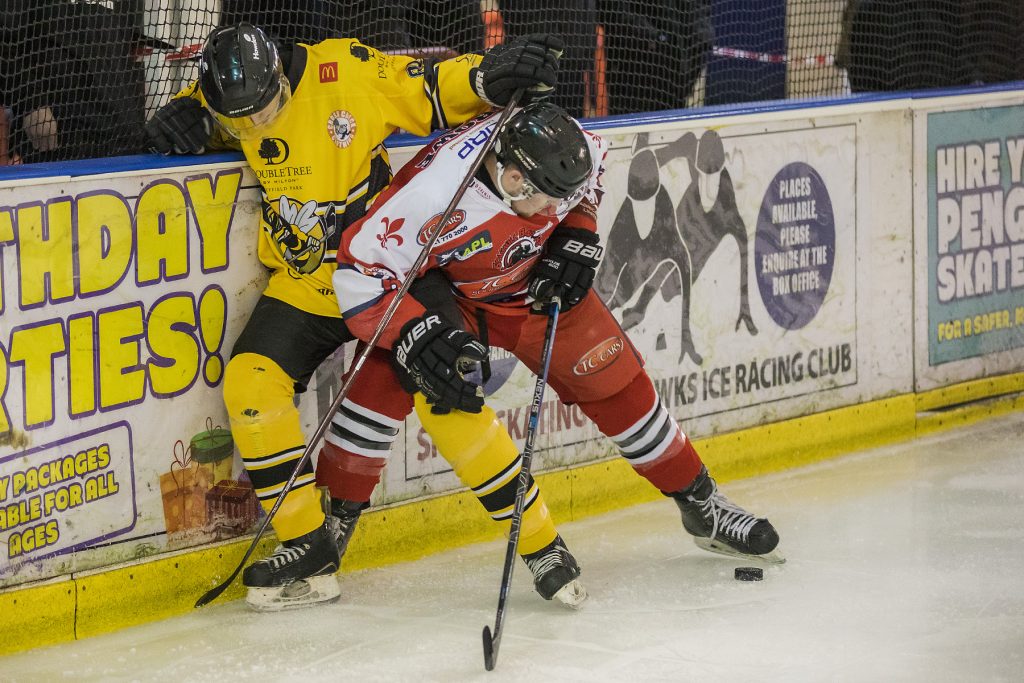 Rich Crowe will start his 9th season in a Barons uniform and the Solihull number 6 will combine a safe at home game coupled to a big shot from the point.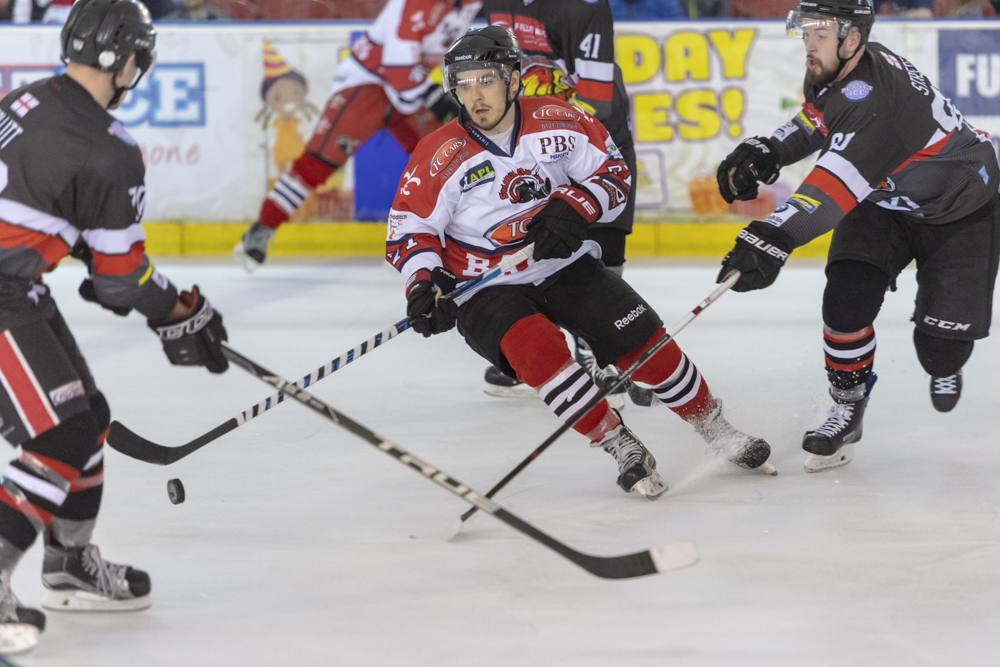 Sadly not returning for 2019-20 are the forward pairing of Luke Brittle and Elliott Farrell. Luke has been a major force on the Barons first line wing over the last two years with 26 goals in the last season but work will take him away from the area and he will be unable to return come September.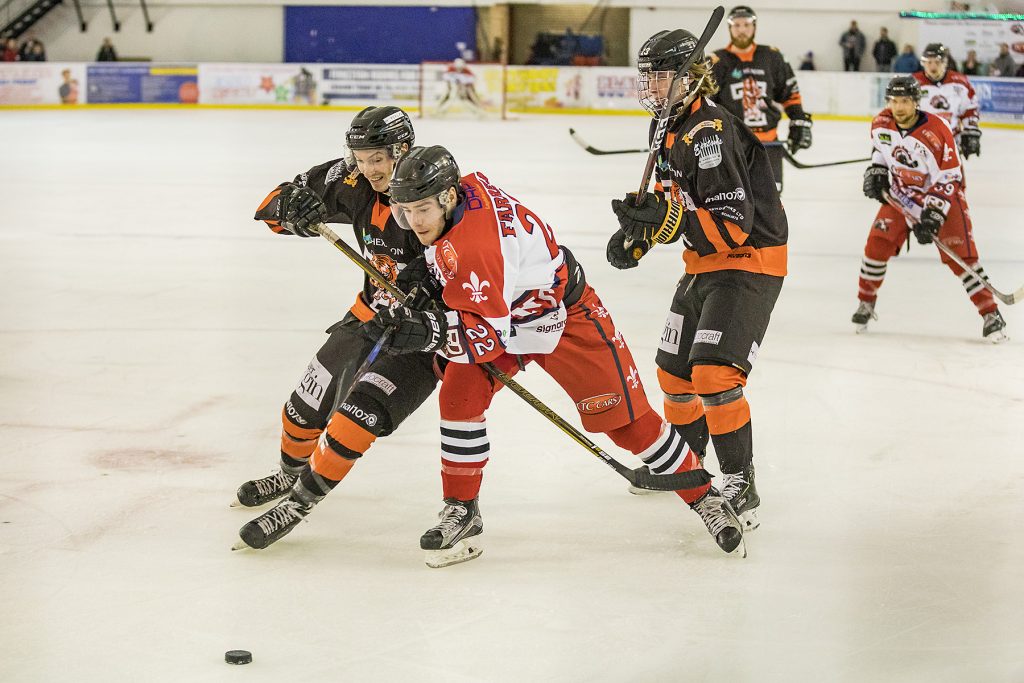 Elliott Farrell joined the Barons from the Bracknell Bees when he came to the Midlands to do his degree. The speedy forward found the net 8 times last season but his degree's work place will see him move down South for the year and so he too will be unable to ice for the Barons.
Such is hockey however and the Barons are actively talking to a number of players for the new season and will be holding trials at the end of June or early July for those who look to be a good fit. Stay tuned for more news as it comes !