TC Cars Solihull Barons : 11




Nottingham Lions : 2
Sunday evening saw the TC Cars Solihull Barons register their first points of the 2018-19 Moralee with a convincing win over the Nottingham Lions. While tougher opposition will come as the season progresses, Solihull coach Dangie Brittle must have been pleased to see a confident performance, forward lines clicking and a goal for teenager Daniel Mulcahy in his Barons debut.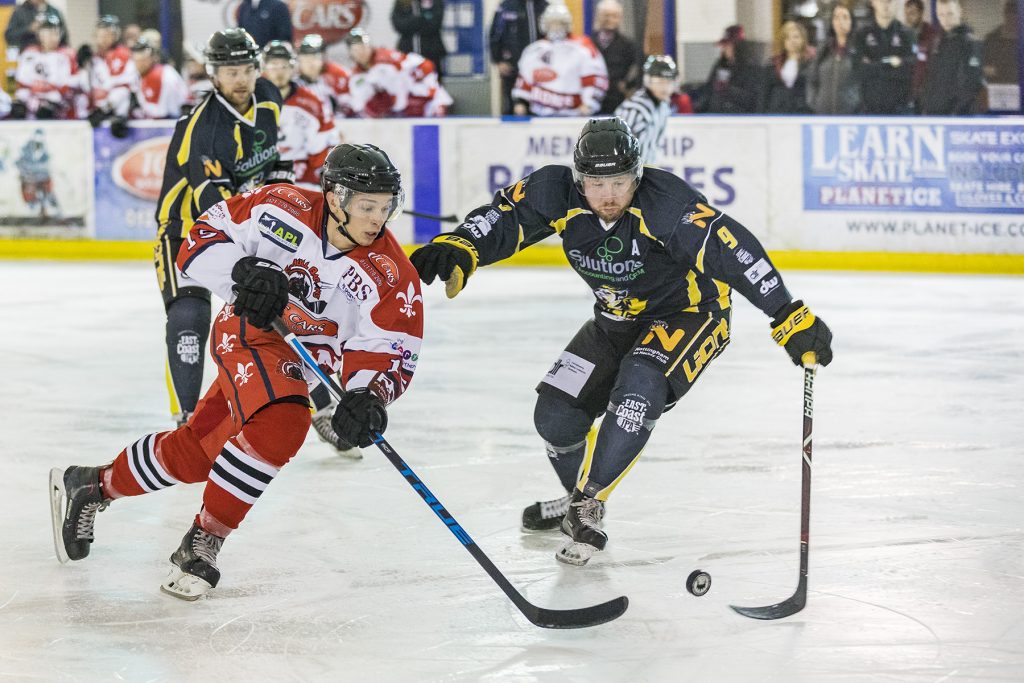 Full match report here….