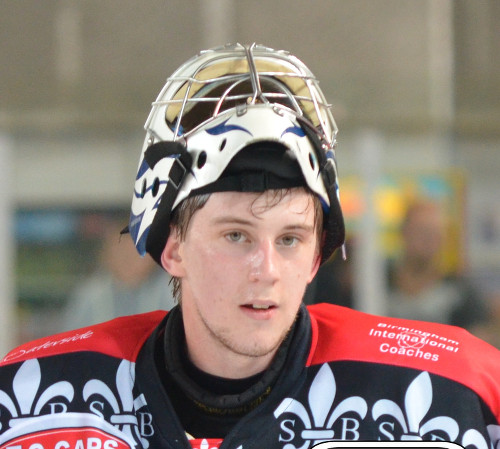 After a short time away from Hobs Moat, Coach Daniel 'Dangie' Brittle has managed to secure the services of fan favourite Sam Hewitt for the coming season.
Sam is well known to many at Solihull and has always been proud to pull on a Barons jersey and acting as backstop to the team has provided some spectacular performances.
Whilst Sam's departure from the team was not a memorable event for many, it has always been on the radar for coach Dangie to get Sam back into the team at Solihull.
"Sam's departure from the team left a sour taste in many people's mouths and it was something myself and Budzie always wanted to rectify however we also understood that this would take time to resolve. Sam is a well-respected player and very highly thought of as a netminder.  Everything I heard from the Barons players in the dressing room was positive. I have moved to bring Sam back on board not just as a netminder, but to assist with game planning and support. I would like to thank Sam for being so professional and look forward to welcoming him into the team for this season."
Sam will be wearing the #31 shirt again for the coming season and will be offering support with the netminding duties and coaching support when he is available.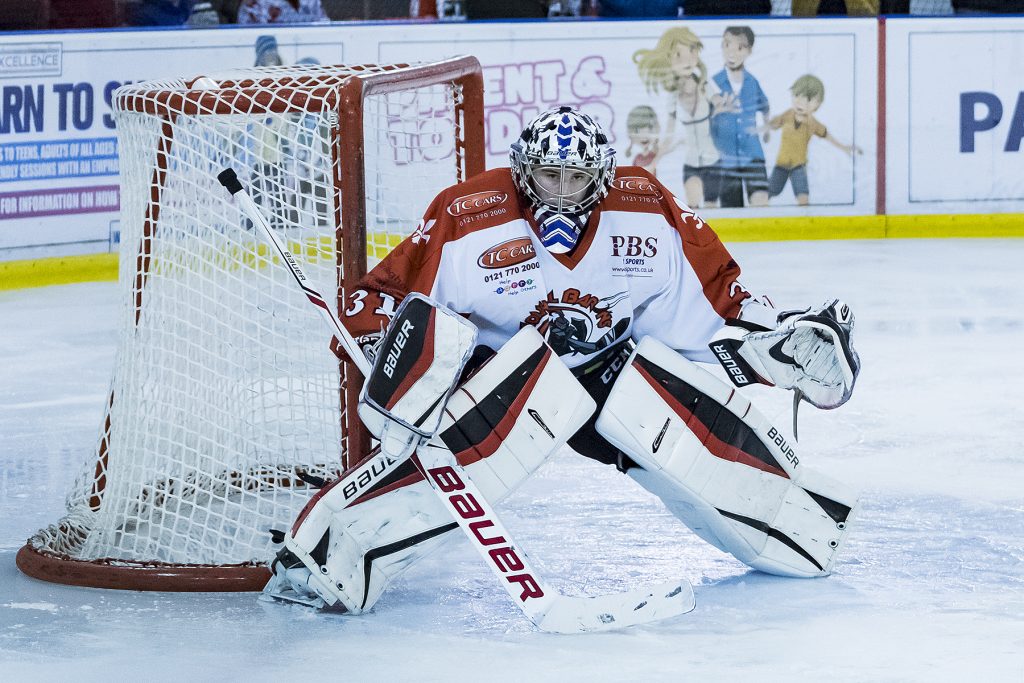 Sam commented
"As many will know I was very disappointed with what happened to me and how my departure was treated previously at Solihull and that will always stay with me, however Dangie has been very up front me with me about how he feels and what he wanted to offer me. I have always had a lot of ties with Solihull and feel that it is the right time, with the right people, to get back onto my home ice. I am looking forward to what the season holds and seeing many familiar faces around the rink again"
---
Why not join Sam and the rest of the Barons for our preseason get together, train and skate session on the 19th August ???