13
-
2

Recap
TC Cars Solihull Barons : 13
Widnes Wild : 2
EIHA Midlands Cup
The TC Cars Solihull Barons emerged victorious on Sunday evening with a comfortable win in a Midlands Cup tie against second division opposition in the form of the Widnes Wild.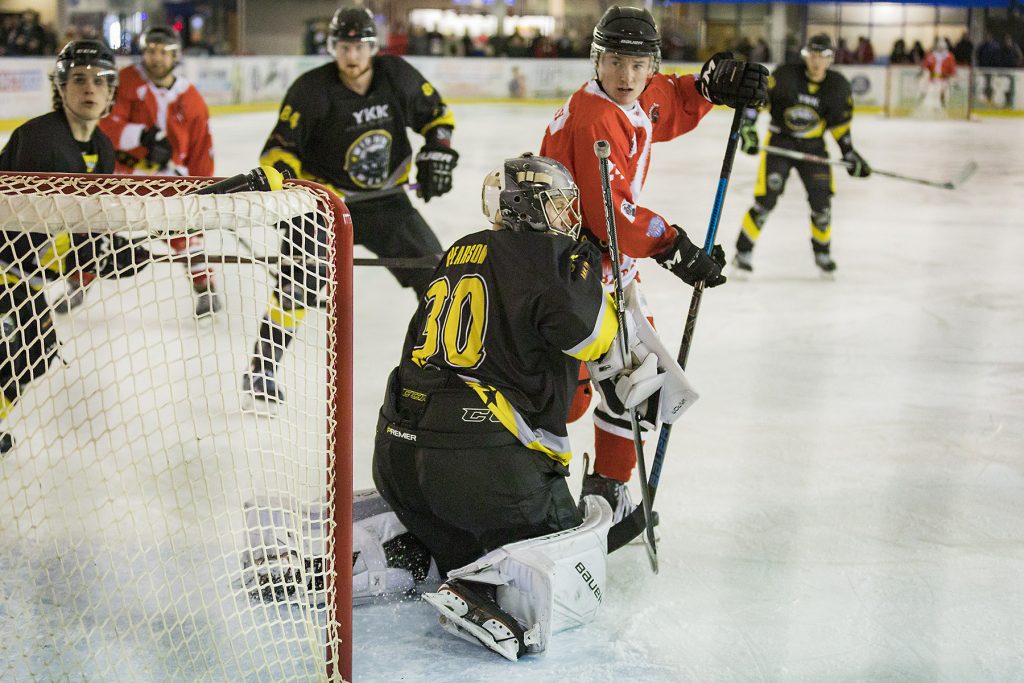 The Barons quickly showed there could be little doubt in the relative quality of the sides as they raced to a commanding six nil lead by the end of the first period with much of the game played in the Wild end of the ice. Of the six goals the best were perhaps a Matt Maurice breakaway effort picked up in the neutral zone and fired home from 20 metres on 7 minutes but this was pipped by a stunning Adie Brittle goal which saw the number 26 float his way through the Wild defence before backhanding the puck in from a tight angle inches from the goal line. Maurice also got the opener while the first period tally was rounded off with goals from Daniel Mulcahy, Andy Whitehouse and Richard Slater.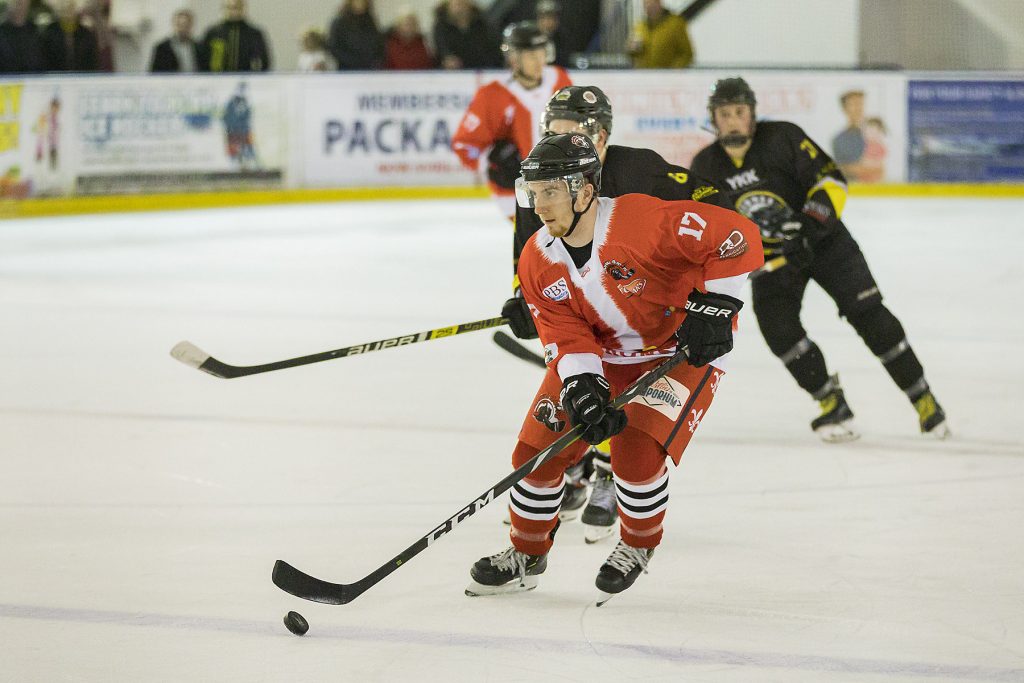 The second period would see the Wild come out with a little more intent playing with a bit more offence however by mid-period the Barons had got their scoring heads on once more and were rewarded with a Callum Bowley goal just shy of the half hour mark. This was added to within a couple of minutes as matt Maurice tapped in a Tom Soar feed across the Widnes goal crease. Soar himself would then find the net with an unassisted effort with five minutes of the period to go. The Wild would however get some recompense for their efforts as Jakub Hajek tapped the puck past Sam Hewitt for the Cheshires side's first goal of the night.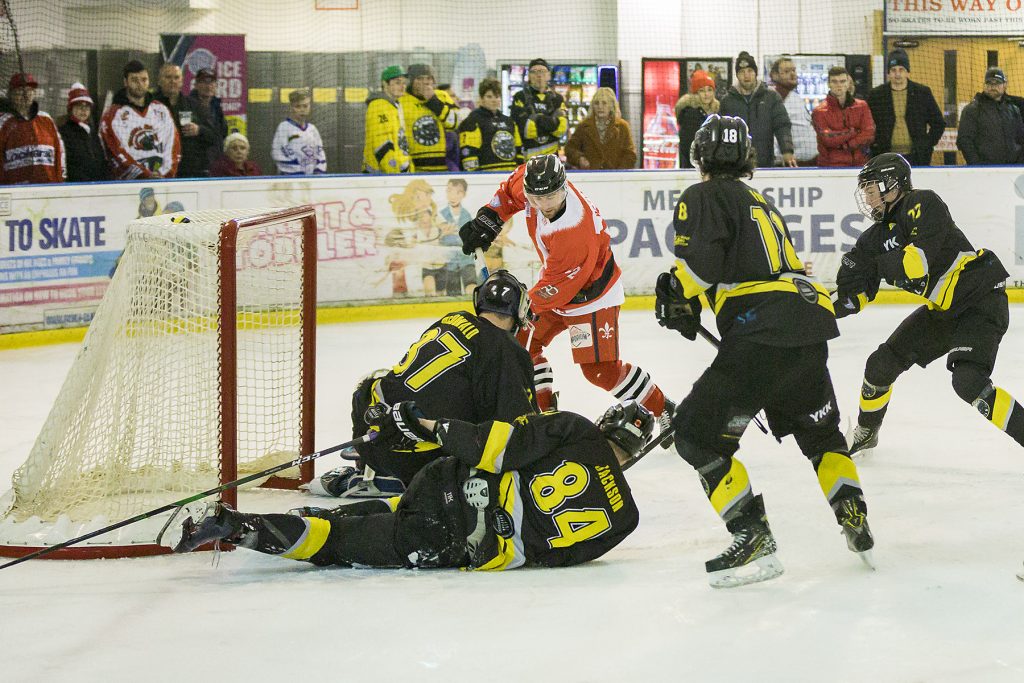 The final period would have the Barons notch up a further four goals against the hard trying Wild. Callum Bowley would get the first of these, a clean shot from the left circle mid-period before the visitors would capitalise on a Barons neutral zone giveaway with Hajek converting the resulting breakaway. The Barons ended the game in style with three goals in the last three minutes of the game, the final touches coming from Matt Maurice, Callum Bowley and Richard Slater.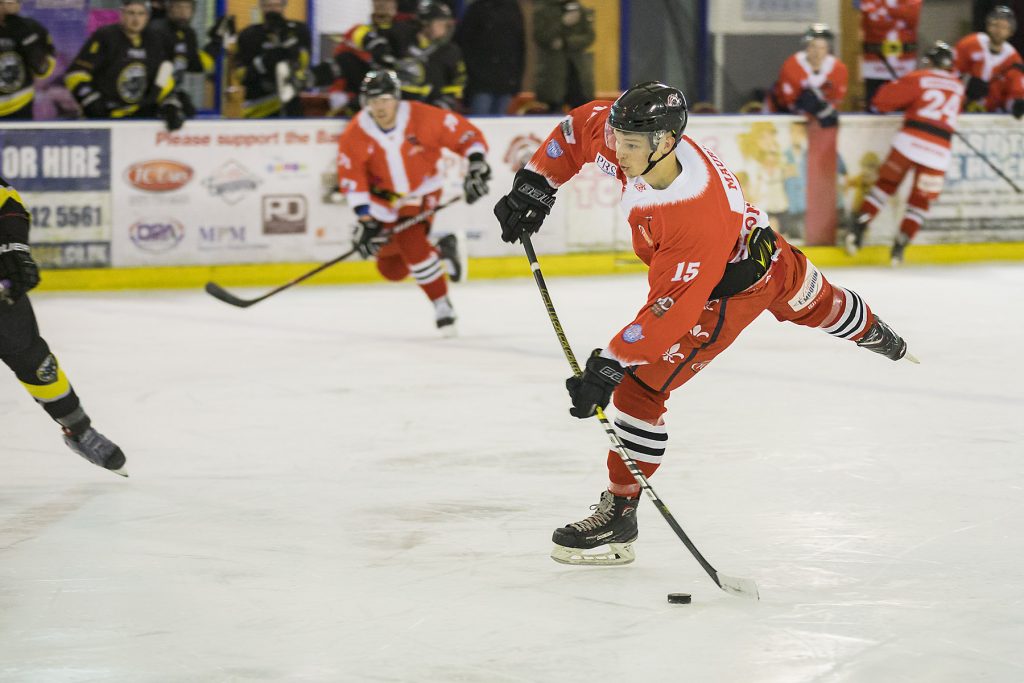 The Barons are back on home ice this Sunday when they take on the Sutton Sting in a league tie in their final fixture before Christmas.
Barons Man of the Match, James Moeller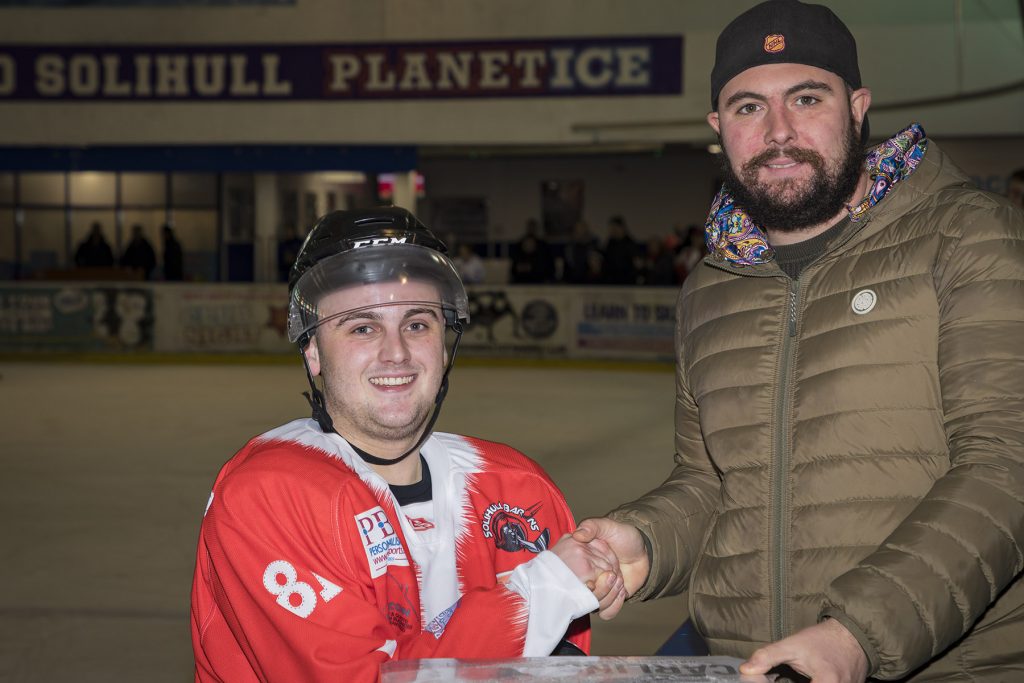 Wild Man of the Match, Jakub Hajek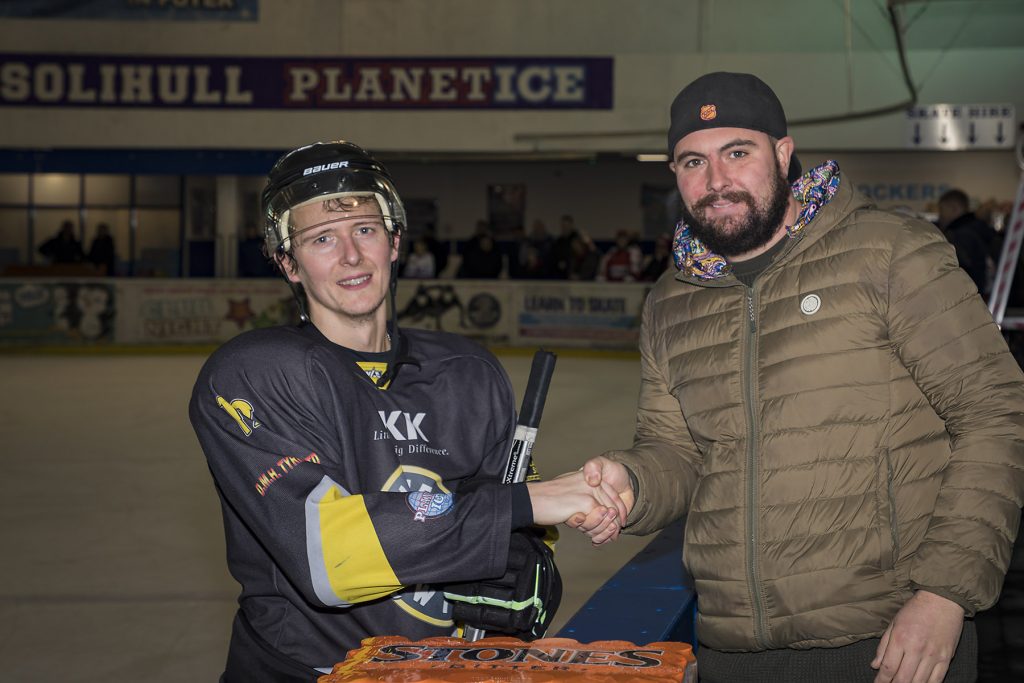 Details
| Date | Time | League | Season |
| --- | --- | --- | --- |
| December 15, 2019 | 5:30 pm | NIHL Cup | 2019/20 |
Results
| | | | | |
| --- | --- | --- | --- | --- |
| Solihull Barons | 6 | 3 | 4 | 13 |
| Widnes Wild | 0 | 1 | 1 | 2 |
Widnes Wild
| Position | G | A | PIM | SA | GA | SV |
| --- | --- | --- | --- | --- | --- | --- |
| | 2 | 1 | 0 | 75 | 13 | 62 |