8
-
1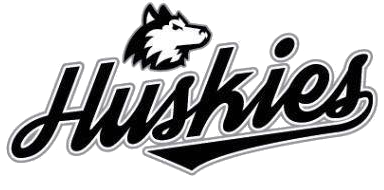 Recap
TC Cars Solihull Barons : 8
Haringey Huskies : 1
The TC Cars Solihull Barons continued a positive pre-season with a convincing win over Southern side the Haringey Huskies on Sunday evening.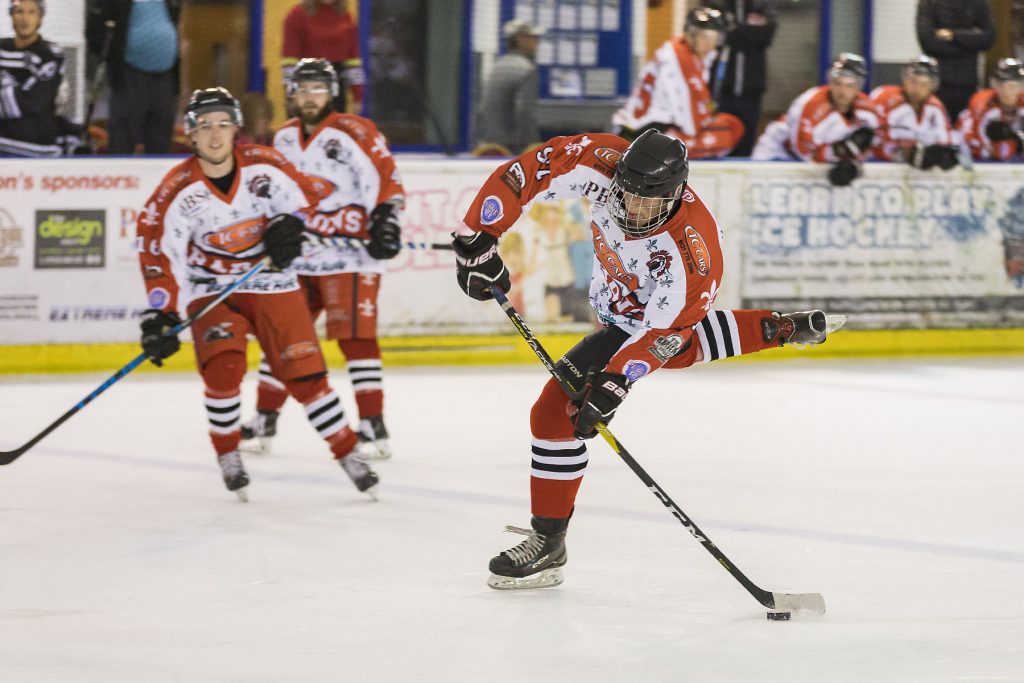 While the Barons held the bulk of the play in the first ten minutes of the tie the Huskies gave a good account of themselves. Solihull's own lack of crispness in front of net saw passes sometimes seeing the puck go to skates rather than sticks in the crucial few yards in front of goal. It would take a powerplay for the scoring deadlock to be broken but with the advantage going the way of the penalty killing Barons. On twelve minutes, Josh Bruce would turn over the puck in the neutral zone before passing to Adie Brittle for the conversion. The Barons would double their advantage by the end of the first twenty, again short handed, as debutant Ruskin Hughes raced up the ice splitting the Huskies defence before firing a blast of a shot home from the Haringey blue line.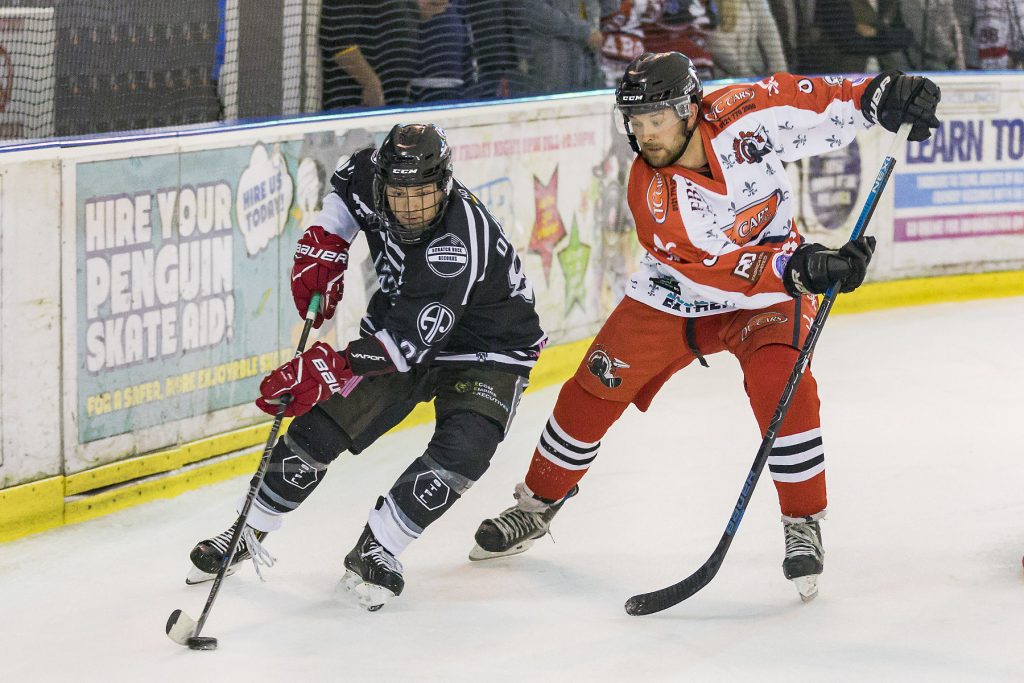 The second period saw the Barons extended their lead further via a 24th minute when a Callum Bowley shot was only partially caught by Daniel Lane, the puck bouncing over his mit and into the Haringey net. An apparent fourth Barons goal was washed out after half an hour before Sam Park got the visitors only goal of the night, a short range effort through traffic to see the sides still within contact going into the final period.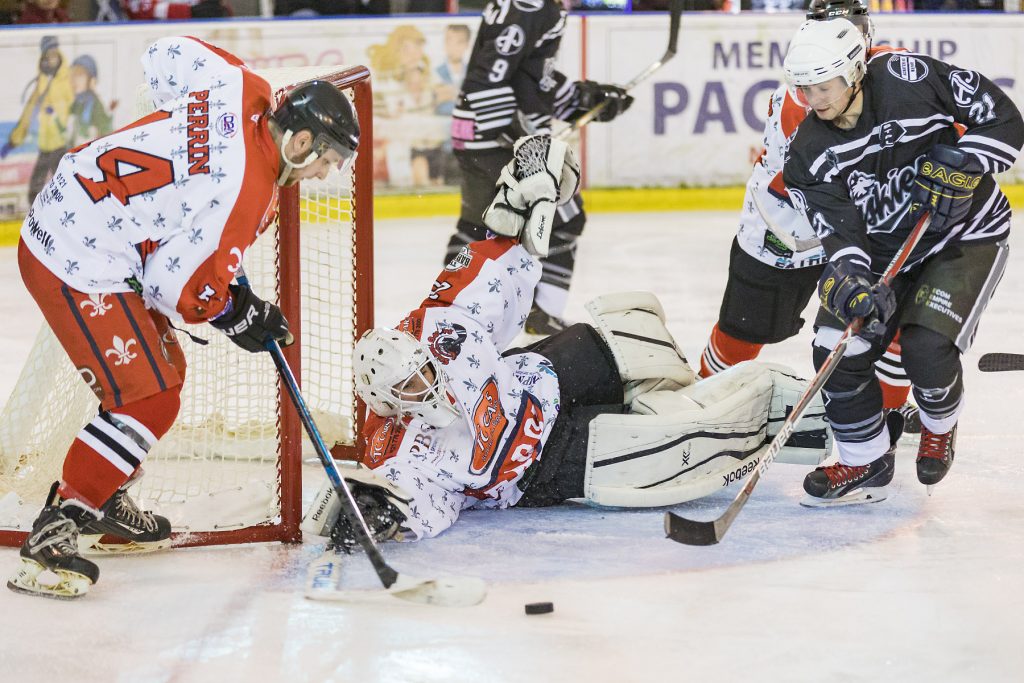 The third period would however see the Barons ease out the lead and start to show their quality. Matt Maurice tapped in number four from two feet out in the 41st minute and this was quickly followed by a targeted Josh Bruce effort off an offensive zone face-off. By period end Solihull had raised their tally to 8 – Dave Rogers with a shot from the blue line, followed by a Paul Stanley tap in and rounded off by a muscular effort from Ruskin Hughes, the newcomer holding off attentions from the Huskies D before slotting home.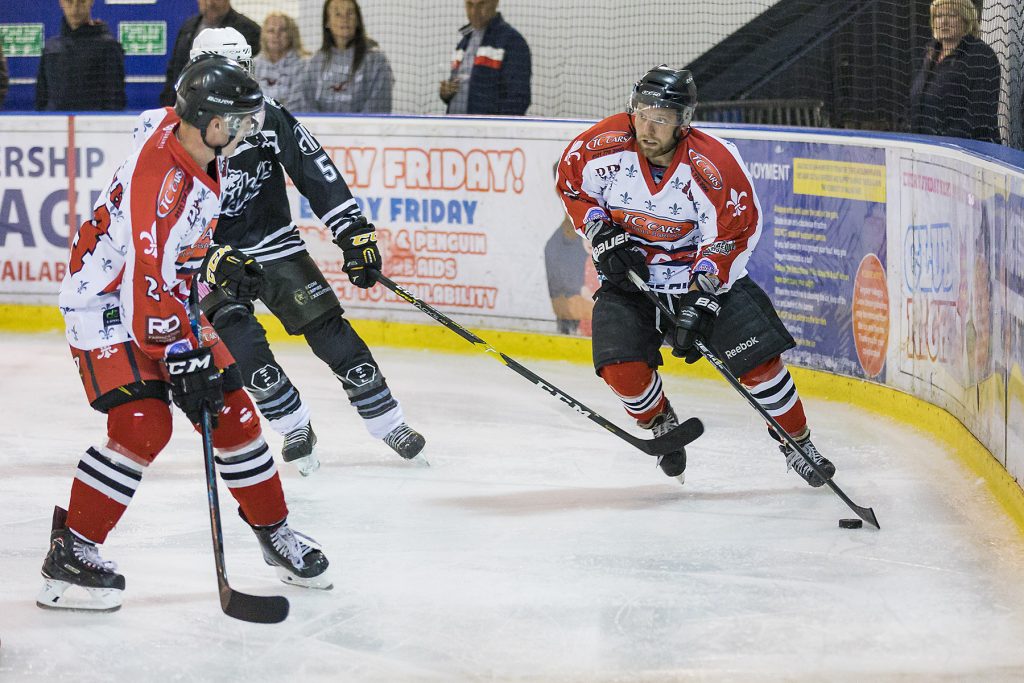 The Barons head down to London for the return fixture at the Huskies' historic Alexandra Palace venue this weekend. This will wrap up the Solihull pre-season with their first league tie being the following Sunday, the 15th at home against the Billingham Stars. Face-off 5:30pm.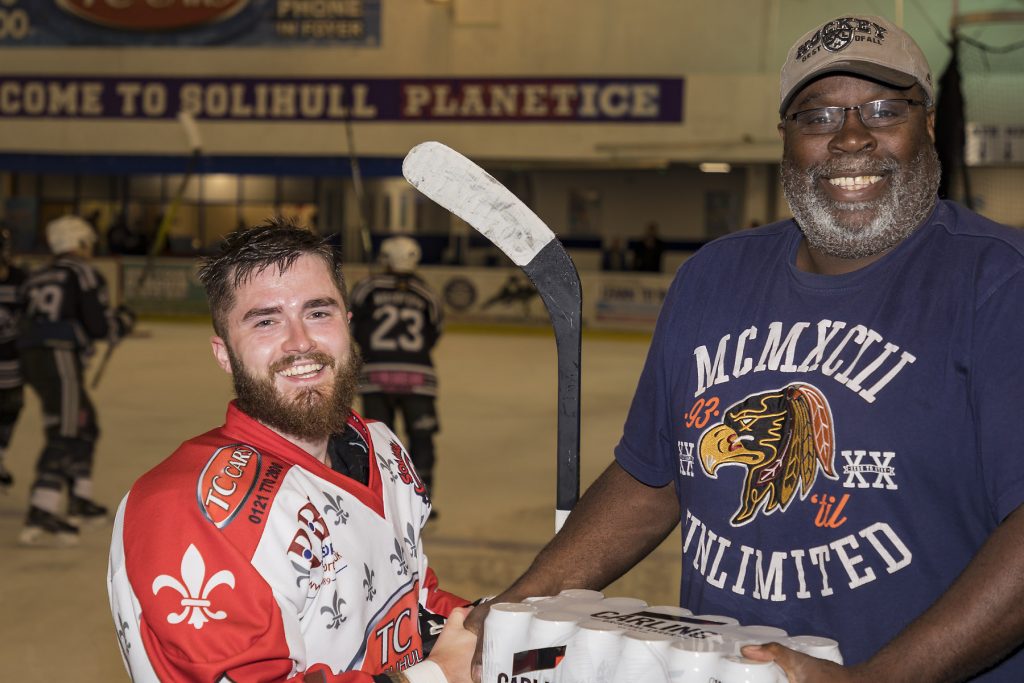 Barons Man of the Match, Dave Rogers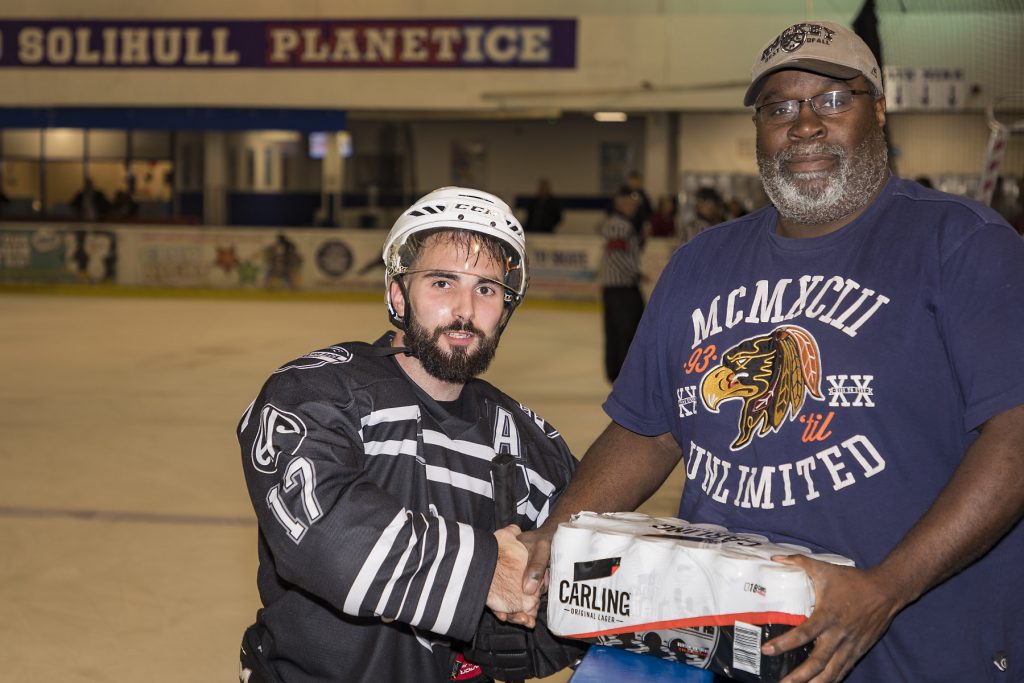 Huskies Man of the Match, Stuart Appleby

Details
| Date | Time | League | Season |
| --- | --- | --- | --- |
| September 1, 2019 | 5:30 pm | Friendlies & Challenges | 2019/20 |
Results
| | | | | |
| --- | --- | --- | --- | --- |
| Solihull Barons | 2 | 1 | 5 | 8 |
| Haringey Huskies | 0 | 1 | 0 | 1 |
Haringey Huskies
| Position | G | A | PIM | SA | GA | SV |
| --- | --- | --- | --- | --- | --- | --- |
| | 1 | 1 | 8 | 40 | 8 | 32 |