6
-
5

Recap
TC Cars Solihull Barons : 6




Billingham Stars : 5
The TC Cars Solihull Barons opened their 2019-20 Moralee Ice Hockey Division campaign with a very closely fought win over the Billingham Stars at home on Sunday evening.
With the Barons having had a strong series of pre-season ties hopes for a similarly positive start to the season proper. With the team icing a full bench including the return of fan favourites Richard Slater and Tom Soar after some time away from Hobs Moat and the surprise appearance of import Niklas Ottosson, the omens were good.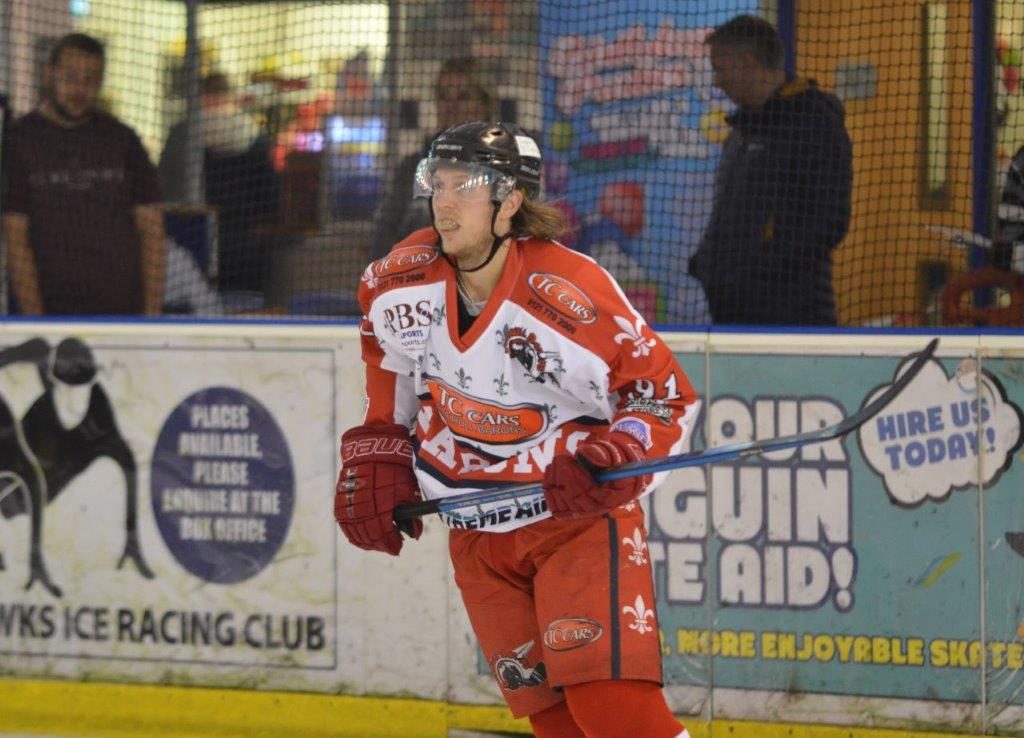 The Barons Summer signing, Ruskin Hughes, continued his impressive and free scoring form through from the preseason and opened the scoring after 7 minutes but the lead would only last three minutes before Thomas Rubes equalised with a solo effort for the Stars. Shortly after the Barons were put on the back-foot as Craig Thurston pushed the visitors into the lead. By the end of the first twenty Solihull were back even as Matt Maurice converted from a feed by Rich Slater.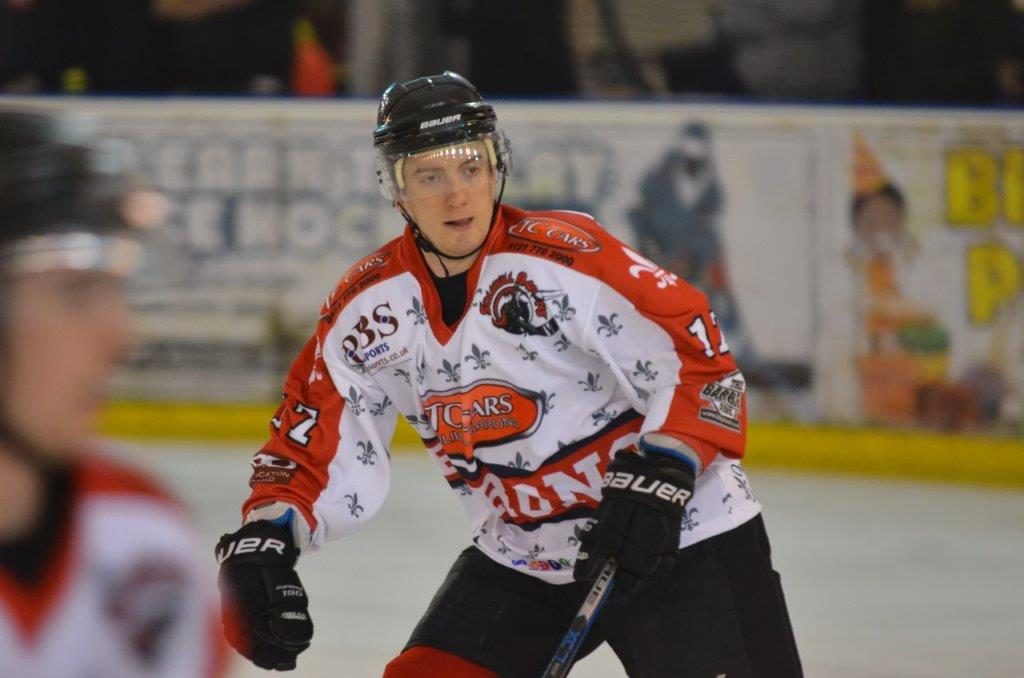 The middle period saw the Barons and particularly Tom Soar found their eye for the net. The big sniper in his first game in a Barons shirt for over a year firing home twice to give Barons a bit of a cushion before another prodigal son, Rich Slater added a third before the period was out. While the Stars matched the Barons shot for shot they could not find the finish and went into the final twenty, three goals adrift.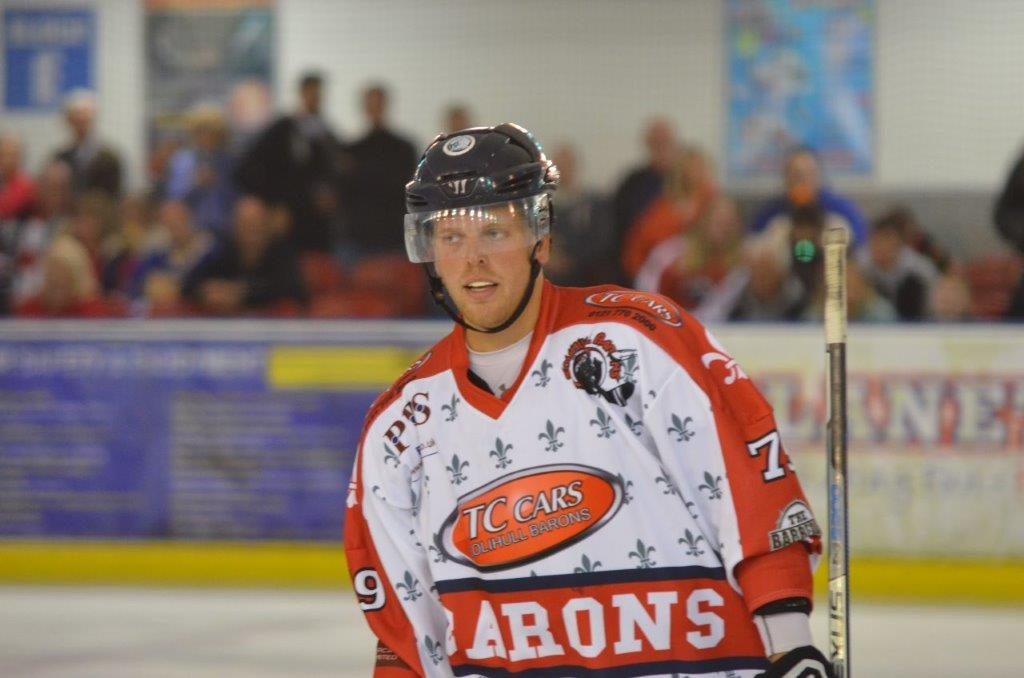 Five minutes into the third period and Adam Brittle added a sixth for the Barons, seemingly putting the game beyond the Stars. The men from Teeside however had come a long way and kept to their task and whittled away at the Barons lead. With twelve minutes to go Matthew Elder got one back in a five minute powerplay and when Daniel Silar added to this the comfortable lead Solihull had was much more squeaky. Daniel Hehir then cut that margin to a single goal with two minutes to go but much to the relief of the tense home support Solihull clung on for the win.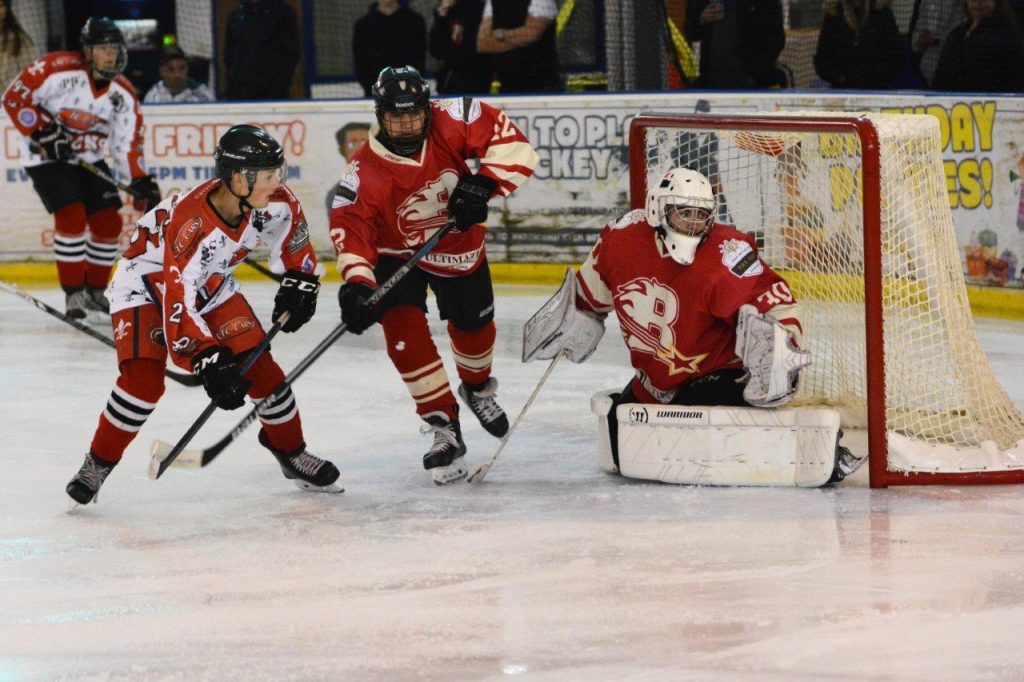 The Barons face an away trio to the Nottingham Lions next Sunday in a game the Barons would expect to win but are pitched against a side for whom they have slipped up against before. Solihull return to home ice on Sunday the 29th September when they face the Blackburn Hawks, face-off 5:30pm.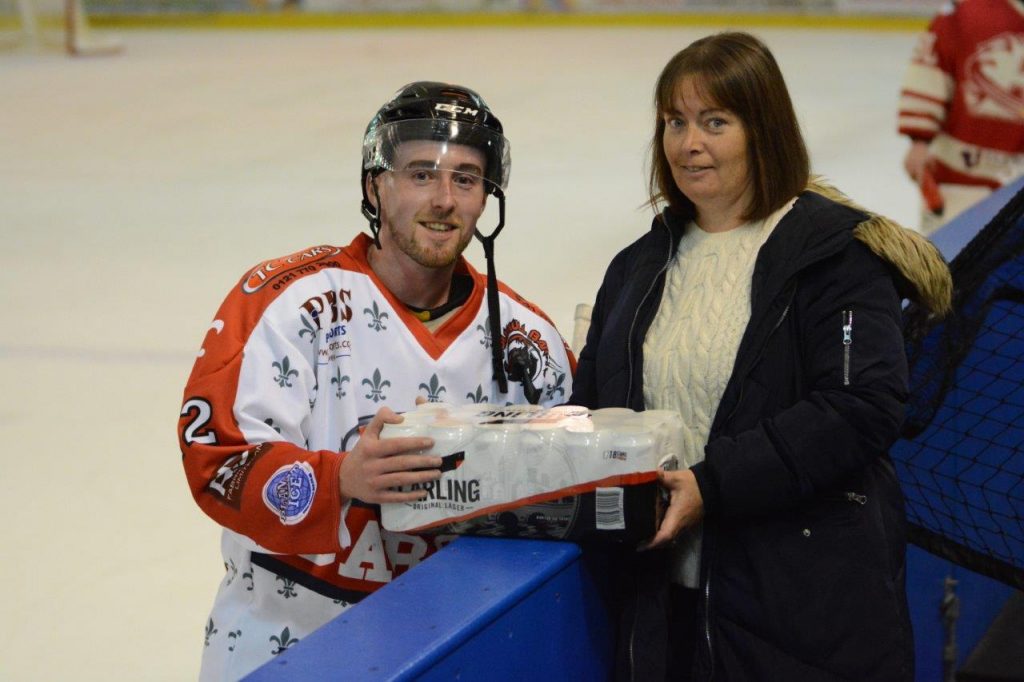 Barons Man of the Match, Callum Bowley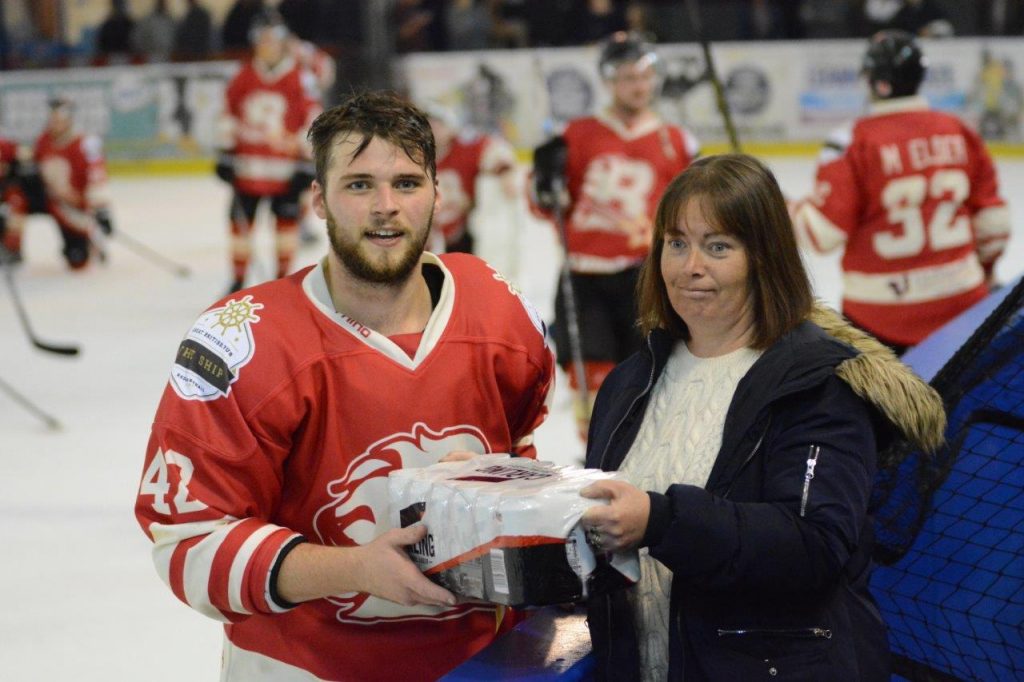 Stars Man of the Match, Matthew Campbell

Details
| Date | Time | League | Season |
| --- | --- | --- | --- |
| September 15, 2019 | 5:30 pm | Moralee Division | 2019/20 |
Results
| | | | | |
| --- | --- | --- | --- | --- |
| Solihull Barons | 2 | 3 | 1 | 6 |
| Billingham Stars | 2 | 0 | 3 | 5 |
Billingham Stars
| Position | G | A | PIM | SA | GA | SV |
| --- | --- | --- | --- | --- | --- | --- |
| | 5 | 7 | 10 | 39 | 6 | 33 |