2
-
1

Recap
Tight Game between Moralee Contenders
Airport Placements Limited Solihull Barons : 2
Telford NL Tigers : 1
The Airport Placements Limited Solihull Barons edged matters on Sunday evening in a tight game which saw two of the most fancied sides in the Moralee square off in their final preseason warm-up tie before the start of the league proper this weekend.
The first period of the game saw both test the other early on but with no converted chances. Penalties against the Barons tilted the ice a little for Telford but solid Solihull defence and strong goaltending saw their net remain empty. Indeed it would be the home side who would break the deadlock. Niklas Ottosson shot from the edge of the right hand circle, firing an unstoppable rocket past Tigers netminder Daniel Brittle for the opener. The remainder of the period would offer a few chances for both the Midlands sides but the scoring would be limited to Ottosson's goal as the sides took to the dressing rooms at the end of the first 20.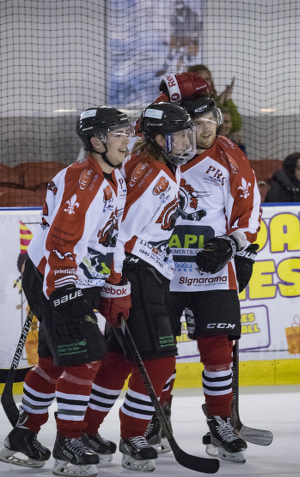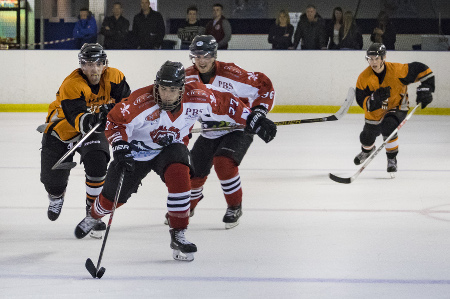 The second period began with the sides trading attacks and for a spell in the middle of the second period the Barons did ride a little of their luck with a few scrambly defences and the puck rattling off the Solihull pipework on the 28th minute. It would be from the defence however that the Barons would however build their second goal, Dale White and Phil Knight clearing to Ottosson who would break up the ice, through at least two Tigers d-men before finding a gap in the Telford goal mouth for both his and the Barons second goals of the night.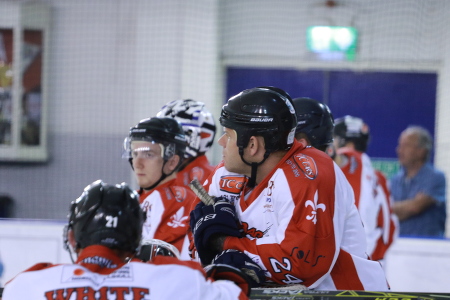 Some tension on the buzzer at the end of the second period suggested that the Tigers saw the tie as far from over and this was to be confirmed with a goal 5 minutes into the final period, Corey Goodison finding a gap round the glove of the otherwise solid Josh Nicholls in the Barons net. The game continued at high intensity for the remainder of the period, and this would boil over with something of a line brawl with three minutes to go. No further scoring would occur leaving the Barons emerging from their short preseason undefeated.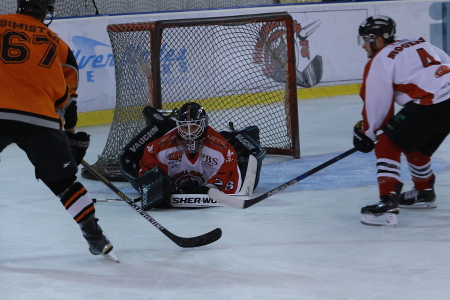 The season proper starts this weekend with the Barons welcoming Sheffield based Sutton Sting for the opener. Face-off : 6:00pm Sunday.
Barons MoM : Tomas Janak (Steve Crampton)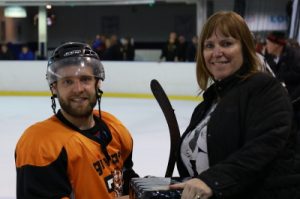 Tigers MoM : Adam Brittle (Steve Crampton)
Details
| Date | Time | League | Season |
| --- | --- | --- | --- |
| August 28, 2016 | 6:00 pm | Friendlies & Challenges | 2016/17 |
Results
| | | | | |
| --- | --- | --- | --- | --- |
| Solihull Barons | 1 | 1 | 0 | 2 |
| Telford Tigers N2 | 0 | 0 | 1 | 1 |
Telford Tigers N2
| Position | G | A | PIM | SA | GA | SV |
| --- | --- | --- | --- | --- | --- | --- |
| | 1 | 1 | 14 | 42 | 2 | 40 |