4
-
5

Recap
The Solihull Barons got back on the ice on Sunday evening with a pre-season challenge against the Laidler winning Telford Tigers and emerged the loser after a competitive and exciting 9 goal tie.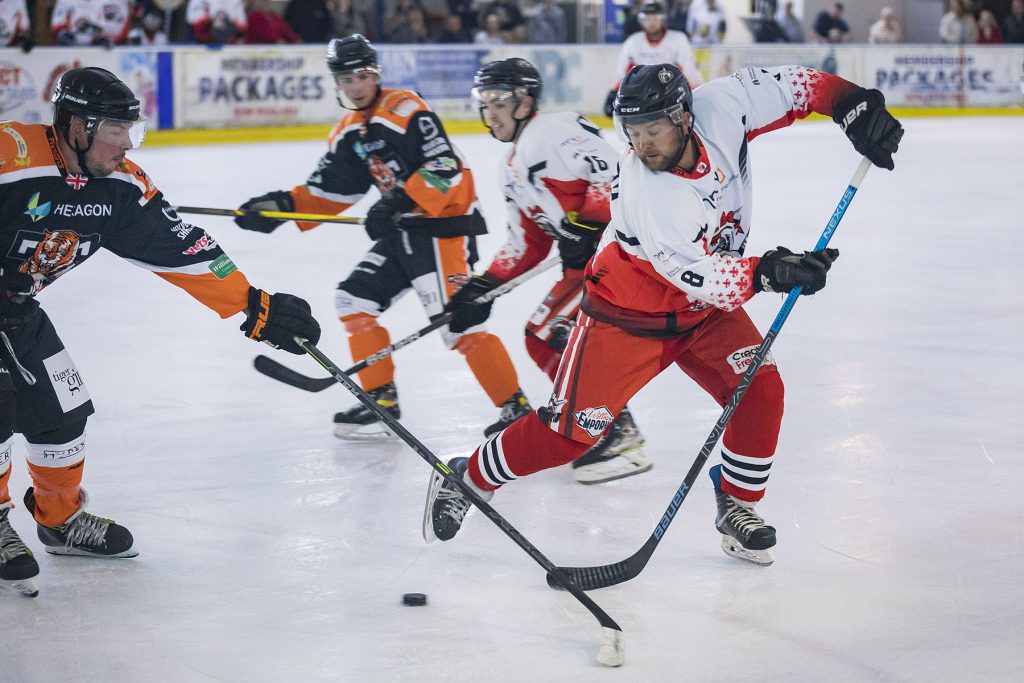 The puck had barely dropped before the visiting Tigers got the opener. Some time Baron James Smith put the puck in the Solihull net within 30s of the game start. By the middle of the first, Telford had doubled their lead as Tiger mainstay Callum Griffin found a way past Barons netminder Graham Laverick for goal number 2.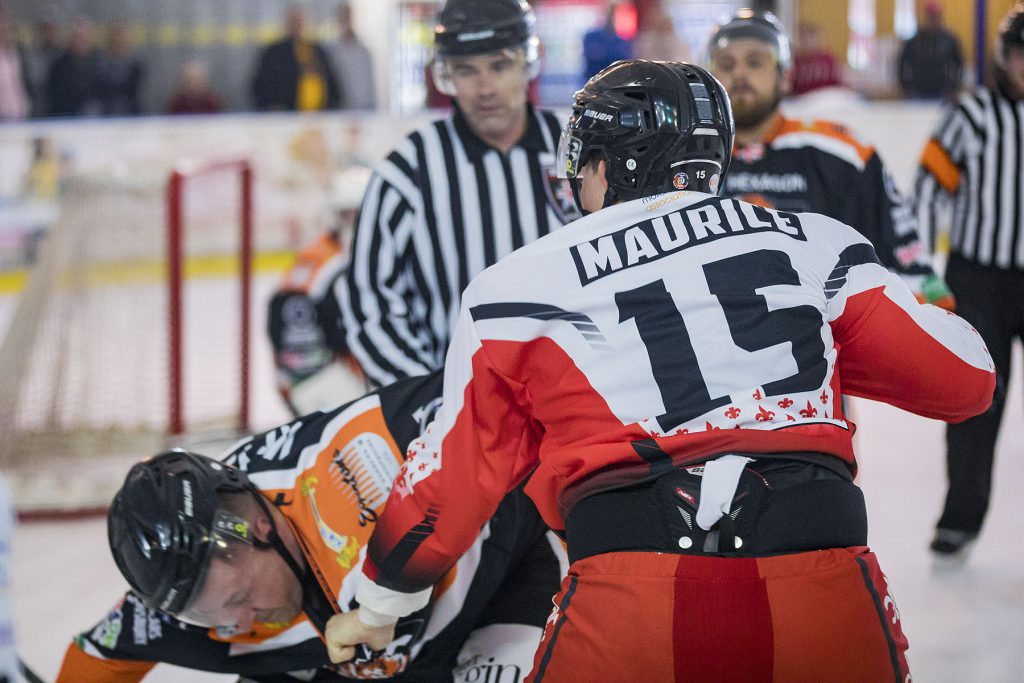 The Barons struck back relatively quickly as Paul Stanley provided for Sam Chandler to pick up his debut goal in a Solihull shirt just shy of 15 minutes. The Tigers soon had a two goal advantage once more as Filip Supa netted for the visitors before Matt Maurice and Connor Keyes had a physical tussle to round off the opening period.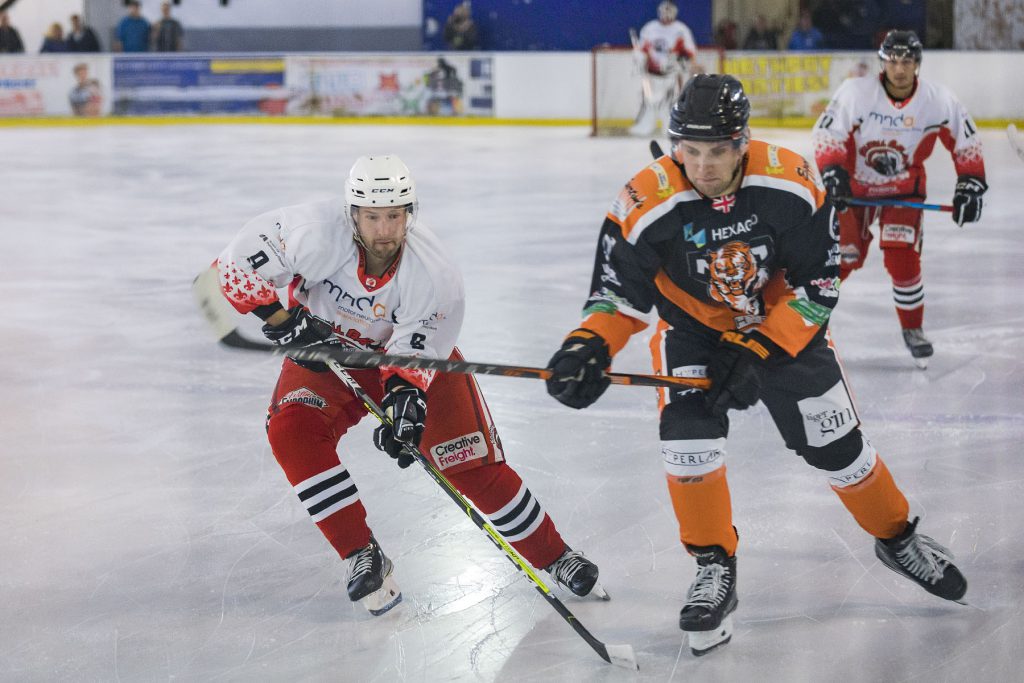 Into the second and the Tigers once more eased out their margin as their Captain, Oliver Hunt, fired home three minutes into the restart. Three minutes later and Telford had a four goal lead as Callum Griffin slotted the puck into the Solihull for his second goal of the evening.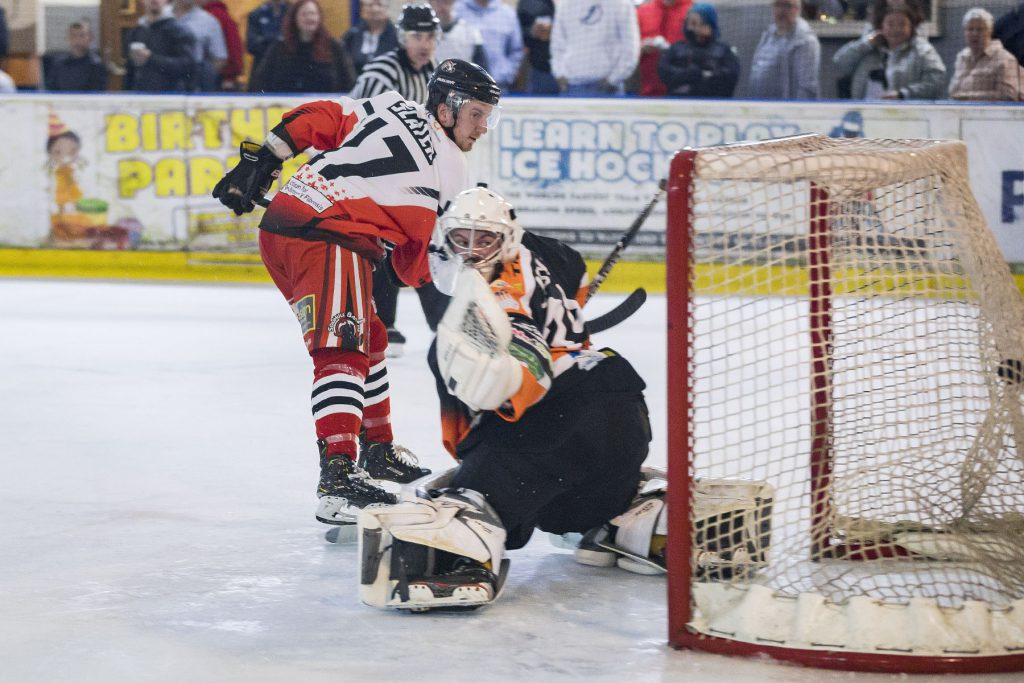 The Barons then mounted something of a chase down of the Tigers lead with Richard Crowe and the returning Dave Rogers linking up, mid-period to give the former Solihull's second. By the close of the middle session the Barons had pegged the Tigers back to two goals as Graham Laverick quarterbacked a breakaway goal via a linking Kieran Papps for Richard Slater to defeat the very strong Matthew Croyle in the Telford net.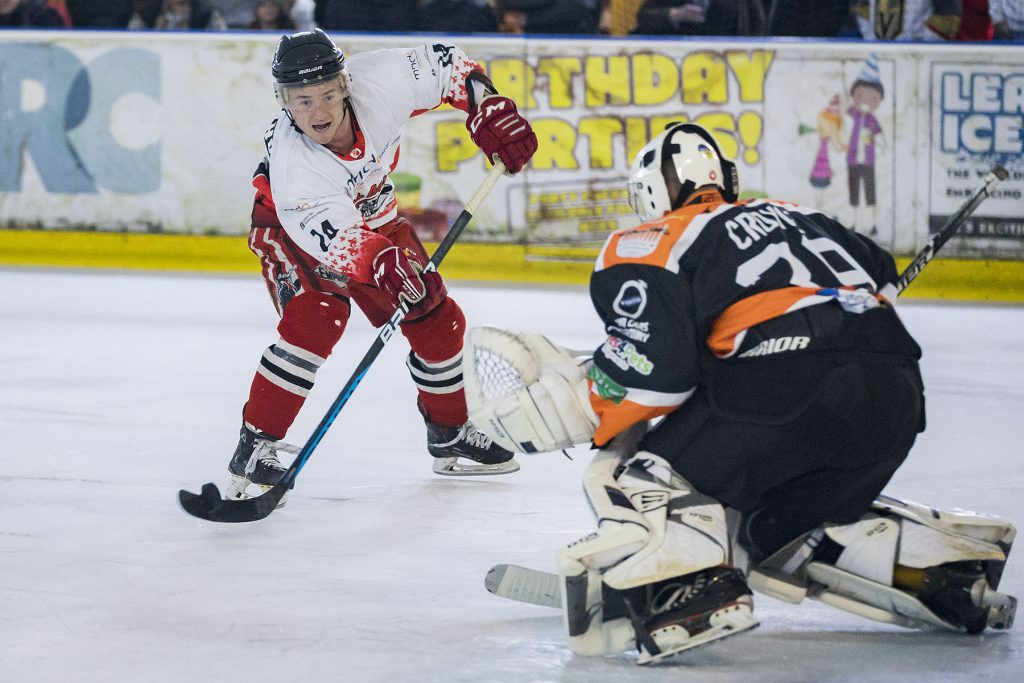 The Barons would continue to press through the third and this was finally rewarded with a goal by Niklas Ottosson with three and a half minutes of the tie to go. Despite frantic efforts in the closing seconds, Solihull could not get that fifth goal to push the game into overtime.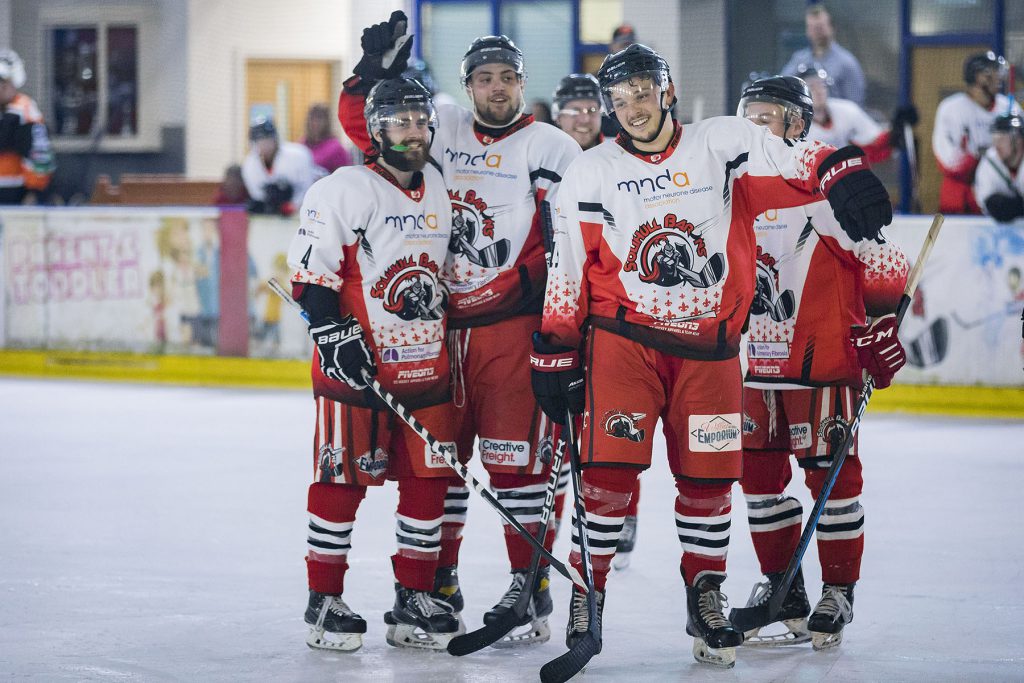 The Barons have a busy weekend with a return pre-season tie against Telford on Saturday evening before beginning their Moralee campaign in Blackburn on Saturday. The Barons are next at home on Sunday the 25th September, when they will welcome the Sheffield Scimitars to Hobs Moat.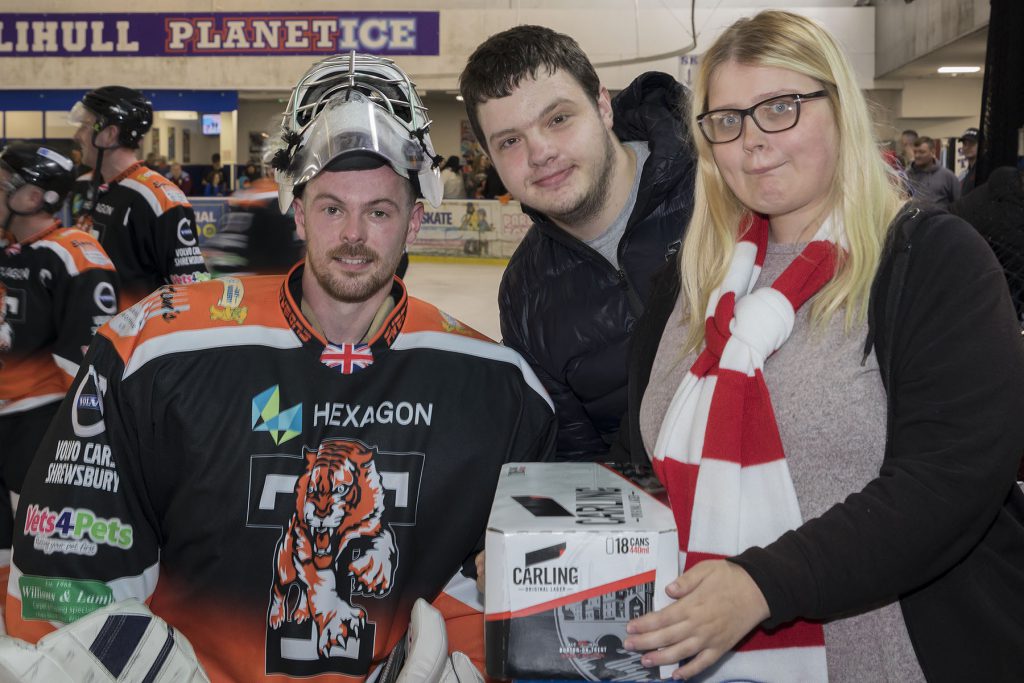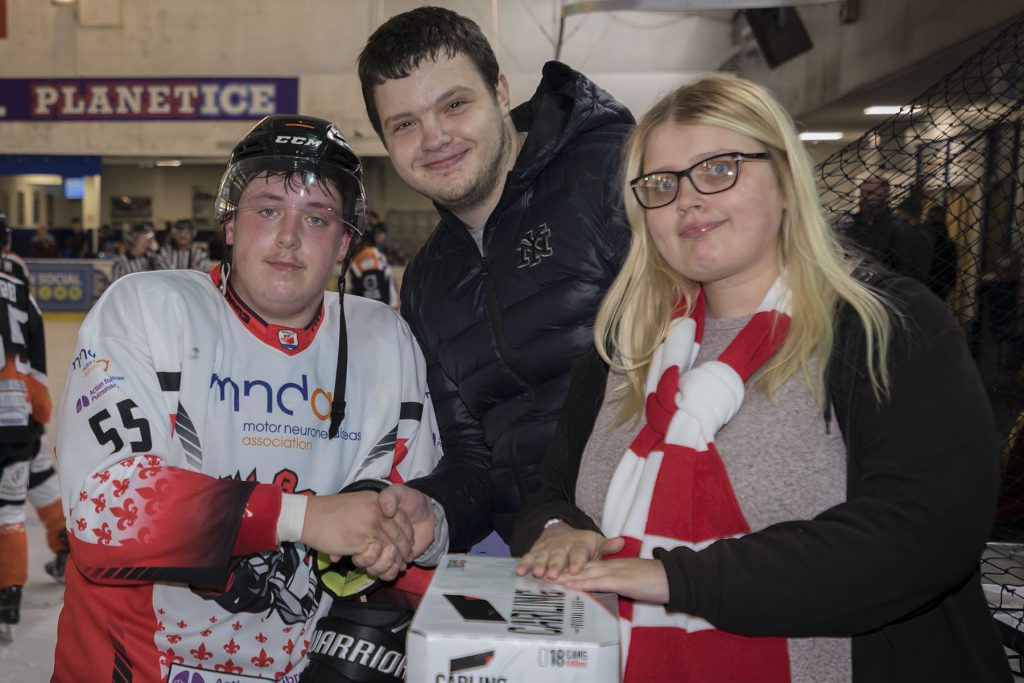 Details
| Date | Time | League | Season |
| --- | --- | --- | --- |
| September 4, 2022 | 5:30 pm | Friendlies & Challenges | 2022/23 |
Results
| | | | | |
| --- | --- | --- | --- | --- |
| Solihull Barons | 1 | 2 | 1 | 4 |
| Telford Tigers N2 | 3 | 2 | 0 | 5 |
Telford Tigers N2
| Position | G | A | PIM | SA | GA | SV |
| --- | --- | --- | --- | --- | --- | --- |
| | 5 | 5 | 34 | 48 | 5 | 43 |