2
-
2

Recap
EDG Property Solihull Barons: 2
Oxford City Stars: 2
A large crowd of home and travelling supporters were treated to a thrilling end to end hockey game on Saturday evening in a challenge tie which could easily gone either way in what was a fast paced and competitive battle to the buzzer.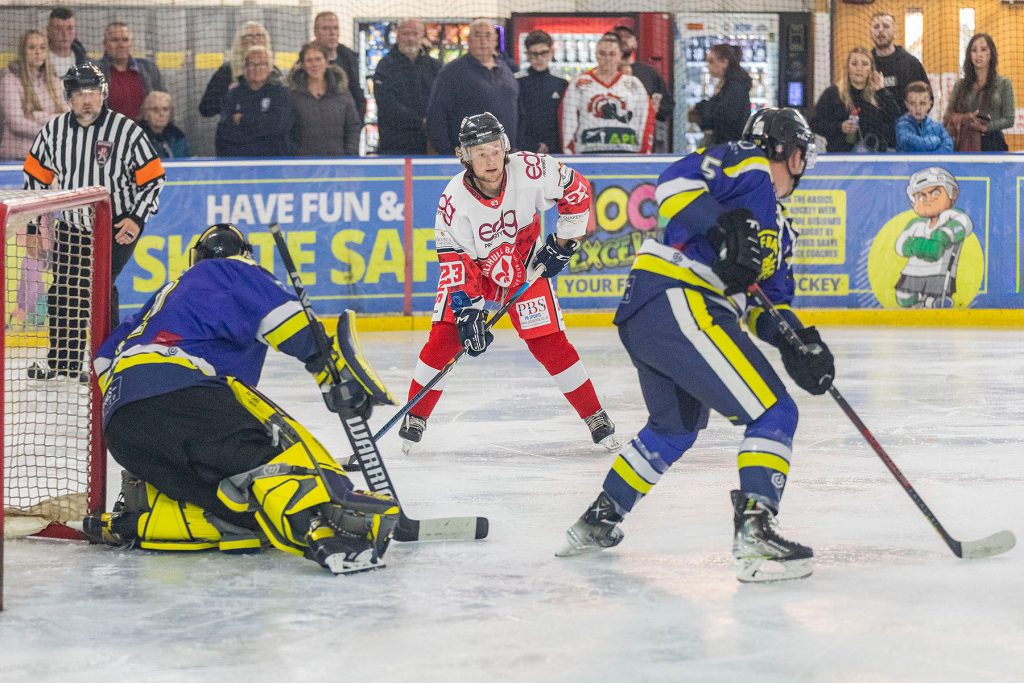 While the first period of first games back after the Summer can sometimes be slightly lethargic and sloppy affairs neither the Stars or Barons were content to ease themselves into 23-24 and the first twenty minutes was one of high intensity as the veterans and newcomers from both squads showed themselves keen to put on a real show. While the Barons probably held the balance for much of the first 20 thanks to several Stars penalties, the visitors regularly tested Laverick while Ross Miller showed himself to be strong in the visitor's net. At 11.09 the Barons finally got the opener, Jordan Stokes with the touch to send the puck beyond Miller and into the Oxford net. As the period went on the game continued to flow end to end but despite several chances on both nets the score remained 1-0 to Solihull heading in to the break.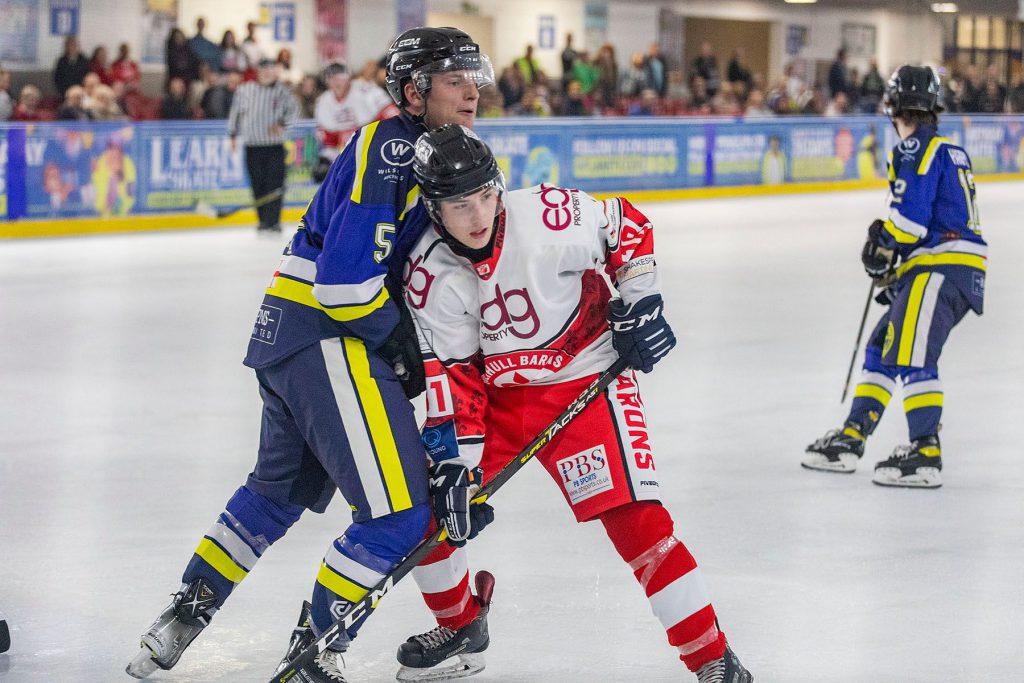 A minute and a half into the second and Oxford levelled things up, Laverick being drawn beyond his right hand post leaving the net open to a wraparound goal on the left by Danny Williams. The period continued to be evenly matched however with five minutes of the second to go the Stars moved into the lead making the most of a powerplay opportunity and a screen of players in front of goal, Aaron Moody with Oxford's second.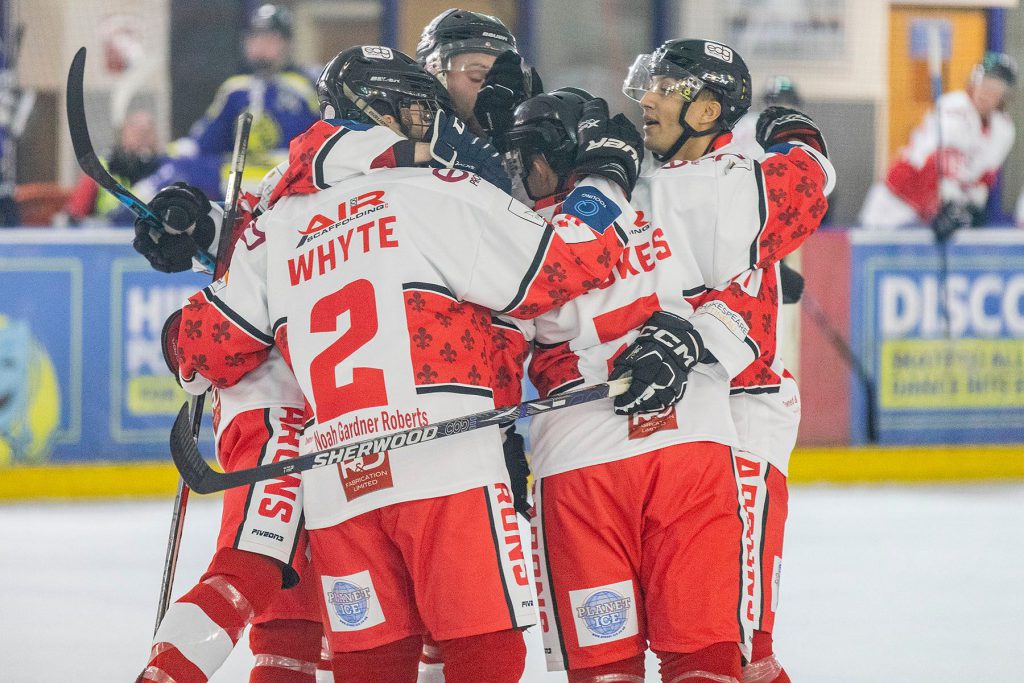 The final third continued at a very strong pace albeit a notch or two off of the first period frenzy. With former Chelsea goalkeeper Petr Cech stepping into the net for Oxford at the half hour mark it took the Barons around ten minutes into the third to finally get the measure of the former soccer pro but finally Alex Whyte tapped it home from beneath the feet of the rangy goalie and into the Stars net for the equaliser.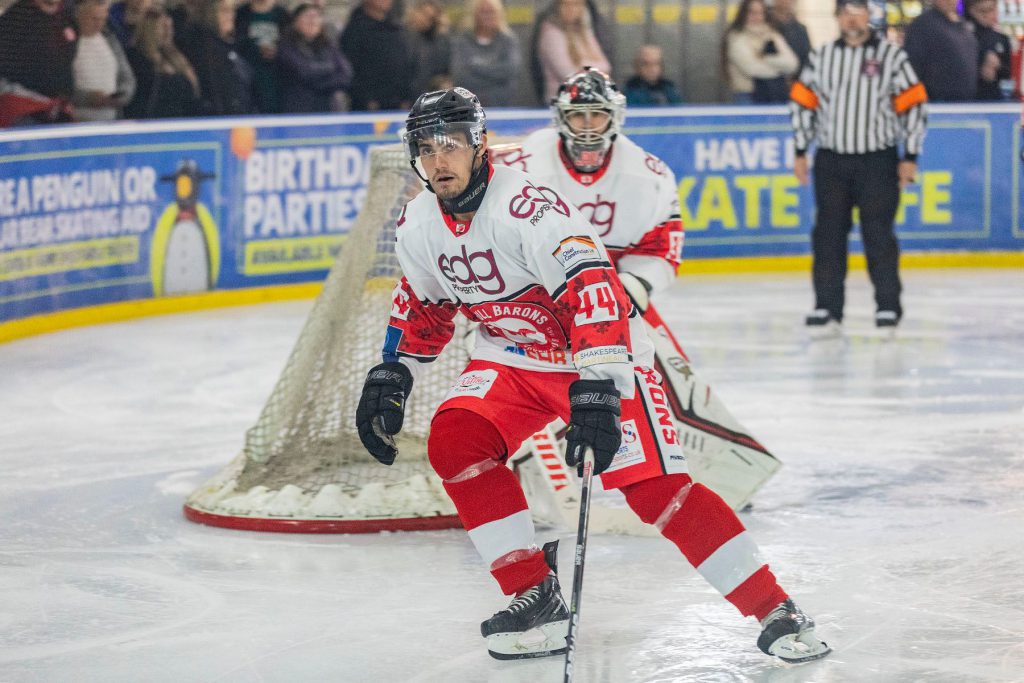 With the game proving so competitive Phil Lee will no doubt have had plenty of thoughts on the way the squad is coming together and now has the next fortnight to reflect on the performance ahead of the league opener at home on Sunday 17th September against the Blackburn Hawks. The Hawks have arguably put together their strongest squad for several years and will be looking for the win – something the Barons will be aiming to secure for themselves to get their 23-24 campaign off to the strongest possible start. See you there for what should be another cracker!!! Face-off 5.30pm.
Barons Man of the Match, Jacob Race
Stars Man of the Match, Petr Čech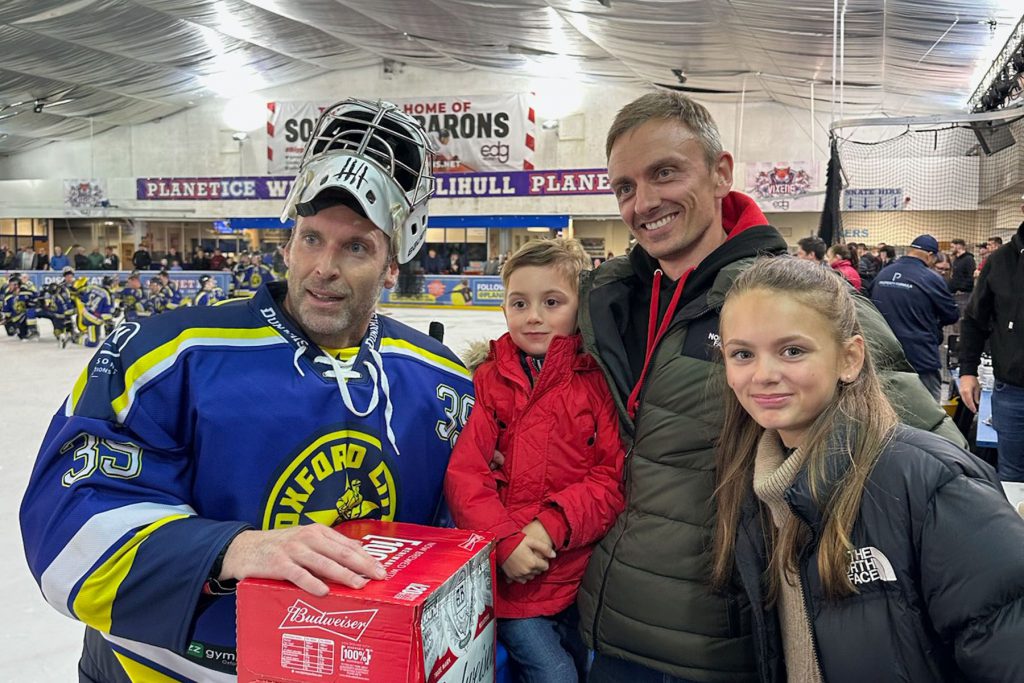 Details
| Date | Time | League | Season |
| --- | --- | --- | --- |
| September 2, 2023 | 6:30 pm | Friendlies & Challenges | 2023/24 |
Results
| | | | | |
| --- | --- | --- | --- | --- |
| Solihull Barons | 1 | 0 | 1 | 2 |
| Oxford City Stars | 0 | 2 | 0 | 2 |
Oxford City Stars
| Position | G | A | PIM | SA | GA | SV |
| --- | --- | --- | --- | --- | --- | --- |
| | 2 | 3 | 24 | 60 | 2 | 58 |