9
-
3

Recap
Zoo Accounting Solihull Barons : 9
Billingham Stars : 3
The Zoo Accounting Solihull Barons emerged victorious in a drama packed battle on Sunday evening against the Billingham Stars which saw a dozen goals and lots of talking points.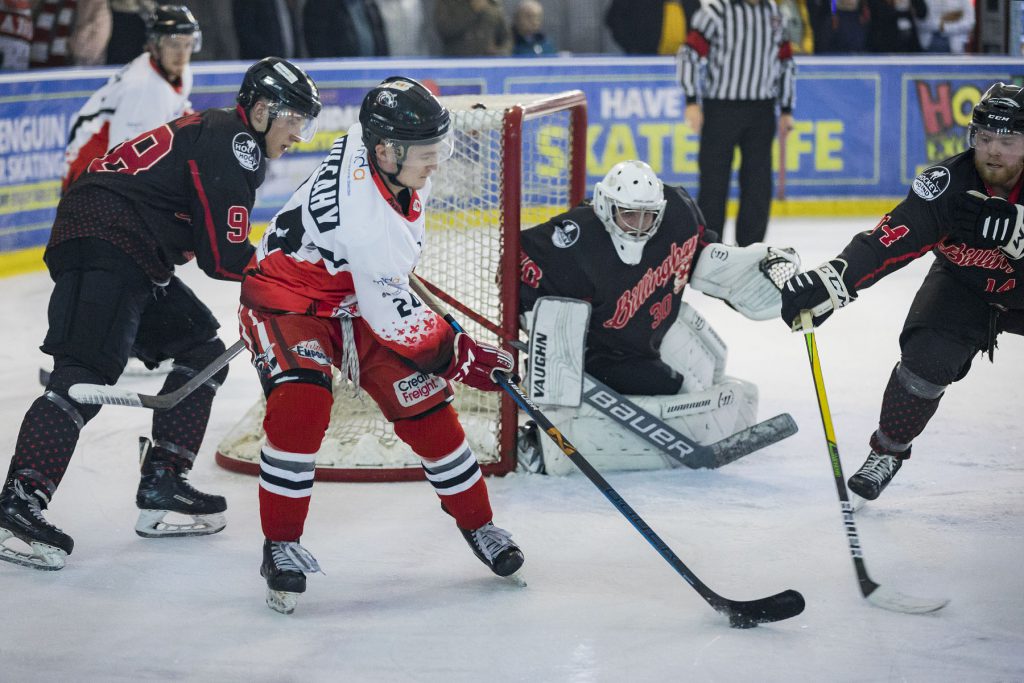 The visitors struck early with the opener after just over a minute, a powerplay face-off allowing Shaun Galloway to slip the puck under Sam Hewitt via a shot from the right hand circle. With three minutes on the clock the Barons equalised, slick passing play from the Mulcahy-Ottosson-Maurice line gave the latter the space to pick his spot and level things up. On the eighth minute Niklas Ottosson put the Barons into the lead courtesy of a break up the right wing by Maurice. With a minute to go of the first, the Stars levelled things up as an unmarked James Moss was able to tap in on the open back post. The period would end with some fraying tempers but no further penalties or goals.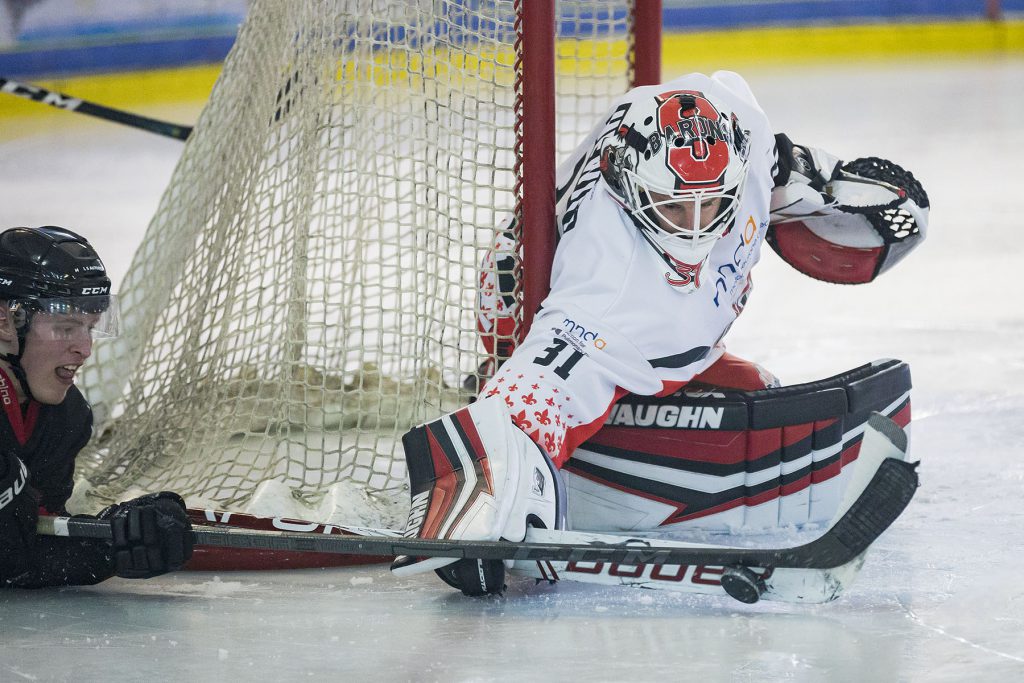 The second period started with a first half of high intensity play but no further goals until just over the half hour mark when a break by Niklas Ottosson was fed to Matt Maurice whose well taken shot gave the Baorns their third. Three minutes later and the Barons extended their lead to two goals as Phil Mulcahy quickly made the most of an offensive zone face-off for Barons goal number 4 and with 16 minutes to go, Solihull got their fifth. This time Sam Chandler scored with a clever shot from the right hand side which got the better of Tom Brown in the Stars net. The Barons would extend this further in the final seconds of the period while on the powerplay. A Nikklas Ottosson shot was juggled by Stars netminder Brown before finding its way into the Billingham net.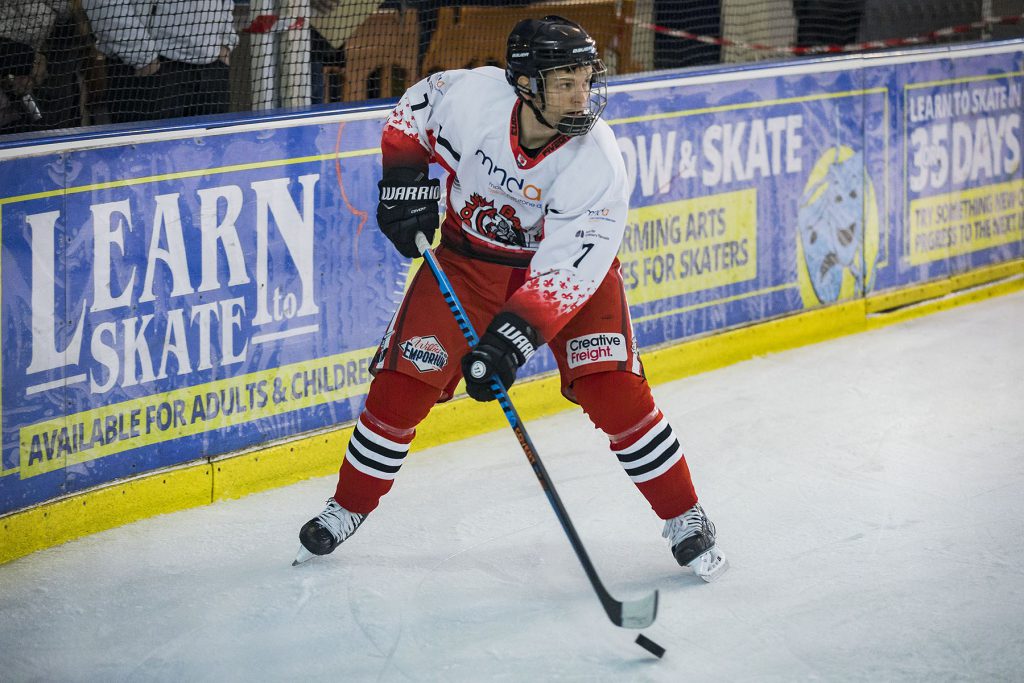 Into the third and the Barons rounded out the remainder of the cross-period powerplay with another goal, Phil Mulcahy with the final touch, two minutes into the third. A minute later Solihull added an 8th as Sam Chandler found the net. With 7 minutes of the period left frustrations boiled over and altercations involving both Matt Maurice and Jordan Stokes saw the former sent to the dressing room. The ensuing 5 minute penalty allowed the Stars to pick up a powerplay goal courtesy of Moss. The Barons were not however finished and would get Solihull's number 9 through a spectacular end to end run by Niklas Ottosson.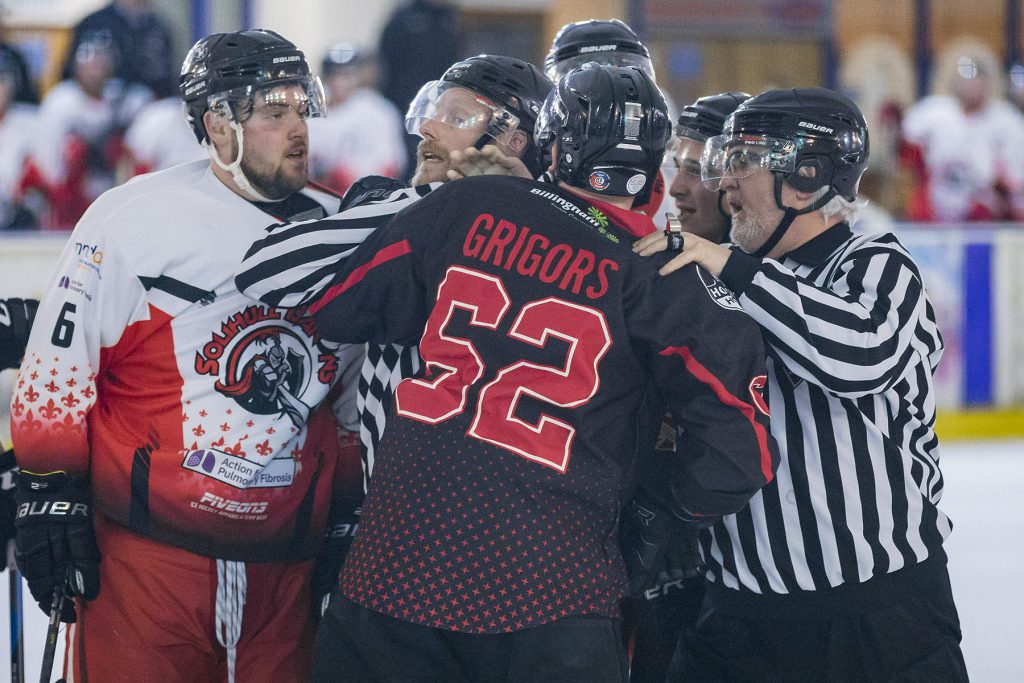 The Barons return to home ice this Sunday, 16th October, in the second in a run of four home ties when they take on the Blackburn Hawks. Join us then – face-off 5:30pm.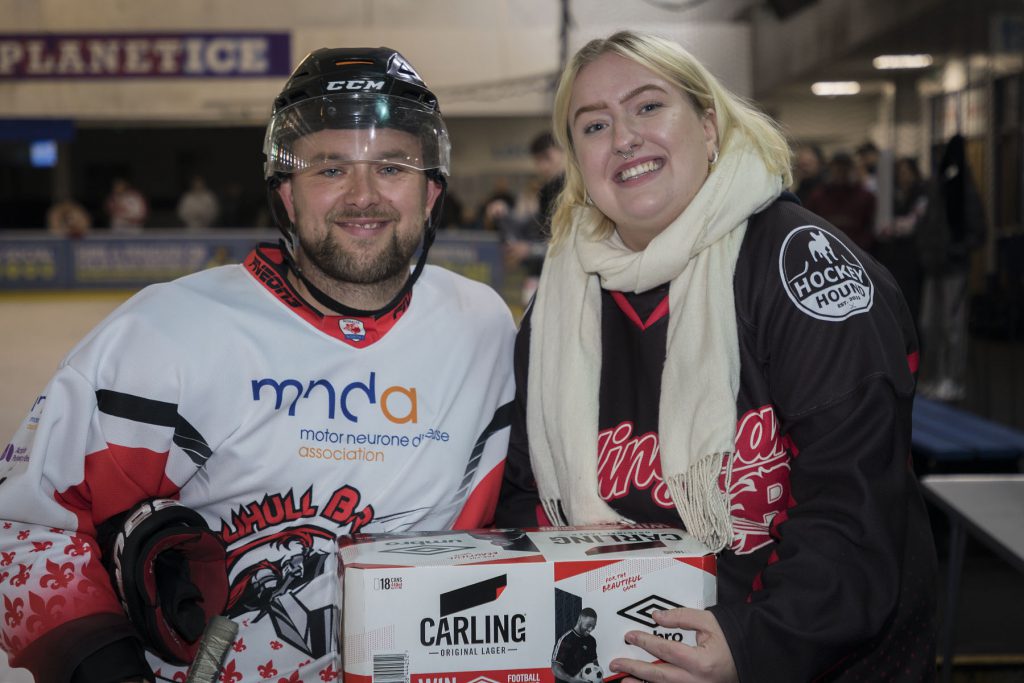 Barons Man of the Match, Paul Stanley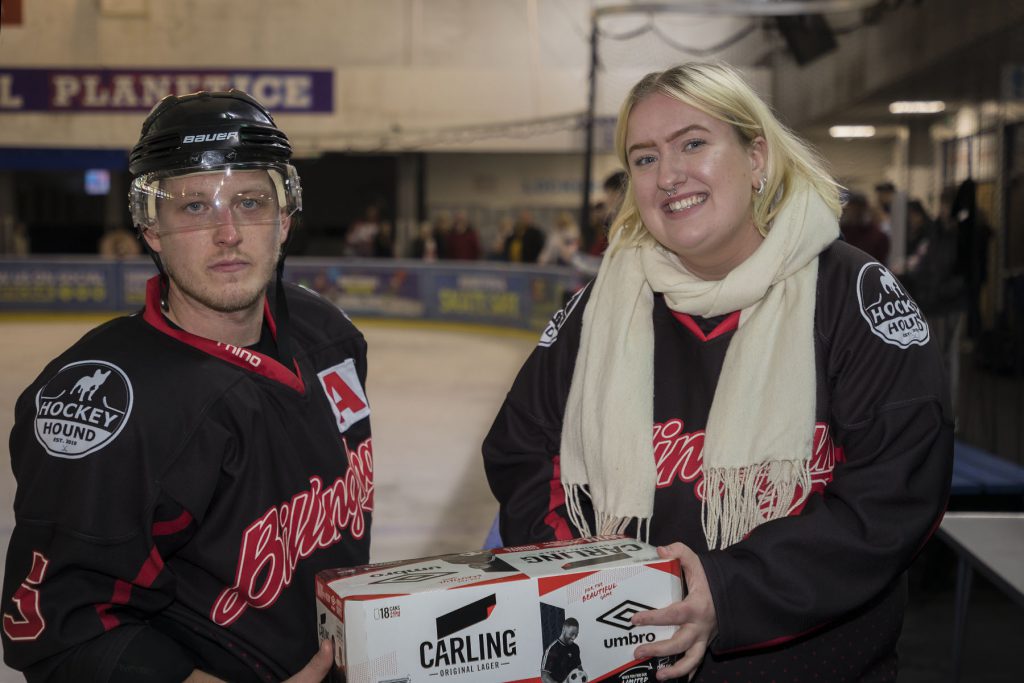 Stars Man of the Match, James Moss
Elsewhere in the league this weekend
Widnes Wild 4 : 1 Nottingham Lions
Widnes Wild 4 : 6 Deeside Dragons
Whitley Warriors 8 : 2 Deeside Dragons
Details
| Date | Time | League | Season |
| --- | --- | --- | --- |
| October 9, 2022 | 5:30 pm | Division 1 | 2022/23 |
Results
| | | | | |
| --- | --- | --- | --- | --- |
| Solihull Barons | 2 | 4 | 3 | 9 |
| Billingham Stars | 2 | 0 | 1 | 3 |
Billingham Stars
| Position | G | A | PIM | SA | GA | SV |
| --- | --- | --- | --- | --- | --- | --- |
| | 3 | 5 | 47 | 55 | 9 | 46 |