2
-
6

Recap
Despite a spirited performance through the second and third periods, the damage had been done in the first twenty and the Direct Taxis Solihull Barons came away pointless against a crisp and clinical Billingham Stars on Sunday evening.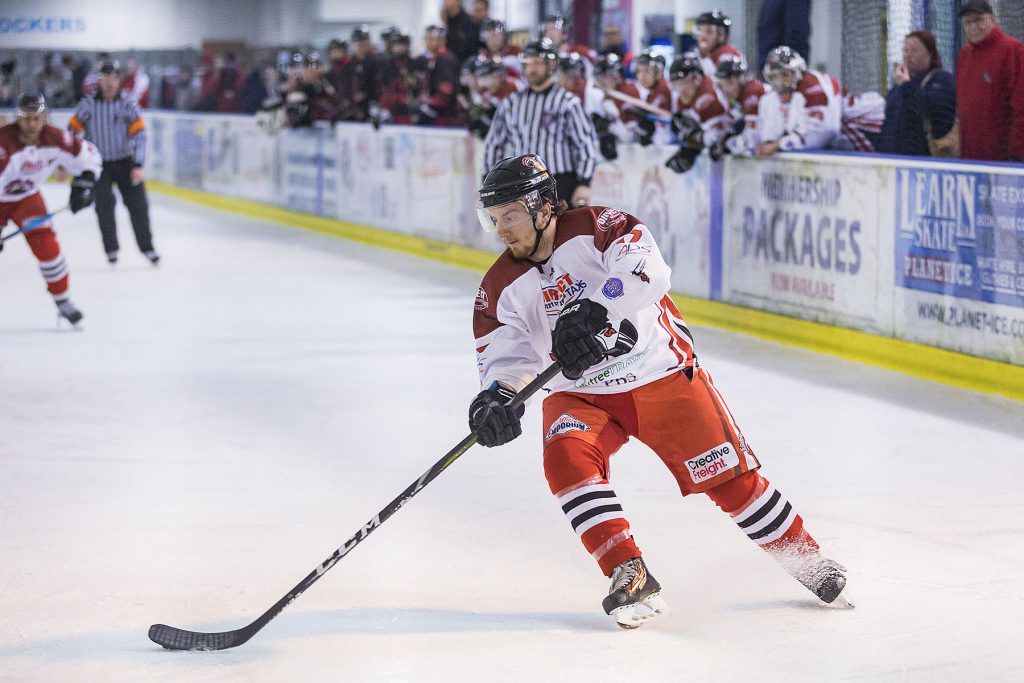 After an opening spell of end to end play, the Stars opened the scoring on seven minutes as an end zone clearance by Chris Sykes found Michael Elder in acres of space in the neutral zone who skated into the Barons end and slotted home for the opener. The visitors then doubled the lead after 11 minutes as Stuart Jackson drifted home a soft shot under Sam Hewitt's pads off a face-off. A minutes and a half later the Barons pulled one back via a powerplay. The shot of Richard Slater deflecting off the pads and looping over the head of Thomas Brown into the Stars net. The Stars were however quick to counter as a rapid break up the ice with seven minutes of the first period left gave Billingham their third – Elder finding the net once more. The visitors continued to pile on the goals with their fourth in a spell of 4 on 4 play at period end, Sykes getting the finish.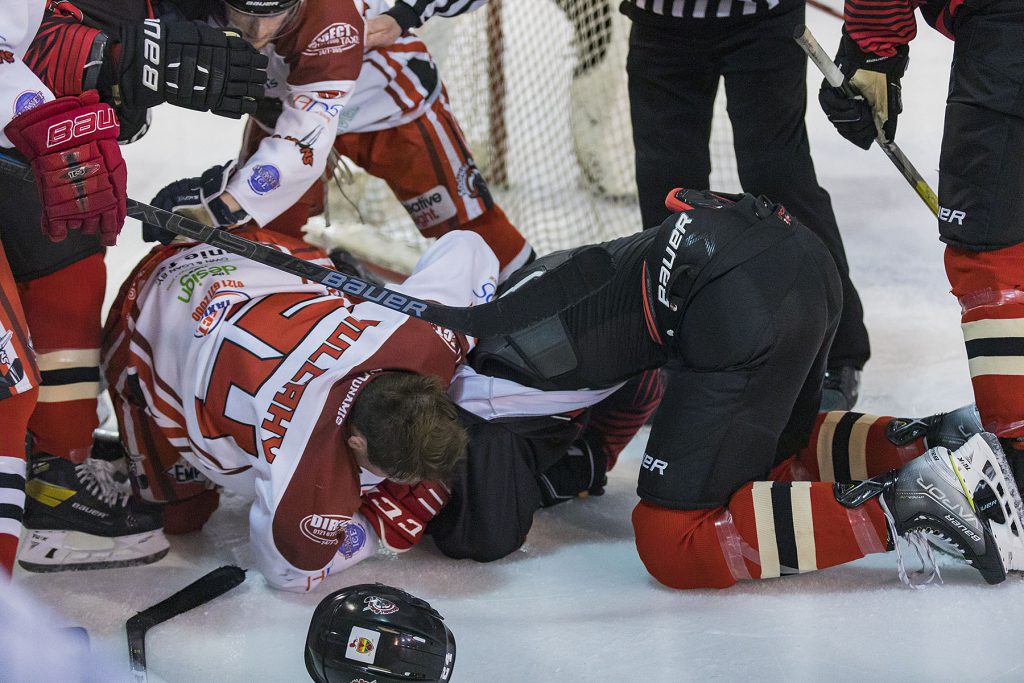 The second period would, in play terms, be a much stronger one for the Barons, with the Stars net coming under continual threat. There was now much more intensity to the game, with after the whistle tussles in the goal mouth becoming more common. Despite this, for much of the period, there would be no further scoring, the Barons struggling to get the time to find a way past Brown, while the Stars found there own breaks snuffed out. It would not be until the final two minutes that the score keepers would have work to do as a Patriks Grigors shot rolled off of an outstretched Sam Hewitt to give Lewis Hall the easy far post tap in.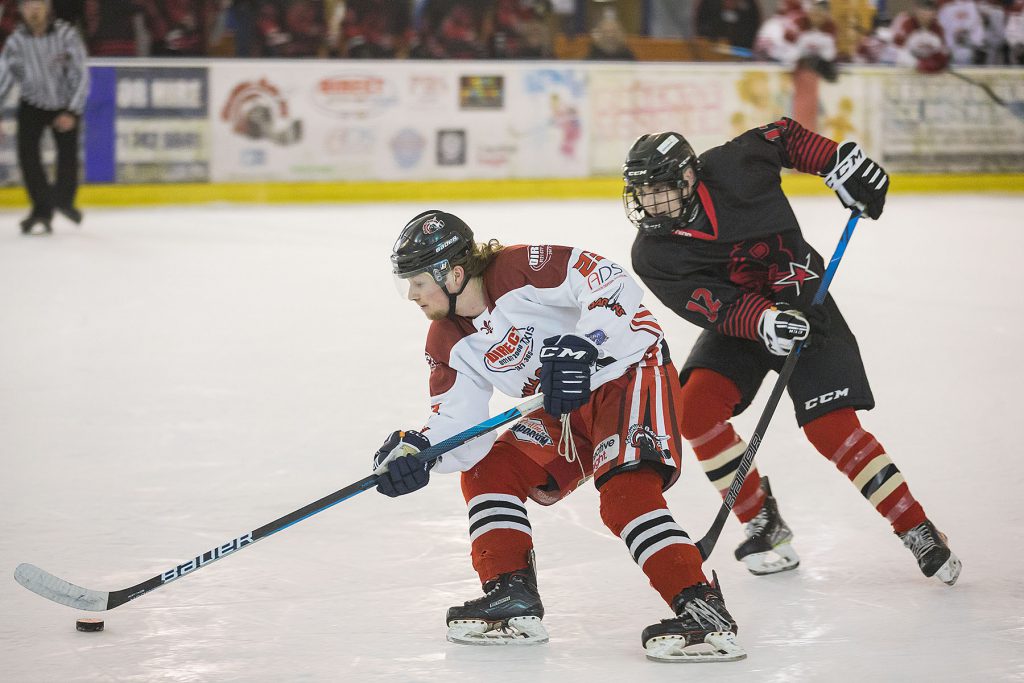 The third period had much the colour of the second with both sides having their share of chances and at last the Barons would pay a repeat visit to the net as Callum Bowley fed Tom Soar for Solihull's second after 48 minutes. With two and a half minutes left on the clock the Stars pulled out their lead again as Callum Wilkinson lofted the puck over a prone Sam Hewitt for Billingham's sixth of the night.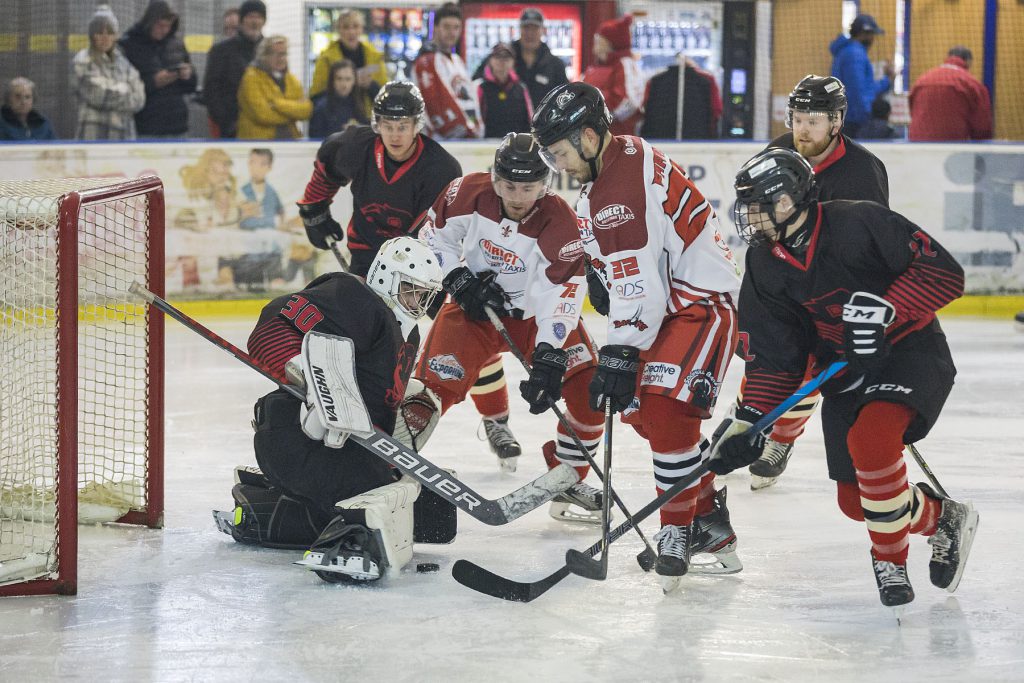 The Barons are back at home this weekend against the Whitley Warriors on Sunday evening. The Warriors have been squeezed out of the Moralee title race by the Solway Sharks but are nonetheless a dangerous threat. The Barons have however tended to reserve their best performances this season for games against the top ranking Warriors and Sharks so a high tempo thriller is in prospect for what will be the one of the final regular season game of 21-22. Face-off 5:30pm.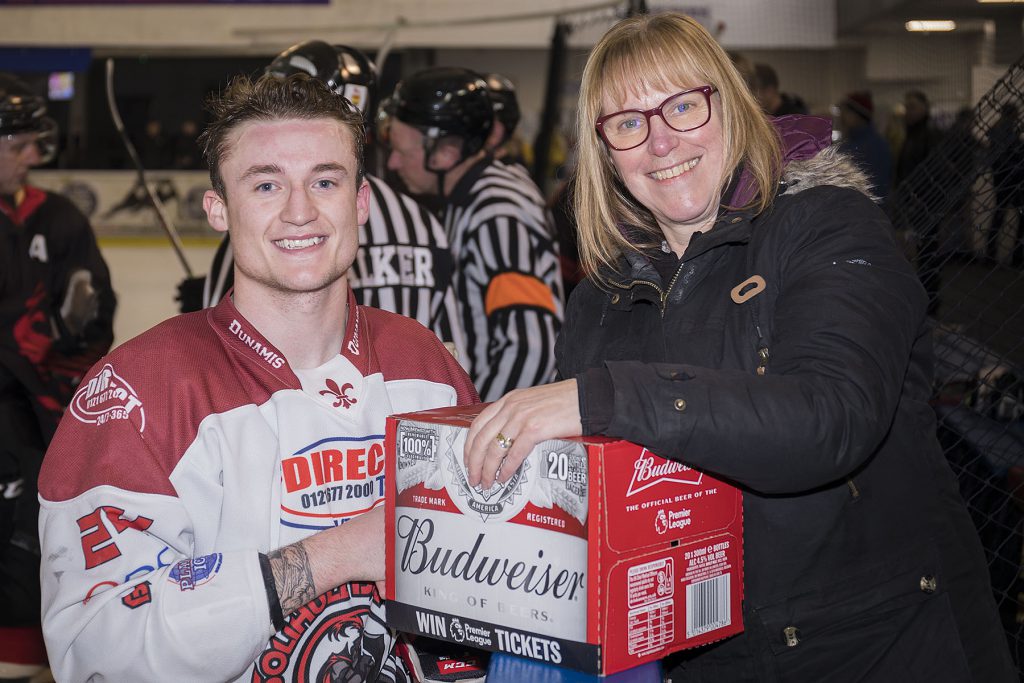 Barons Man of the Match, Phil Mulcahy
Stars Man of the Match, Thomas Brown
Details
| Date | Time | League | Season |
| --- | --- | --- | --- |
| March 20, 2022 | 5:30 pm | Division 1 | 2021/22 |
Results
| | | | | |
| --- | --- | --- | --- | --- |
| Solihull Barons | 1 | 0 | 1 | 2 |
| Billingham Stars | 4 | 1 | 1 | 6 |
Billingham Stars
| Position | G | A | PIM | SA | GA | SV |
| --- | --- | --- | --- | --- | --- | --- |
| | 6 | 7 | 8 | 41 | 2 | 39 |