After a weekend off, the Direct Taxis Solihull Barons are back in action with a busy weekend which will see them travel to Sheffield on Saturday to take on the Scimitars before welcoming the Solway Sharks to Solihull on Sunday evening.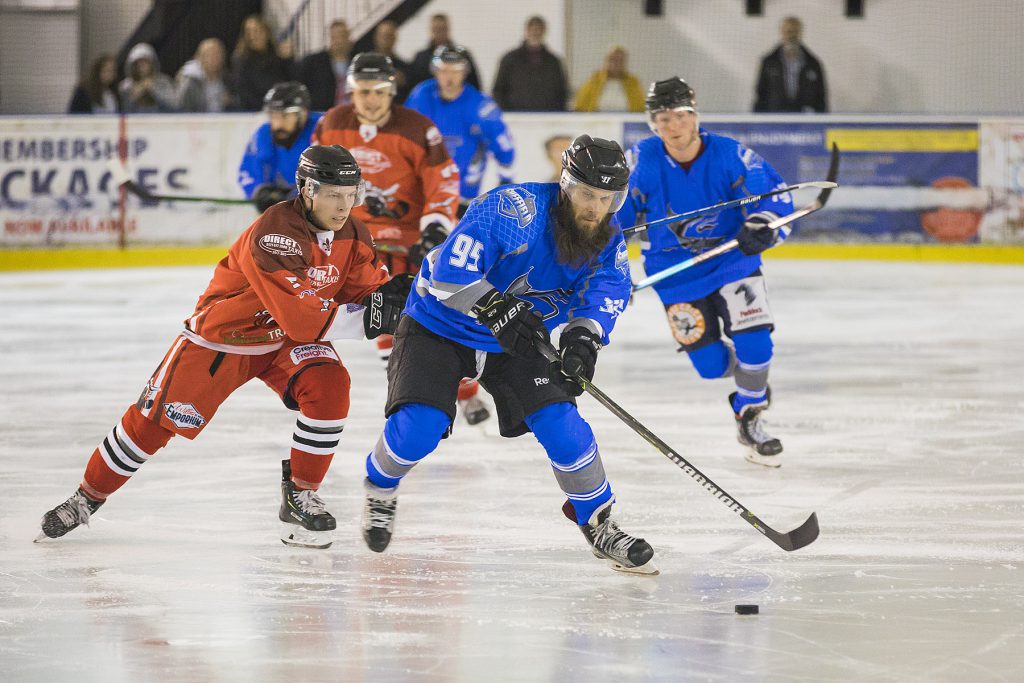 Saturday's cup tie trip to Sheffield will be the return fixture to last month's meeting between the two sides at Hobs Moat. For the Barons, the result then was a disappointing one, with the Scimitars exploiting gaps in the Barons lines for a comfortable win. The Barons have however come on significantly since then and a much closer game is anticipated this weekend.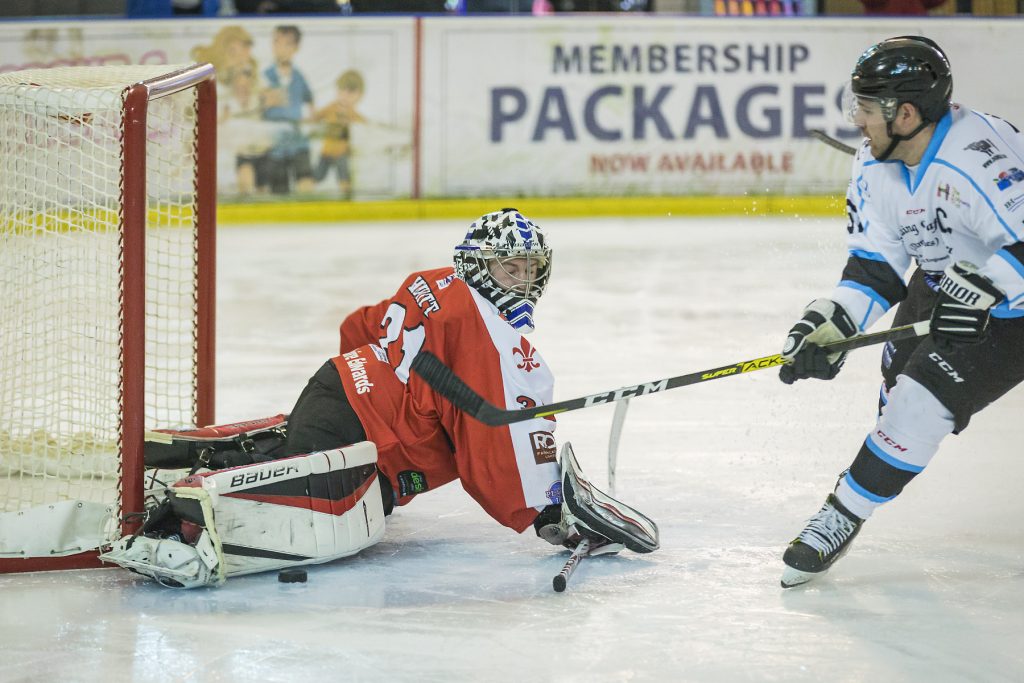 On Sunday, this time in the league, Solihull play host to the Sharks who will be making the long trip down from Dumfries. Martin Grubb's well organised side have yet to concede a game in 2021-22 and are a squad who have consistently been one of the teams to beat in the Moralee since joining nearly a decade ago. Struan Tonnar, Ian Bowie and Richie Bentham are among the pick of their players and with the Barons game against Whitley still fresh in the mind, hopefully another close tie is on the cards. Face-off is 5.30pm.