The Direct Taxis Solihull Barons are delighted to bring back plenty of hustle to Hobs Moat with re-signing of dynamic forwards Dan and Phil Mulcahy. The pair have become know for rambunctious, terrier-like play at all ends of the ice, chasing pucks and pressurising D to force turnovers.
The pair have kept their skills fresh, guesting for Milton Keynes in the Spring series cup games and coach Callum Bowley is confident that come September the brothers will pick up where they left off.
"I am very pleased to welcome back both Phil and Dan for next season. Both players bring a lot of speed, skill and energy to our line-up. Phil is a talented player who plays with great patience on the puck, which is needed when you are trying to find that perfect moment or when in key scoring areas. As for Dan, he's a player I know I can rely on as he's an intelligent forward who can play up and down the lines and make an impact. I am excited to work with Phil and Dan again and I know they are both eager to hit the ground running and get the season underway.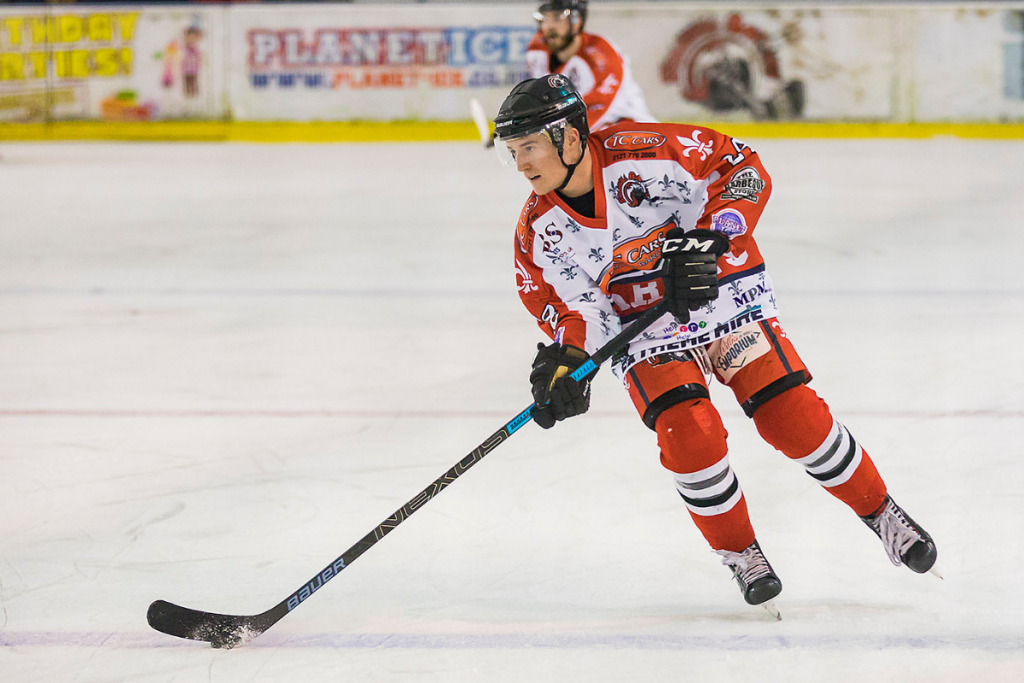 As with us all, older brother Phil has been frustrated at missing out on Barons hockey and is eagerly awaiting pulling on a Solihull shirt again.
"Like the rest of the team, I'm counting the days until September to finally get going. With the group of players we have, I know we will be challenging for silverware this year and any less than winning will be a disappointment. With Bowls and Mayney leading the way I know there is a lot of exciting hockey to be played as soon as everyone is allowed and I look forward to that first game back at Hobs Moat Road.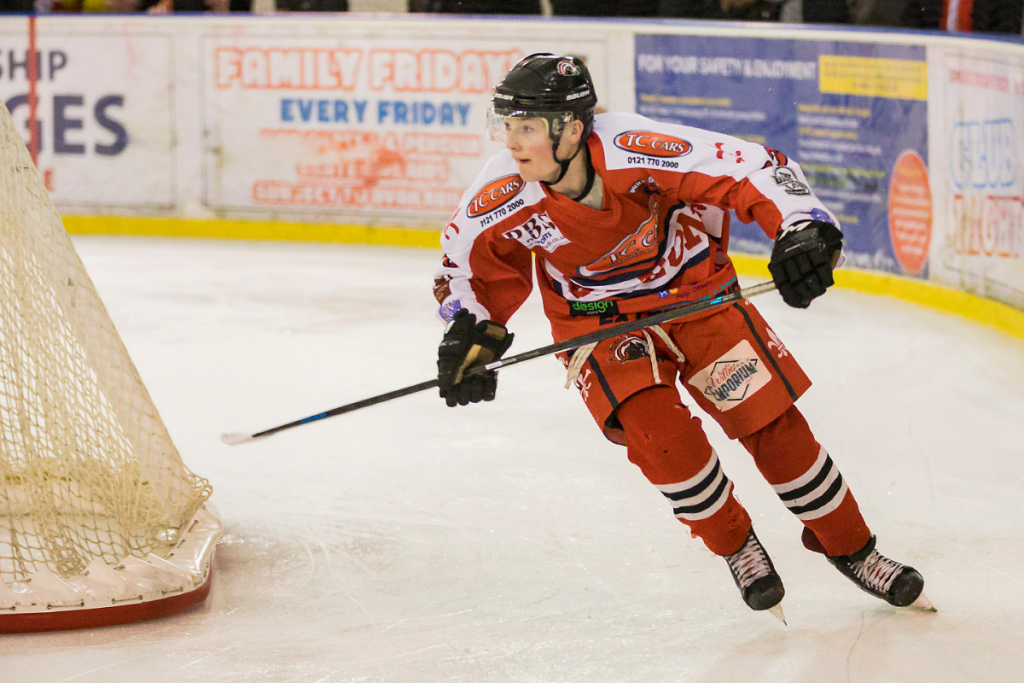 Daniel echoed his brother's desire to get back on the ice and continue his development as a player :
"I've been impatiently waiting to return to Hobs Moat Road during this lengthy break so can't wait to once again put on the Barons jersey. I hope to improve on my 2019/20 Barons campaign under the expert guidance of Bowls and Mayney and strive to play a more influential role for the team this season. I look forward to competing for silverware in front of our fantastic fans very soon.
Another component successfully added to the Direct-Taxis Barons 21-22 roster so keep following our media as we add the few final names in the coming month.