The TC Cars Solihull Barons will once more have the services of the versatile and ever dependable Andy Whitehouse to call on for 2020-21. For Whitehouse, this will see him notch up a decade as a senior Baron and further cement his place as second behind Phil Lee in all time games played for Solihull.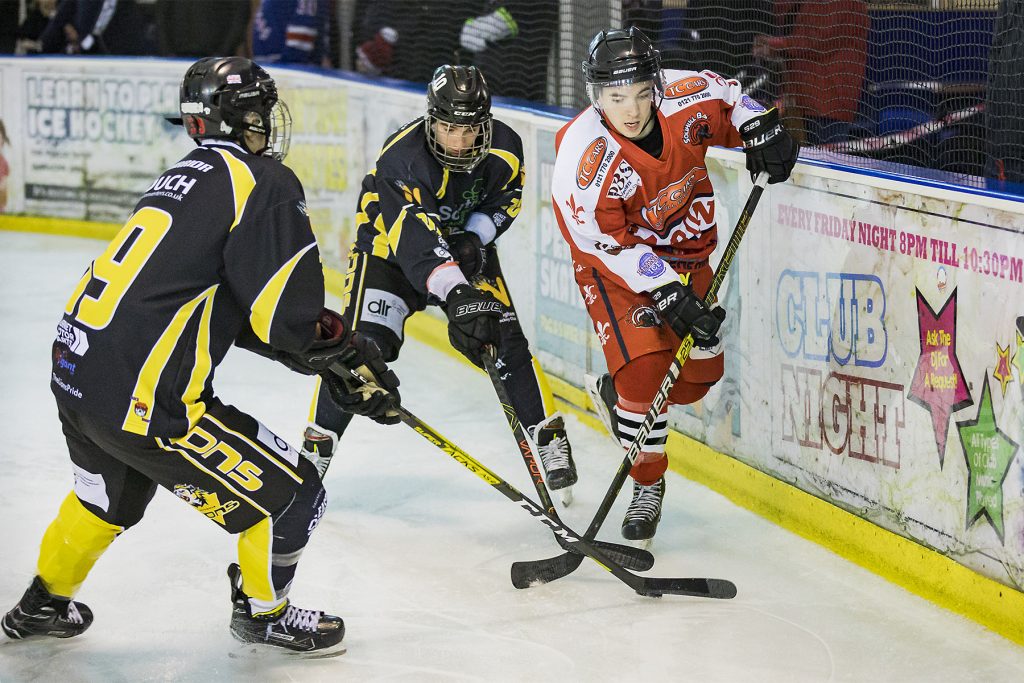 Andy was pleased to confirm his return to the Barons and excited about the possibility of a run towards some trophies :
"Hello everyone!
"Hope you are all well and staying safe. Hopefully we will be able to bring a bit of 'normality' for you all when the season gets going.
"When Bowley asked me to come back for another year it was a no brainier. This season will be my 10th with the Barons and after a disappointing season last year I'm ready to get back to it.
"This season we are aiming for some silverware and I think it's doable with the team Bowley is building. It's always a great laugh with the lads and appreciate all the loyal fans that support us every year.
"It was a shame to see Dangie take a step back from hockey he stepped up to coach us and it was a fun few seasons with him coaching. So I'd just like to say thank you and wish him luck with his next chapter. However, I'm excited for the new season and the changes that we've seen over the world's longest off-season.
"Stay safe and hopefully see you all soon!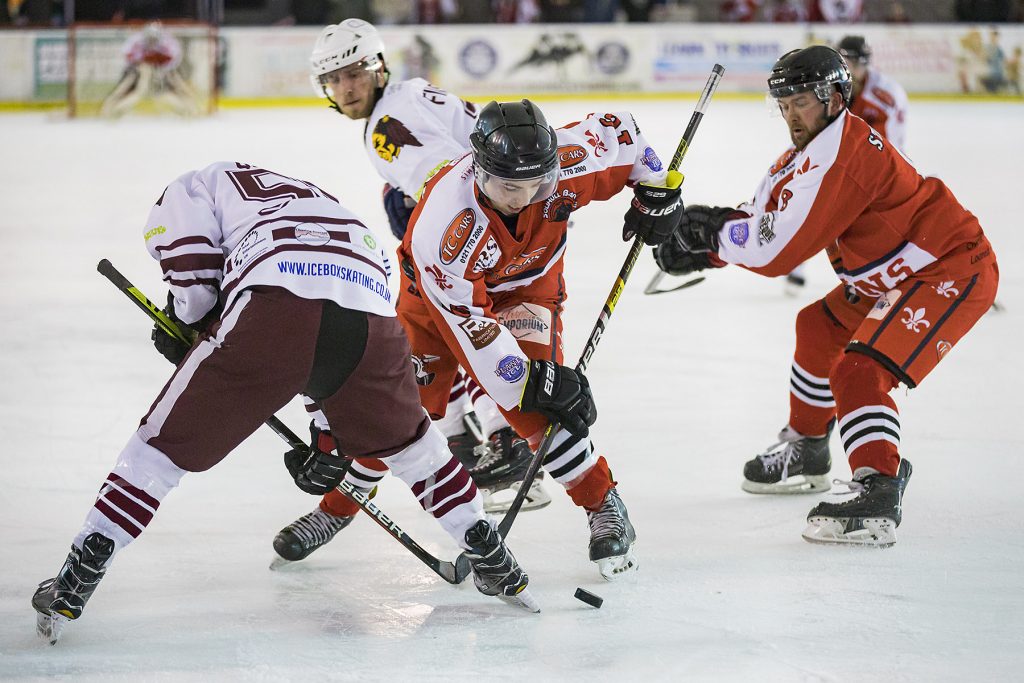 Coach Callum Bowley was very happy to add an extra piece to the jigsaw and have Andy back with the Barons :
"Having Andy back in the lineup for next season is great news for the club. He's a smart player, very reliable and strong in his defensive zone and has great patience on the puck. There were times last season when he had to slot into defence to cover for injuries and he didn't look out of place, so to have that versatility to his game is a great asset for us. He will be returning for his 10th season and I look forward to having him back in the lineup. 
Stay following us for more announcements soon as we build the new season's squad.