TC Cars Solihull Barons END OF SEASON AWARDS
SAM HEWITT
SUPPORTERS PLAYER OF THE YEAR 2019-20
After a very tight vote, the TC Cars Solihull Barons are delighted to announce that your Supporters' Player of the Year is the man between the pipes, Sam Hewitt.
Very much the Barons number one goalie over the past season, Sam has been a Hobs Moat favourite for well over a decade. After what was arguably a career best season, it was little surprise to see Sam's name top the poll this year. His strong performances and calmness in the crease kept the Barons in a number of games even when short benches or penalties had tilted the ice toward his net.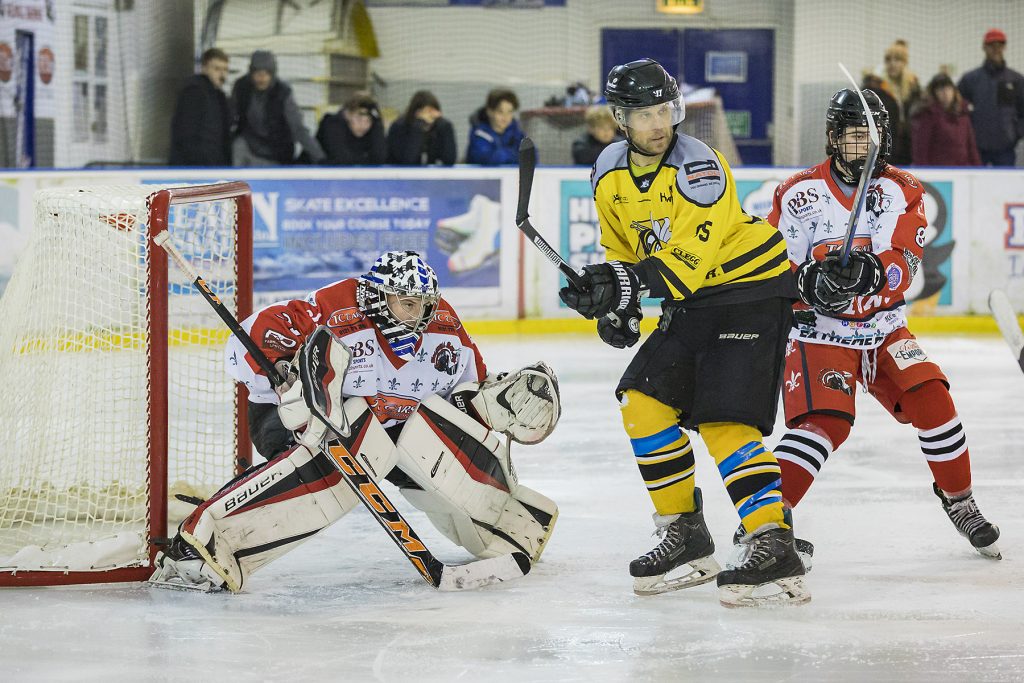 Sam himself was thrilled to pick up the award :
"Thank you to everyone who voted and I hope that all Barons fans are staying safe throughout this tough time.
"This season for me has been one of the best at Solihull, the atmosphere in the changing room has never been more positive and as a club we proved that we can compete with the top teams for silverware. Not many teams go up to Solway and Whitley Bay, and stay within 1 goal difference throughout the game, or even take the lead and manage to hold it for most of the game.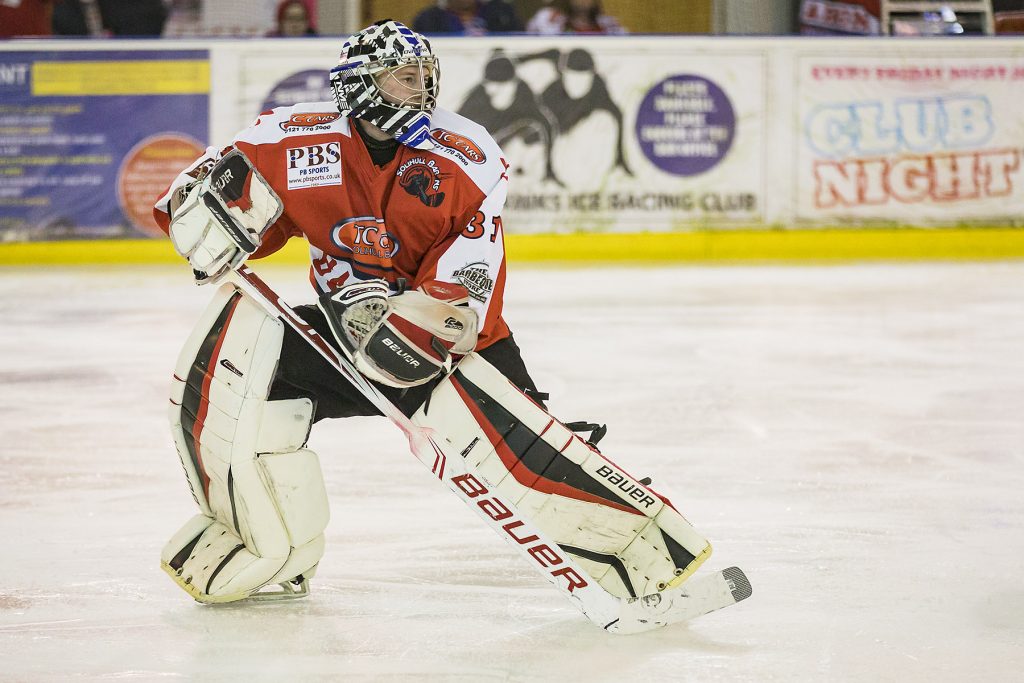 "There have been lots of highs for me personally, however the game which stands out to me was away in Whitley Bay. We went 1-0 up very early on in the game and as a team we managed to hold the lead until the second period. At the end of the game we had faced 60+ shots, which is over double the amount of shots that we normally face.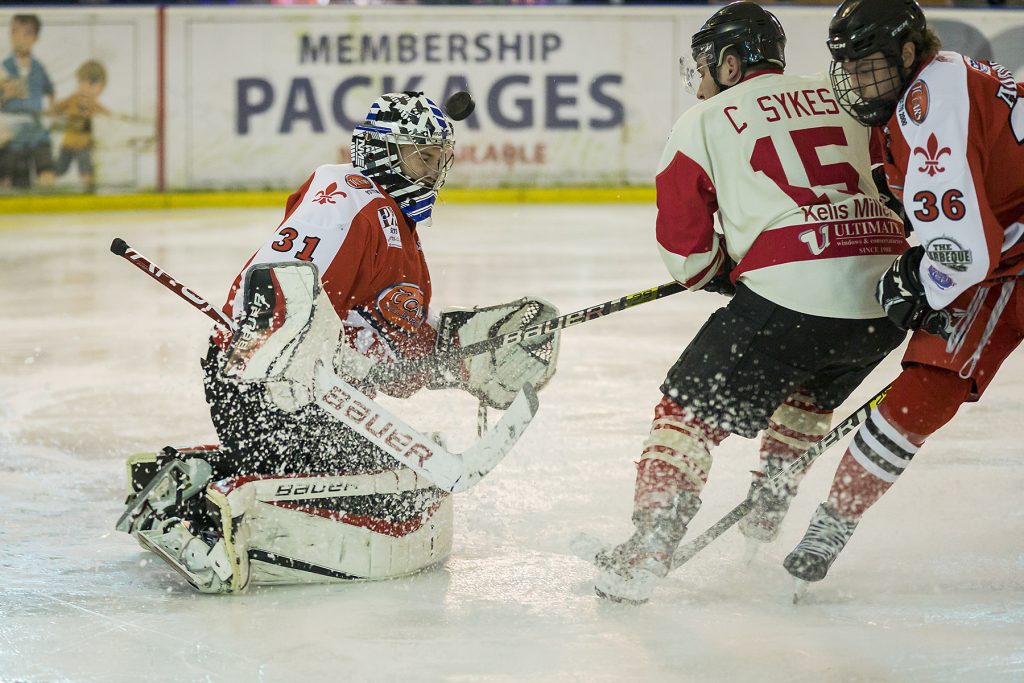 "Even though we had our high's, we also had our lows. I have never know a team to have so many injuries in one season. Within a matter of a weeks we went from having a full squad, to having 11 players that were fit to play. This did cost us massively in the league where we dropped valuable points against teams we needed to beat. Overall though it was a great season for us.
"Finally, thank you to all the off-ice staff who constantly work hard behind the scenes to make our jobs easier on the ice.
"I hope everyone enjoys the summer and stay safe!
A big thank-you to all of those who took part in the poll and stay tuned for more Barons news soon !!!