The Barrys – Best Backchecker
Matt Maurice
While for some forwards, the ice at the other end of the rink is where they feel happiest others are equally glad to join in with the defensive effort and make sure they play their part in countering the opposition attacks. Matt Maurice is one of those and picks up this year's award for best backchecker for his efforts.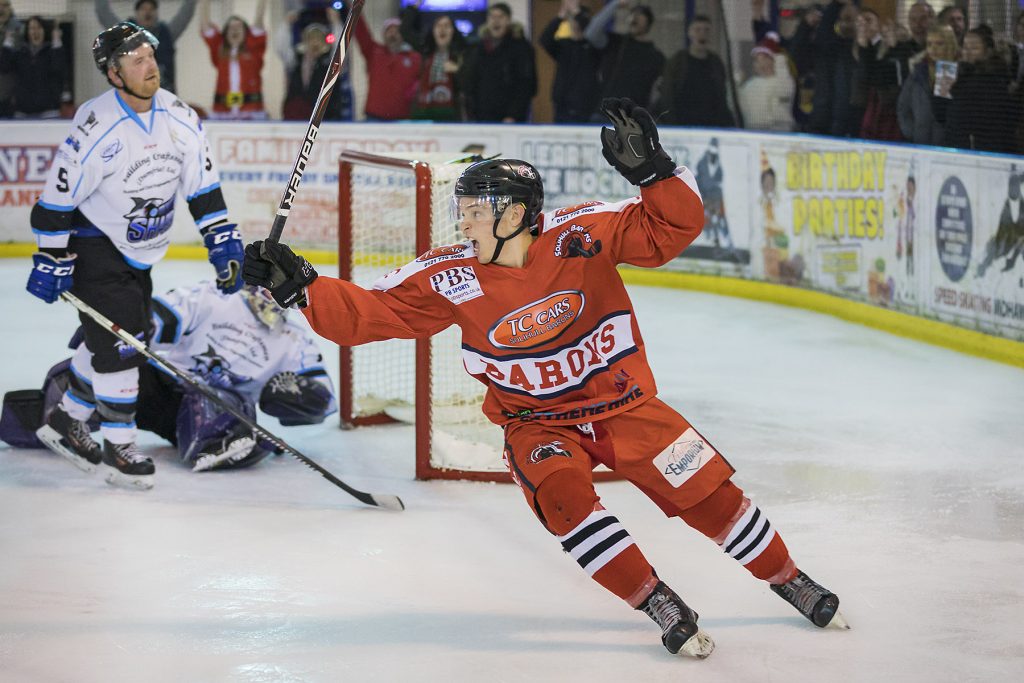 From Dangie :
"Not usually known for the defenisve side of his game, Matt will be incredibly proud of this award. His dedication to back checking is second to none and he really does not put the breaks on when it comes to this aspect of the game, as many opposition players would confirm!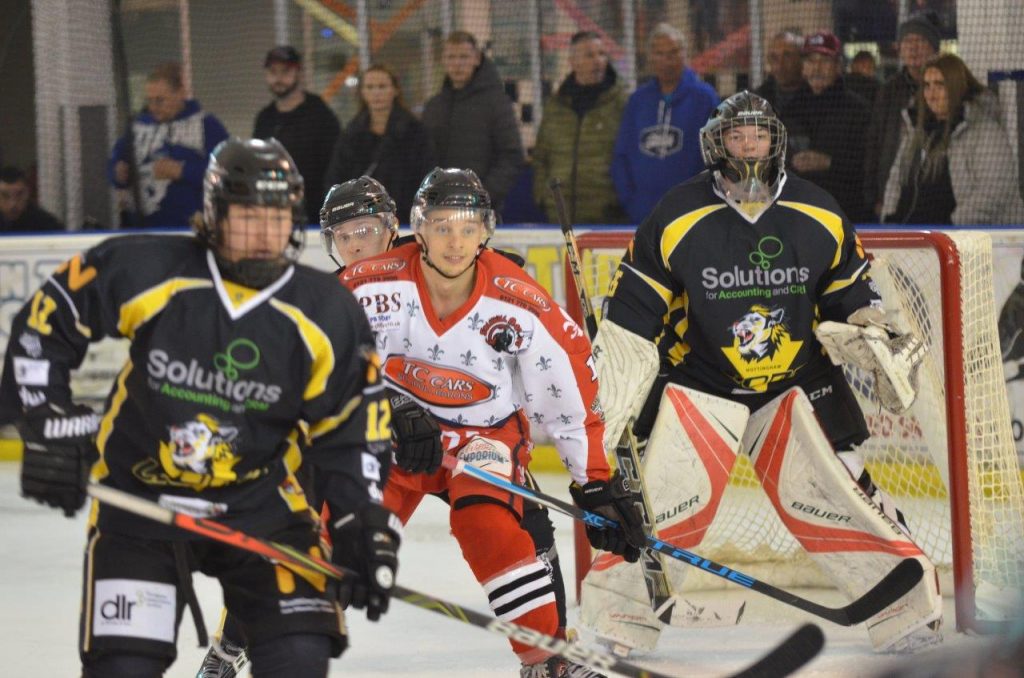 And from Matt :
"The season this year ending early was a real shame as I would have loved to finish the season off with such a great team. In all my seasons at the Barons I think this may have been one of the best seasons yet but even with some games where like didn't fall our way the guys all stuck together and stayed as a team. Hopefully next year we can keep the same drive and mentality so we can get some more silverware in the Barons cupboard.
We will be back to the last of the regular awards next – the Rob Eley Endeavour award and your own Supporters' Player of the year so keep checking in over the next few days.