The Barrys – Top points from inside the crease
Richard Slater
As you have left a Barons game on a Sunday evening, have you ever noticed a worn, 2 foot diameter patch of ice at the cafe end, just to the left of where the goalie stands ? It is almost like something – or someone – had been living there.
For while there will always be a place for the slapshot on goal from the blue line or a well placed wrist shot from the circles, for some players the pale blue paint of the crease is where it is at and no-one embodies this more than Rich Slater.
From Dangie :
"Slater made a comeback after a bit of time away from hockey and predictably picked up where he left off. Just outside the crease. Tap in here, deflection there, rebound, you name it and if it is by the crease Slater will get it. Although mid season he had a real off day and scored from the top of the circles! Don't worry he has recovered and I am sure we will not see this ugly side to his game again."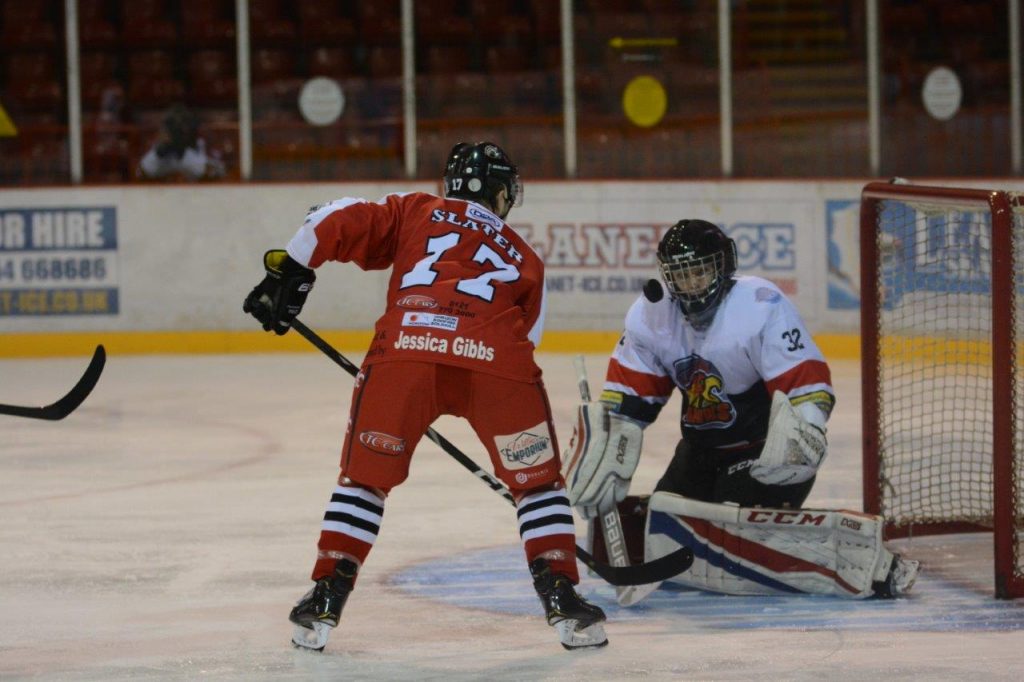 From Richard :
"Coming back into the team, I knew that there were high expectations of what we wanted to achieve. Ultimately we fell short of these expectations for one reason or another which we all felt within the dressing room.
"It took me a little while to get back up to full speed having been off the ice for 18 months, but I was always motivated to do my best for the team.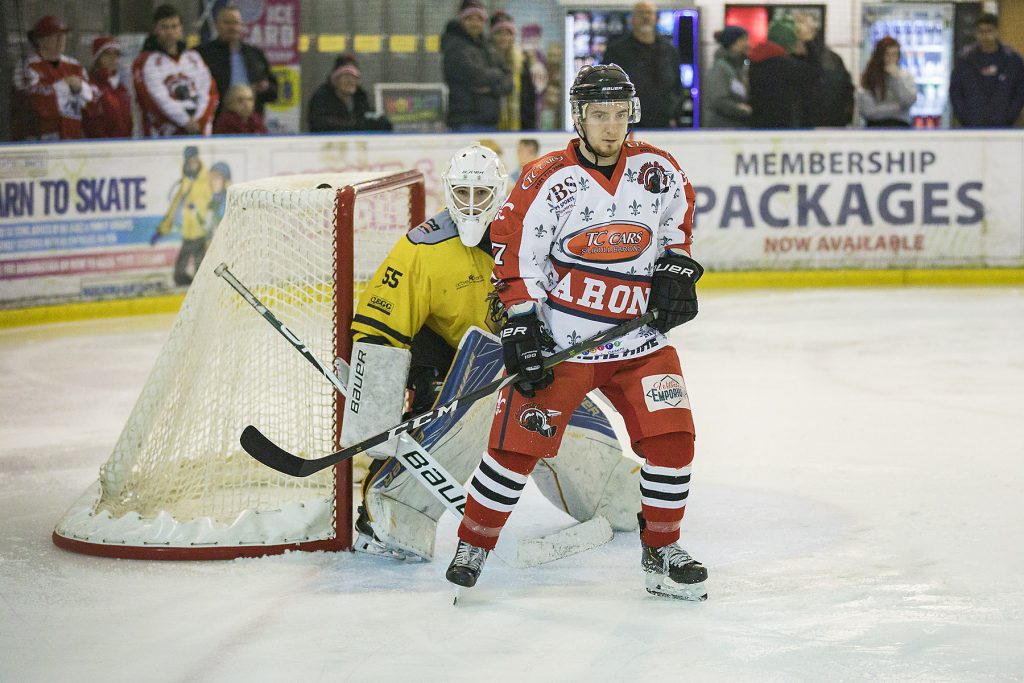 "As many will know, I've been in and around the Solihull set up for many many years, and I believe that this is probably the most complete group of people I've played with on and off the ice. It's been great to be back at Solihull and I know that we will all be working hard to rectify last seasons wrongs and move closer to achieving our full potential.
"It's always a pleasure to receive recognition, so a bit thank you to all that came to this decision.
"I hope everyone is keeping safe during these difficult times and looks forward to us getting back on the ice soon!!