The TC Cars Solihull Barons are delighted to announce three re-signings in the form of play-maker Adam Brittle, the ever-consistent centre Andy Whitehouse and crucial shut down D-man Daniel Harrison.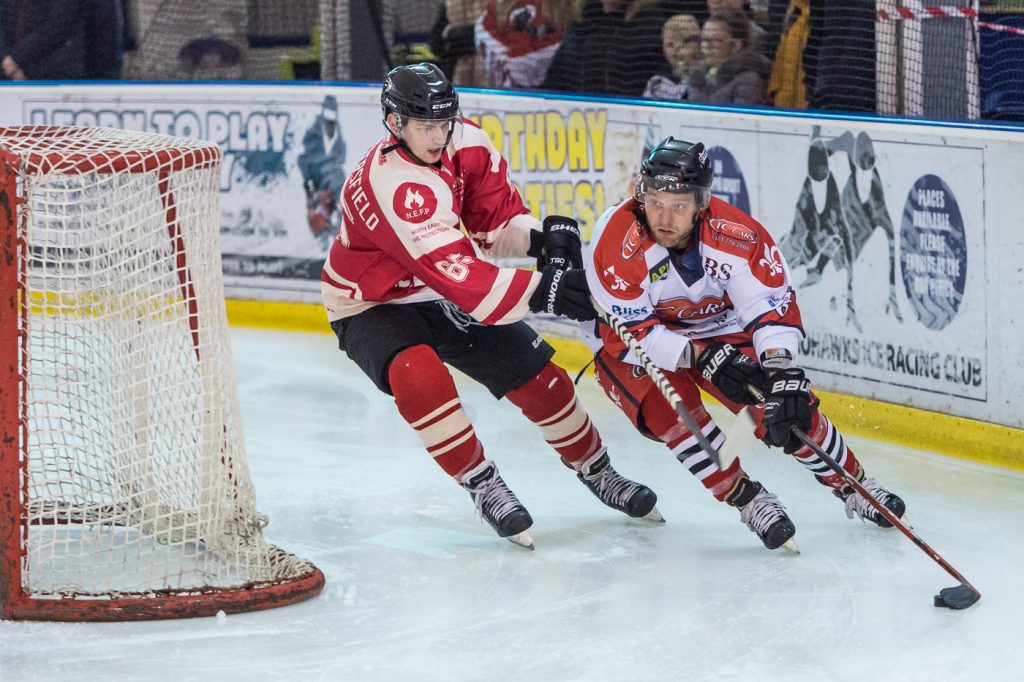 Adam Brittle joined the Barons, and brothers Luke and Daniel, midway through the 2017-18 season and was quick to stake his claim for a position on the Solihull top lines. Bringing with him a wealth of experience from many years in the EPL with Telford, Swindon and Milton Keynes his skilled play around the net was good for a dozen regular season goals together with being a key play maker for his line mates.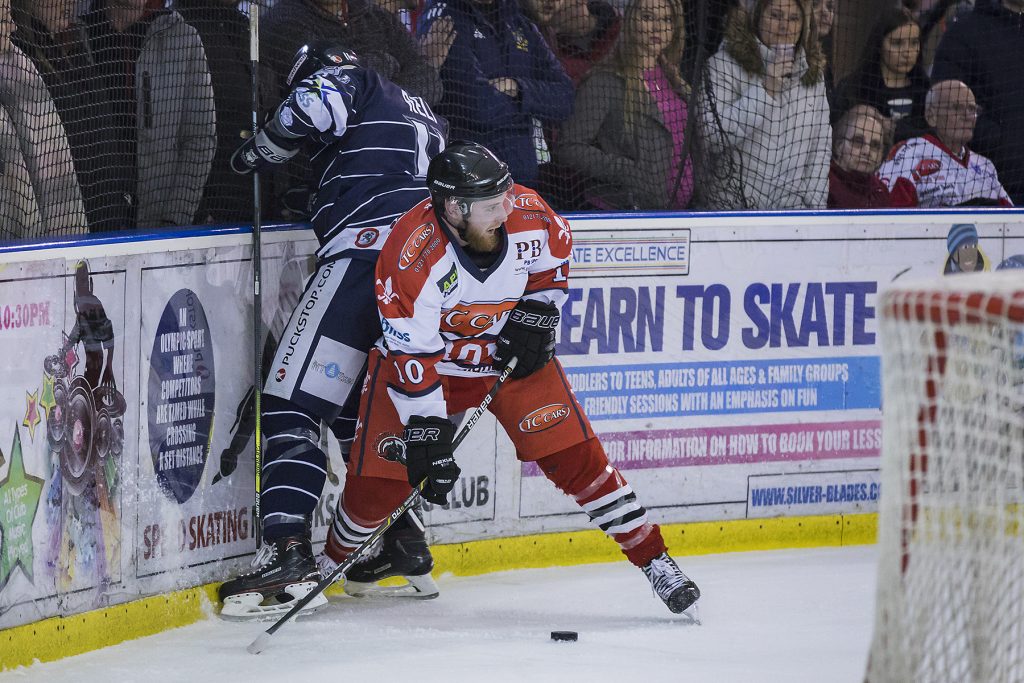 Daniel Harrison returns for a second year as arguably the key shut down D-man for the Barons. Playing a mature but no compromise game Daniel will be aiming to continue to frustrate opposition farward in 2018-19. In his second stint in red and white, Harrison was also a part of the dominant NIHL2 Barons squad which whitewashed the league in 2014-15.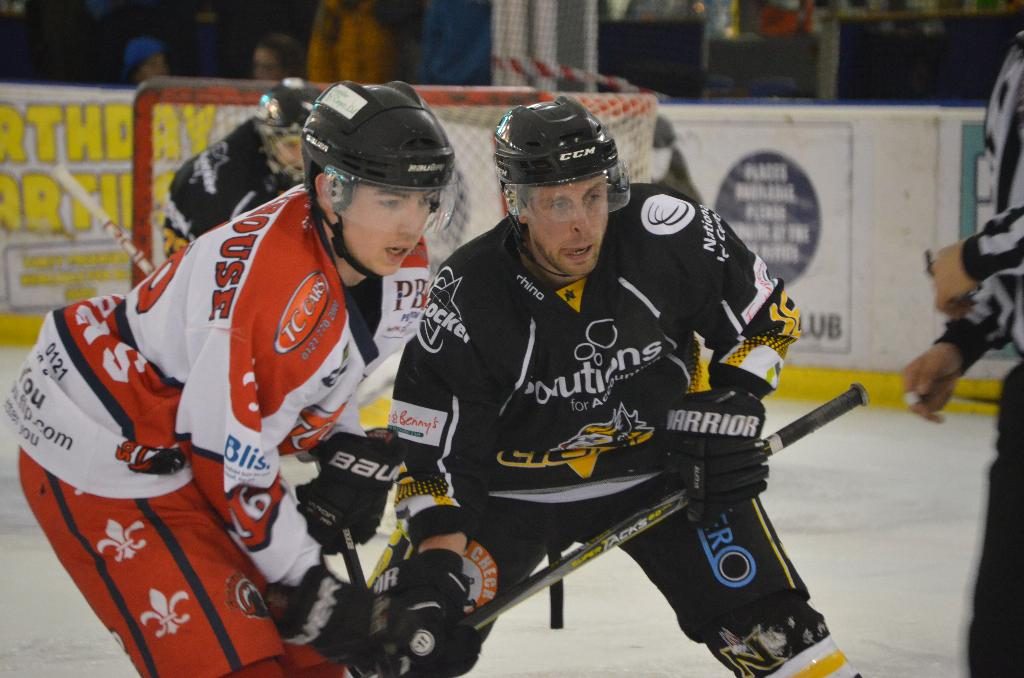 Andy Whitehouse needs no introduction to the Hobs Moat support having been a regular on the senior Barons lines since 2011-12 and the juniors before then. The centre, with a strong draw from the face-off circle Andy is approaching 60 goals in a Solihull shirt at ENL & NIHL level.
---
EARLY BIRD SEASON TICKETS still AVAILABLE
SEASON TICKETS
Adults : £150 early bird, £160 otherwise
Concessions : £79 early bird, £85 otherwise
Family tickets* : £360 early bird, £390 otherwise
Early bird tickets must be bought and paid for by the end of May.
* Family tickets cover two adults and up to three children.
The season ticket also allows access into the rink via the lounge door and use of the lounge at intervals but will be unable to provide teas and coffees as in the past.
To order your season tickets contact us via "info@pbsports.co.uk"