At Friday's end of season presentation a number of key players were confirmed early as returning to the TC Cars Solihull Barons for the 2018-19 season.
---
Josh Bruce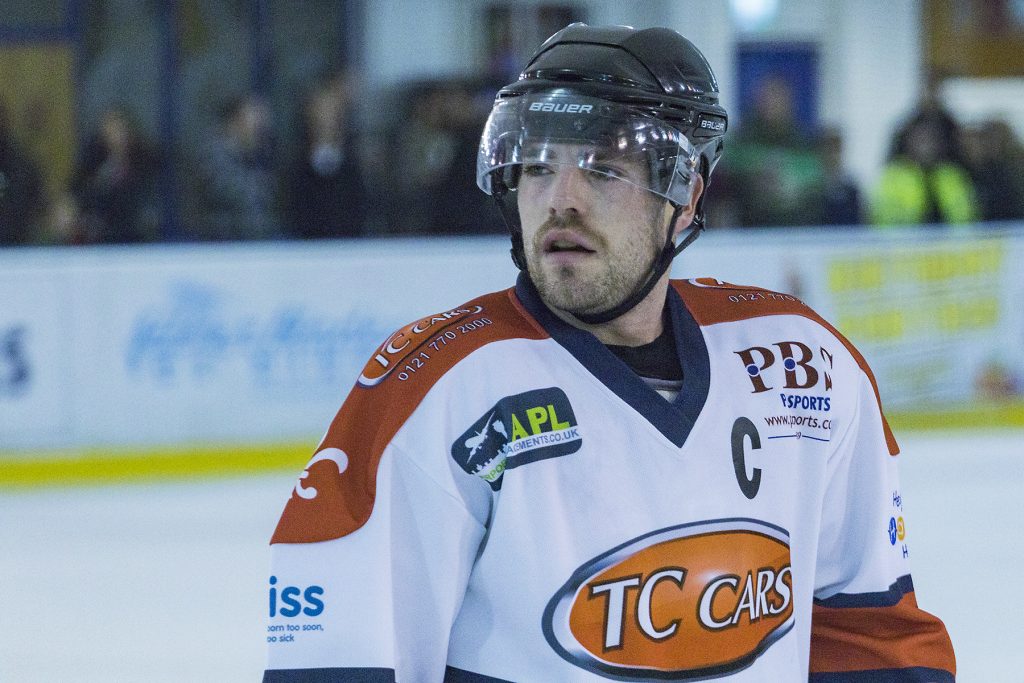 An early announcement was the return of coach's player of the year Josh Bruce for the 2018-19 Moralee campaign. The left winger and natural team leader will again return with the "C" on his chest to mark his sixth season as a Baron.
---
Niklas Ottosson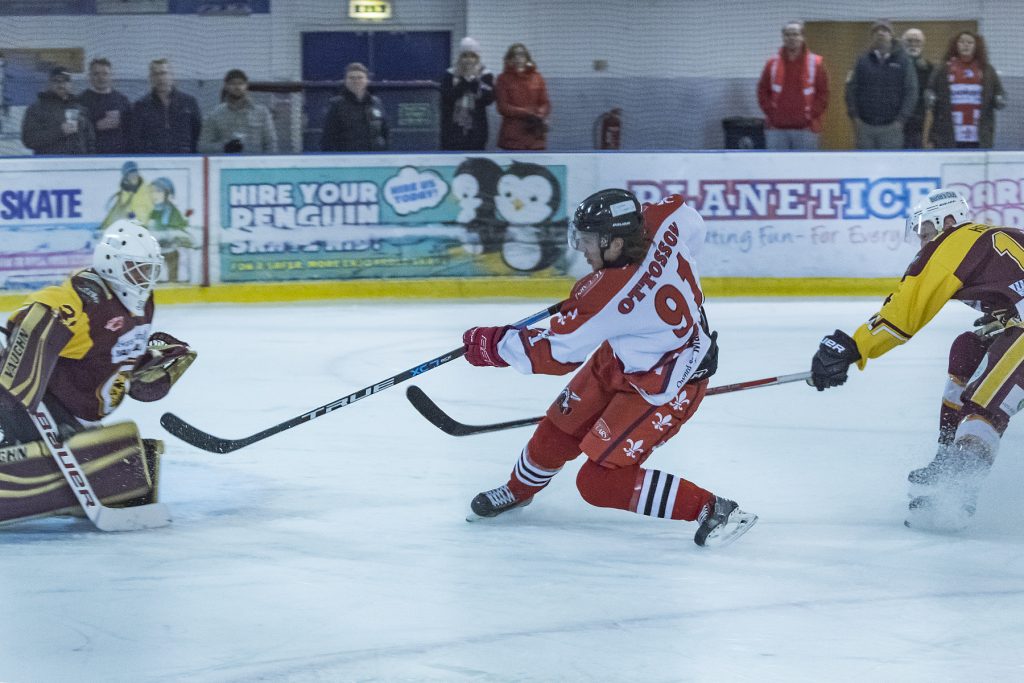 Another big home crowd favourite scheduled to return is Niklas Ottosson. Everyone's favourite Swede will be back for a fifth season in red and white where his pace, agility and stick-handling will be key to the Baron's offence.
---
Marcus Maynard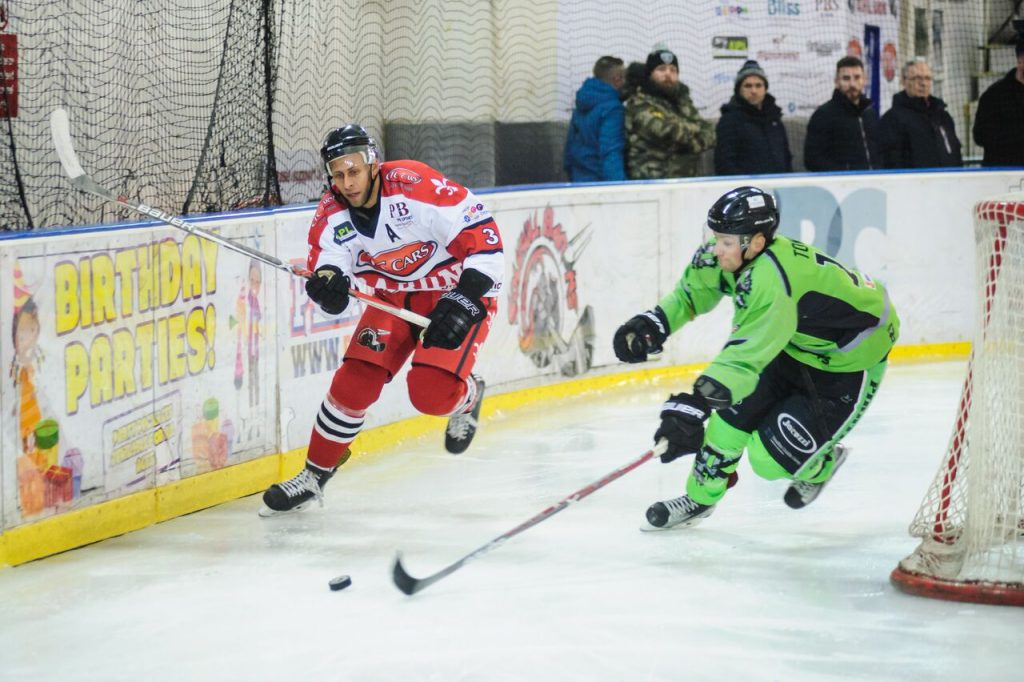 A newcomer to the Barons for the 2017-18 season Marcus Maynard has quickly endeared himself to the Hobs Moat faithful with clever and committed play over the entire ice surface. It will therefore be a delight to have the Supporters' Player of the Year back patrolling the blue line and doing the difficult work around the creases at both ends of the ice for 2018-19.
---
Luke Brittle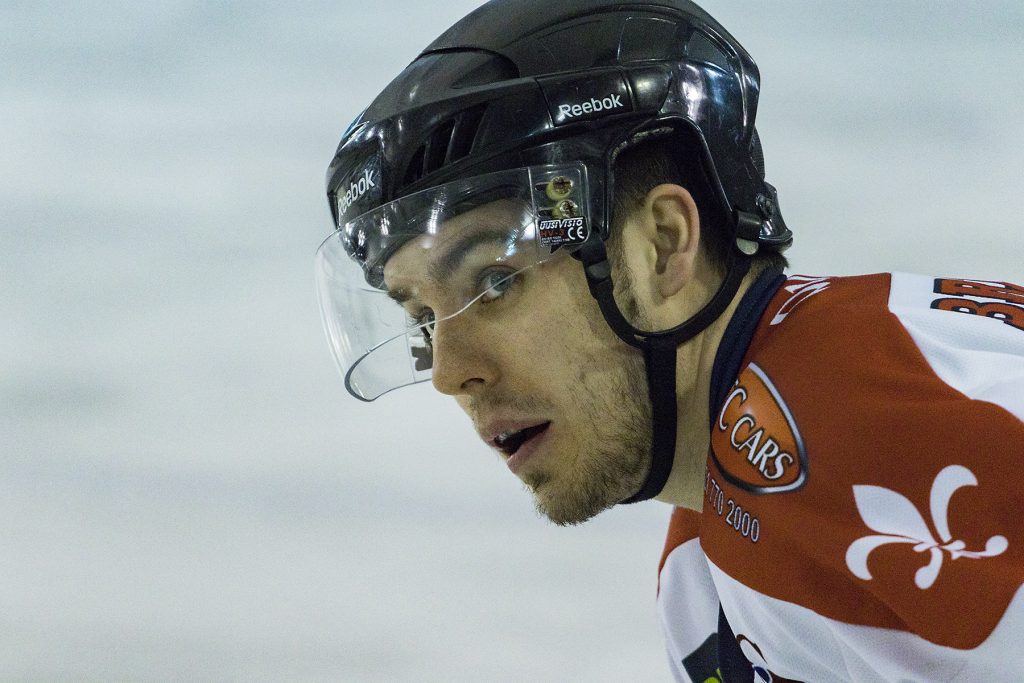 Another newcomer to the Barons for 2017-18, Luke Brittle very quickly settled in and was rarely off the score sheet. With an incredible ability to stick handle, dancing the puck through the opposition end before finding the net, Luke emerged as the Barons top scorer and something of a nightmare for any opposition's D.
---
Rich Crowe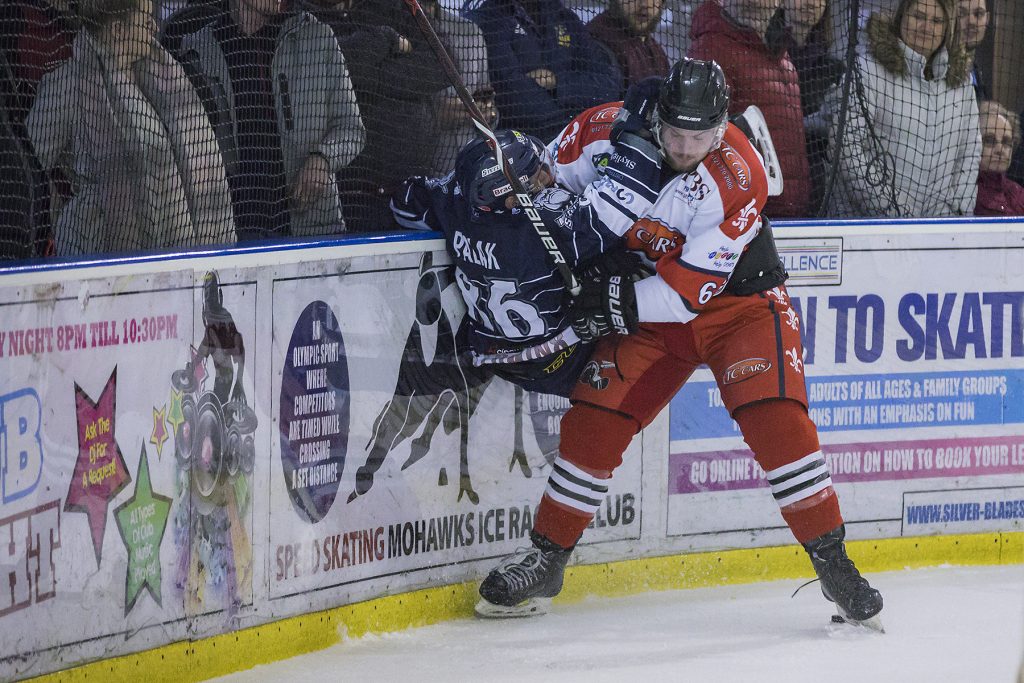 Often doing the unglamorous work of the stay at home D-man, Crowey would be easy to overlook were it not for the incredible workrate, the effort on the PK and, when given the chance, the booming shot from the point. A real product of Solihull and at the heart of the team for many years now it would be difficult to imagine the Barons without Crowe.
---
Dangie Brittle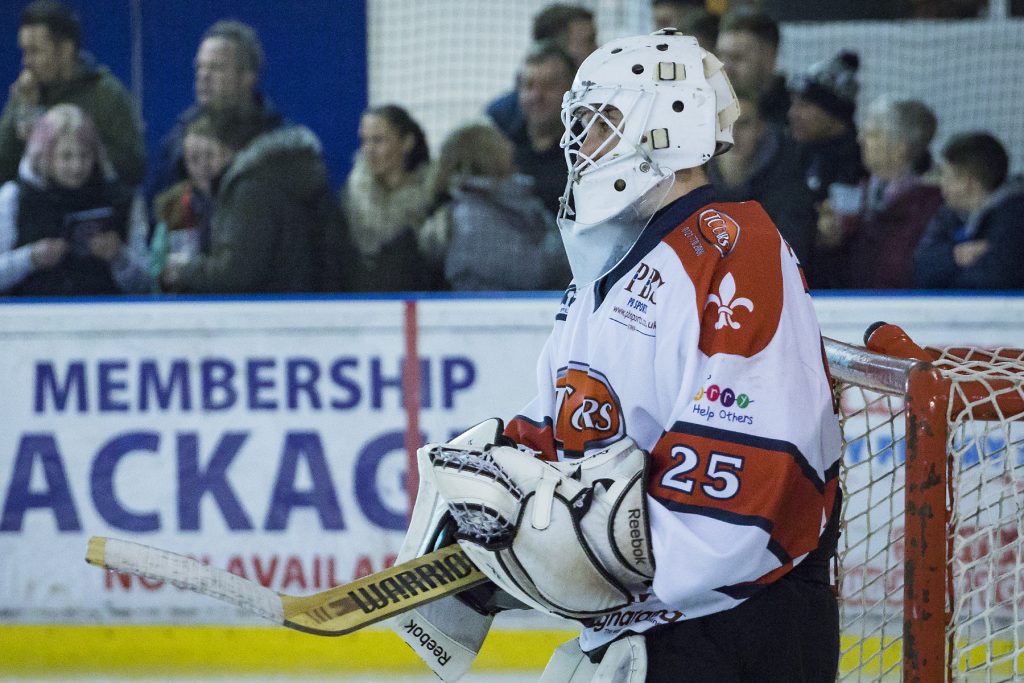 Last but certainly not least, perhaps one of the most important returnees to the Barons system must be Dangie Brittle. Having signed up for last season as a goalie he found himself stepping up mid-season to the head coach role while still putting in duties between the pipes. The work done by Dangie in stabilising the ship at a tricky time can not be underestimated and his efforts helped ensure the smooth performance and success of the team on and off the ice this season, boding well for 2018-19.
---
Stay tuned for more signing news soon and also look out for info on our season ticket deals !!!