The Solihull Barons are delighted to announce the return of a trio of fan favourites and a potent strike force as the squad starts preparation for an exciting 2017-18 season.
First we are delighted to announce the return of #40, Josh Bruce who has been a fixture on the Solihull scoresheets for the last few years and who will be looking to add to his totals against rivals old and new in 17/18.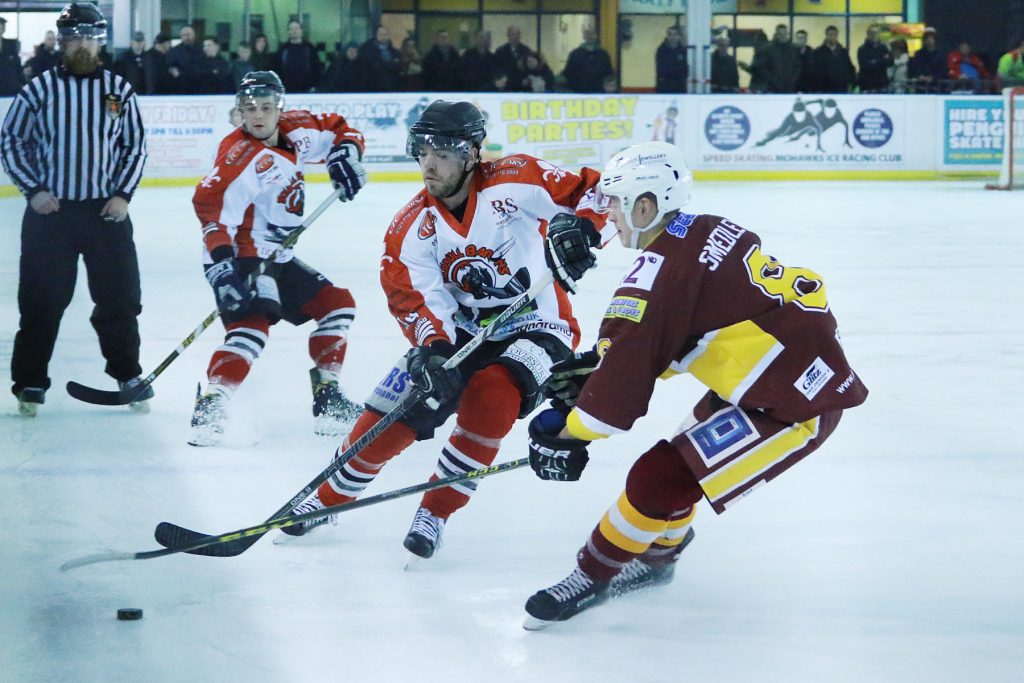 Next up is Joe Henry – regular linemate of Bruce, the gritty forward responsible for over 130 goals in the Barons red and white since joining Solihull. Happy to play in the dirty areas to force turnovers or get to the edge of the net to force scoring opportunties Henry's return will be welcomed by the Hobs Moat faithful.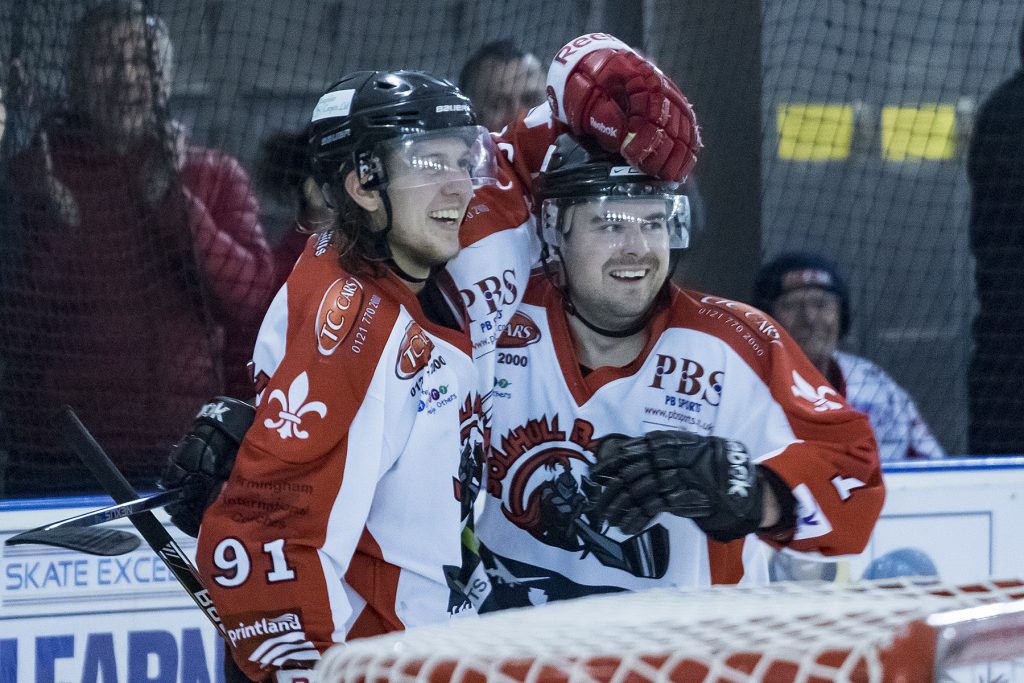 Joining Henry and Bruce is Swedish rocket Niklas Ottosson who has garnered admirers up and down the league for his high speed, highly skilled play. Good for 37 points, including 15 goals in the past season, Ottosson also showed his versatility by returning to his native defence in the season-end play off semi-finals.
Stay tuned for more signing news soon as some more old favourites come back and some new names come into the mix !
Also keep your diaries clear for the afternoon of the 22nd July as we plan to have a meet and skate with the 17/18 Barons !
So stay tuned for news on this and more signings soon !!!