The Solihull Barons have added to their options with the signing of a pair of new names to the roster in the form of experienced players Sam Chandler and Sam Prosser.
In 30 year old Chandler, Phil Lee has brought in a utility plater capable of playing both forward and D, who brings with him experience of playing through junior and university hockey before a senior career centred on Coventry NIHL but with a season in Milton Keynes. He also guested for a single game last season with the Barons, away at Whitley.
"Sam is a utility player as he plays both forward and defence making him a valuable asset to the team, and I may have to call on his ability to play both this coming season. He has a great work ethic at training and in games. Sam previously played for Coventry NIHL Blaze and Milton Keynes Thunder and last season helped out the Barons for a game and made a great impression. Welcome to the team Sam.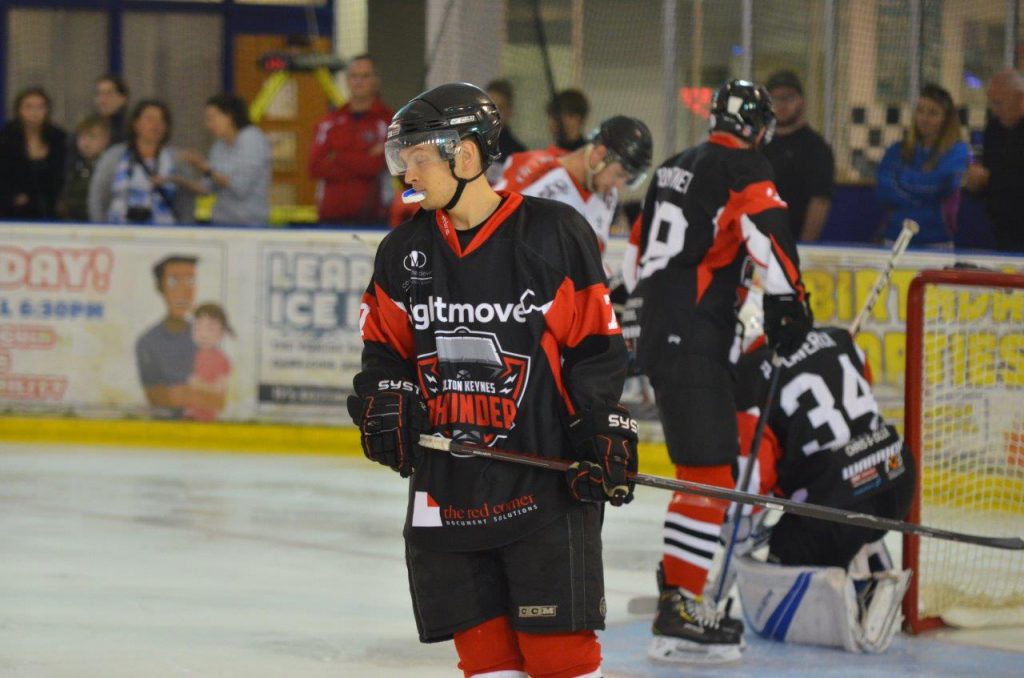 For Chandler, a chance to make a full time step up to the Barons is one he is relishing : Continue reading "Prosser and Chandler add to Barons options" →