The Direct Taxis Solihull Barons have added significant quality to their roster following the signing of highly experienced forward Ashley Calvert. 30 year old Calvert has spent the bulk of his career with the National and EPL Sheffield Steeldogs where his gritty, physical play made him a mainstay of their forward lines and Barons coach Callum Bowley will be looking for more of the same in Solihull.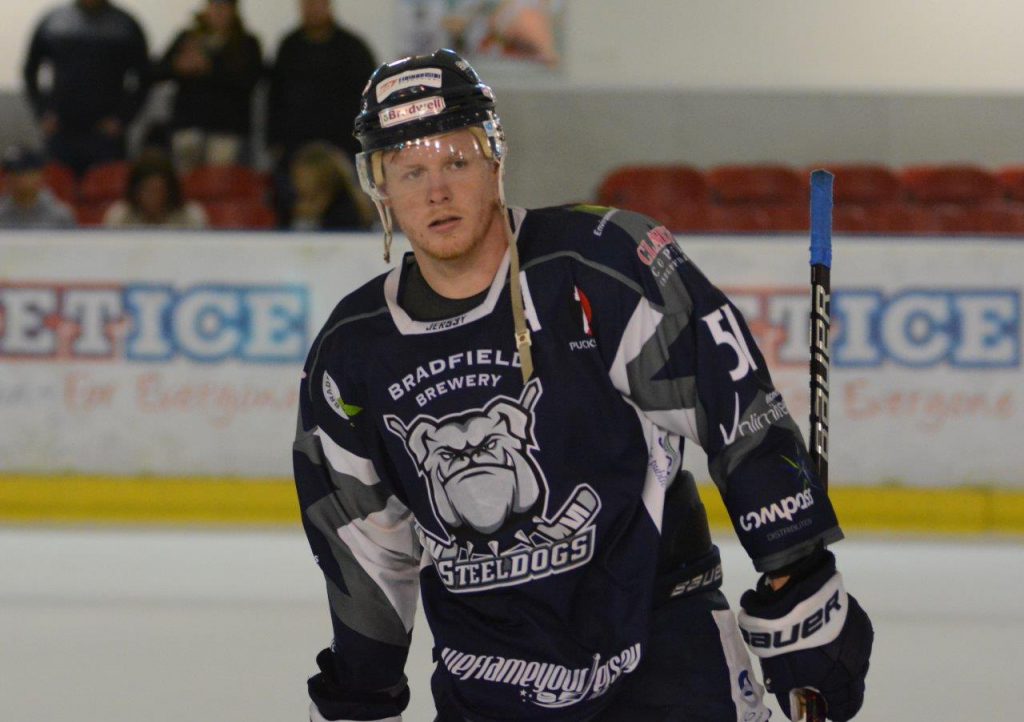 "I am delighted to welcome Ash on board and have him in the lineup for the weekend. He's an experienced forward who has consistently played at a high level during his career and always puts up good numbers. He's got a good eye for goal and battles hard every game, and he's one of those players you hate playing against but would love to have on your team. He will add a lot of quality to our team and will add toughness, leadership and a winning mentality, which is exactly what we want. I expect Ash to make a big impact and play a big role for us this season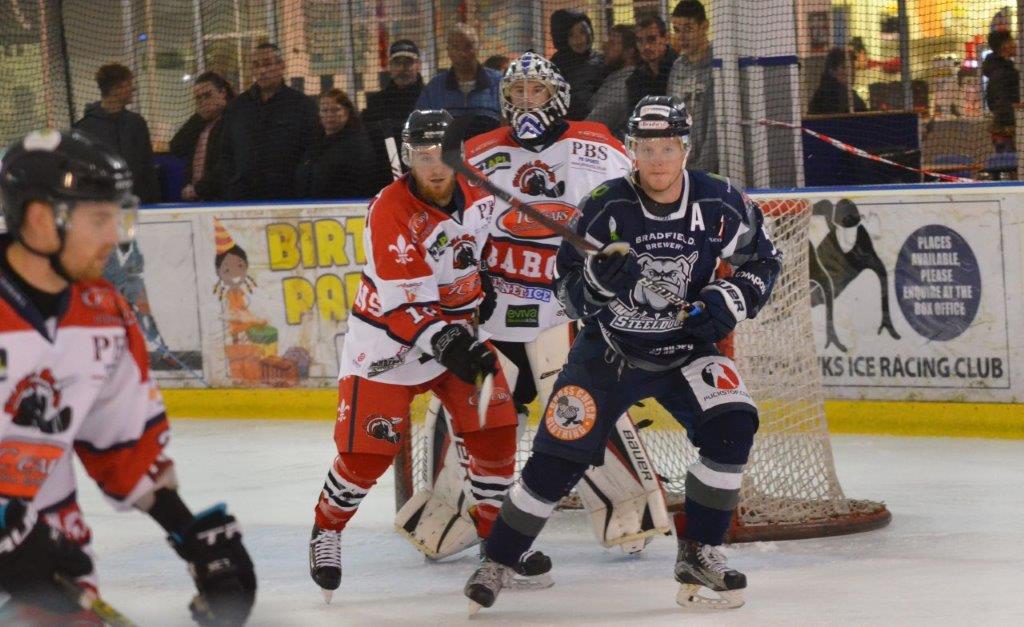 For Calvert the chance to impress at a new club was a big draw.
"I'm excited for my new adventure with the Solihull Barons and can't wait to get going. I'm looking to add some leadership, hardwork and a bit more grit to the team. I'll be doing all I can to help us bring in some silverwear and have a great season.
Ashley should be on the ice for Sunday's tie against the Lions and he will no doubt be keen to make a big impression on the home support. Face-off 5:30.
OWN & LOAN
Ashley's own and loan shirts, like those of fellow late sigining Elliot Farrell are still available at £60 on a first come, first serve basis – contact solihullbarons@gmail.com.