SUTTON STING : 5




TC CARS SOLIHULL BARONS : 4
The TC Cars Solihull Barons headed back from Saturday evening's away tie in Sheffield with no points and a netful of things to think about after a 4-1 lead was overturned by the newly promoted Sutton Sting.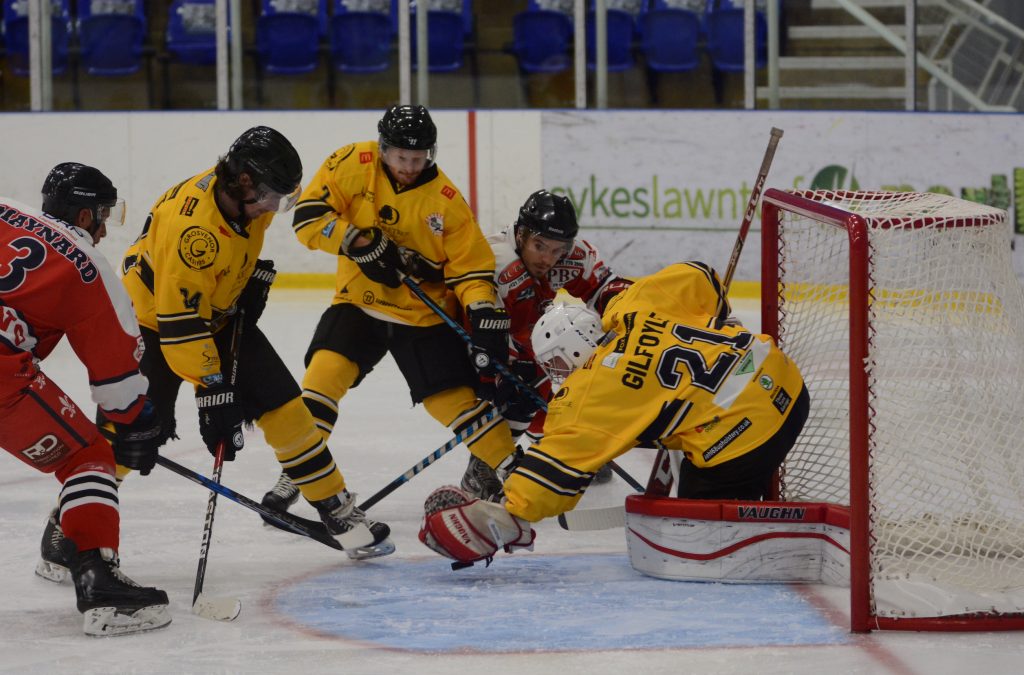 Solihull opened the scoring after eight minutes with Josh Bruce finding the net off of a feed from Luke Brittle in the eighth minute before the home side levelled up thanks to Ryan Johnson. By the period end Niklas Ottosson had worked his magic on the powerplay to the end however the home side no doubt felt a bit hard done by after they had a goal washed out. More here….