3
-
4

Recap
The TC Cars Solihull Barons probably considered themselves slightly unfortunate to not keep things even by the end of a very entertaining 60 minutes in their Moralee Conference play-off semi-final 1st Leg against the Sheffield Steeldogs on Saturday evening.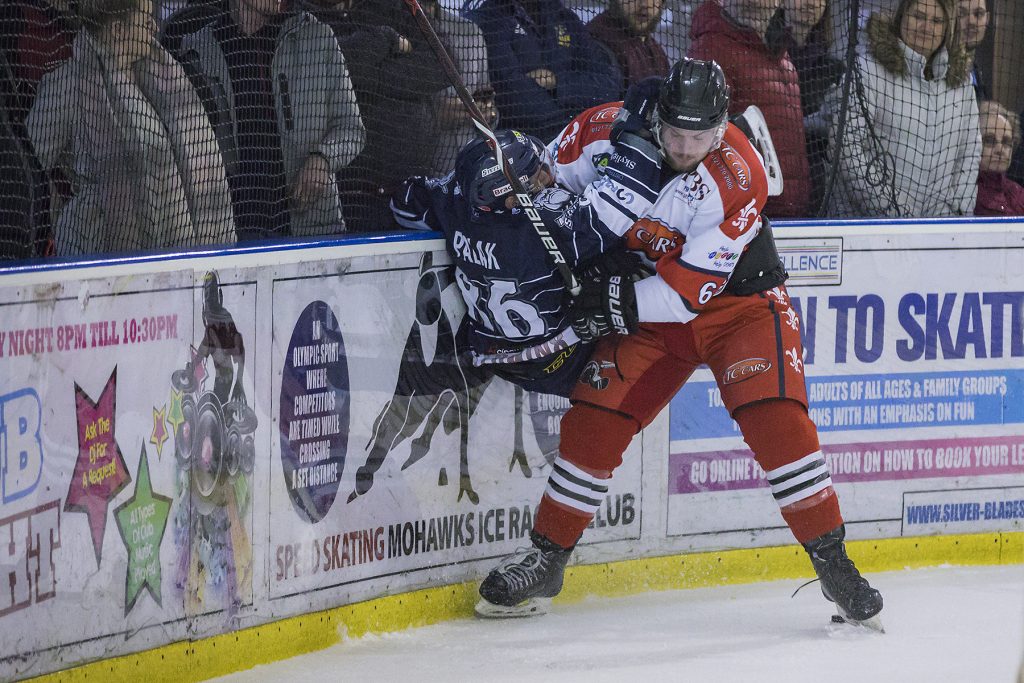 Off the face-off the Barons advanced into the Steeldogs end but a quick turnover saw the visitors Milan Kolena race up the ice and slot the puck into the back of the Solihull net with barely 30 seconds on the clock. By five minutes the Barons had tied things up as Josh Bruce fed Adam Brittle square on goal, the number 36 lifting the puck over Dimitri Zimozdra in the Sheffield net for Solihull's opener. It would however be the visitors who would step off the ice with the impetus, a Liam Charnock goal in the dying seconds of the period to tilt the ice in the favour of the Steeldogs.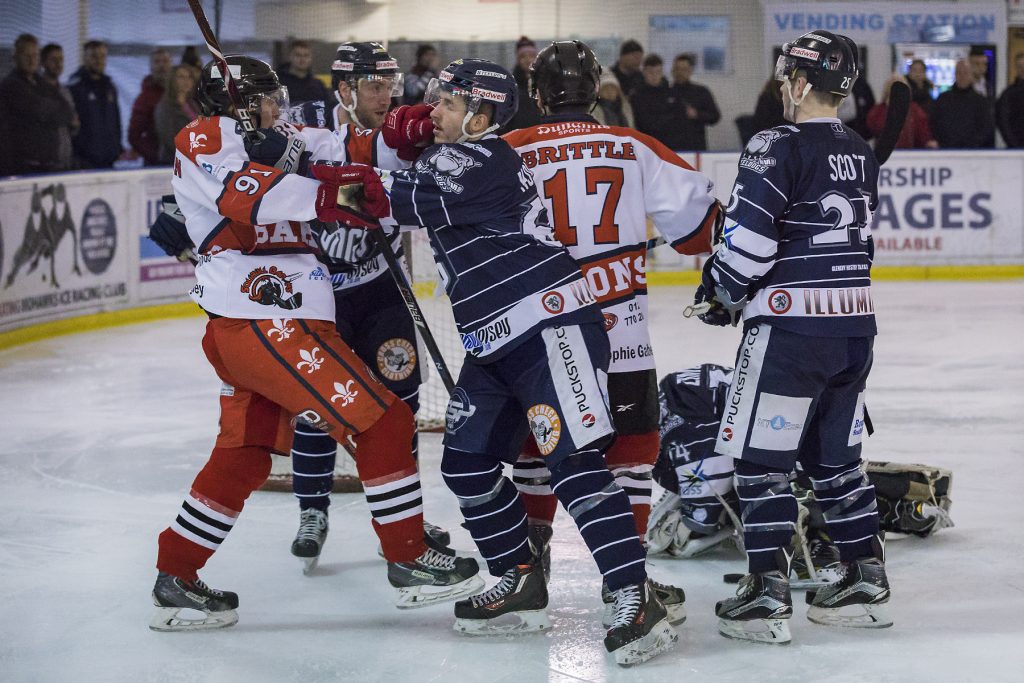 The game continued at very high tempo into the second period as the sides matched each other attack for attack and counter for counter. There would however be only one more goal in the middle 20, as Luke Brittle converted a power play opportunity with a flick in from near the left hand post after thirty minutes.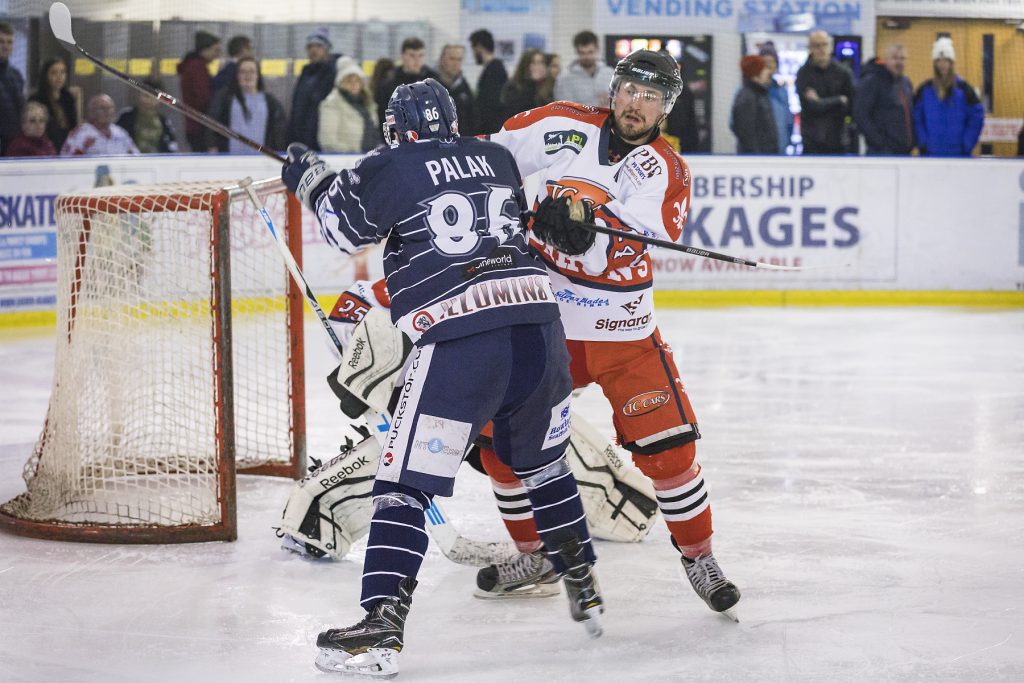 The Barons took the lead for the first time in the game early in the final period, Tom Soar seizing his chance as a rebound fell to him and he slotted home with power before Zimozdra could readjust and in so doing raised a loud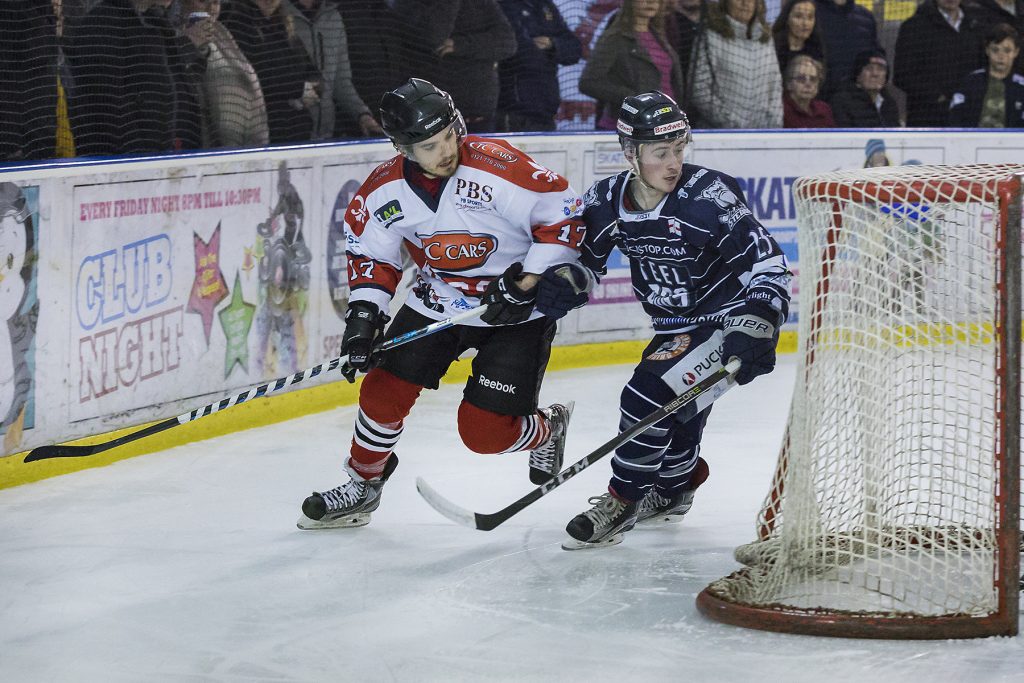 roar from the large home crowd. The lead would last eight minutes before Steeldog Milan Kolena picked up the puck and raced up the right hand side of the ice before cutting inside and defeating Dangie Brittle in the Solihull net. This set up a high paced final ten minutes as both sides pushed for the win and the psychological and tangible advantage for Sunday's 2nd leg. Sadly for the Barons, Sheffield's Ashley Calvert sneaked the winner, sliding the puck in round the near post to give the Yorkshire side a lead to carry forward to their own rink on Sunday.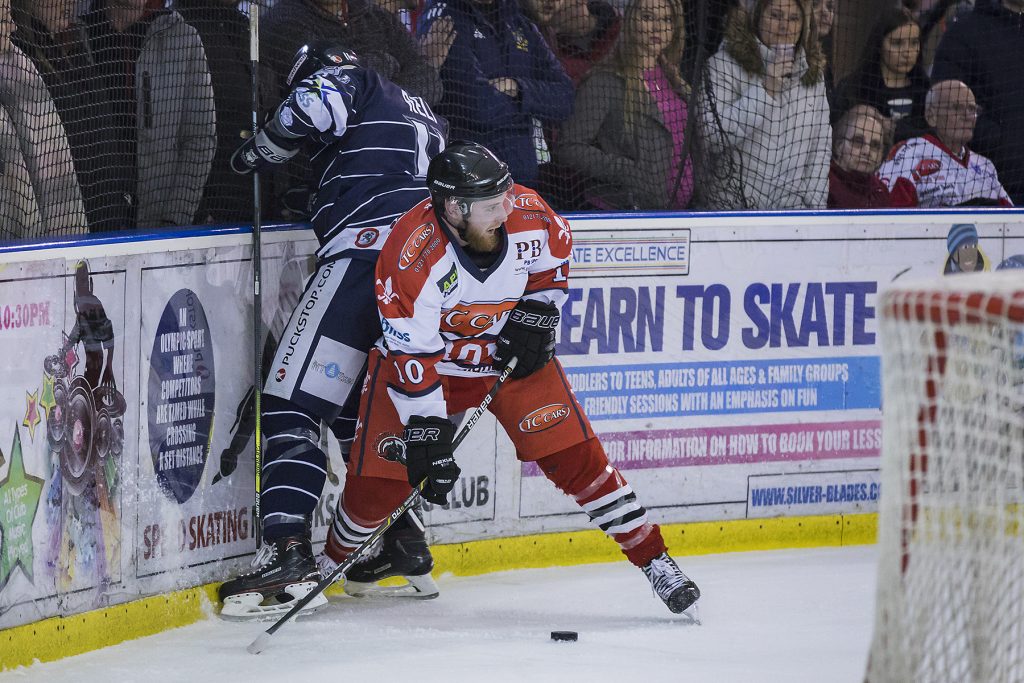 A result therefore which was a little disappointing but the Barons gave the league champions a high quality, high pace and entertaining game to set up the decider with all still to play for.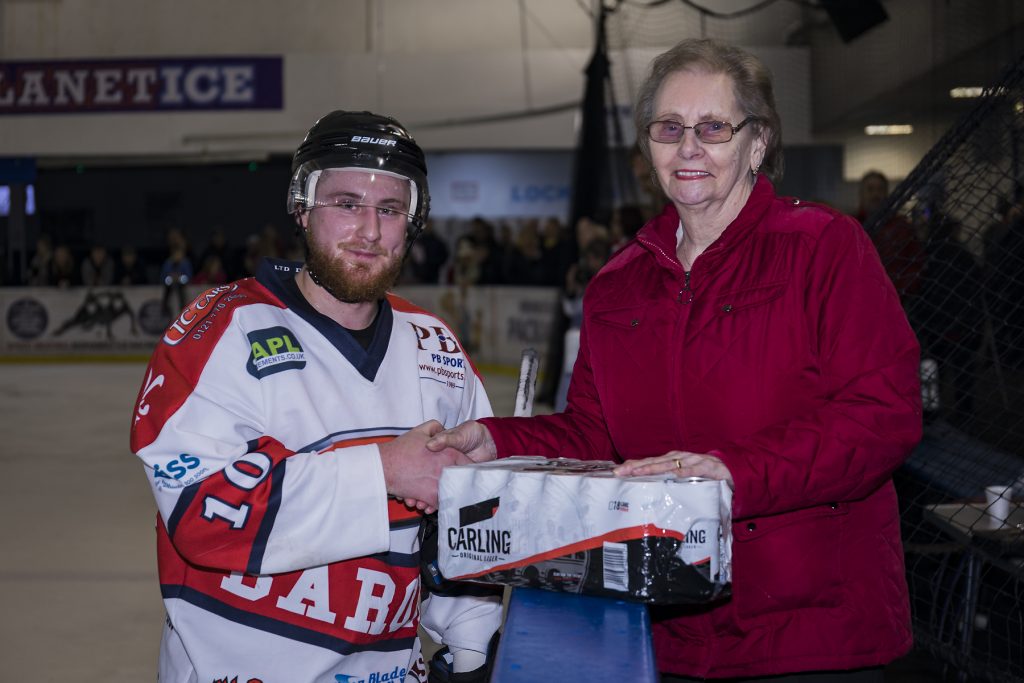 Barons Man of the Match : Daniel Harrison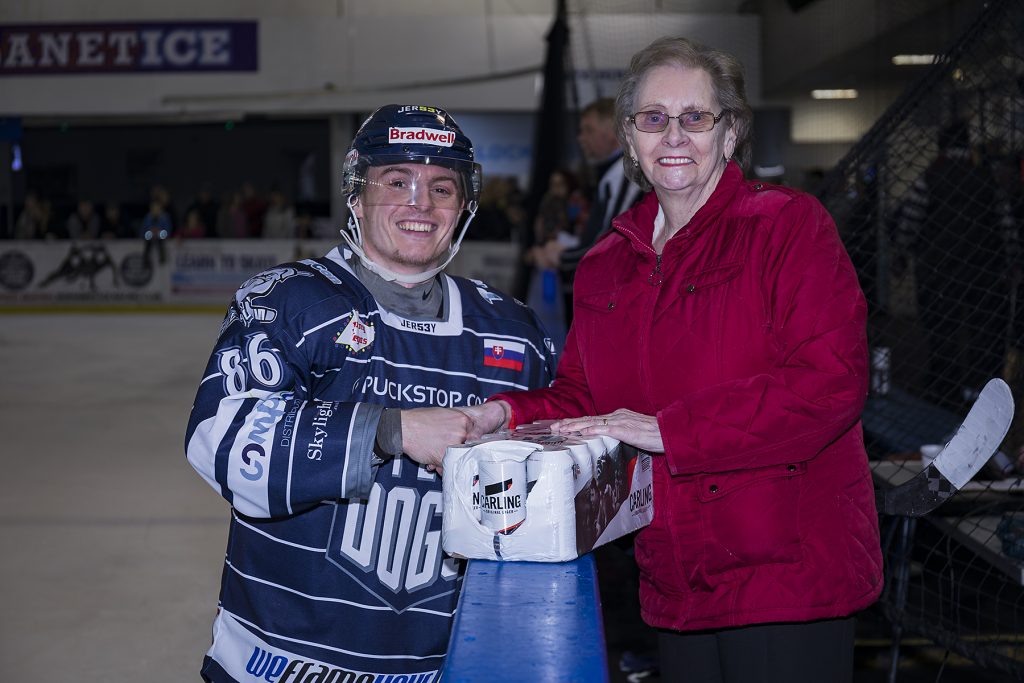 Steeldogs Man of the Match : Adrian Palak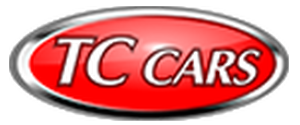 Man of the Match Awards Sponsored by TC Cars and presented by Sylvia Tookey

Details
| Date | Time | League | Season |
| --- | --- | --- | --- |
| March 24, 2018 | 5:20 pm | Moralee Division | 2017/18 |
Results
| | | | | |
| --- | --- | --- | --- | --- |
| Solihull Barons | 1 | 1 | 1 | 3 |
| Sheffield Steeldogs | 2 | 0 | 2 | 4 |
Sheffield Steeldogs
| Position | G | A | PIM | SA | GA | SV |
| --- | --- | --- | --- | --- | --- | --- |
| | 4 | 7 | 2 | 33 | 3 | 30 |