0
-
11

Recap
TC Cars Solihull Barons : 0
Sheffield Steeldogs : 11
The TC Cars had a disappointing start to the year falling dramatically to a fast and well drilled Sheffield Steeldogs.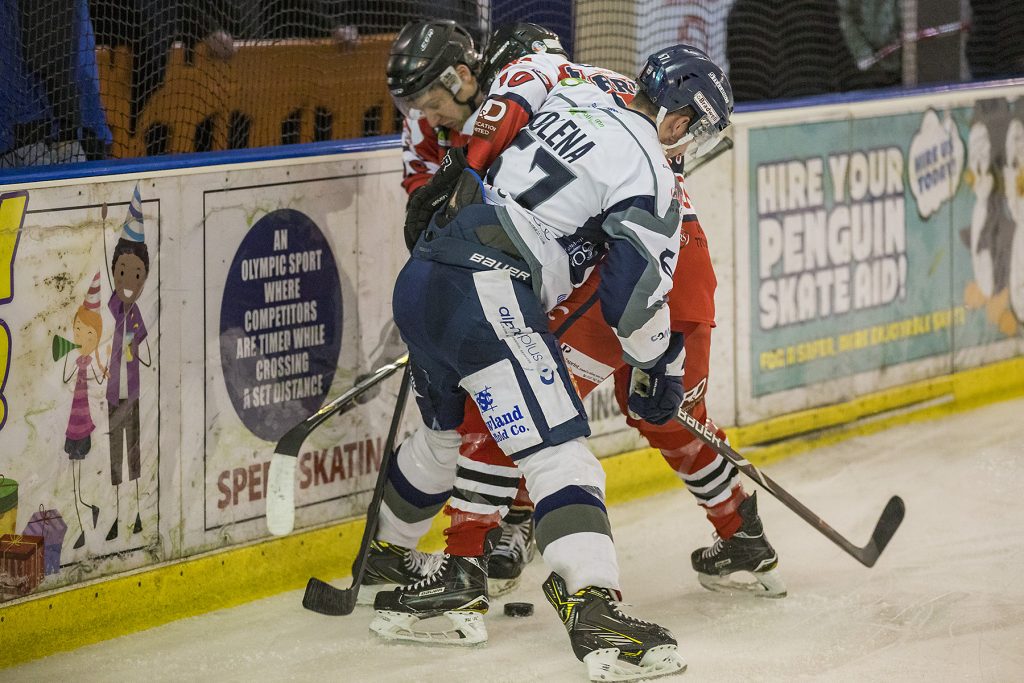 The game got off to a very poor start for the Barons going down a goal courtesy of an Ash Calvert tap-in from a feed by Milan Kolena on just 41 seconds. The Barons however showed some grit and the remainder of the period was fairly well balanced with a slight edge on speed and precision by the Steeldogs balanced by some extra grit and determination from the Barons. A two many men call on the Barons would be the only penalty called in the first twenty and with a side as well drilled as the Steeldogs the chance with the extra man was duly converted by Kolena with a deft shot over the glove of Dangie Brittle in the Solihull net. Despite a number of chances the Barons could not find the net in the remainder of the period and the sides headed to the dressing rooms with the score 2-0 in favour of the Steeldogs.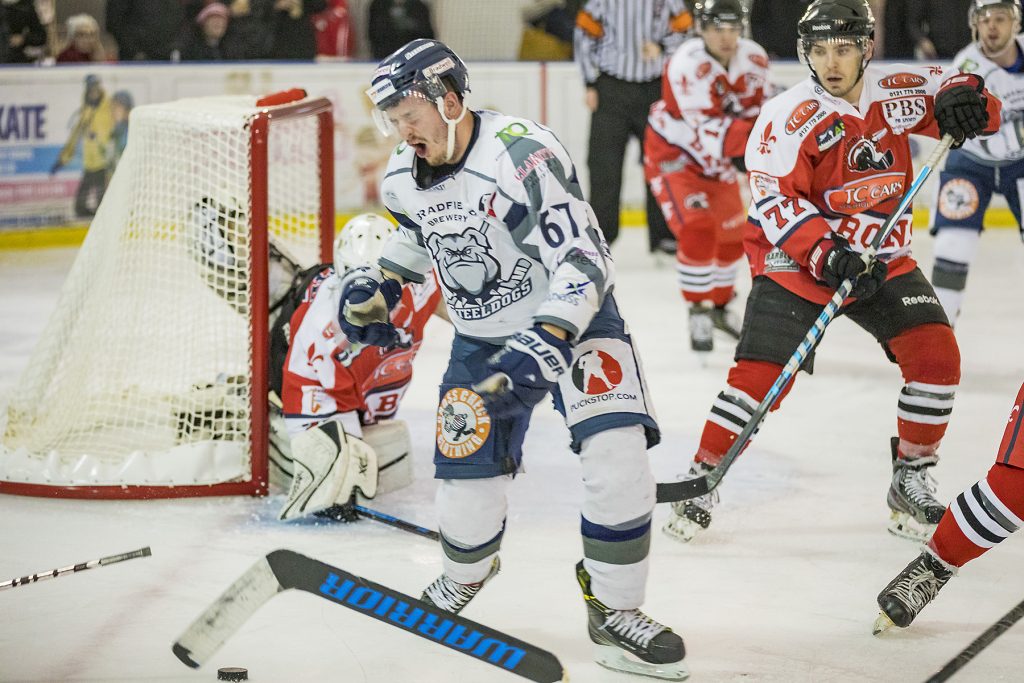 The second perIod began in much the same manner with the two sides trading attacks though with the 'Dogs starting to gain the upper hand, breaking at speed and in numbers. Just shy of the half hour mark the game would change complexion. Barons goalie Dangie Brittle was sent to the dressing room following a slashing call and the consequential 5 minute penalty was well used by Sheffield in easing their lead out to four goals, Nathan Salem and Ash Calvert the scorers. With the game starting to slip from the Barons the 'Dogs pushed on, Cameron Brownley finding the net to hit five for the visitors by period end.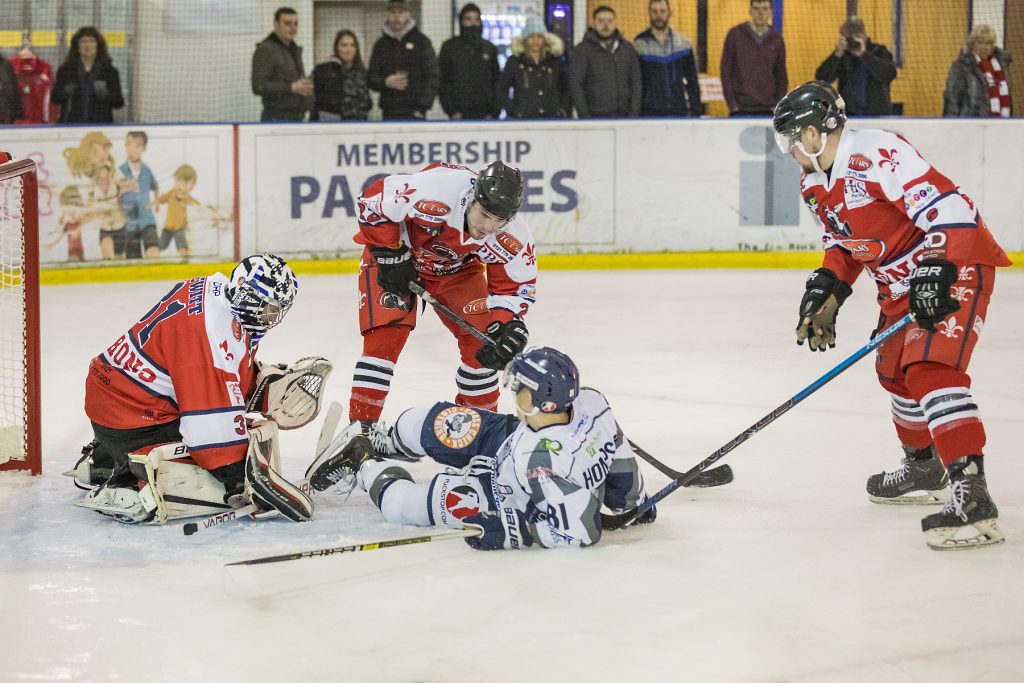 The final period saw the Steeldogs padding their totals with no less than six unanswered goals. The Barons would have a few chances of their own but with Dimitiri Zimzodra solid in the Sheffield net a shut-out ended up as inveitable.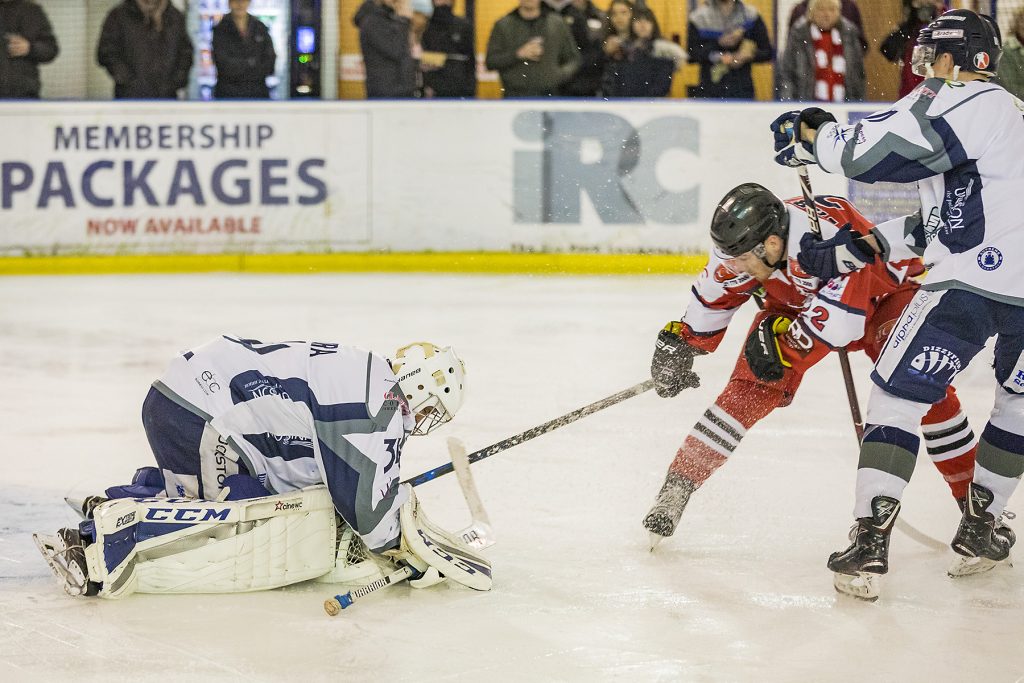 Next weekend has the Barons with two further tricky ties, both against the Hull Pirates. On Sunday the Barons head over to Humberside to take on the Pirates in their own harbour while the day before it will be Solihull who host Hull. Face-off 5:15pm Saturday 12th January.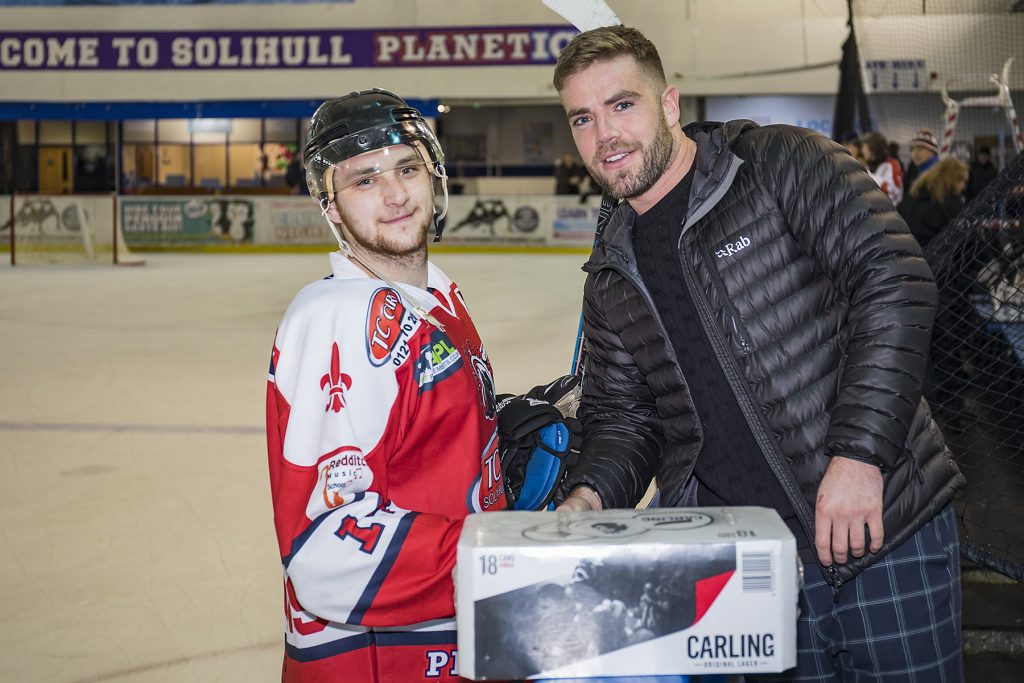 Barons Man of the Match, Elliott Perrin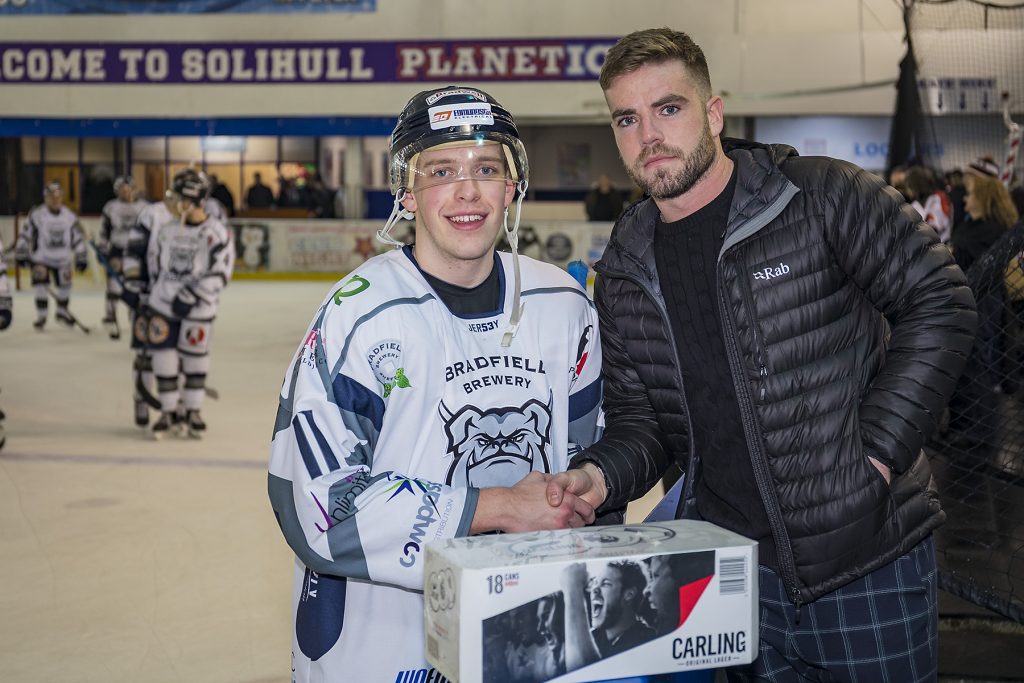 Steeldogs Man of the Match, Thomas Relf

---
Next Home Game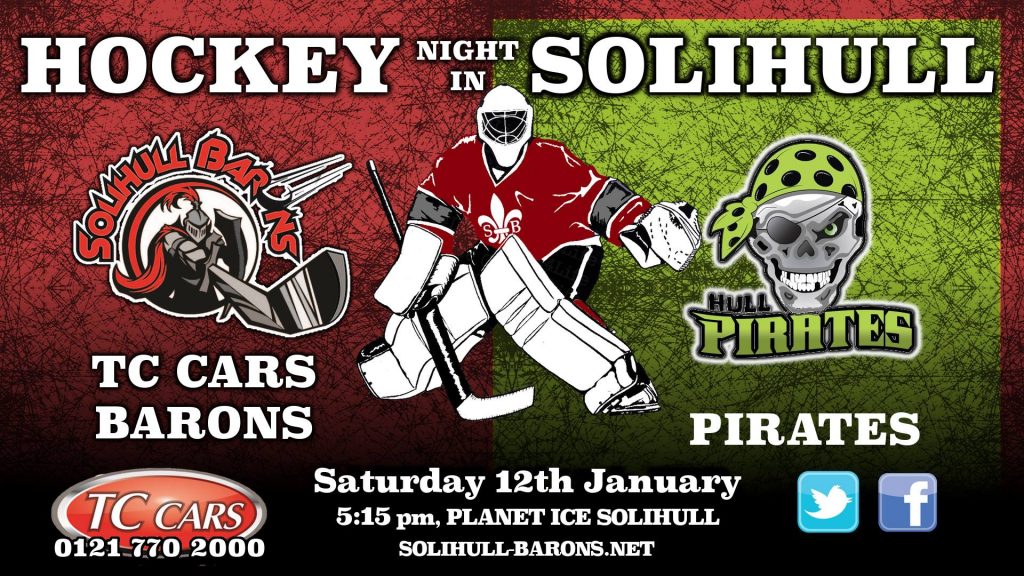 Details
| Date | Time | League | Season |
| --- | --- | --- | --- |
| January 6, 2019 | 6:00 pm | Moralee Division | 2018/19 |
Results
| | | | | |
| --- | --- | --- | --- | --- |
| Solihull Barons | 0 | 0 | 0 | 0 |
| Sheffield Steeldogs | 2 | 3 | 6 | 11 |
Sheffield Steeldogs
| Position | G | A | PIM | SA | GA | SV |
| --- | --- | --- | --- | --- | --- | --- |
| | 11 | 15 | 8 | 28 | 0 | 28 |