3
-
12

Recap
TC Cars Solihull Barons : 3
Hull Pirates : 12
The TC Cars Solihull Barons suffered another defeat against former Premier League opposition when they fell to the Hull Pirates on Saturday.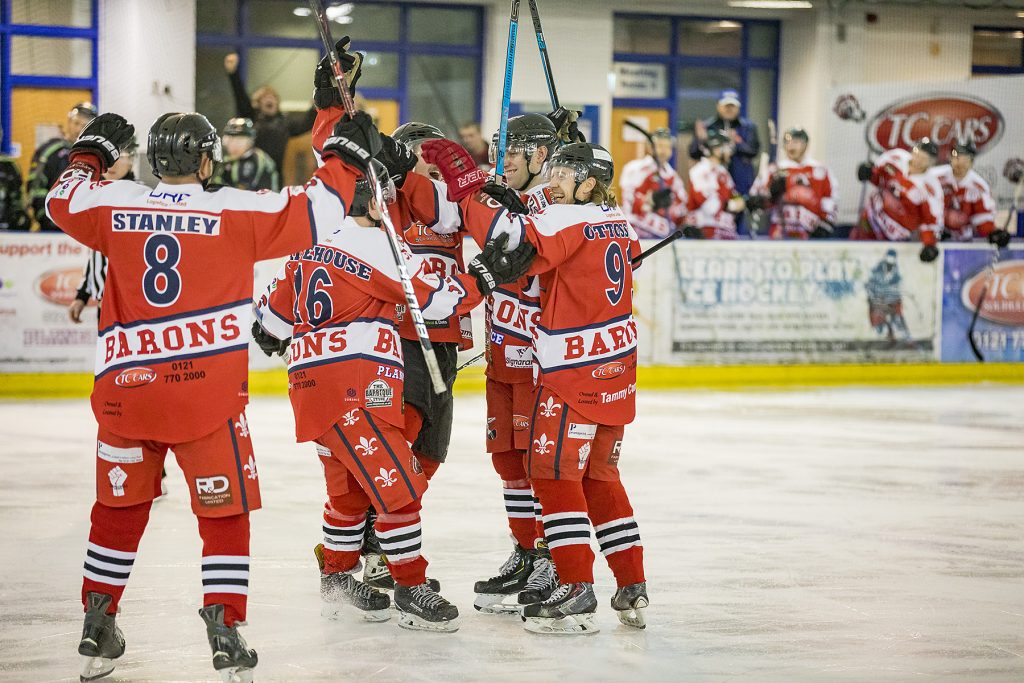 It was the Barons who were first on the scoresheet after two minutes as Steve Crowe fired a long range effort past Jo Gent and into the Pirates net. Within two minutes Sam Towner had equalised for the Pirates and by 10, James Archer would take the visitors into the lead. While there would be no further scoring the Barons end would see more of the action and Dangie Brittle would have little respite in the Solihull goal.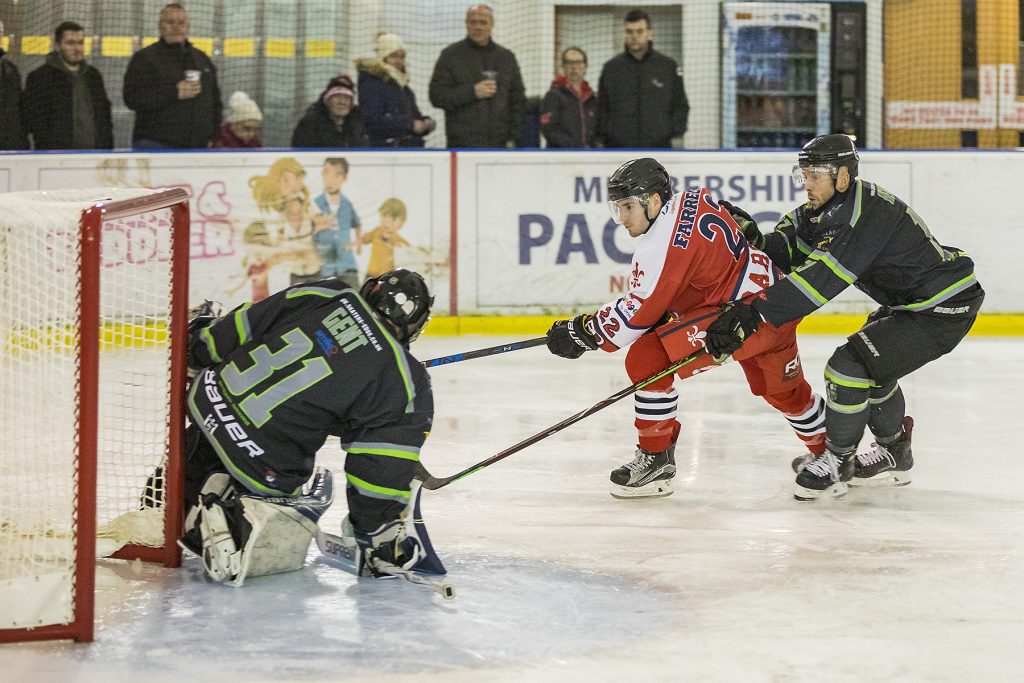 Into the second period and the Pirates converted their pressure on the ice into goals with a pair from Lubomir Korhon and a single from Lee Bonner. A Barons time out to try to steady the ship did little and the Pirates were able to immediately scythe their way through the Barons for two more goals in as many minutes. Sam Hewitt then came into net for the Barons and a little bit of a brake was put on Hull's goal count with only a single Jonathan Kirk goal to round off the period.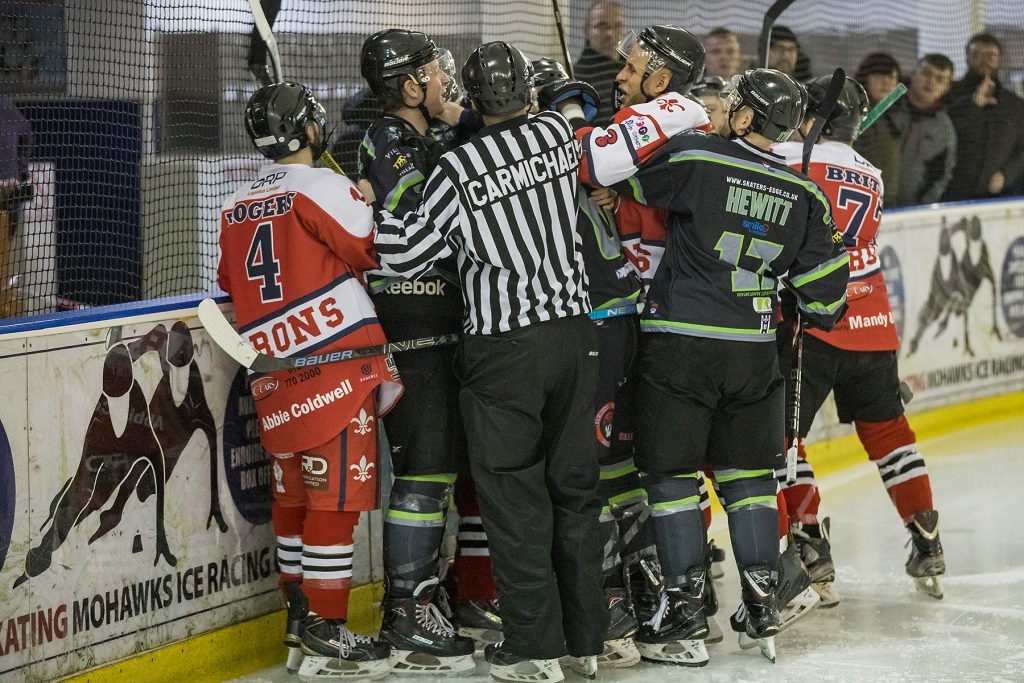 The final period would see four more goals for the visitors but at least the home support got something to cheer with a powerplay goal forced over the line by Daniel Harrison and a Niklas Ottosson strike off of support from Andy Whitehouse.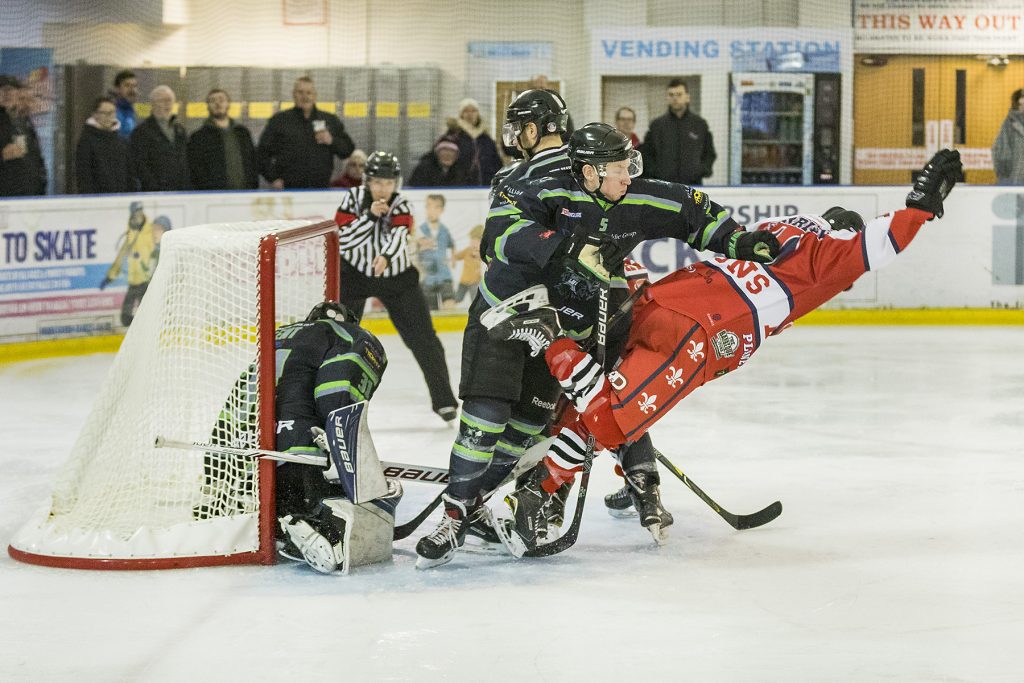 Having endured a long run against the former EPL sides the Barons next home game is back against a classic National League side, the Billingham Stars this Saturday and will be vital in helping try to get points back on the table. Face-off 5:15pm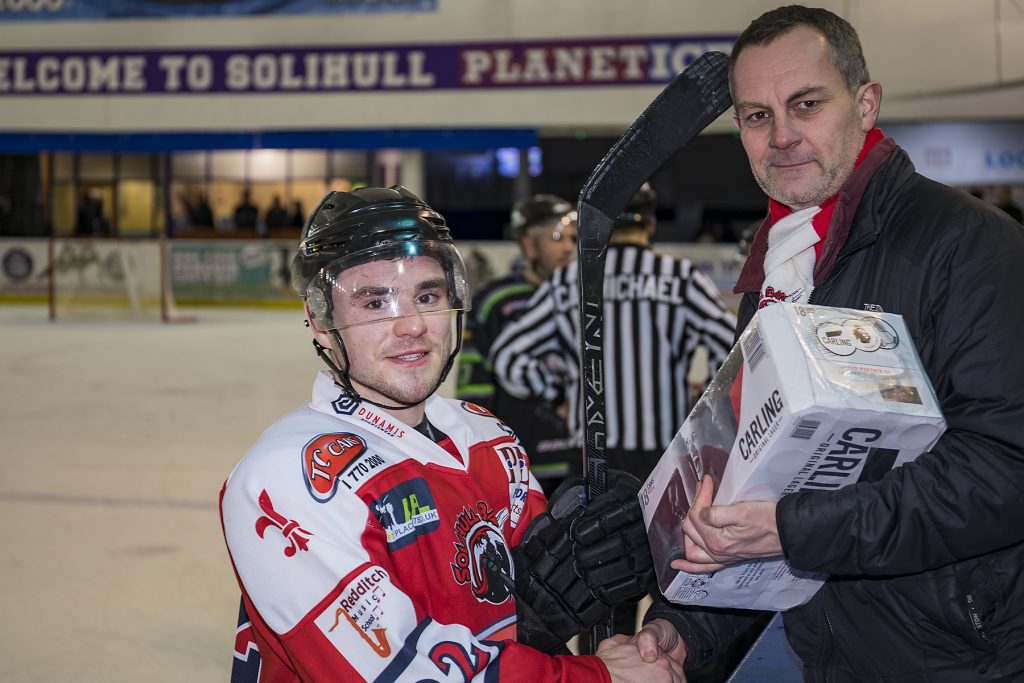 Barons Man of the Match, Elliott Farrell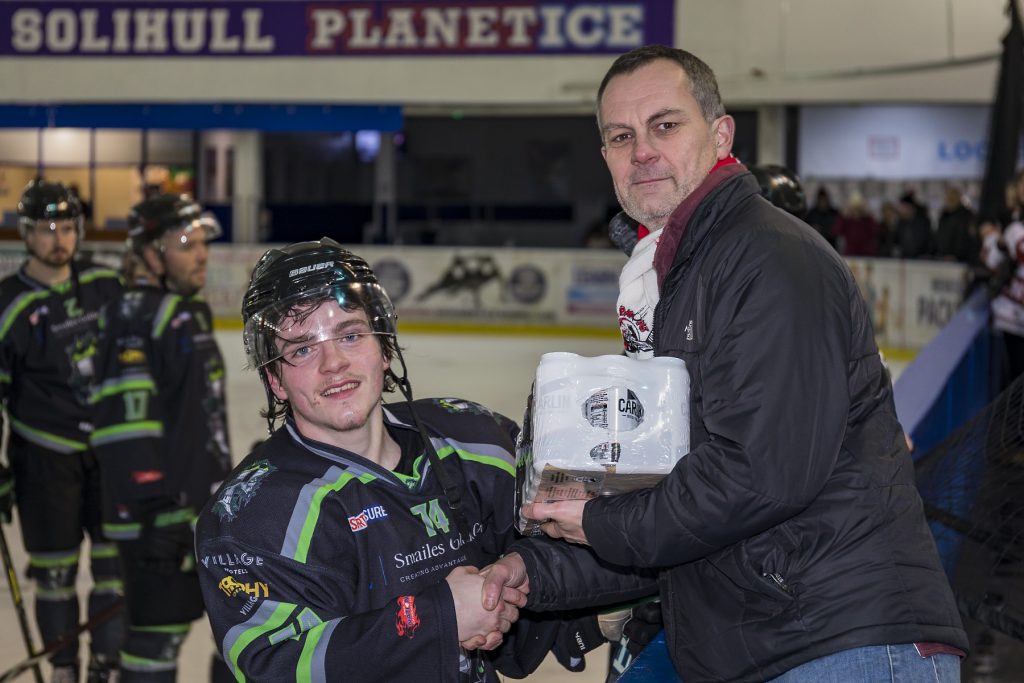 Pirates Man of the Match, Lee Bonner

---
Next Home Game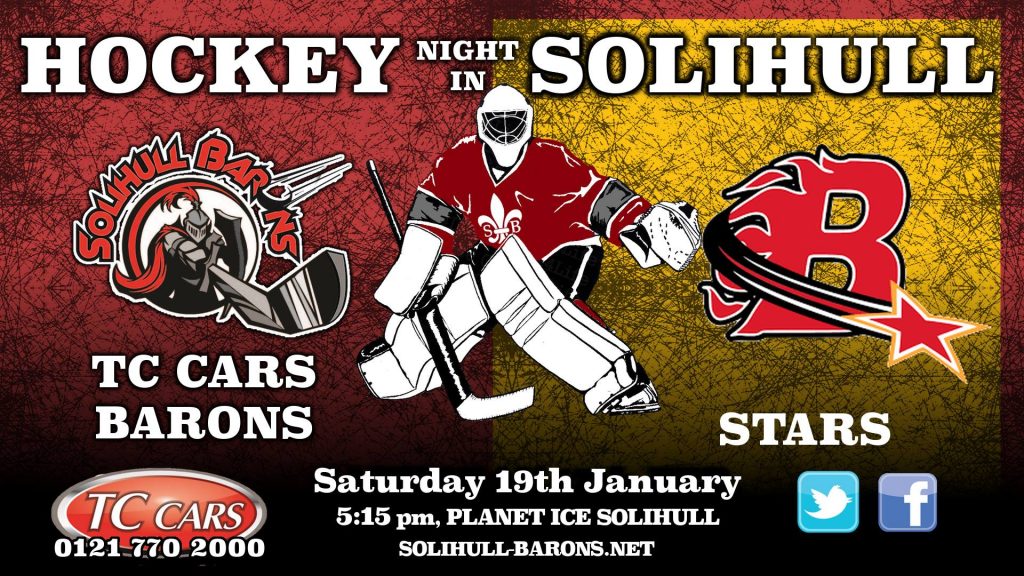 Details
| Date | Time | League | Season |
| --- | --- | --- | --- |
| January 12, 2019 | 5:15 pm | Moralee Division | 2018/19 |
Results
| | | | | |
| --- | --- | --- | --- | --- |
| Solihull Barons | 1 | 0 | 2 | 3 |
| Hull Pirates | 2 | 6 | 4 | 12 |
Hull Pirates
| Position | G | A | PIM | SA | GA | SV |
| --- | --- | --- | --- | --- | --- | --- |
| | 12 | 19 | 12 | 24 | 3 | 21 |