8
-
0

Recap
The TC Cars Solihull Barons put in a positive performance in their only preseason game of the 2018-19 season with a comfortable win over a promising young Coventry Blaze side captained by Hobs Moat favourite Rob Perks.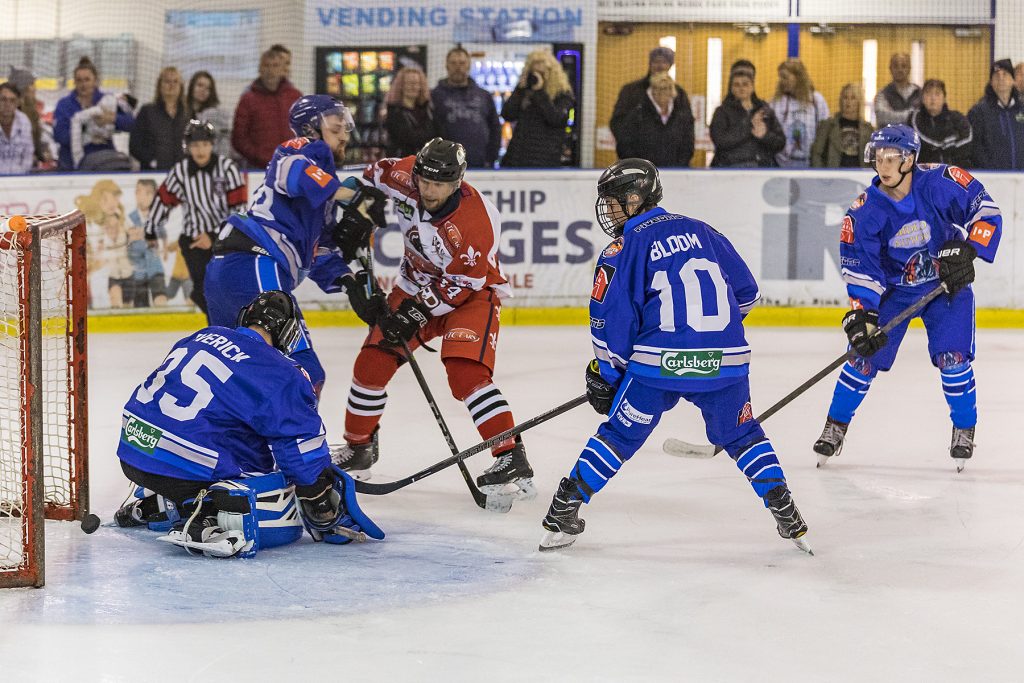 The opening goal saw Josh Bruce lifting the puck into the net off of assists from Joe Henry and Adam Brittle, a second shy of the four minute mark. Despite the league difference between the two sides, Coventry – while having few chances of their own – defended well against a Summer-rusty Barons side. The Blaze capitulated only a single further goal in the first period, when Andy Whitehouse found a way through a crease full of blue Coventry shirts for Solihull's second goal as the clock approached 13 minutes.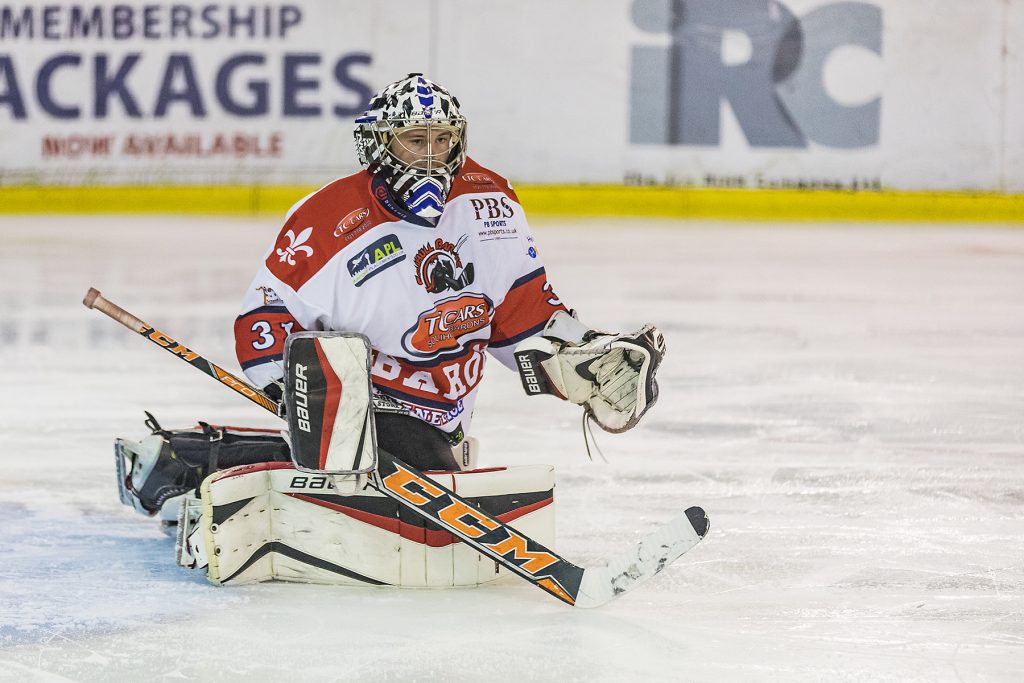 The Baron's continued to push forward into the second period and were rewarded in the 26th minute when Dan Harrison took to his knees to exploit a screened Graham Laverick in the Blaze net for Solihull's number three. The pressure continued and when Niklas Ottosson picked up the puck on the powerplay, the Swede made no mistake with a deft backhand from the tightest of angles for the Barons fourth. By period end the tally had been added to once more, Steve Crowe finding debutante Filip Supa in neutral ice before the Slovak skated in and converted the sweetest of goals with a clever shot clear into the Coventry net.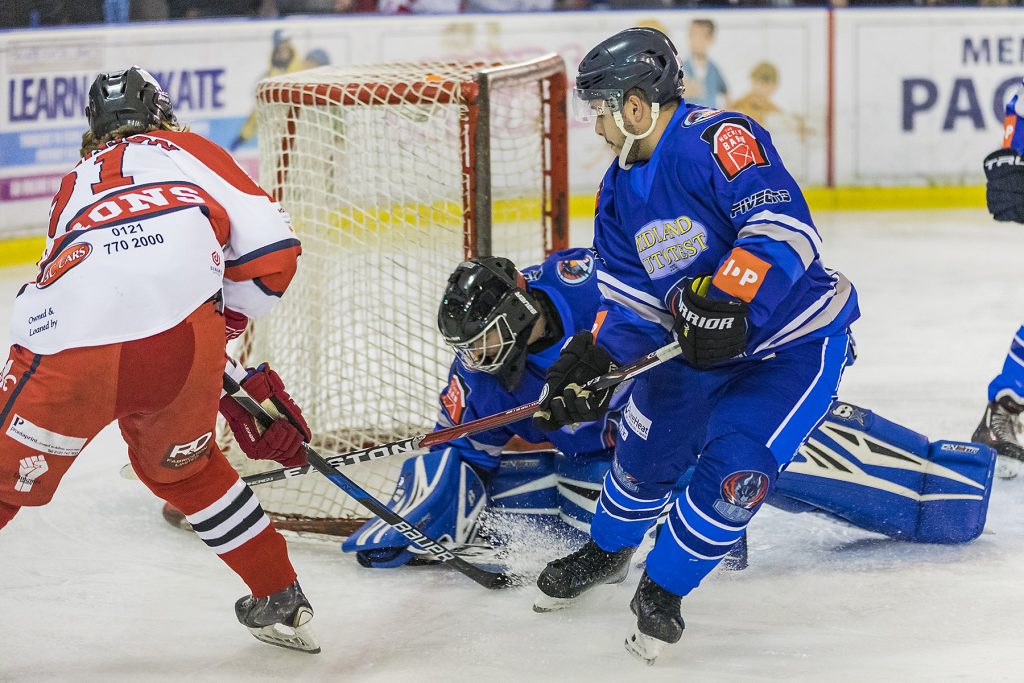 The final twenty would see the Barons add a further three goals to their tally. Joe Henry, who spent much of the past season out injured, celebrate his return to the line-up by finding the net after 42 minutes and this was added to a minute later as Filip Supa scored a short handed effort. The evening's scoring was rounded off by a shot from the point by Dan Harrison with ten minutes left on the clock.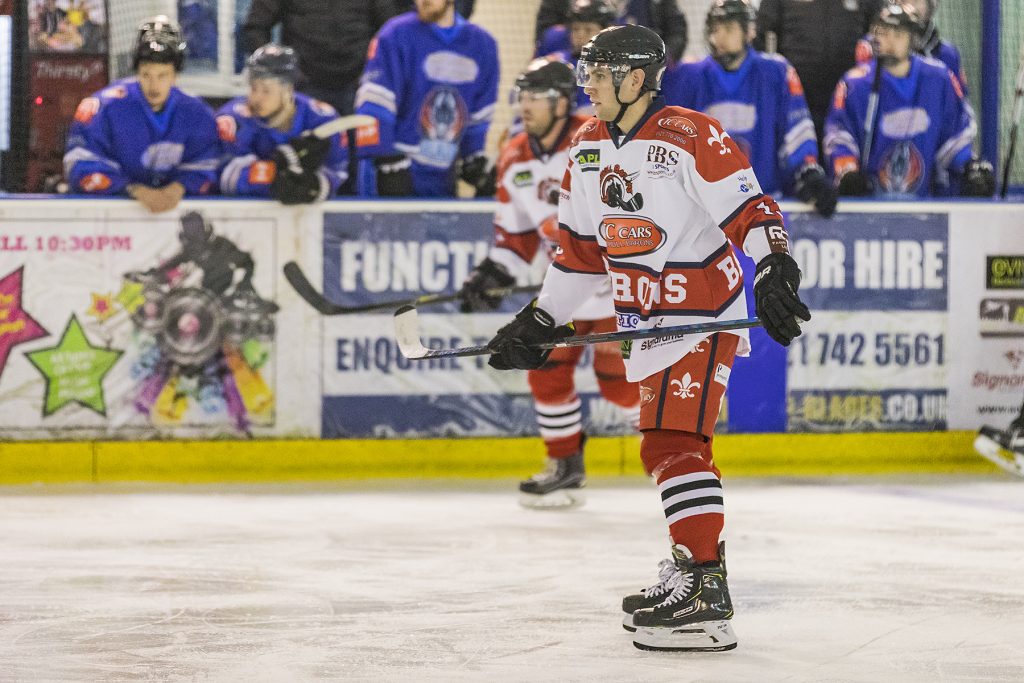 The Barons season proper begins next Sunday when they face the Billingham Stars at Planet Ice Solihull. The Barons beat the Stars in each of their four encounters last season however these were often relatively close ties and the Stars will be bringing with them a couple of imports, new to the UK scene, in the form of Canadian/Brit forward Kevin Boyd and Lithuanian D-man Edgar Protcencko. Face-off – 6:00pm.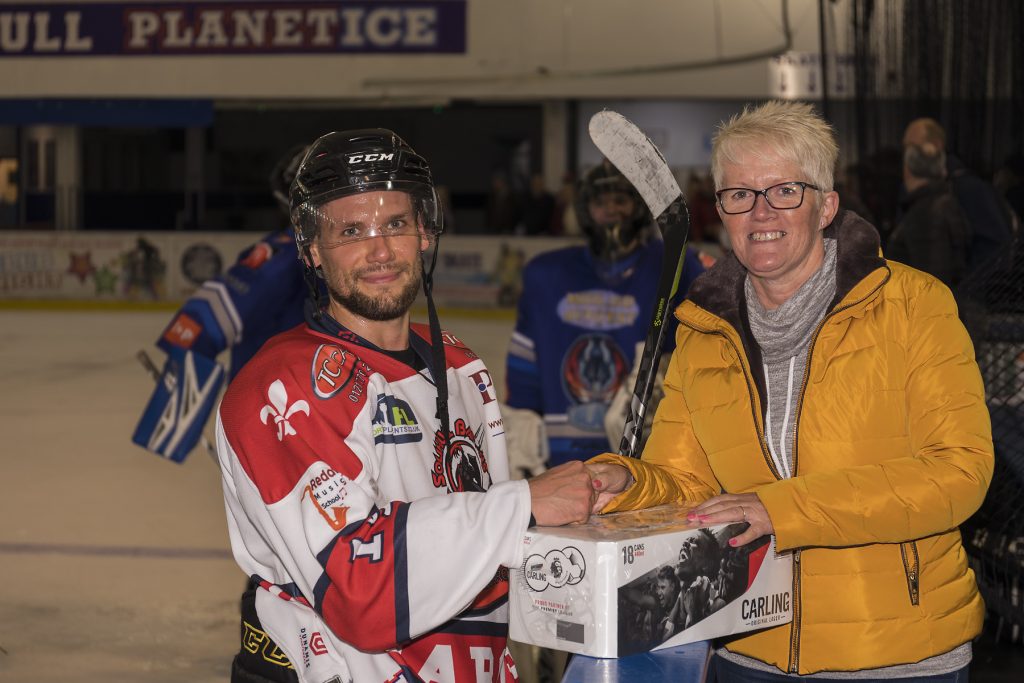 Barons Man of the Match – Filip Supa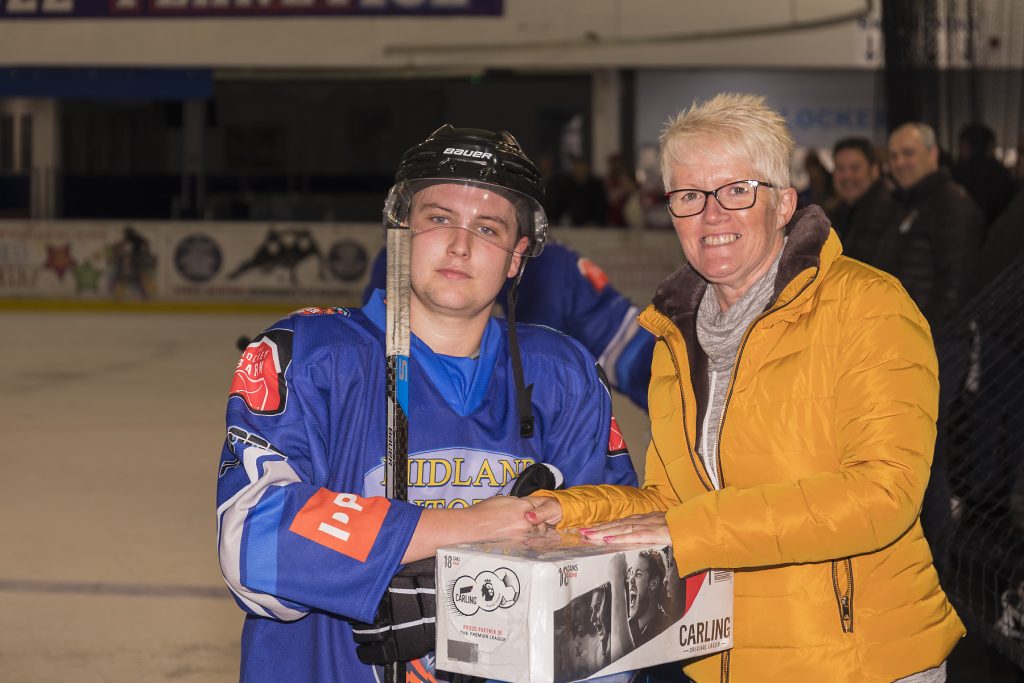 Blaze Man of the Match – Connor Mellett

---
NEXT HOME GAME – THIS SUNDAY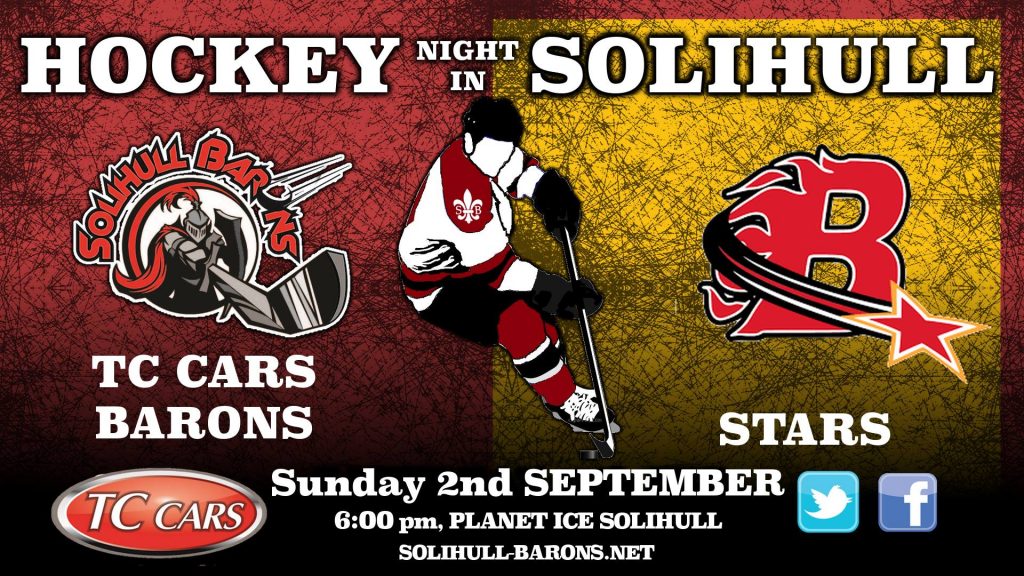 Details
| Date | Time | League | Season |
| --- | --- | --- | --- |
| August 26, 2018 | 6:00 pm | Friendlies & Challenges | 2018/19 |
Results
| | | | | |
| --- | --- | --- | --- | --- |
| TC Cars Solihull Barons | 2 | 3 | 3 | 8 |
| Coventry NIHL Blaze | 0 | 0 | 0 | 0 |
Coventry NIHL Blaze
| Position | G | A | PIM | SA | GA | SV |
| --- | --- | --- | --- | --- | --- | --- |
| | 0 | 0 | 0 | 0 | 0 | 0 |