4
-
7

Recap
TC Cars Solihull Barons : 4
Blackburn Hawks : 7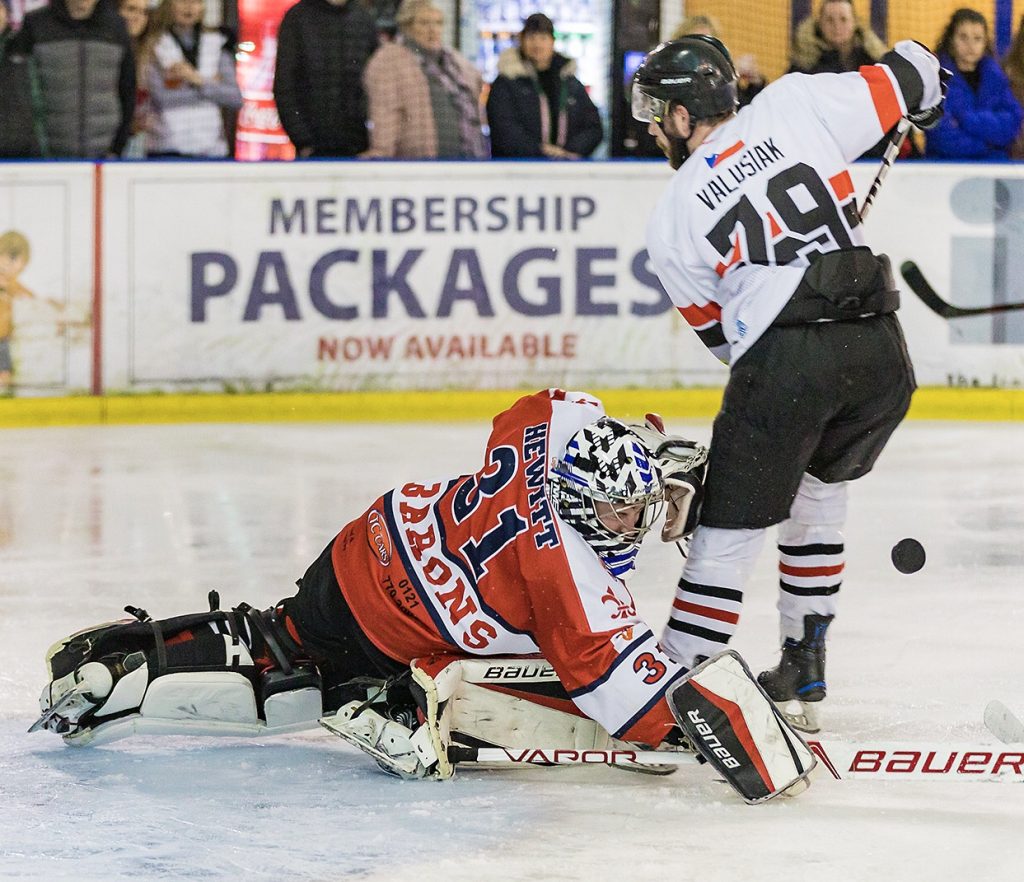 The TC Cars Solihull Barons ended their home league season on a disappointing note on Saturday evening after letting league rivals the Blackburn Hawks make better capital on the opportunities presented to take the points for their win back up the M6.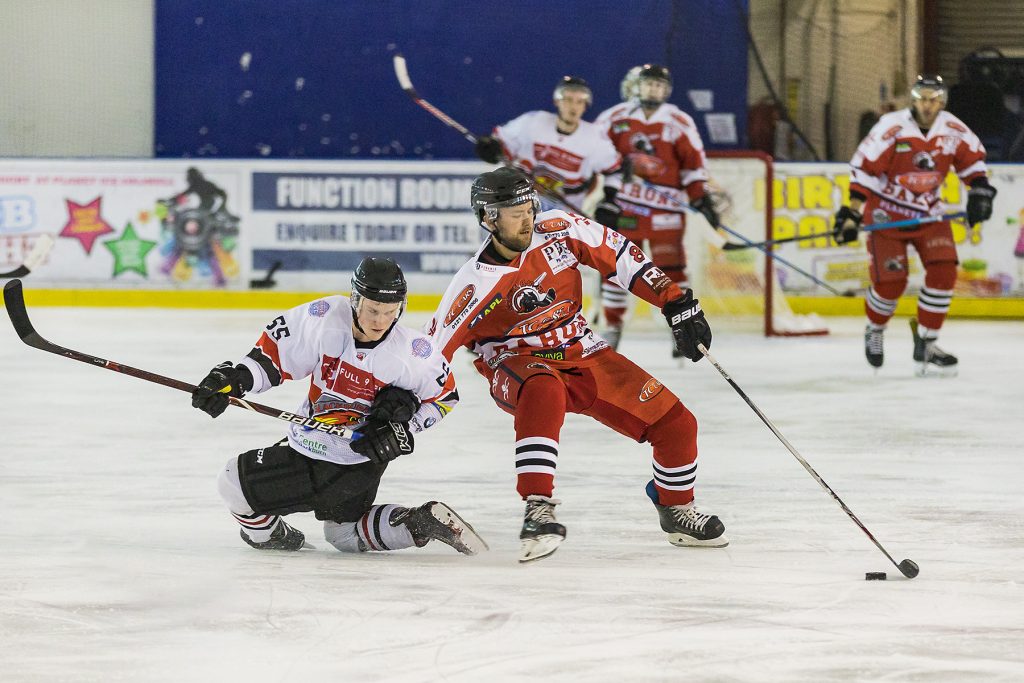 It started well however for Solihull. The Barons wasted no time following the puck drop before getting on the scoreboard as Adey Brittle forechecked his way to the puck before finding Niklas Ottosson – the Barons import slotting home through the Blackburn netminders legs for the opener with the clock having ticked off a mere 21 seconds. Seven minutes in and the Hawks had begun to find their way on the ice, putting more pressure on the Barons goal and were duly rewarded with a close in effort by Robin Kovar to tie things up. By thirteen minutes the visitors had pulled ahead via a James Royd shot from the left hand halfboards which defeated Sam Hewitt in the Barons net. Within a minute however the game was level again as a Daniel Harrison shot was scooped off the netminders pads and tapped into the net by Niklas Ottosson. Despite the Barons being on the powerplay in the final two minutes of the period the Hawks stole the puck for the breakaway and while Hewitt parried the initial shot, the deflection sat tee'd up in front of the goal with the resulting tap in by Royds returning the lead to the visitors.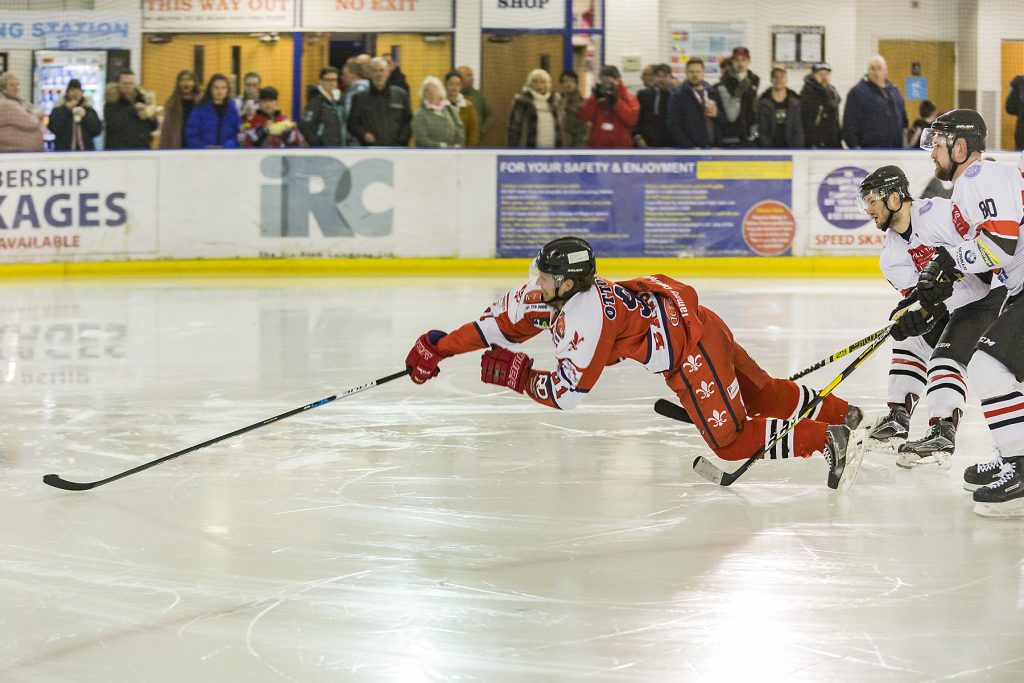 The second period would see the Barons offered up a number of powerplay opportunities but it was not until the half-hour mark before these could be converted – a Niklas Ottosson hustle followed by a pass off to Daniel Harrison for the snipe into the Blackburn net for the equaliser. Two minutes further on and Solihull took the lead, making the most of pressure round the net, Luke Brittle tapped in from inches for the Barons 4th. The Hawks would however counter with two late period goals of their own, a James Neil blast with two minutes to go was quickly followed by a go-ahead powerplay goal by James Riddoch, tapping in beyond a drawn Hewitt in the final second of the period.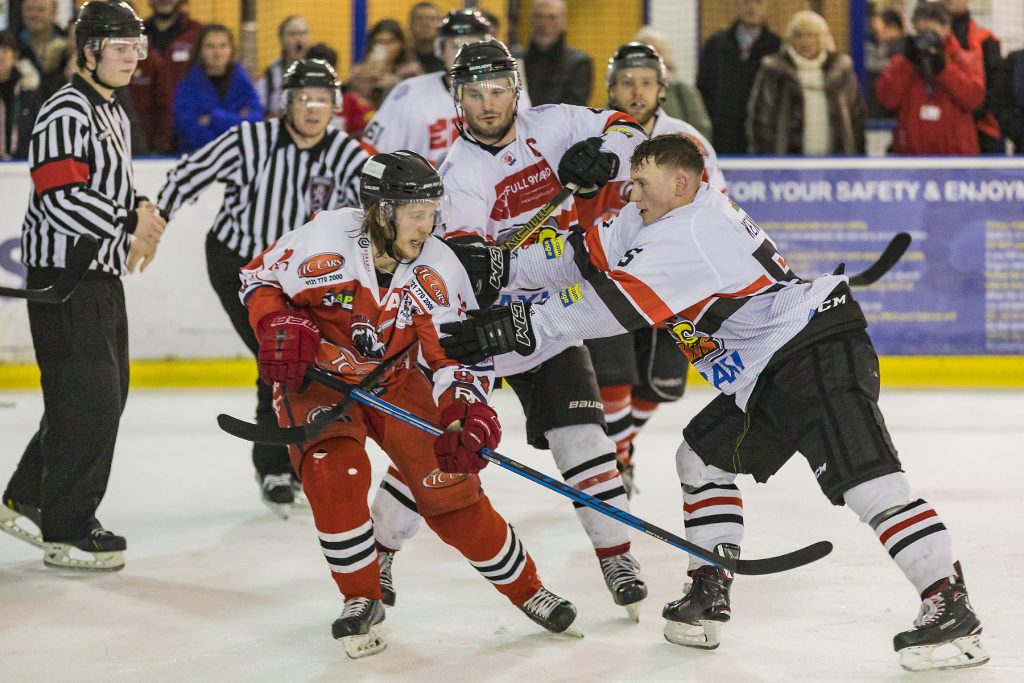 The final period would see the game descend into fractious and ill-disciplined play from which the Hawks would emerge on top with two further powerplay goals from the resulting penalties, Ross Kennedy getting the first of these with a shot from the blue line while James Riddoch would follow this up to put the game beyond the reach of Solihull and give a disappointing end to the Barons home league schedule.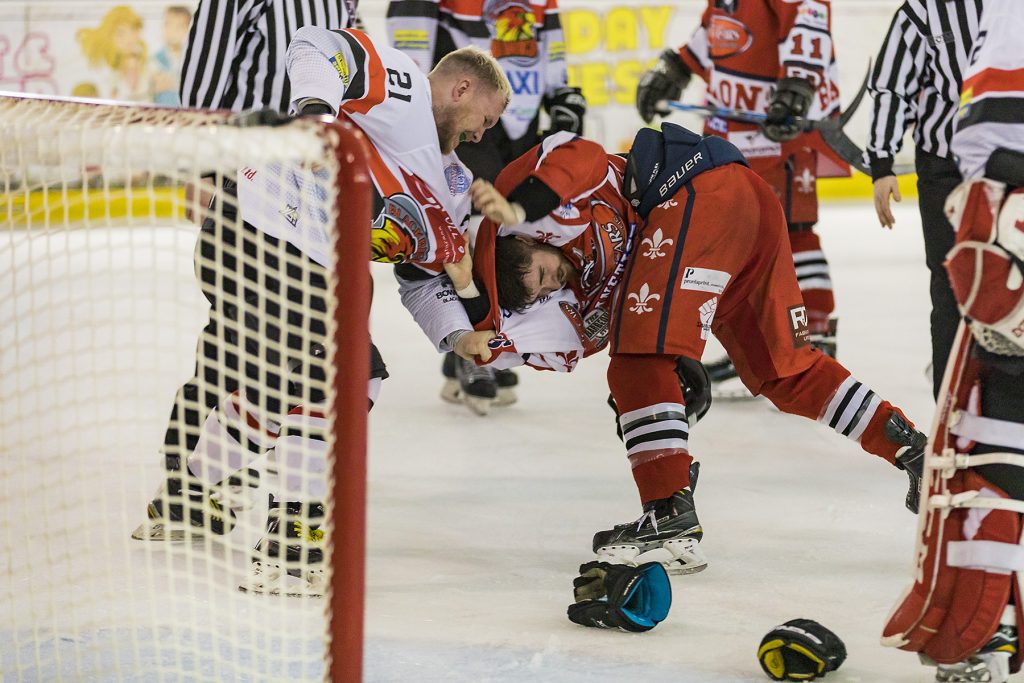 The Barons will now face the first round of play-offs on the weekend of 23/24 March. Stay tuned for match details as and when we have them.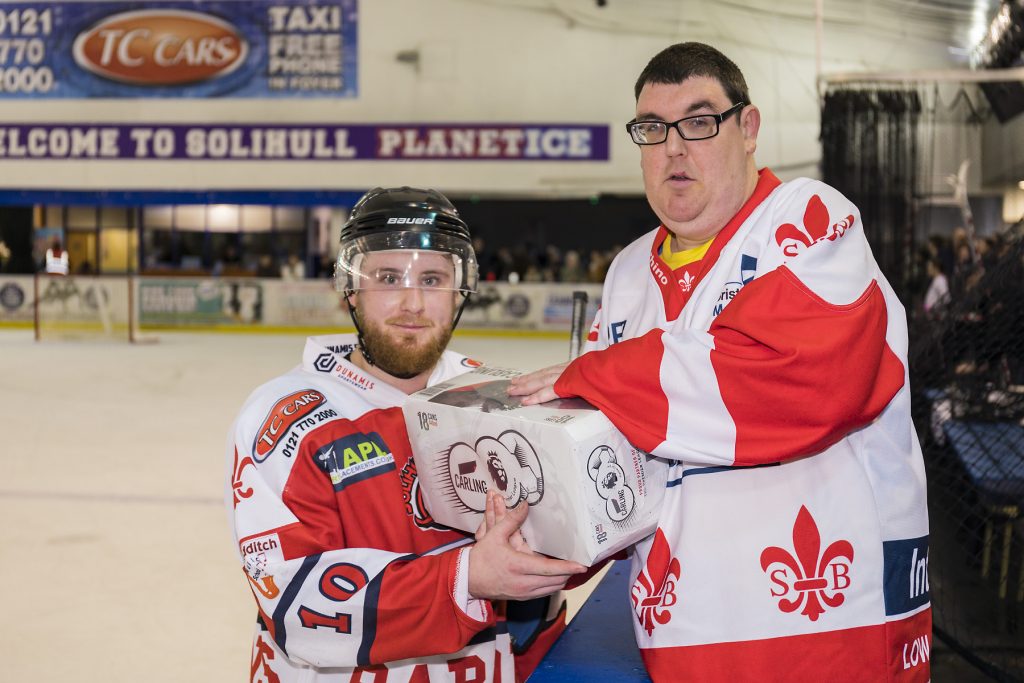 Barons Man of the Match, Daniel Harrison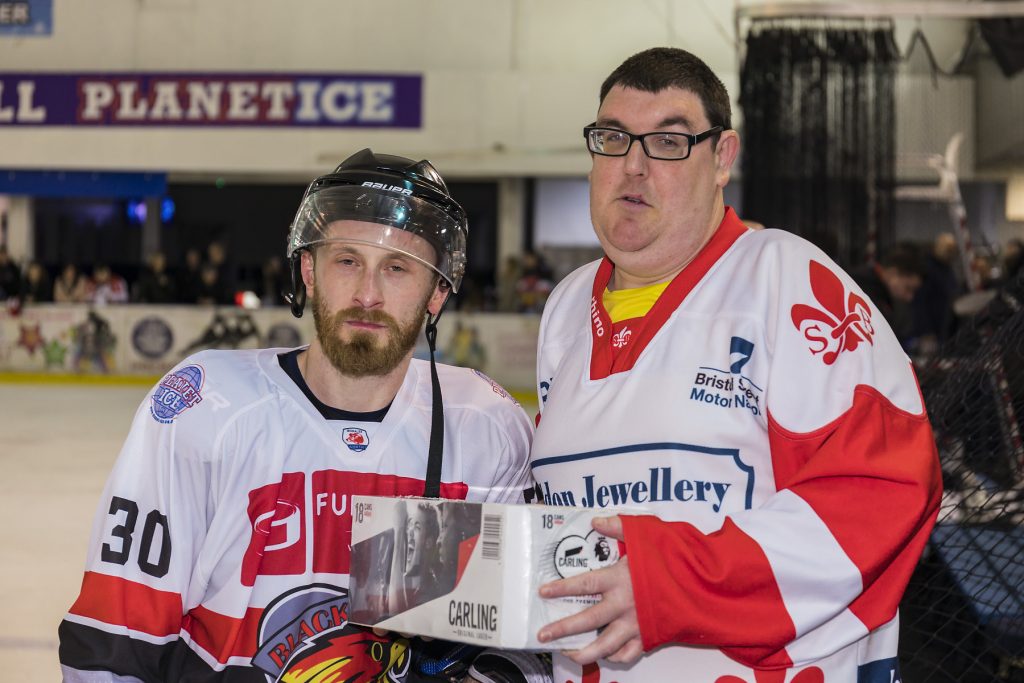 Hawks Man of the Match, Robin Kovar

Details
| Date | Time | League | Season |
| --- | --- | --- | --- |
| March 16, 2019 | 5:15 pm | Moralee Division | 2018/19 |
Results
| | | | | |
| --- | --- | --- | --- | --- |
| Solihull Barons | 2 | 2 | 0 | 4 |
| Blackburn Hawks | 3 | 2 | 2 | 7 |
Blackburn Hawks
| Position | G | A | PIM | SA | GA | SV |
| --- | --- | --- | --- | --- | --- | --- |
| | 7 | 14 | 38 | 27 | 4 | 23 |