2
-
3

Recap
TC Cars Solihull Barons : 2
Billingham Stars : 3
After a string of heavy defeats the Barons would consider themselves disappointed to not pick up at least a share of the points against a determined Billingham Stars on Saturday.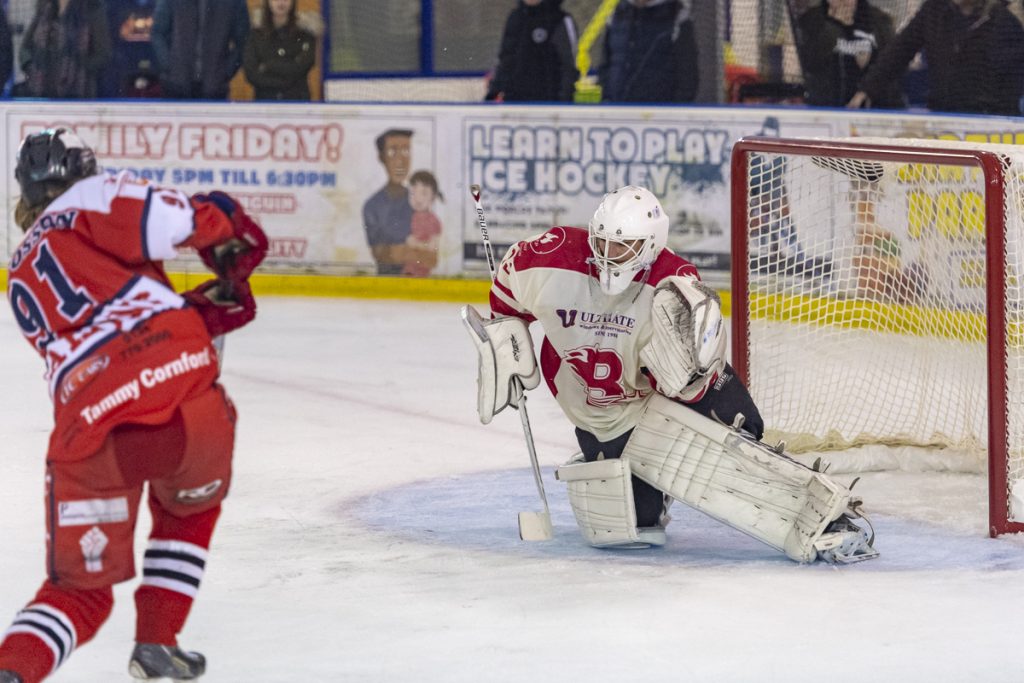 The first period had the two sides fairly evenly balanced, disruptive play in neutral ice breaking up attacks with long cross ice passes continually cut out by defensive pokes. The only goal of the period came to the Stars. With the Barons taking a penalty in their own end negating an earlier Stars penalty Billingham made the most of the space from the face-off to gift Craig Thurston the opener over a sprawled Sam Hewitt in the Solihull net. Despite some late period powerplays the Barons failed to convert leaving a 1-0 scoreline in favour of the Stars after the first twenty.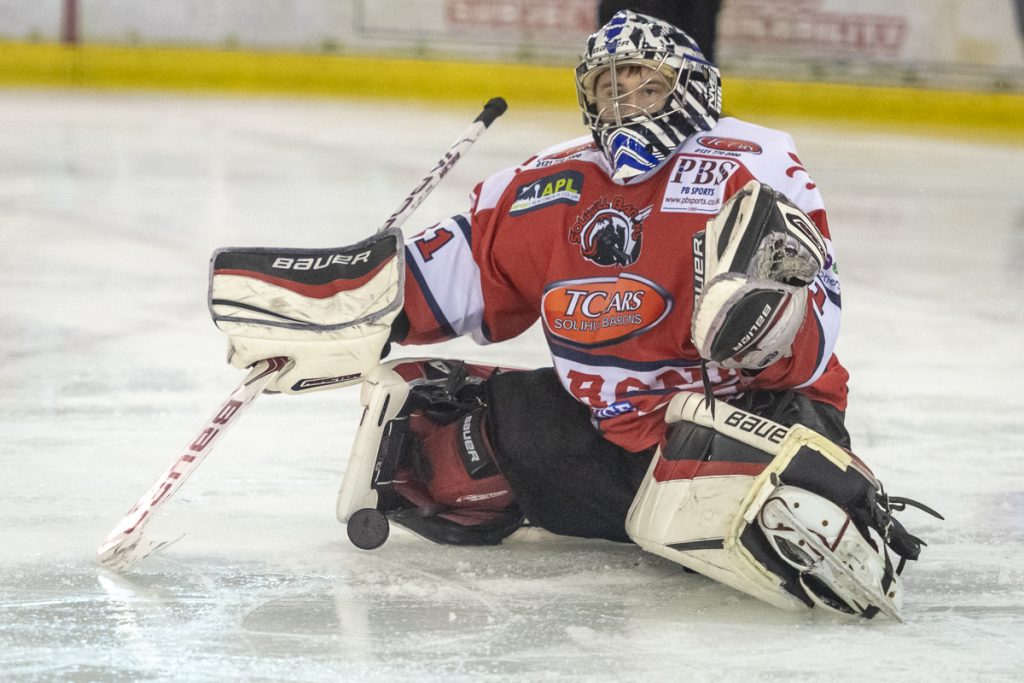 The second period continued in much the same vein. There would be no further scoring with both Hewitt and Flavell being solid in their respective nets while disruptive play by the D's generally prevented much quality goal attempts or set-up play.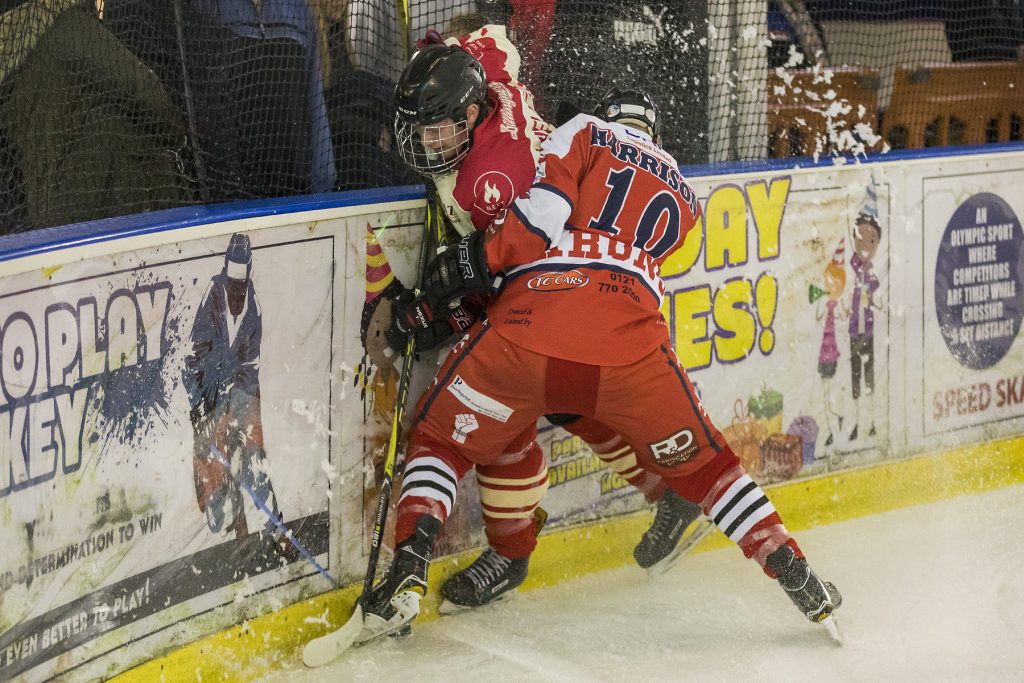 If the second had been rather cagey, excitement was injected into third with goals for both teams. The Barons would get the equaliser on the 43rd minute – Andy Whitehouse feeding Elliott Farrell in neutral ice allowing the rapid number 22 to race up the ice before crossing the puck to linemate Matt Maurice on the backpost for Solihull's opener. By the middle of the period the Barons had begun to run into penalty trouble and from a 5 on 3, the Stars Edgar Protchenko shot the visitors back into the lead with a long range shot from the left hand boards. With five minutes to go the Stars took advantage of the pushing Barons to grab their chance and cut through the Solihull defence for Billingham goal 3, courtesy of Kristers Bromanis. The Barons were not done however and when Macaulay Heywood slotted beneath James Flavell for the Barons second the game was back on. Sadly for the Barons and despite a powerplay for the final two minutes the equaliser could not be found the points were packed up for the trip to Teeseide.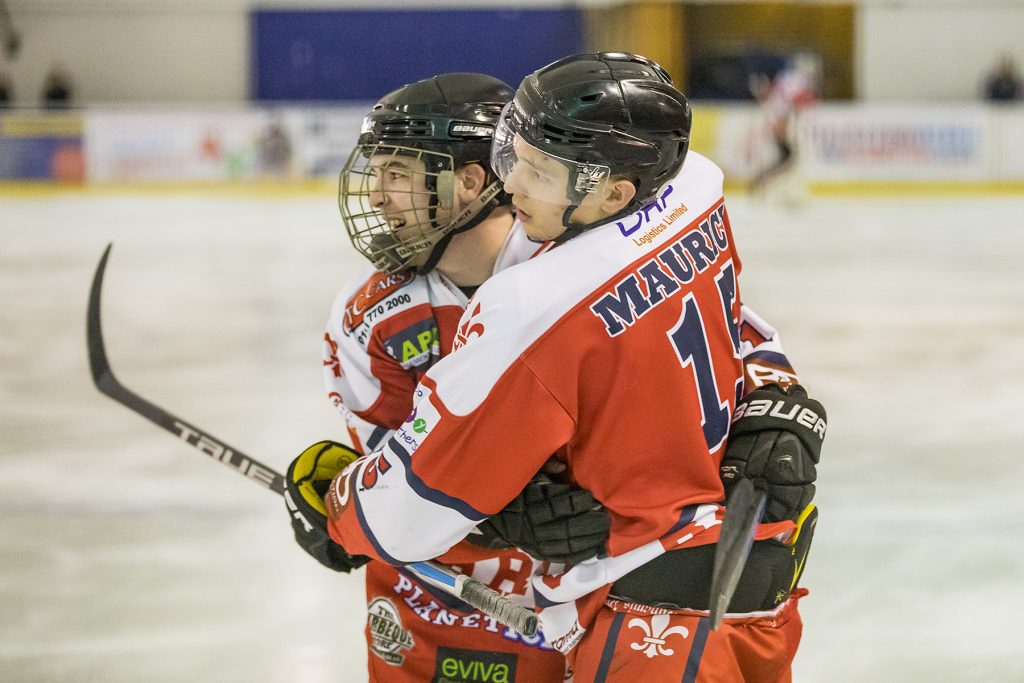 The Barons are back on home ice in a fortnight's time when they take on Nottingham's Lions on Sunday 3rd February at 6:00pm. Between now and then are tricky put point-winnable away ties at the Whitley Warriors, the Lions and the Stars.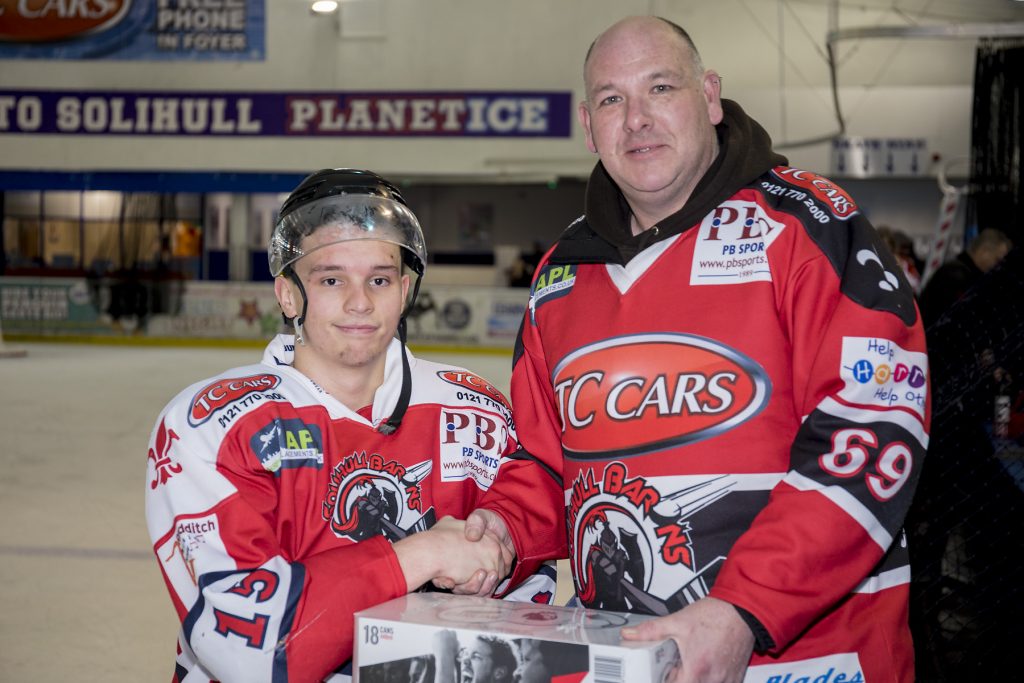 Barons Man of the Match, Matt Maurice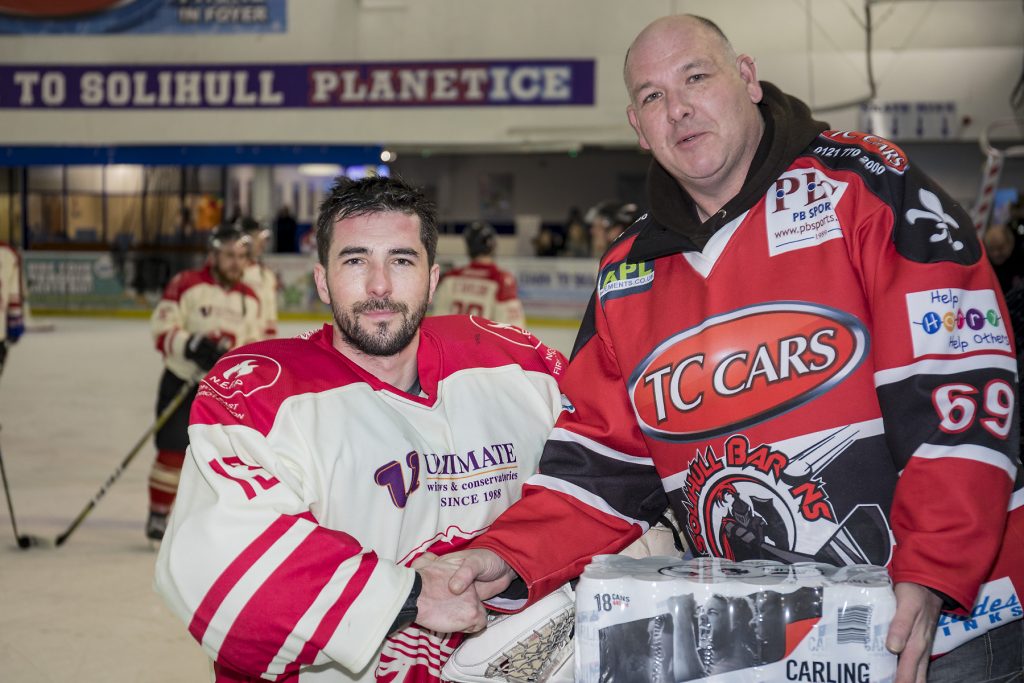 Stars Man of the Match, James Flavell

---
Next Home Game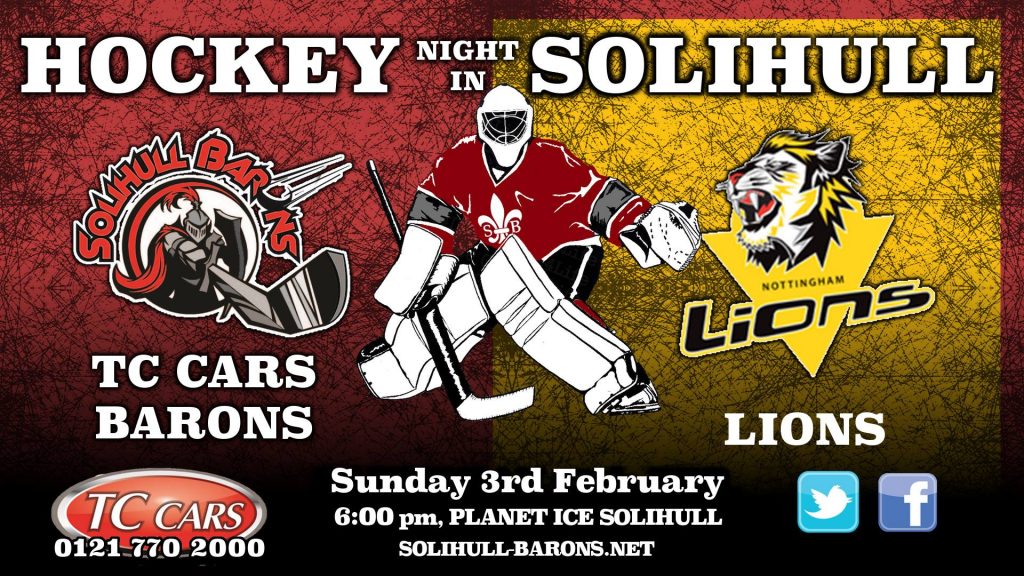 Details
| Date | Time | League | Season |
| --- | --- | --- | --- |
| January 19, 2019 | 5:15 pm | Moralee Division | 2018/19 |
Results
| | | | | |
| --- | --- | --- | --- | --- |
| Solihull Barons | 0 | 0 | 2 | 2 |
| Billingham Stars | 1 | 0 | 2 | 3 |
Billingham Stars
| Position | G | A | PIM | SA | GA | SV |
| --- | --- | --- | --- | --- | --- | --- |
| | 3 | 6 | 12 | 34 | 2 | 32 |