8
-
2

Recap
The Direct Taxis Solihull Barons rounded off their short preseason programme with a second win in the space of 48 hours over North London side the Haringey Huskies. Sunday night's tie at the Solihull rink reiterated the difference in the bench size and overall quality of the two sides but Callum Bowley will be content to get some games under the belt and to have some food for thought ahead of next weekend's season start proper.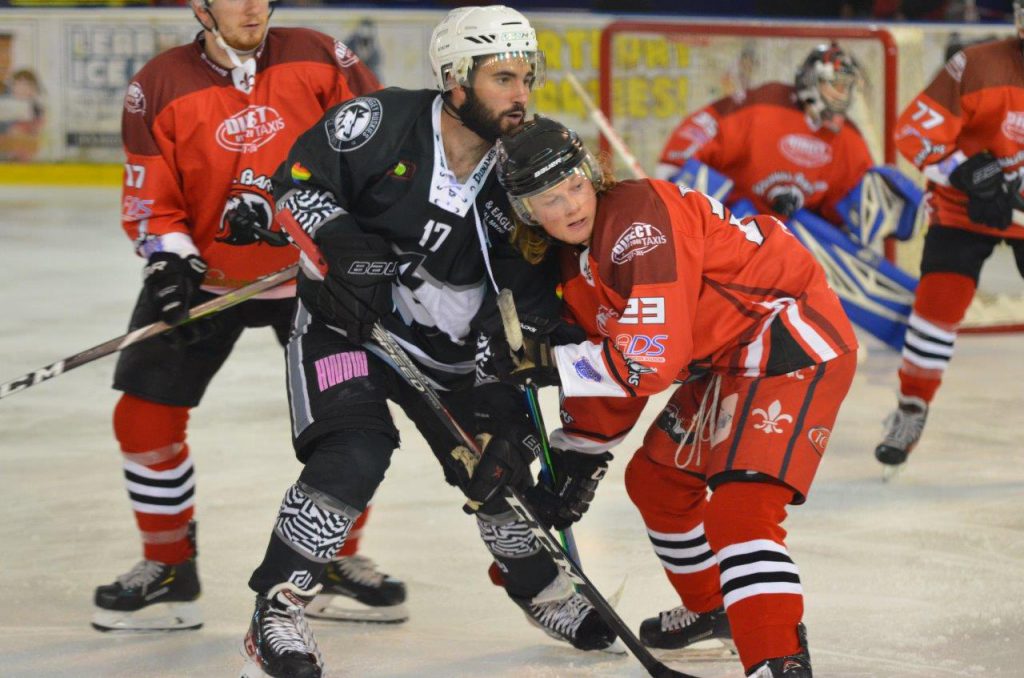 The Barons found the net early as Andy Whitehouse shot in under a sprawled Luke Clark while making the most of a Haringey penalty for goal number one. The second goal was again a Barons one as Tom Soar, from behind the Huskies net, fed Phil Mulcahy who was sitting just outside the D of the Haringey crease for a deft tap in.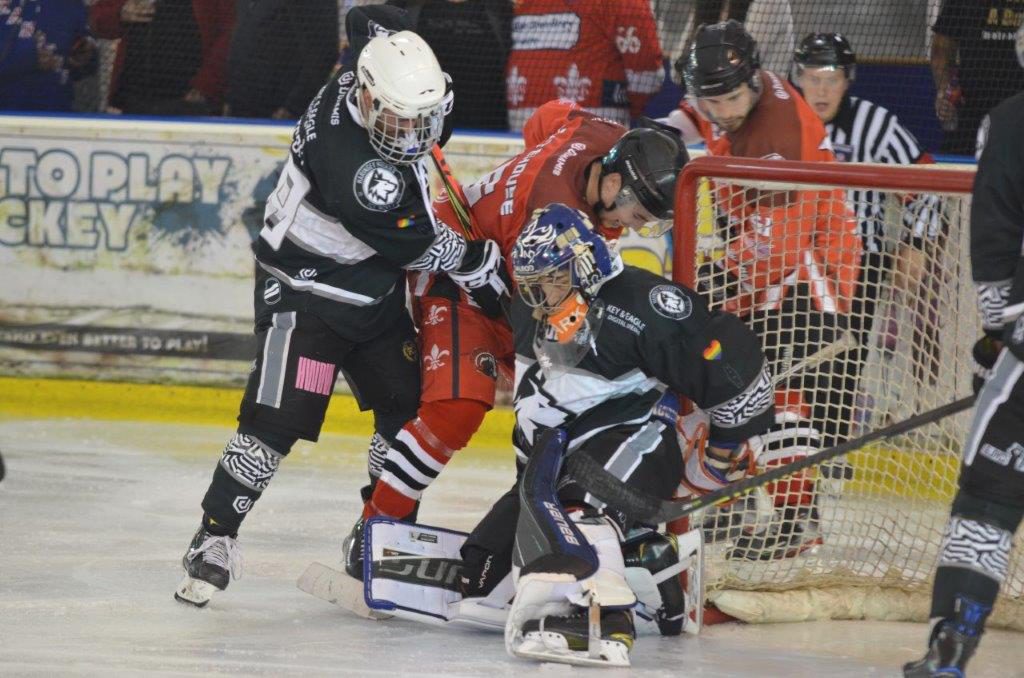 With 5 minutes of the first to go the Huskies pulled a goal back, Stephen Woodford seeing James Pentecost in space, allowing the latter to break away before tucking the puck beyond the butterflying Graham Laverick in the Solihull net. The Barons quickly restored their cushion after Elliot Farrell was brought down on a fast short handed break, the Solihull forward earning a penalty shot for his efforts which was duly converted. Barons fourth came 6 and half minutes into the second as James Smith found Daniel Mulcahy on the back post who in turn found plenty space on the Haringey goalies glove side for a simple tap in.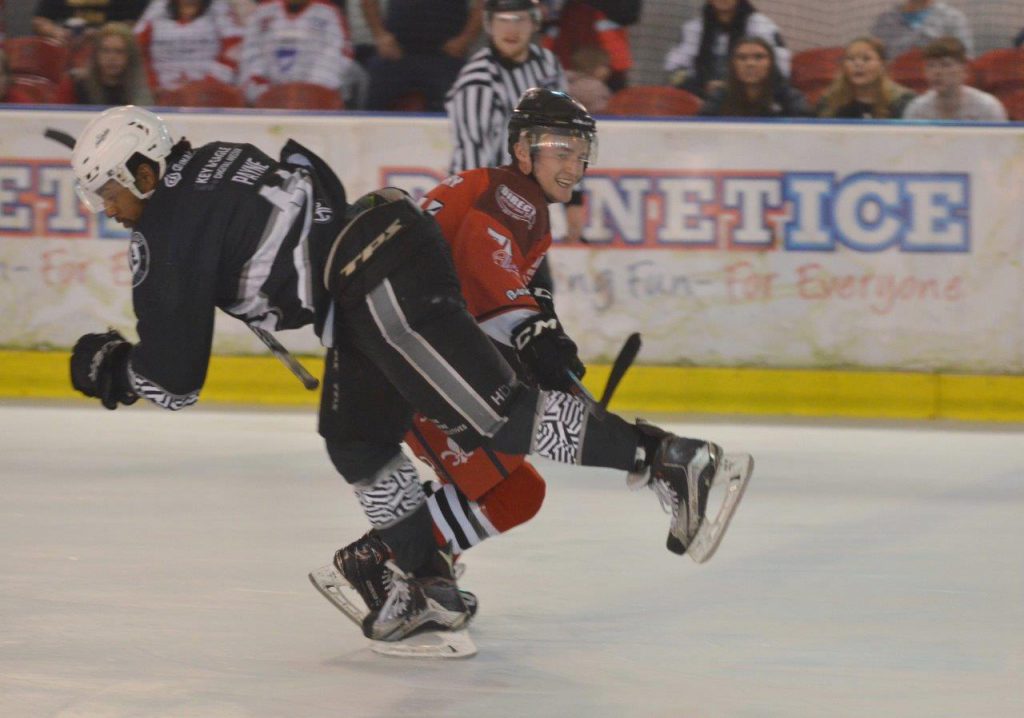 Haringey were not out however and on 32 minutes James Pentecost carried the puck over the blue line before a carefully aimed speculative shot fooled Laverick for the visitors second. Within a minute the Barons struck back as James Smith found the net and this was quickly followed by a Richard Slater effort for Barons goals 5 and 6.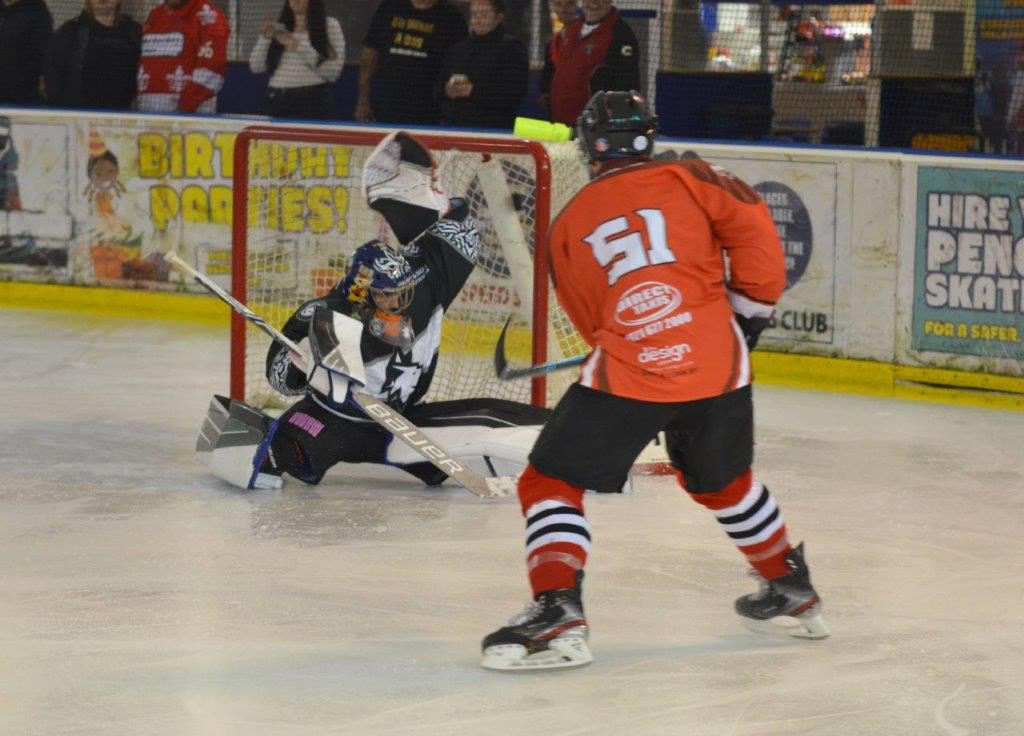 The Barons would continue to pad their margin in the third. Seven minutes in Elliot Farrell found the net off a well worked feed from James Smith, while Tom Soar used clever stick work for a neat solo goal with eight minutes to go. The remainder of the period would be without further scoring but with the Barons picking up a number of late penalties which fortunately went unpunished this time.
The Barons are back on the ice at Hobs Moat again this weekend when they take on the Nottingham Lions in the first game of the league season. While the Lions may not be the choice sweepstake pick for the league title, they have a young and talented squad who, having taken part in the Spring tournaments, are more match ready than many in the Moralee so nothing can be taken for granted.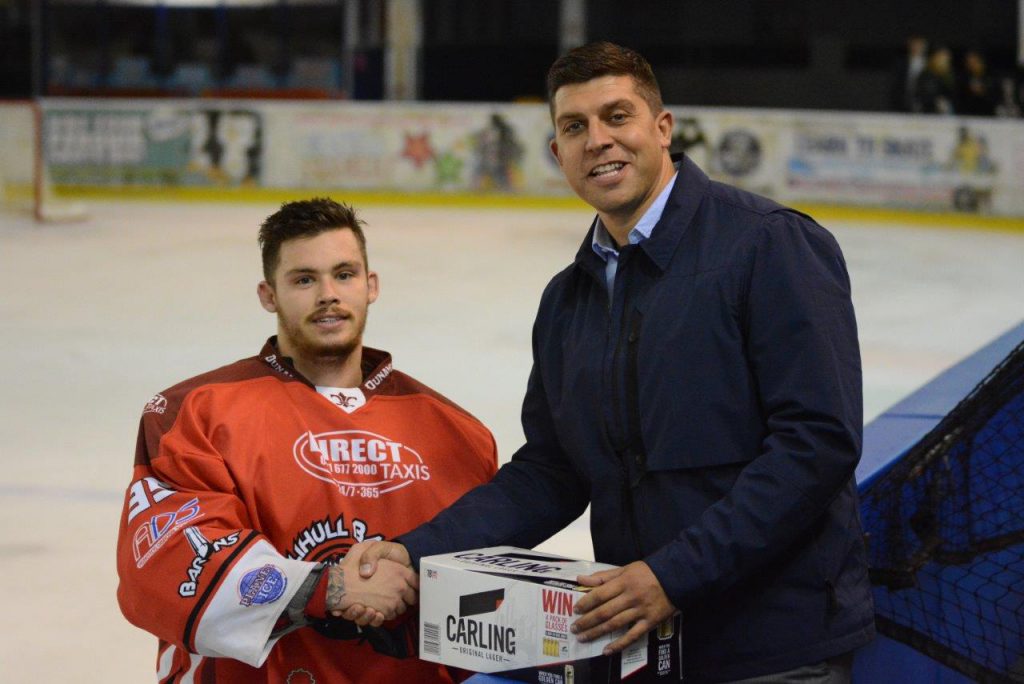 Barons Man of the Match, Graham Laverick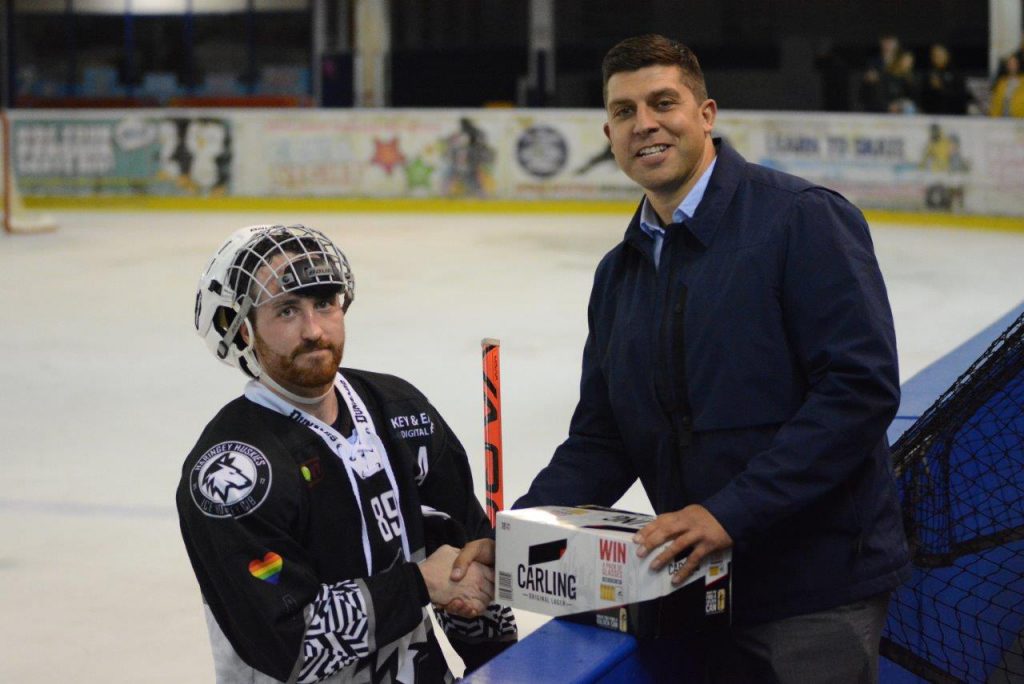 Huskies Man of the Match, James Pentecost
Details
| Date | Time | League | Season |
| --- | --- | --- | --- |
| September 5, 2021 | 5:30 pm | Friendlies & Challenges | 2021/22 |
Results
| | | | | |
| --- | --- | --- | --- | --- |
| Solihull Barons | 3 | 3 | 2 | 8 |
| Haringey Huskies | 1 | 1 | 0 | 2 |
Haringey Huskies
| Position | G | A | PIM | SA | GA | SV |
| --- | --- | --- | --- | --- | --- | --- |
| | 2 | 1 | 4 | 46 | 8 | 38 |