2
-
3

Recap
The TC Cars Solihull Barons emerged with much credit but sadly no points in a very entertaining and fast paced game against league challengers the Sheffield Steeldogs on Sunday evening.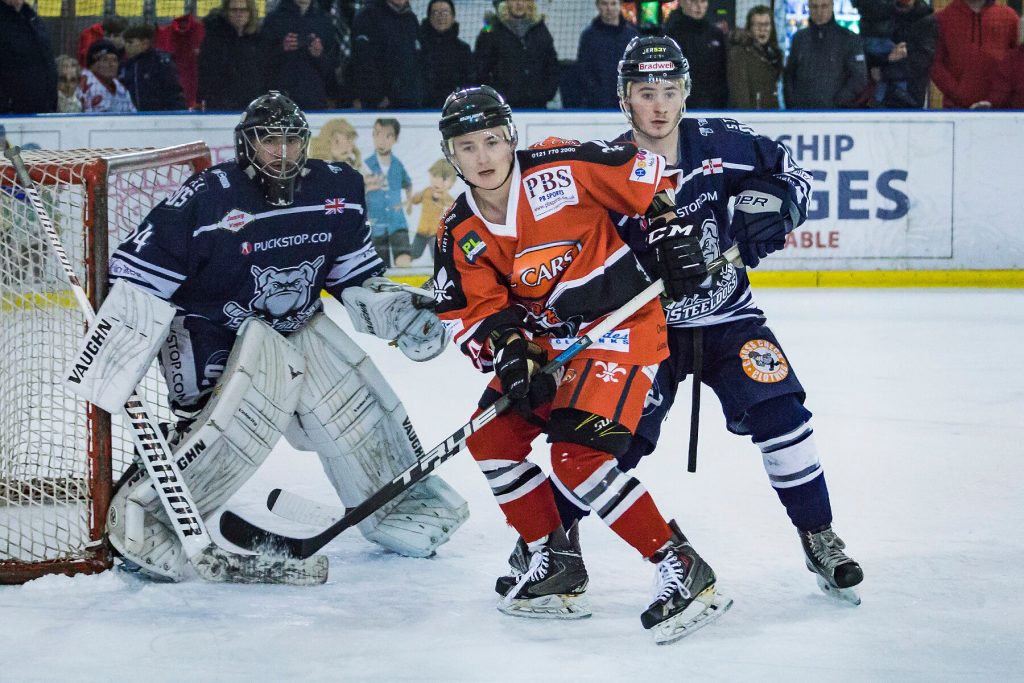 The first period showed why the visitors are towards the very top of the league as the Steeldogs played their brand of very fast breaking and puck moving hockey. The Barons however were far from outclassed in the opening twenty, matching the visitors attack for attack in a quickly swinging pendulum of a period. It would however be the visitors who would emerge with reward for their efforts, Milan Kolena slotting home a rebound off of Barons goalie Josh Nicholl's pads to split the teams as they headed to the dressing rooms.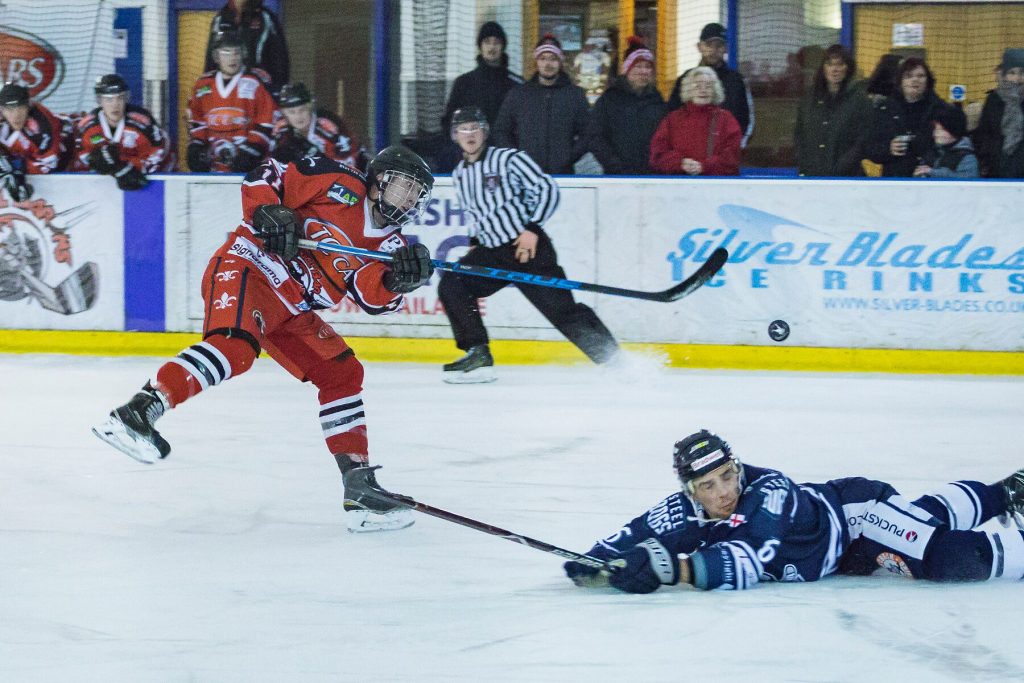 If the first twenty was an even tussle, the second was all Barons with the visitors offensive opportunities few and far between. The Barons would get their equaliser a minute into the period, Phil Mulcahy firing the puck in from short range. While the Barons largely dominated play, putting the puck between the Sheffield ironwork eluded them despite numerous shots, attempts and opportunities and a near residence in the Steeldogs end. Their reward would be late and controversial, as Ed Eaton put the puck into the Sheffield net on the end of period buzzer and while there was a delay in confirming the goal, the decision went Solihull's way to give them the slight edge heading into the final period.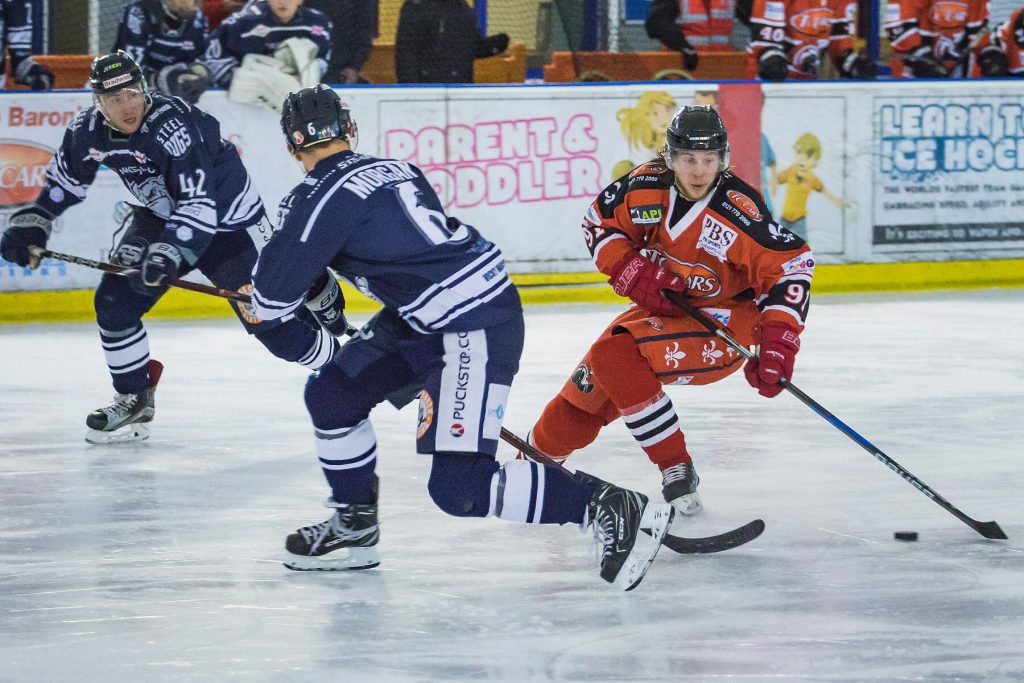 A minute and a half into the final period the visitors brought things back even as the Steeldogs made the most of the space afforded by a Barons line change which left the right hand side of the ice undefended and while the initial shot was parried, Milan Kolena once more slotted his rebound home. This signalled something of a momentum swing for the visitors and two minutes later Kolena lifted the puck over Josh Nicholls leg to give himself a hat-trick and the Steeldogs the lead once more. The remainder of the period would remain scoreless and largely controlled by the Steeldogs, the Barons offensive threats limited to sporadic opportunities rather than sustained pressure giving the visitors a 3-2 win.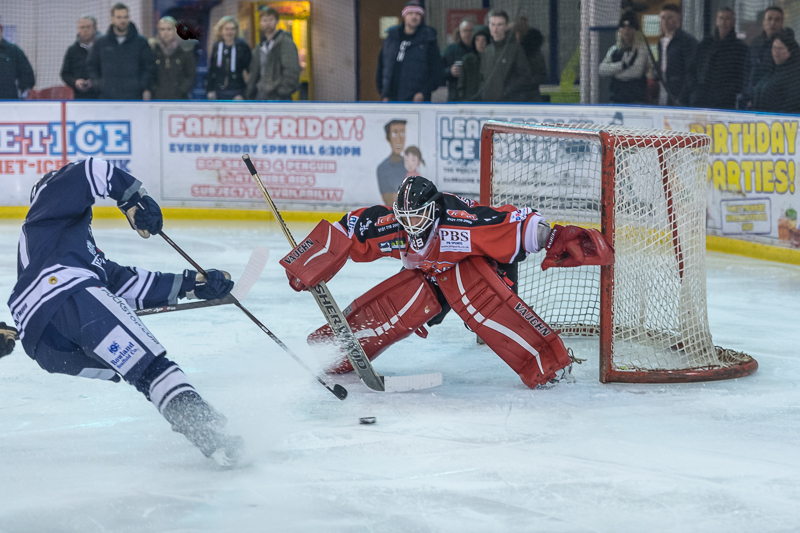 Next weekend has the Barons with two more games. On Saturday they face the Nottingham Lions who, despite being toward the bottom of the table have been capable of upsetting the Barons this season. Face-off 5:00pm at Planet Ice Solihull. On Sunday the Barons head to Lancashire to take on the Blackburn Hawks in a rescheduled game following snow causing postponement of an earlier fixture.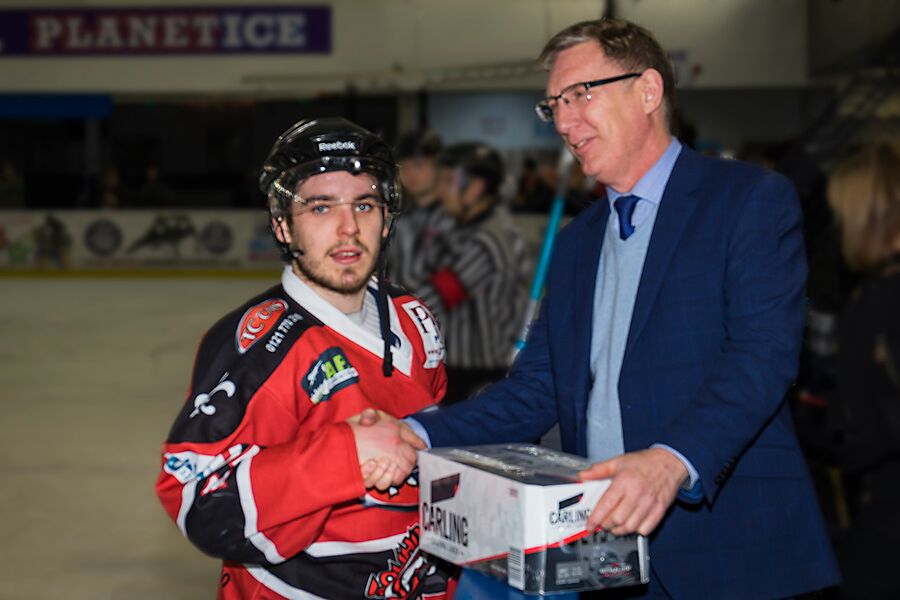 Barons Man of the Match : Luke Brittle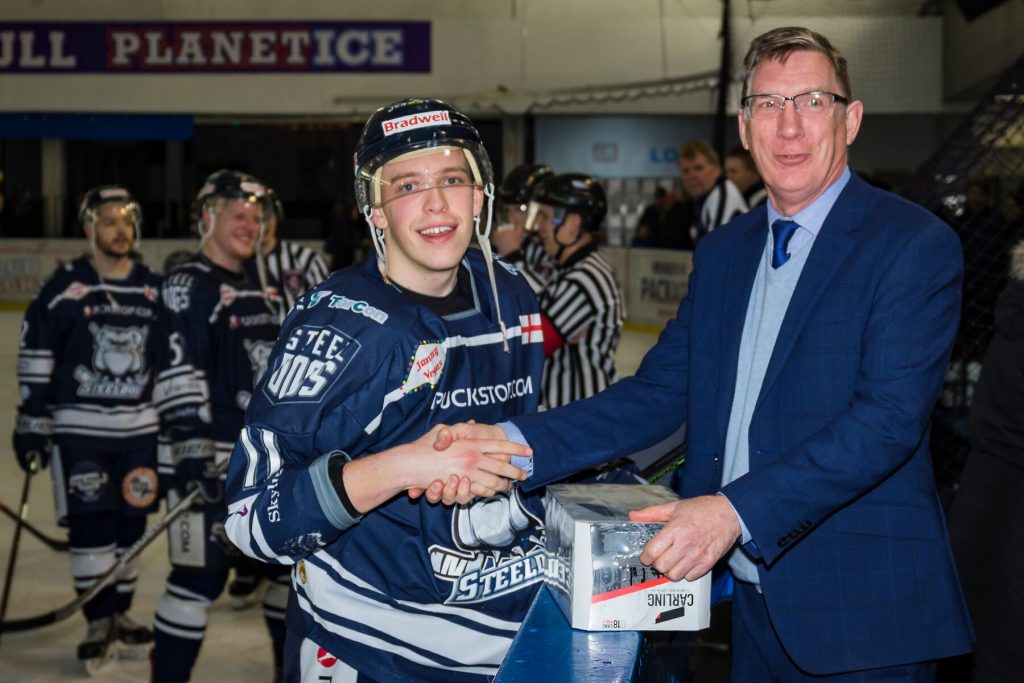 Steeldogs Man of the Match : Thomas Relf
Man of the Match presented by Eric Darkins of Planet Ice Solihull and sponsored by TC Cars Limited.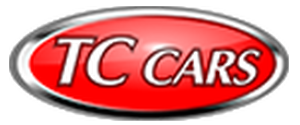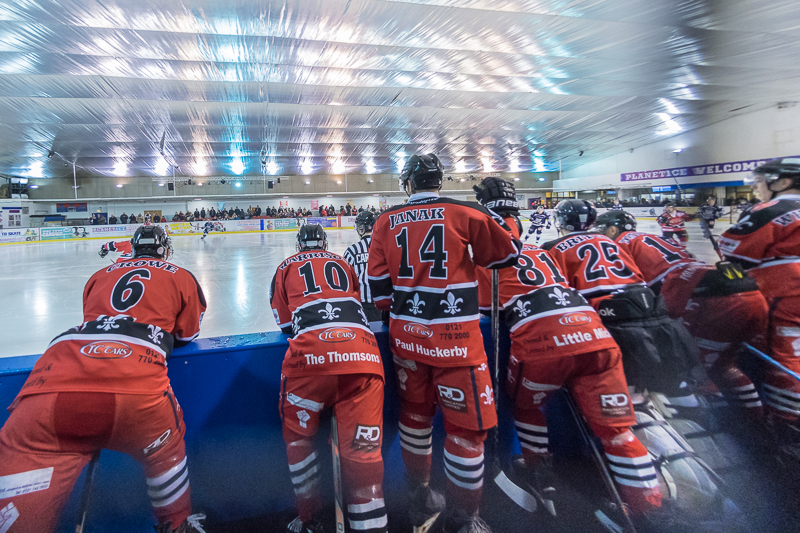 Elsewhere in the League
Whitley Warriors 3 : 1 Solway Sharks
Dragons 4 : 23 Hull Pirates
Blackburn Hawks 4 ; 3 Telford Tigers (after PS)
Nottingham Lions 0 : 6 Billingham Stars
Billingham Stars 3 : 12 Telford Tigers
Blackburn Hawks 2 : 6 Hull Pirates
Sheffield Steeldogs 8 : 1 Nottingham Lions
---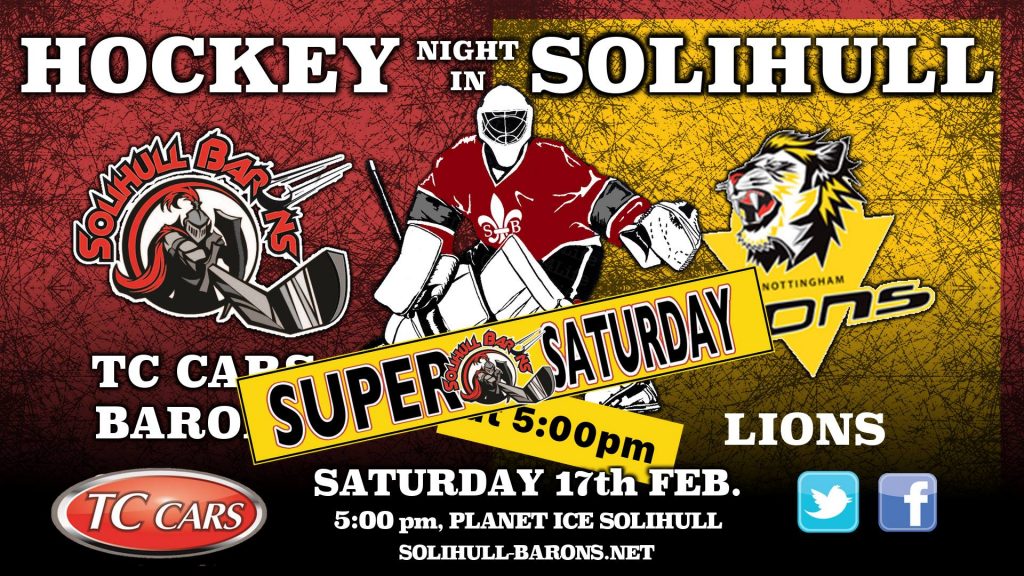 Details
| Date | Time | League | Season |
| --- | --- | --- | --- |
| February 11, 2018 | 6:00 pm | Moralee Division | 2017/18 |
Results
| | | | | |
| --- | --- | --- | --- | --- |
| Solihull Barons | 0 | 2 | 0 | 2 |
| Sheffield Steeldogs | 1 | 0 | 2 | 3 |
Sheffield Steeldogs
| Position | G | A | PIM | SA | GA | SV |
| --- | --- | --- | --- | --- | --- | --- |
| | 3 | 3 | 2 | 41 | 2 | 39 |