6
-
0

Recap
The TC Cars Solihull Barons had a difficult Saturday evening when they came up against the Sheffield Steeldogs currently in pole position for the Moralee division title.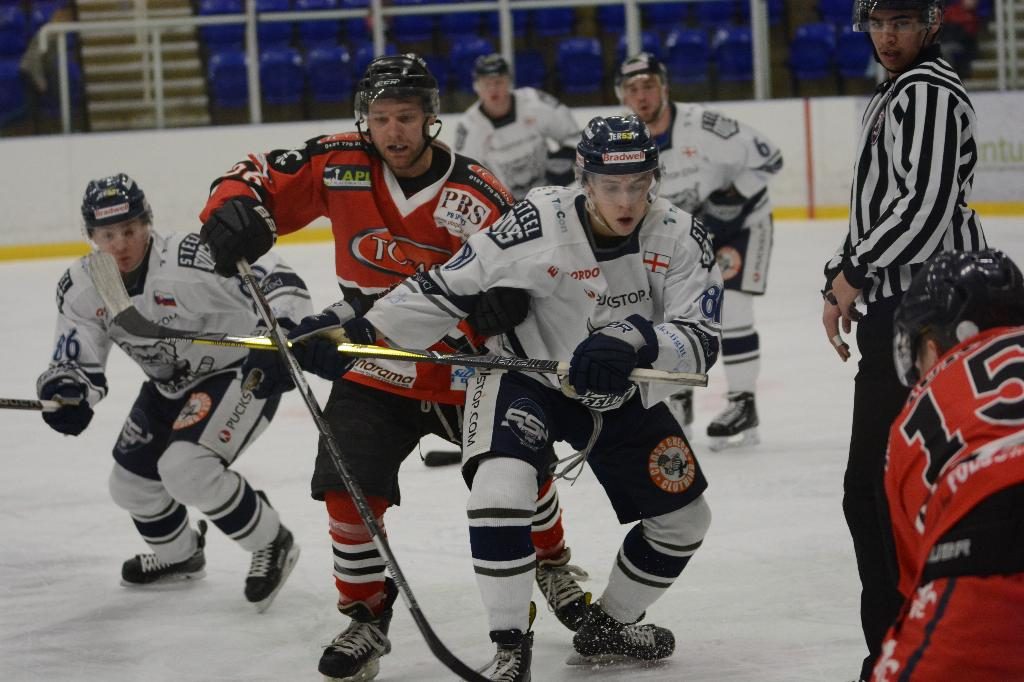 While the Barons held and matched the Steeldogs on their own ice for the first period, by the second twenty the Yorkshire side switched gears leaving Solihull struggling to regain competitiveness particularly after Sheffield fired in five goals without response in a matter of minutes either side of the half hour mark.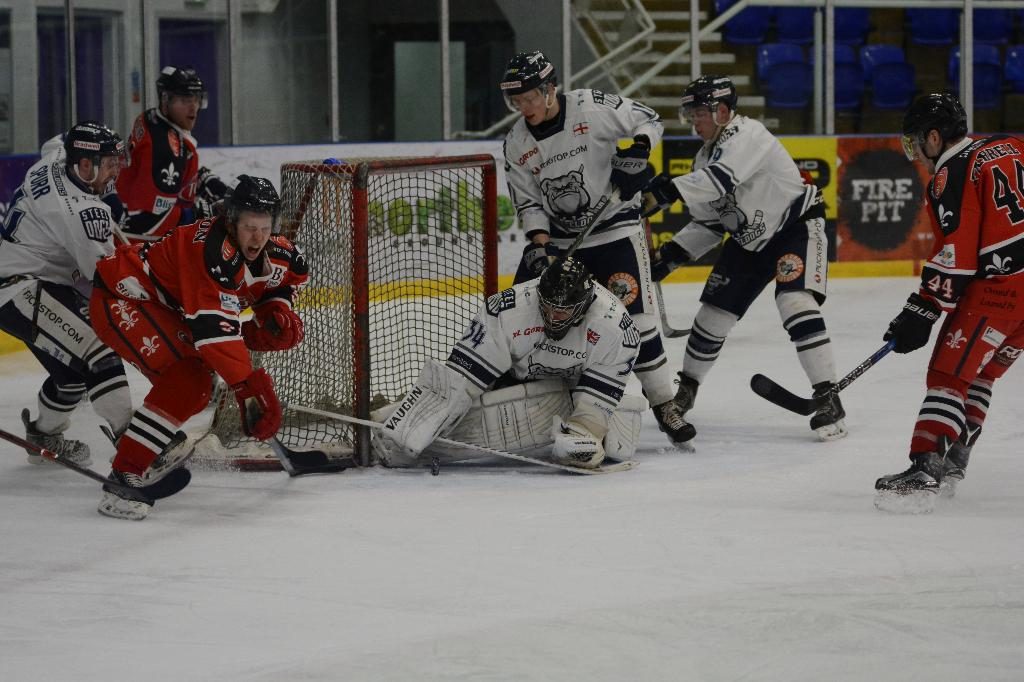 With the result effectively decided by this goal blitz, the two sides played out the remainder of the tie with only one further score, James Spurr getting his second and Sheffield's sixth to round off a disappointing evening for the Barons albeit against extremely high quality oppostition.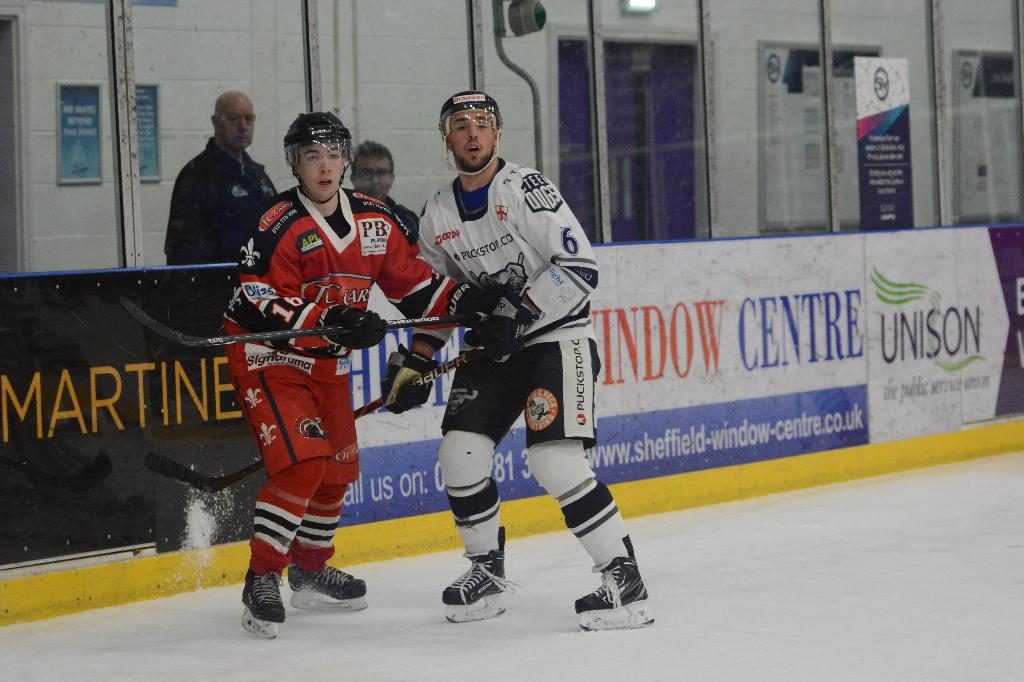 The Barons are next on home ice on Sunday the 4th of March against the Solway Sharks in Solihull's penultimate game of the season. With the sides looking like concluding the season in fourth and fifth in the league, Sunday's tie is a likely dress rehearsal for the first round play-offs and there will be more at stake than the simply the two points. Make sure you are there ! Face-off 6:00pm.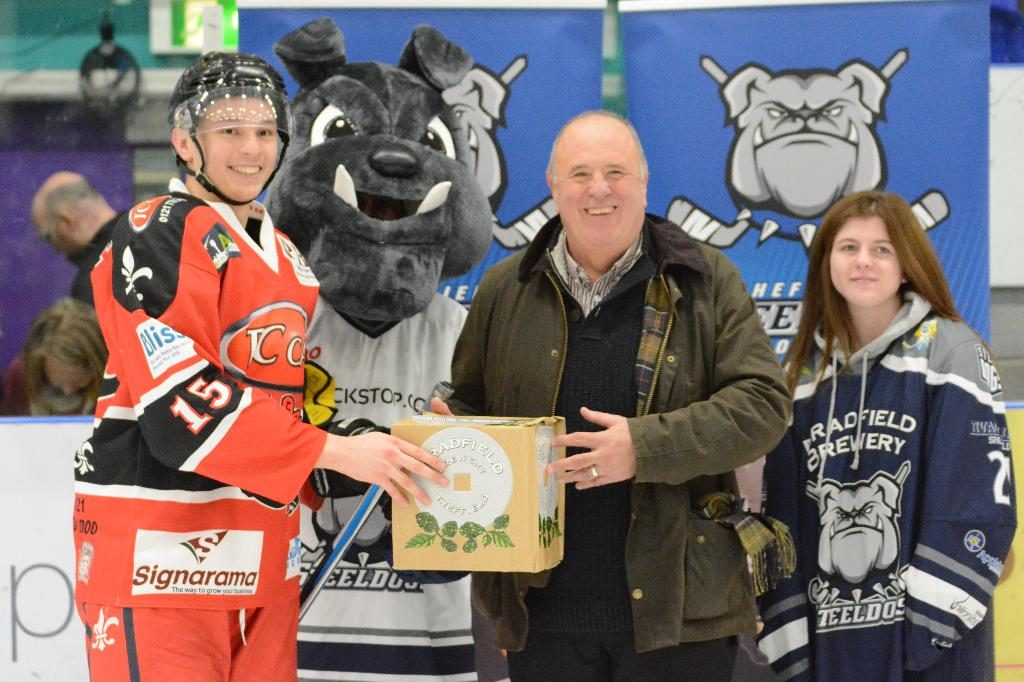 Barons Man of the Match : Matt Maurice

---
NEXT HOME GAME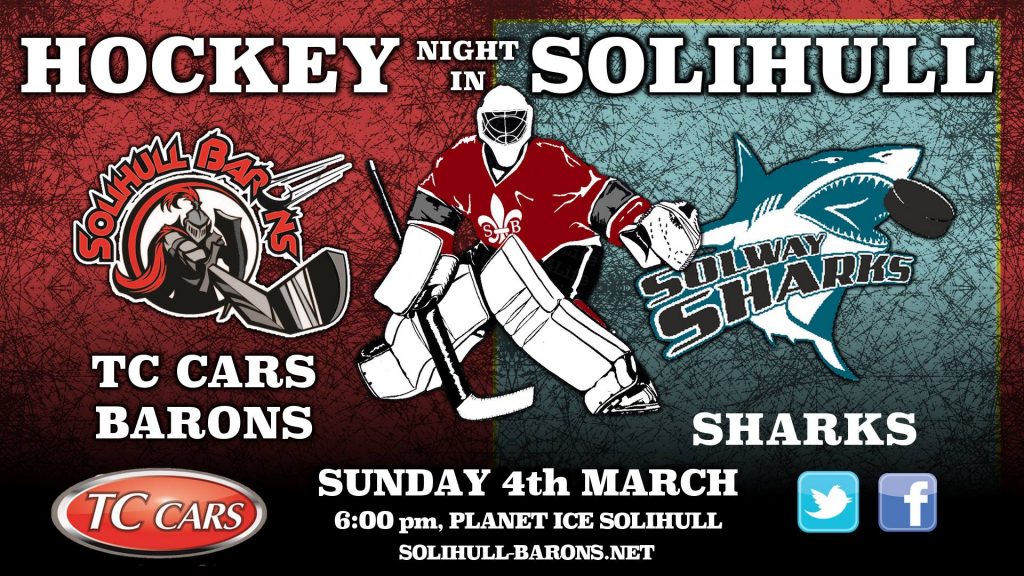 Details
| Date | Time | League | Season |
| --- | --- | --- | --- |
| February 24, 2018 | 7:30 pm | Moralee Division | 2017/18 |
Results
| | | | | |
| --- | --- | --- | --- | --- |
| Sheffield Steeldogs | 0 | 5 | 1 | 6 |
| TC Cars Solihull Barons | 0 | 0 | 0 | 0 |
Sheffield Steeldogs
| Position | G | A | PIM | SA | GA | SV |
| --- | --- | --- | --- | --- | --- | --- |
| | 0 | 0 | 0 | 0 | 0 | 0 |