2
-
10

Recap
Nottingham Lions : 2




TC Cars Solihull Barons : 10




EIHA Moralee Division
The TC Cars Solihull Barons coasted to a relatively easy win on Sunday evening against the league's bottom placed side the Nottingham Lions.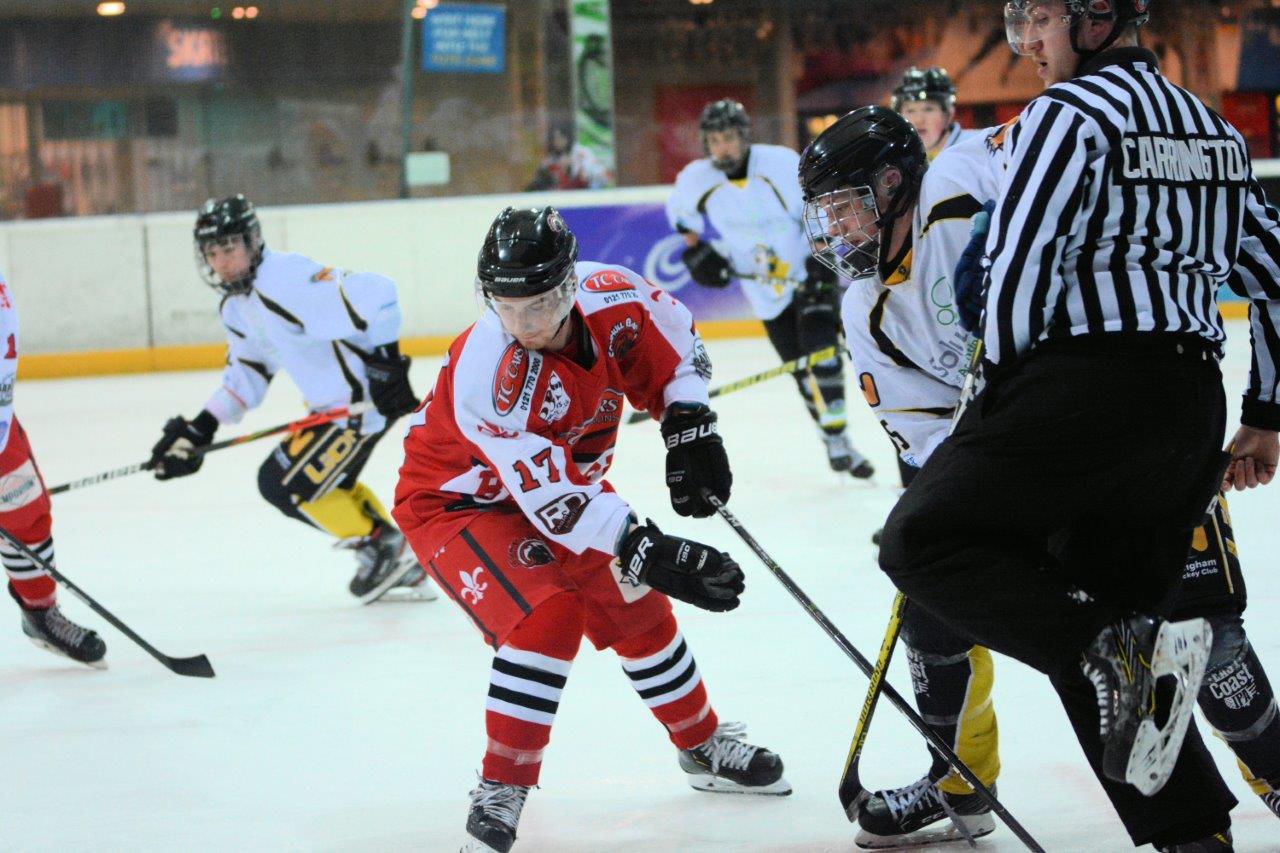 The Barons were quickly into the scoring finding the net in under three minutes as the Nottingham Lions fell victim to a Barons short handed breakaway, Callum Bowley acting as creator for a Niklas Ottosson finish. By 10 minutes the Barons had doubled their lead as former Lion Paul Stanley stayed high following a penalty of his own and when the puck found him he was able to skate in unopposed for the Barons 2nd. Rich Slater then added number three by twelve minutes before the home side's Louie Newell put the Lions on the board after 17 minutes.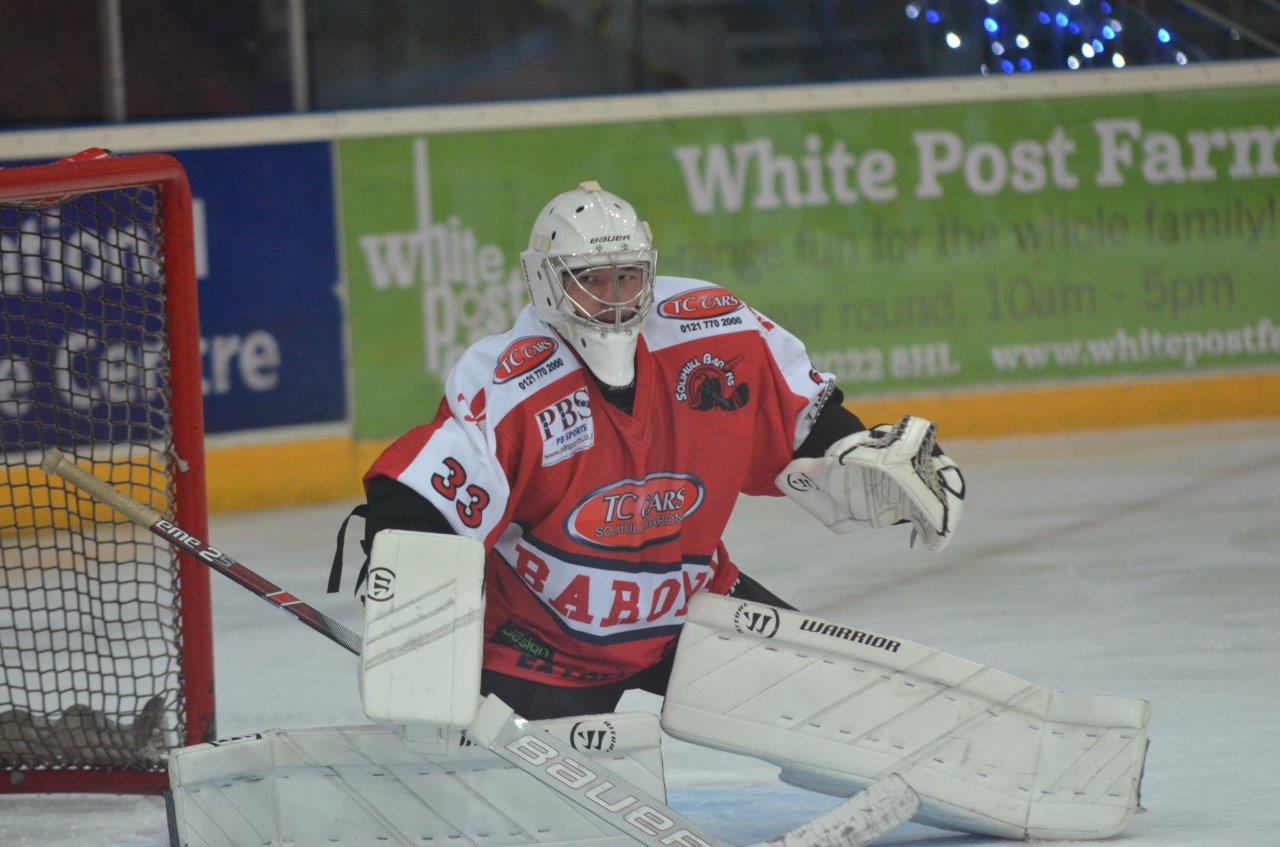 The second period would again see the Barons notching up the goals as Adam Brittle, Niklas Ottosson, Ruskin Hughes and Callum Bowley all found a way of getting the puck beyond Thomas Hovell in the Lion's net. Lewis Jones would also score for the Lions. His shot defeating Ben Lee in the Barons goal who had taken to guarding the net net from Dangie Brittle after around half an hour.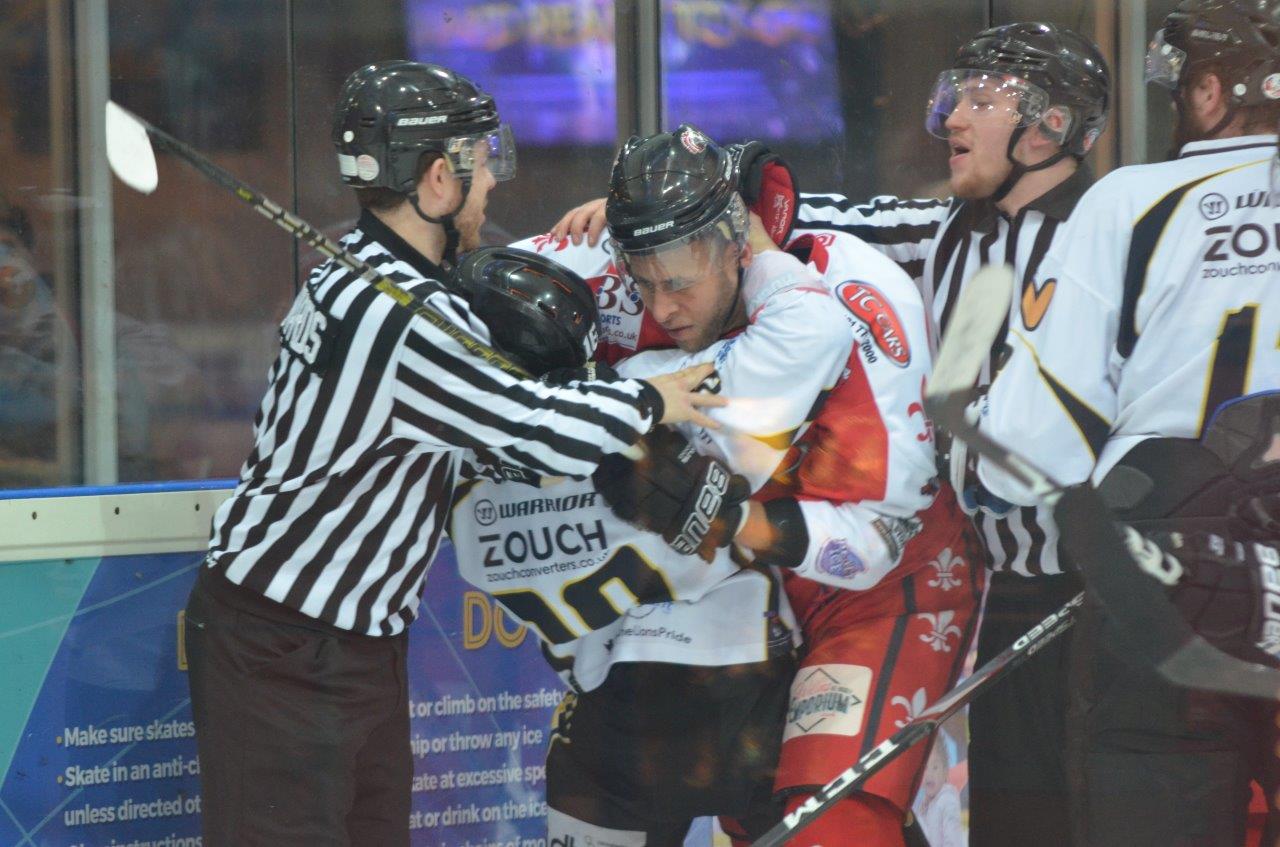 The final period would see the Barons further stretch their lead with Brittle, Ottosson and Dave Rogers all netting for Solihull and with no further scoring for the Lions the scoreline would end 10-2 in favour of Solihull.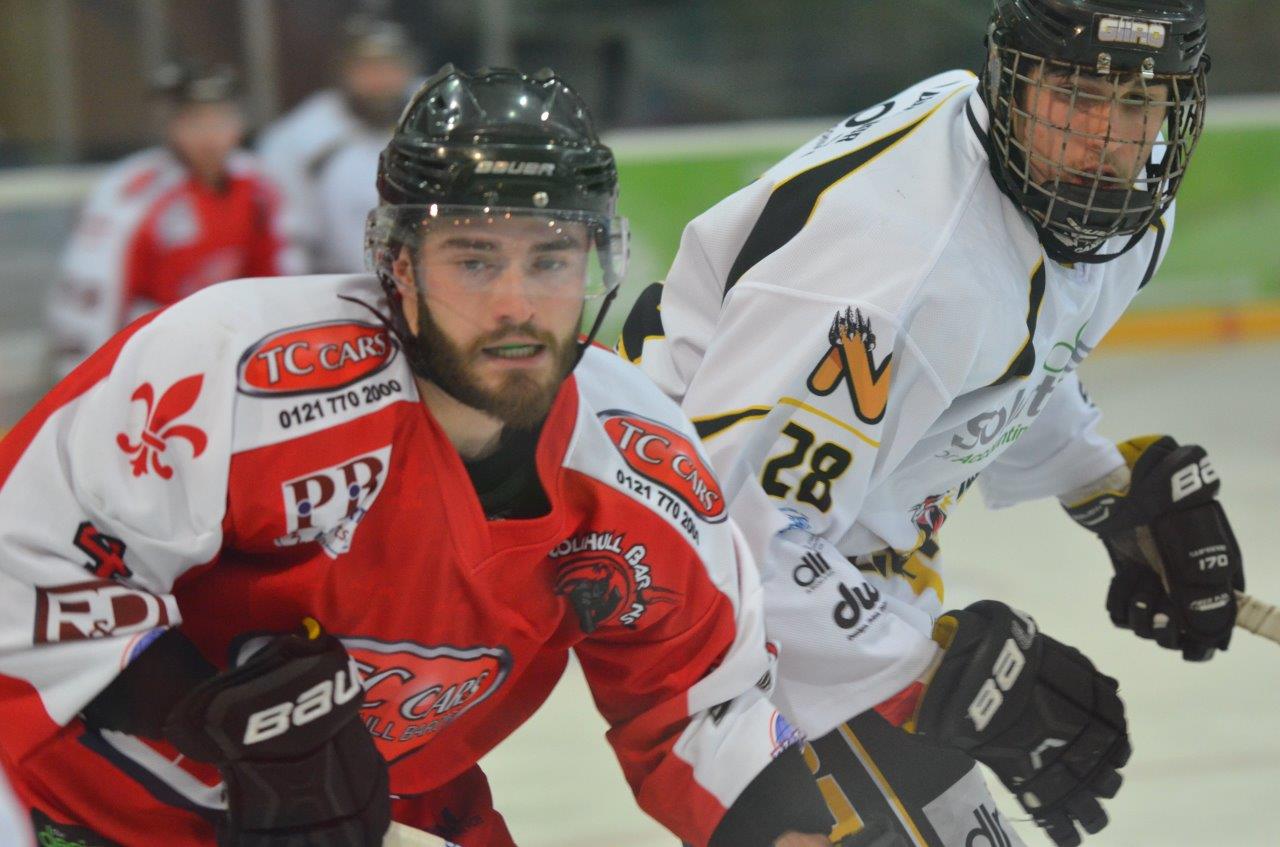 The two sides will next meet on the 19th January in a single leg Midlands Cup Semi-Final at Solihull in which the Barons will start as strong favourites. Between then and now the Barons have more league duties with road trips to Solway and Blackburn on the 4th and 5th of January, an away tie at Sutton Sting on the 11th and back to home ice to take on the consistently strong Solway Sharks on the 12th of January.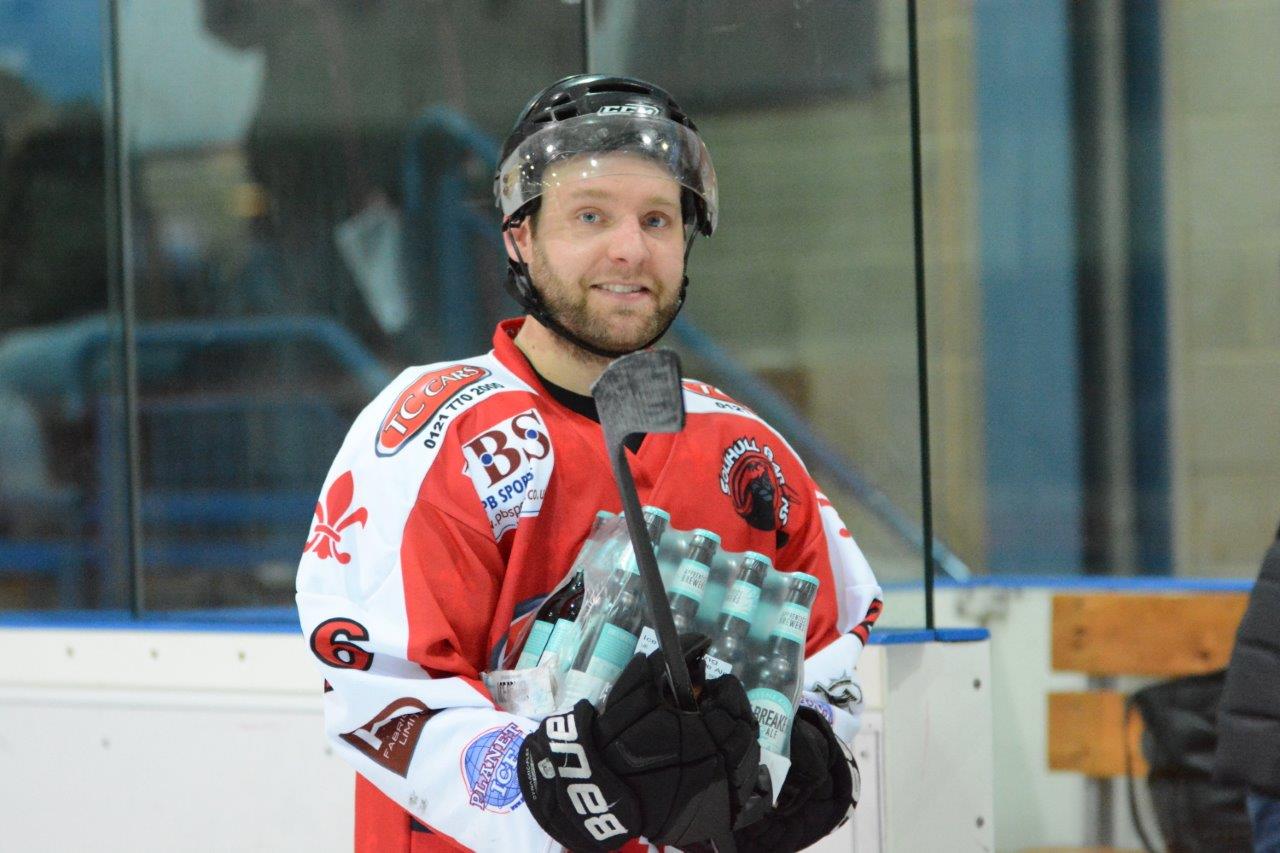 Barons Man of the Match, Adam Brittle

Details
| Date | Time | League | Season |
| --- | --- | --- | --- |
| December 29, 2019 | 7:00 pm | Moralee Division | 2019/20 |
Results
| | | | | |
| --- | --- | --- | --- | --- |
| Nottingham Lions | 1 | 1 | 0 | 2 |
| Solihull Barons | 3 | 4 | 3 | 10 |
Nottingham Lions
| Position | G | A | PIM | SA | GA | SV |
| --- | --- | --- | --- | --- | --- | --- |
| | 0 | 0 | 0 | 0 | 0 | 0 |