The Solihull Barons are sad to be saying goodbye to goal machine Tom Soar who will not be returning for the 22-23 season. Soar, who was an assistant captain over the past season, has iced for the Barons since 2014-15 – bar a one year break at Streatham in 18-19, and has netted just shy of 200 times for Solihull, placing him number 4 on the all-time goal scorers list.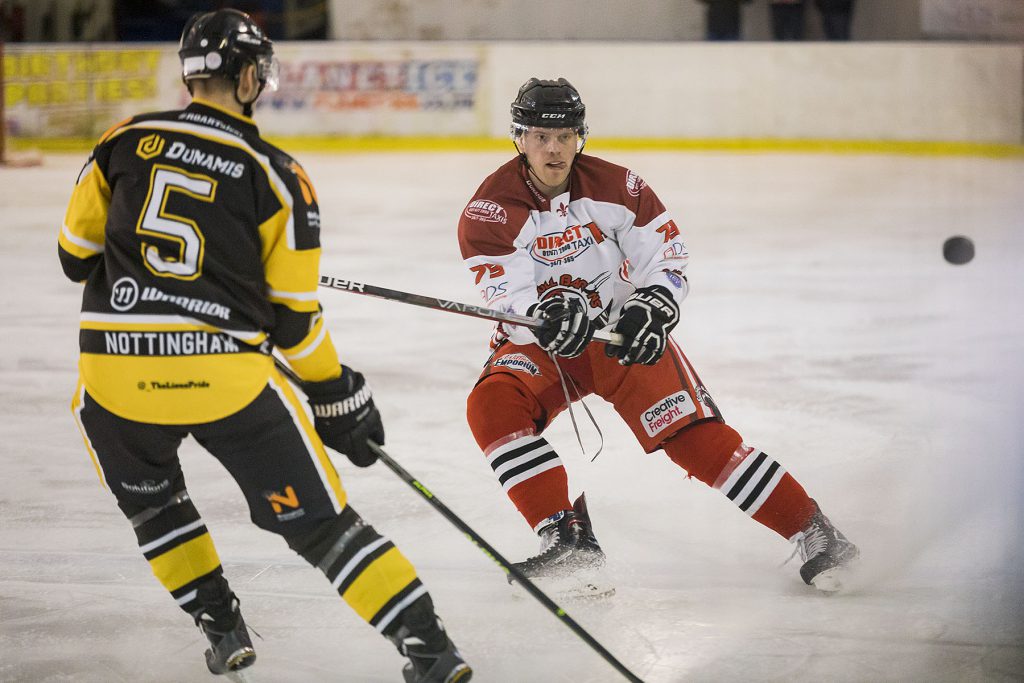 Tom has however been living and working in London, since his time at Streatham and the commute to the Midlands and further North for hockey has become less and less sustainable as Tom explained :
"I'd like to thank the club, fans, coaches and teammates for a very happy 7 seasons. A lot of you know I moved to the capital 4 years ago and travelling the length of the country every week on top of work has taken its toll. Thank you again for everything the club has given to me over the years and I wish everyone involved all the best for the future.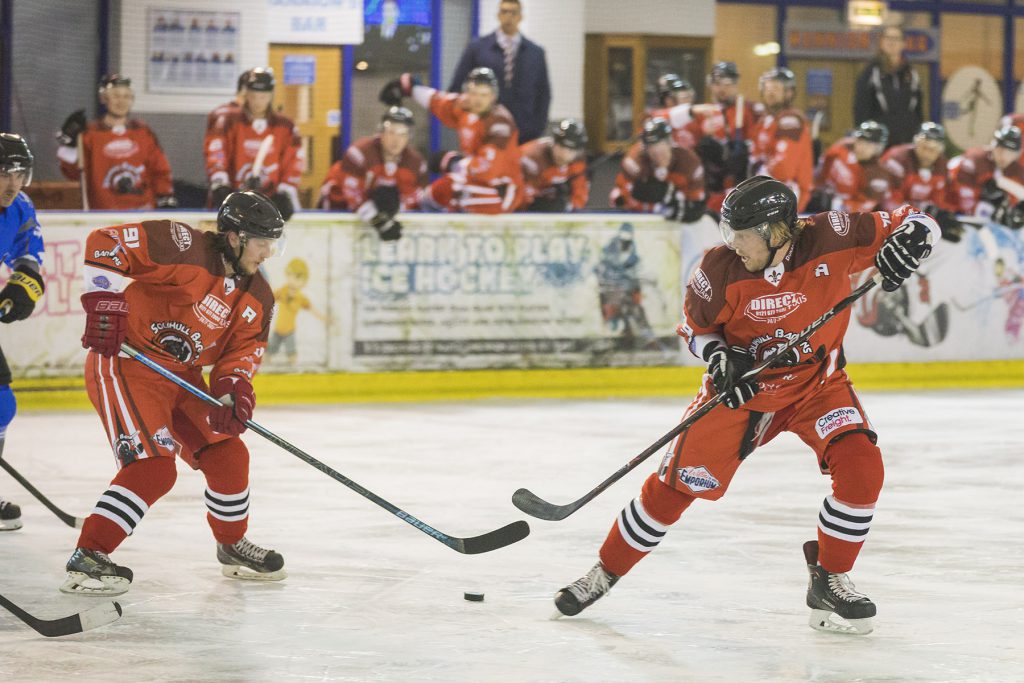 We are sure all Barons supporters will join with us in thanking Tom for his time with us and wish him the very best for his future. In the meantime keep following as Phil Lee begins to assemble his squad for the new season and stay tuned for updates soon.
#COYBARONS