While the forwards pick up the goals and the glory, it is an old but true expression that any title challenging team is only there because of the D. It is therefore with great delight that the Solihull Barons can welcome the re-signing of two of the best young defencemen in the country in the form of Henry Adams and Jordan Stokes.
Callum Bowley, as might be expected, was extremely pleased to bring back the pairing :
"It's goes without saying, Henry and Stokesy add a lot of quality and composure to our d core and will play a huge role in shutting down opposing teams. When Henry joined us, he made an immediate impact and proved himself to be a top d man in our league, and I expect Stokesy to come in and do the same. Both players skate very well, are strong in one-on-one situations, read the game well and able to find that first pass to help us transition up ice with speed which is key and what I want from our d. I am delighted to have Henry and Stokesy back on board and believe both of them will lead by example next season."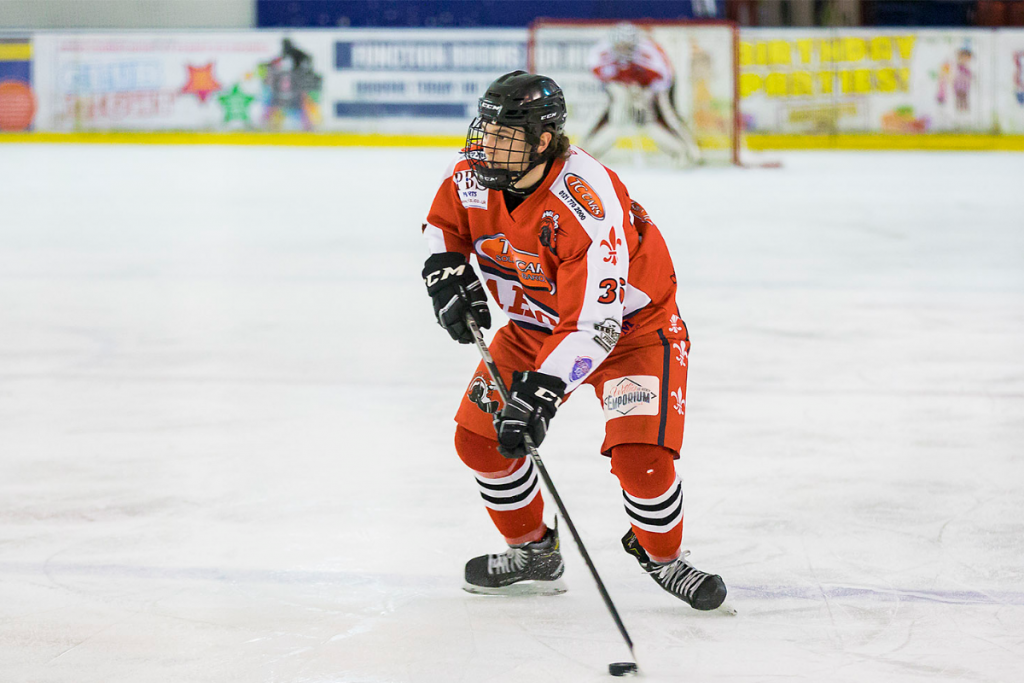 While Adams has kept the skates sharp guesting for Milton Keynes Thunder in some of the trial 2021 Cup events, the return to regular play with the Barons appears to be the perfect fit for him :
"Re-signing for the Barons was a no brainer for me with my development. I feel they can give me everything I need right now to help me progress in my career playing along side some quality players. I can't wait to get back to it and hopefully come away with some silverware this coming season!"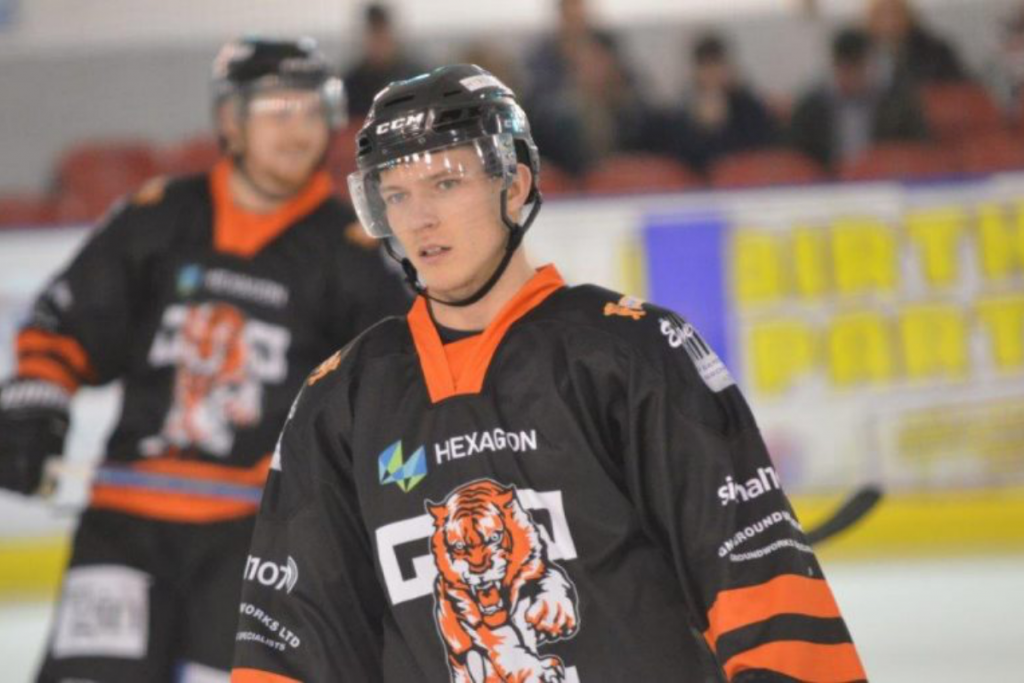 For Stokes the 2021-22 season will see his debut for the Barons, having originally signed to play last year. The time away has however only sharpened his desire to be part of a winning Solihull set-up :
"After having a year off I'm happy to finally get back to Solihull and start with the boys. I'm looking forward to getting back on the ice and playing with the lads I grew up playing with, as well as building a winning team. I know from speaking to Bowls we have a strong team and I'm looking forward to joining and winning some trophies after moving around clubs the last few years, it will be nice to play in front of the Barons crowd and the atmosphere in the rink! Looking forward to the start of the season and showing to you all what I can do. "
Keep tuned for your regular fix of Barons news and always make sure to check our social media for the very latest !