The TC Cars Solihull Barons are excited to announce the return of power forward Matt Maurice for the 2020-21 season. The 22 year old has become a mainstay on the Barons forward lines over the last few years where his robust play and eye for goal has shown better than a point per game over the past season.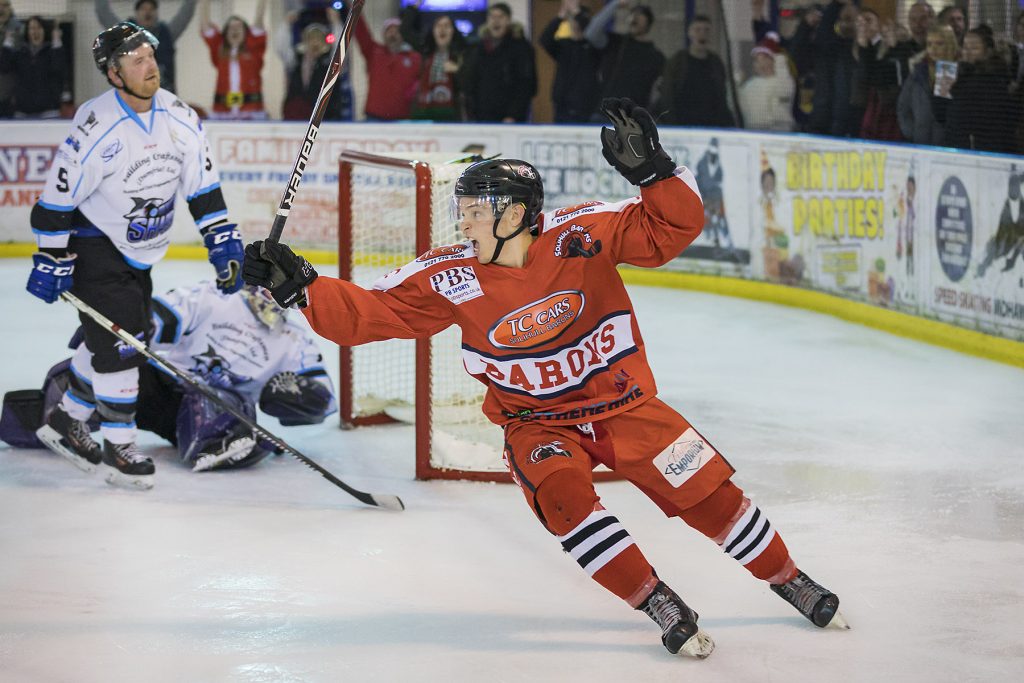 Matt was delighted to have inked the new deal and was looking forward to challenging for the title in the upcoming season.
'Hello all,
'I hope you're all looking forward to the start of the new season, which hopefully will be soon! I'm excited to be coming back to the Barons for another year, especially with another great line up.
'With Callum's vision for the team this coming season, we are going to settle for nothing less than a new piece of silverware in the Barons trophy cabinet.
'As a team we are more than ready to get back on the ice and play the sport we all love!
'Stay safe everyone!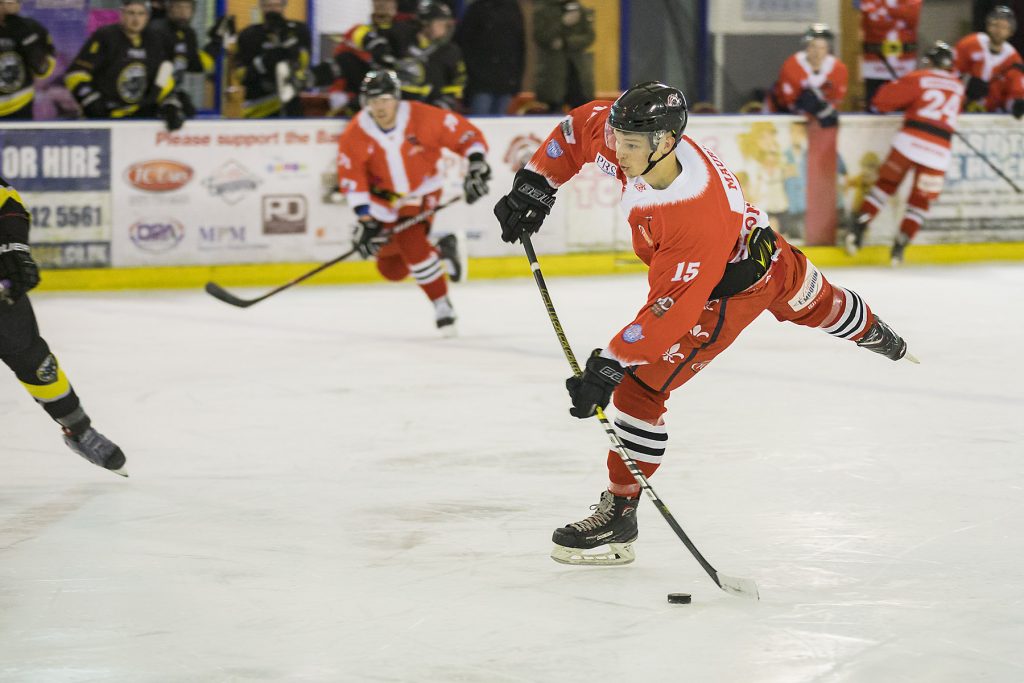 For coach Callum Bowley bringing Matt back is all part of getting the correct mix on the Baron's lines.
'I'm pleased to welcome Matt back on board for next season, he's a key player for us and always provides an offensive threat. He's a strong kid, has a great attitude and work ethic, and finishes his hits which I like to see. When you have forwards on your team who are prepared to battle and finish there hits every time, you know you are going to get more opportunities to play with freedom and time on the puck. He's a great team guy and someone I can see stepping it up another level next season.
Keep following us for more Barons news and signings over the next few weeks !!!