With outgoing TC Cars Solihull Barons Chair Andy Gordon relocating South over the Summer, he recently took time out to reflect on his time with the Barons and events over the past season.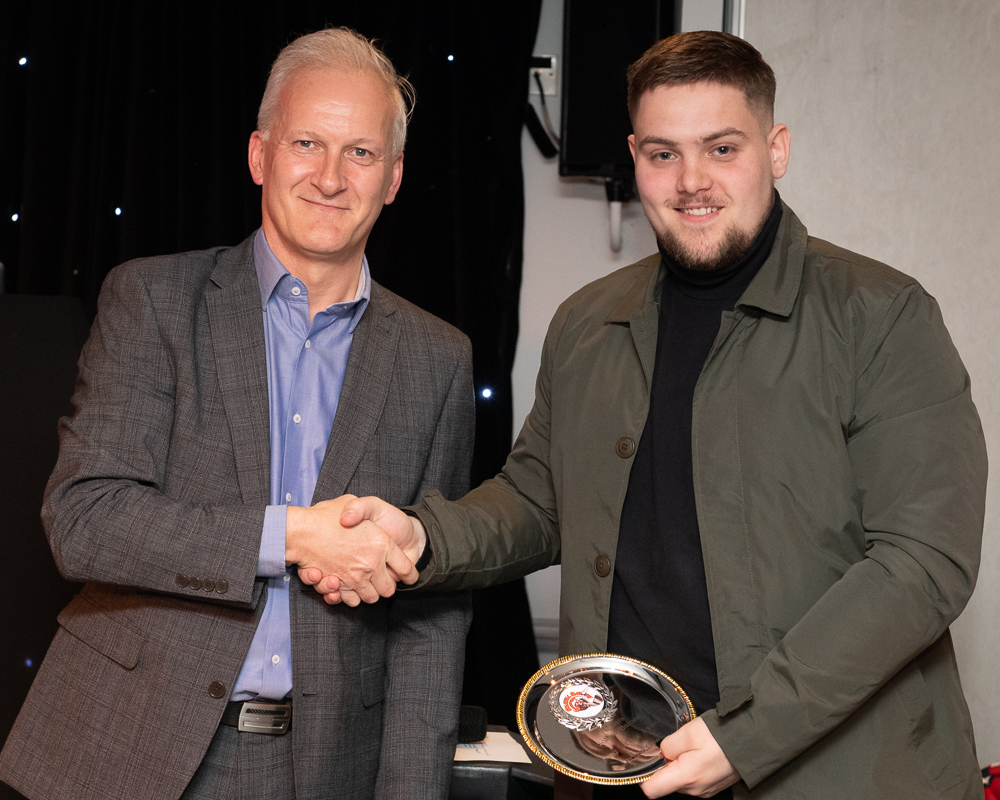 Remember last Season?
It is a long time since the last game – March 15th –  an away win against Billingham; and a home 9-0 drubbing of Nottingham the week before. It is so sad that we did not get further in the cup competition as I was looking forward to getting the better of Whitley when it mattered most.
Congratulations to Whitley – you played smart hockey to win the league (smart by Whitley standards!)
It was, in my personal opinion, a disappointing season overall on the ice. There were some highs – obviously winning the Midlands Cup and the two wins v Solway. The effort on and off the ice was great from all but too many injuries, a lack of consistency and far too many penalty points were the downsides for me.
If Whitley can play sensible hockey then so should Solihull. Referees? Yes – they were "interesting" at times but other teams maybe took advantage of them better than we did.
On injuries…the season got off to a really bad start when we lost Josh (Bruce) after 7 seasons, the last 3 seasons as our captain. Josh – thankyou for everything, you are a great player and are one that will never be forgotten. As the season progressed there were far more injuries than in recent seasons that upset the balance of the team. To the credit of all, we did not complain and just got on with it. There were also several players hiding injuries for long times and they hid this from the opposition (mostly) well.
Personally, the committee and I have been planning for over a year for me to step down at the end of last season. Janet and I have been planning to move to Dorset this year to semi-retire and although the pandemic has delayed this we will hopefully be moving later this year. The good news is that when the season gets going I may still be around and will be back down to support the Barons as I have been doing since 1990, probably wearing my Barons Christmas shirt!
Very sadly, we lost Ray Tookey recently. Ray has been supporting the Juniors and the Barons for many, many years and put in a lot of work behind the scenes raising money with his better half. Just because we knew it was coming one day did not make it easier when he passed away. Raise your glasses to Ray – literally the grandad of the Barons family. He will be remembered with a smile.
I am proud of all the team, all the off-ice team and most importantly – the supporters. What a great family. We have a great club and we will show all the others exactly what we are made of next season. We can do better – we will do better.
Thankyou all!
Drop the puck – I cannot wait!
Andy