Sutton Sting : 5
TC Cars Solihull Barons : 7
EIHA Moralee Division
The TC Cars Solihull Barons bucked the last weekend's disappointment with a win away at Sutton Sting on Saturday evening in a Moralee league tie with the result only decided in the final minutes of the third period.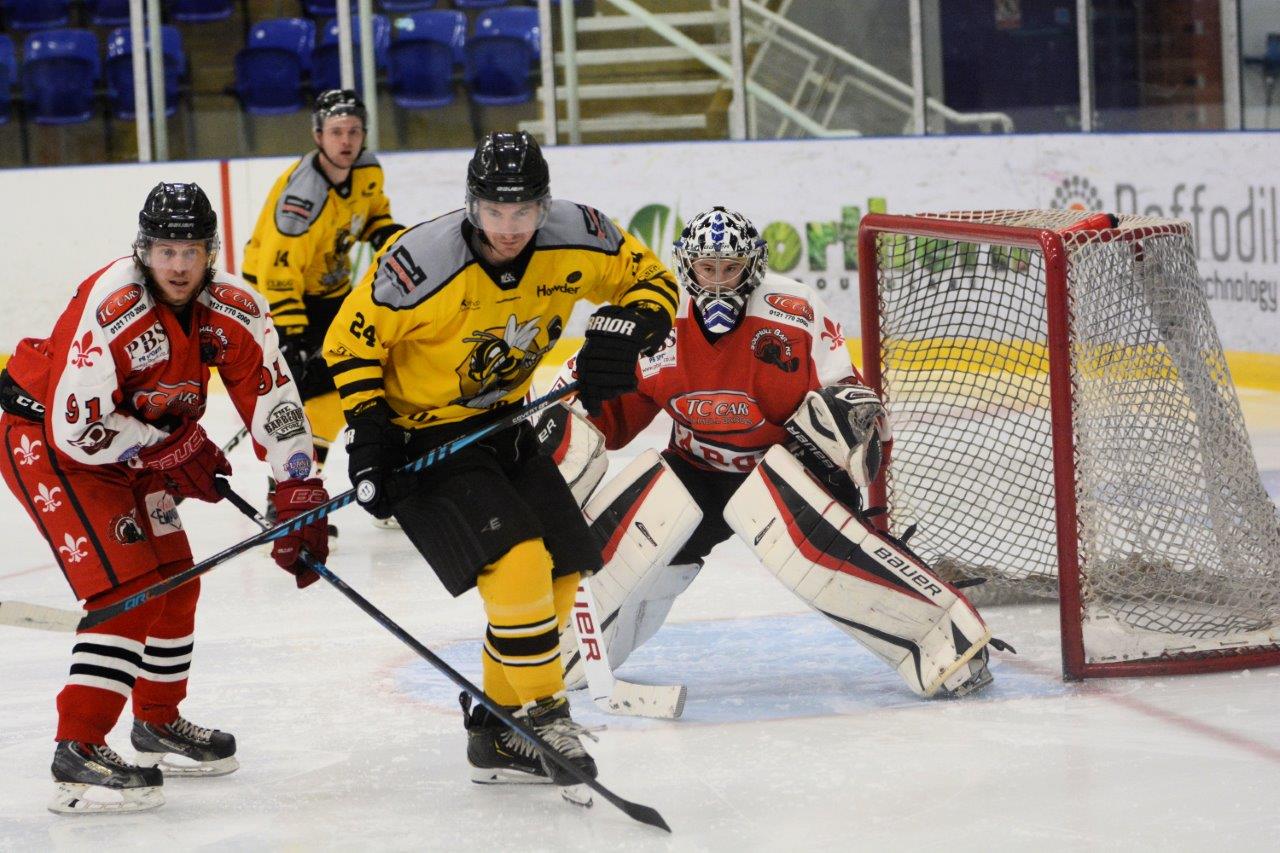 An hour and a half earlier things had looked like a much more comfortable Barons win with the Solihull side burying the puck in the Sutton net before even a minute had ticked over Phil Mulcahy finishing off support from Niklas Ottosson. More here.