Sutton Sting : 2
TC Cars Solihull Barons : 11
EIHA Midlands Cup

The TC Cars Solihull Barons continued their strong Cup form with a very convincing win over the Sutton Sting at Ice Sheffield on Saturday evening, further fortifying their position at the top of the Midlands Cup round robin table.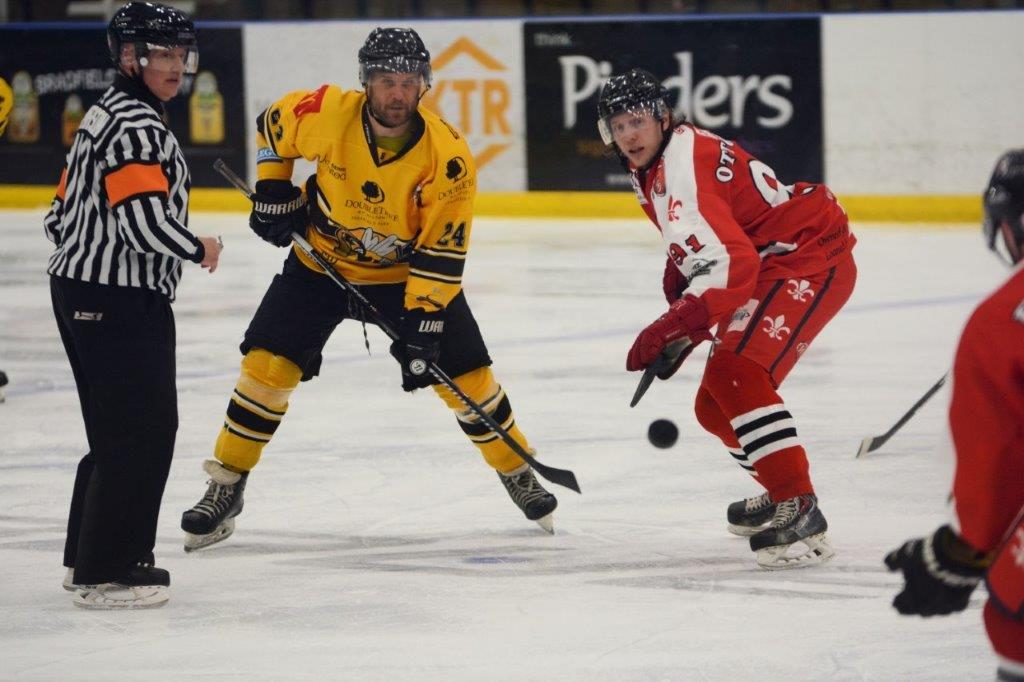 The Barons were quick to make an impact with Phil Mulcahy netting after just three minutes and by ten minutes Daniel Mulcahy would add to the Solihull tally. More here.