Barons forward and fan favourite Niklas Ottosson will be missing from the Solihull squad when it hits the ice for the new season in September. The 27 year old Swede is taking time out from the game to have some long standing hockey related niggles seen to, though this unfortunately means he risks missing the whole season.
"I wanted to be honest with the fans after everything they have done for me since I came to Solihull."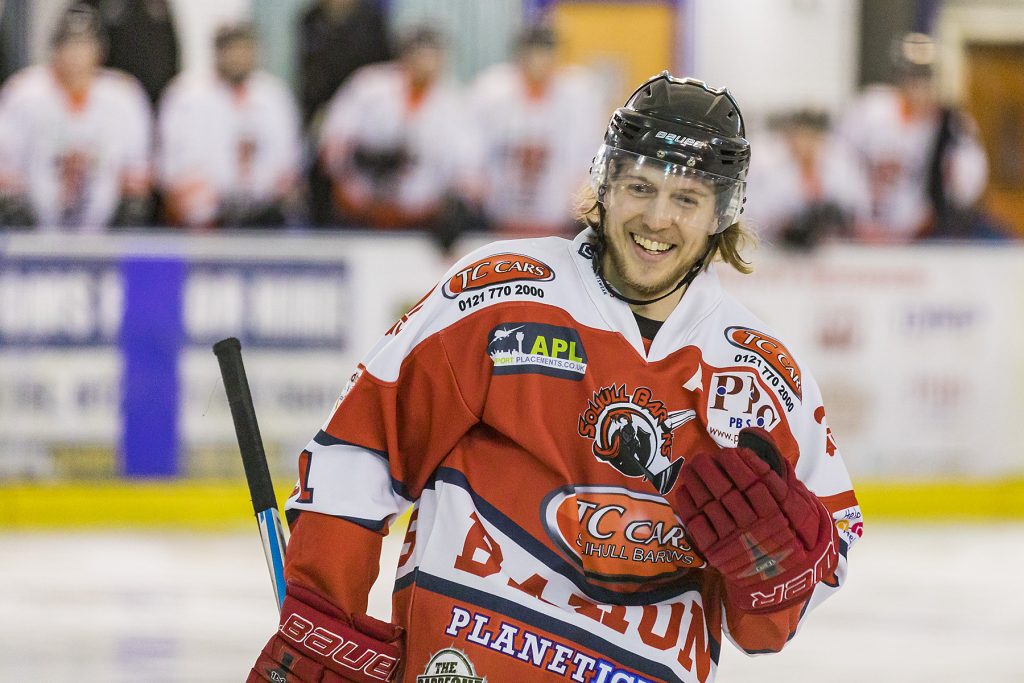 Swede Niklas, joined the Barons in 2014-15 from HC Vita Hästen with whom he had been since a junior before a decision to move to the UK with his girlfriend came up along with an opportunity to try something different with his hockey career.
In his five years with the Barons, Niklas has found the net more than 120 times while assisting on a further 160 goals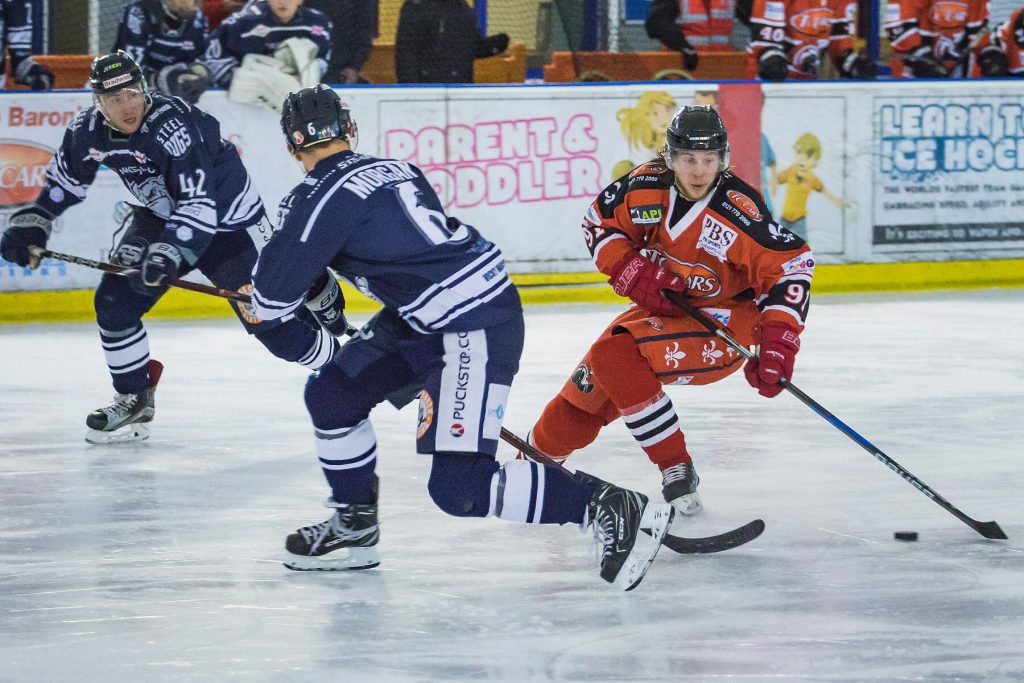 While perhaps not playing this season, Niklas was positive about the Barons prospects in the upcoming season.
"I think this season is going to be a great season for the Barons. Some new signings combined with the core from last season gives us a really exciting squad. I think it's going to be 3-4 teams up there fighting about it where Solway will probably be the team to beat this season."
"Things are looking good which makes it even worse for myself that I'm missing out but I had to think a bit further and decided to go ahead with it now."
Though not playing, Nik will hopefully still be working with the team off-ice during the season to develop and assist the players.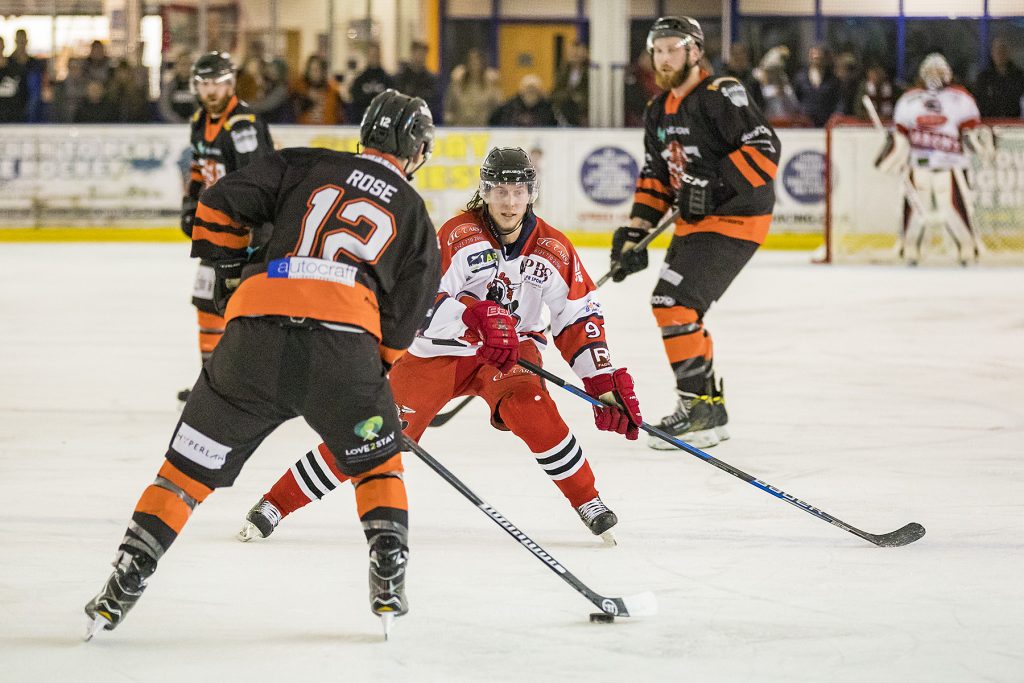 While missing out on icing for the Barons, the year will still be a busy one. He has his work in shows and events and has family, including a one year old son to keep him more than occupied. We are sure all Barons supporters will join with us in wishing Niklas a strong recovery and will look forward to seeing him back on the ice in the future.