TC Cars Solihull Barons : 3
Sutton Sting : 2
(After overtime)
The TC Cars Solihull Barons once more emerged victorious after another closely fought and very entertaining tie this time against a fast and very well-drilled Sutton Sting.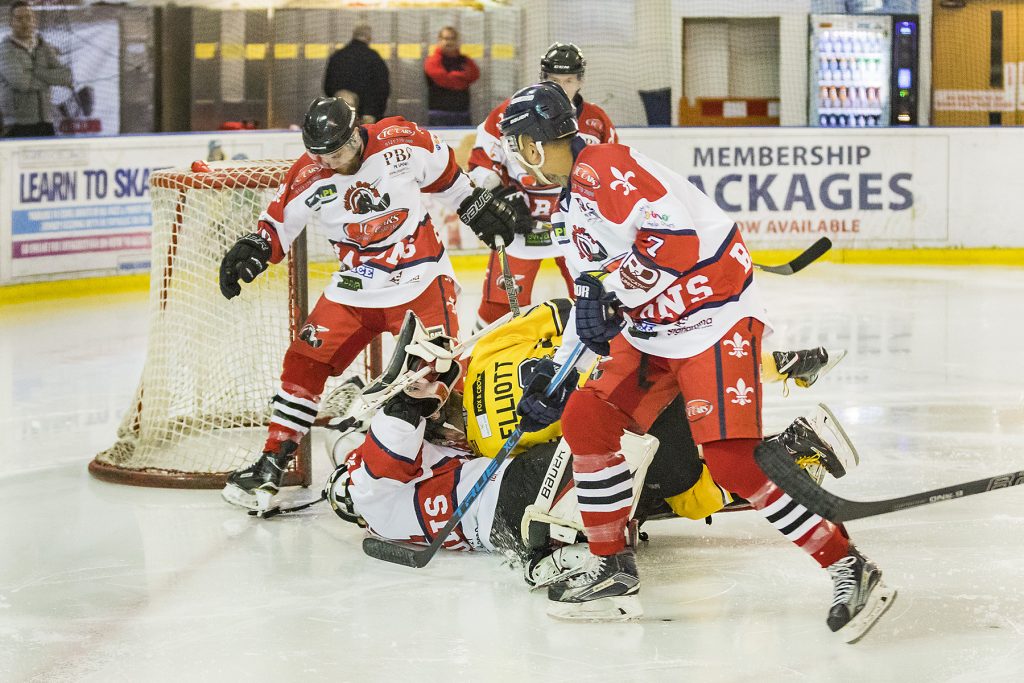 The first period was played at a high tempo with pressure being applied at both ends of the ice. For the first fifteen minutes or so while the offensive effort was there, there would be few quality chances on goal as tight, disruptive defences broke up play, sticks and skates forcing turnovers on all but the most precise of passes or shots. As the period went on however, the ice started to open up more and while the game would remain scoreless the prospect of goals started to become much more credible. More here….