TC Cars Solihull Barons : 2
Sheffield Steeldogs : 7
On Saturday the TC Cars Solihull Barons would consider themselves disappointed to go down to a less than flattering scoreline against a well drilled, league leading Sheffield Steeldogs side having been their match for at least the first half of the game.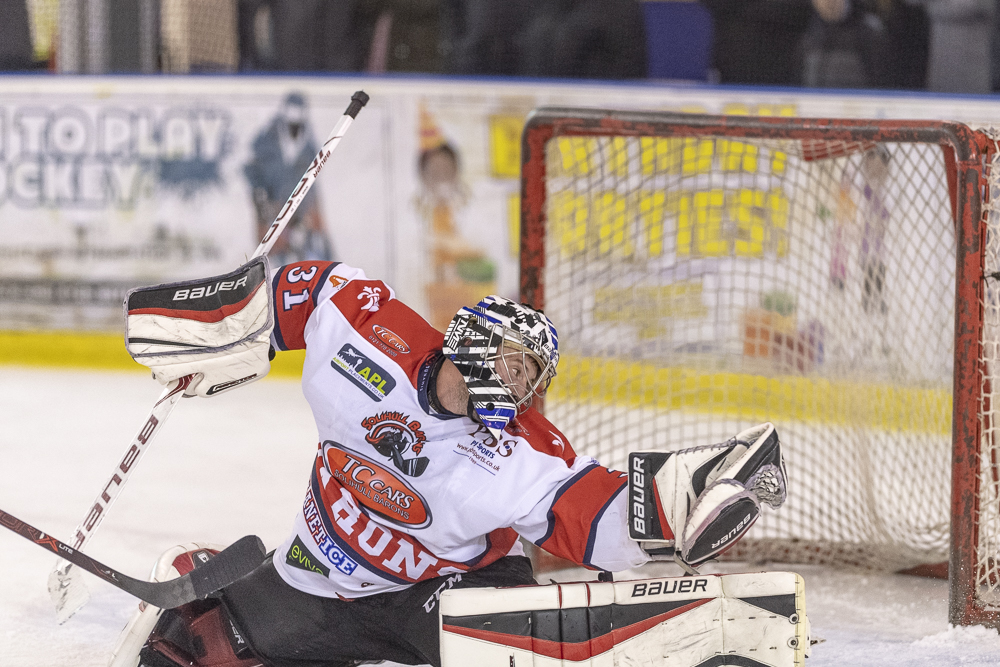 After a frenetic first five minutes which saw the Sheffield forwards pressure the Barons end while the home side played on the counter, it would be one such counter which got the opening goal of the game, Elliott Farrell providing the puck to Filip Supa for Solihull's first goal of the night dead on five minutes. More here….