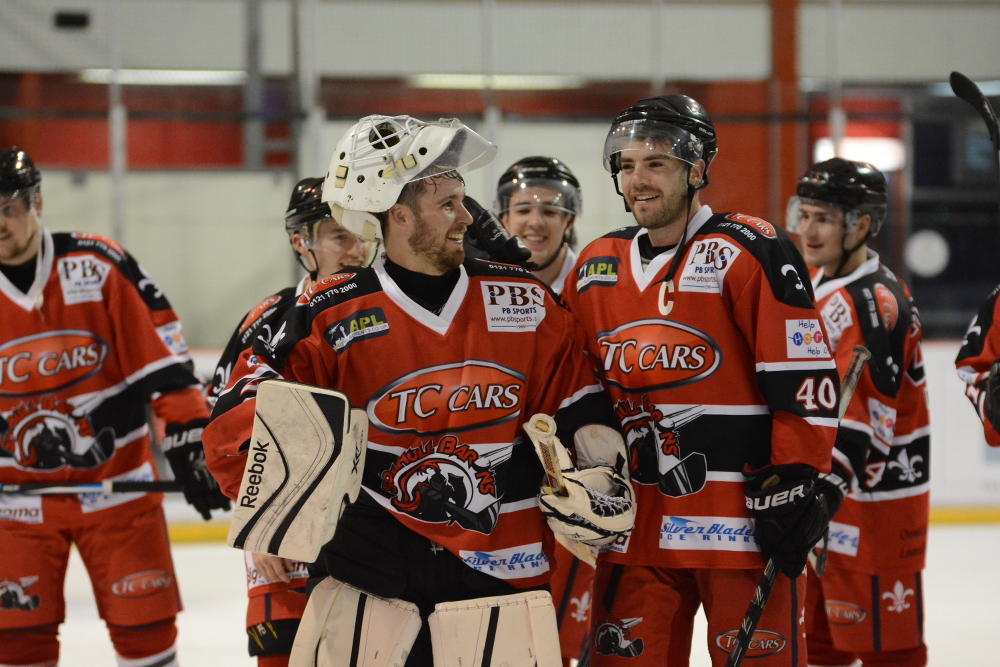 As we prepare for the 2018-19 season we are looking for sponsor partners to help ensure we can provide the best possible product on the ice.
We offer team packages from £500 upwards and are happy to tailor a package to suit your needs and budget.
We are able to offer a wide range of potential benefits to our sponsors so please get in touch via info@pbsports.co.uk to discuss your requirements.
Depending on the package, benefits can include :
Company logo on shirts or shorts
Advertisement in match day program
Logo on ice rink boards
Link to website
Match Night / Season / Staff tickets and passes for game nights
Personalised Barons framed shirt
Presentation of Man of the Match awards
Invitation to Meet the Players BBQ in August
Photograph with the players
Invitation to end of season presentation night
Photo with our mascot Barry Baron at your premises.
Opportunity to promote your product at a game night
….or if you have ideas of what you might like then just let us know and we will do all we can to accommodate you.
For more details and to discuss a package to suit your needs please contact John on info@pbsports.co.uk
The 2018-19 Sponsorship Leaflet – Feel free to distribute !!!