Looking forward to the big double-header weekend ????
It should be great one and we want as many of you, your friends and families down at the rink to cheer on the boys as we get to the pointy end of the season and the squad to try to give your Barons the best possible position going into the play-offs.
Lets make it a great weekend with lots of noise and lots of Barons fans !!!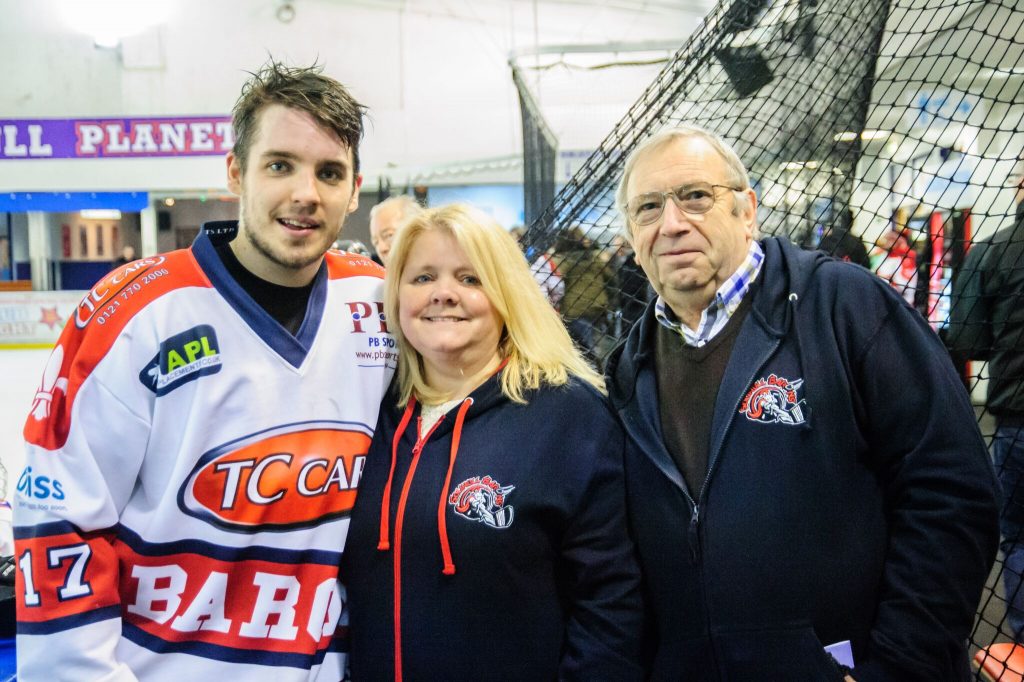 We know we have the best supporters in the league – just look at how quickly Mandy Longley and Paul Huckerby  stepped in when Luke Brittle needed a new stick – could you do something similar – let us know ?
How about sponsoring an own and loan shirt ? Some are still available so show your support for the team !!!
….and of course Sash and Zoe would be delighted to help you get a hoody, beanie, bobble or scarf !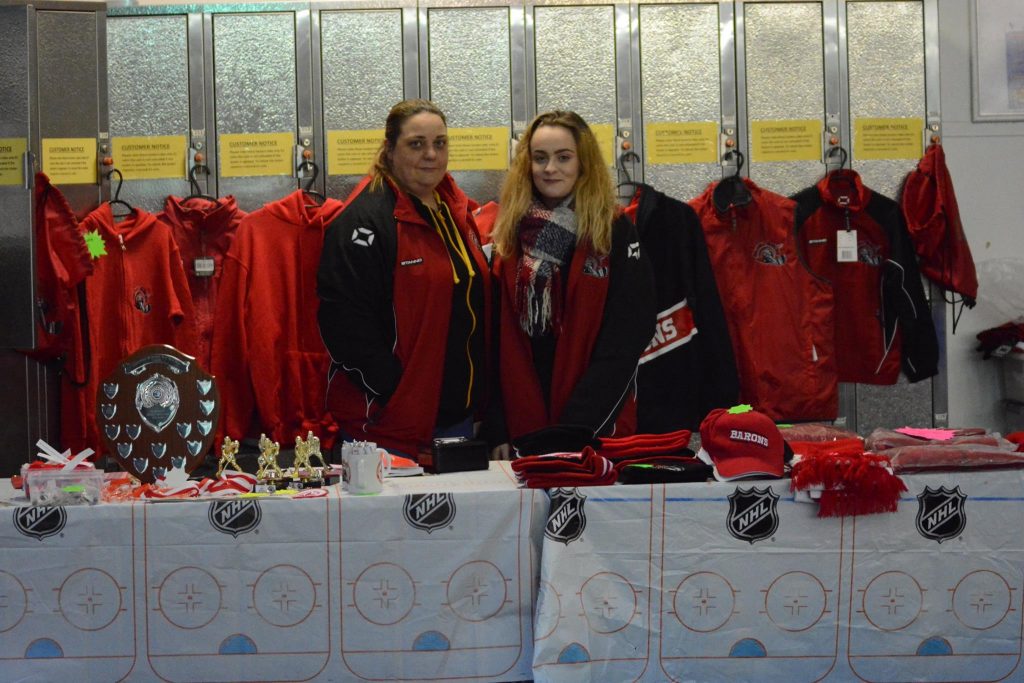 We have already started thinking about 2018-19 and we will be making a call soon as to how you might want to get involved with the team
but in the meantime…..
……BE THERE THIS WEEKEND AND Help YOUR BARONS Wallop Whitley and Shock Sheffield !!!!!