Niklas Ottosson is back for another year with the Barons !!! The dynamic Swede returns to Hobs Moat and will be expected to be a leading figure on the top forward line over 2022-23. Undeniably one of the most skilled players in the league, Ottosson combines silky stick handling with considerable awareness and vision in a package which saw him average a goal a game, while contributing to two more through 2021-22.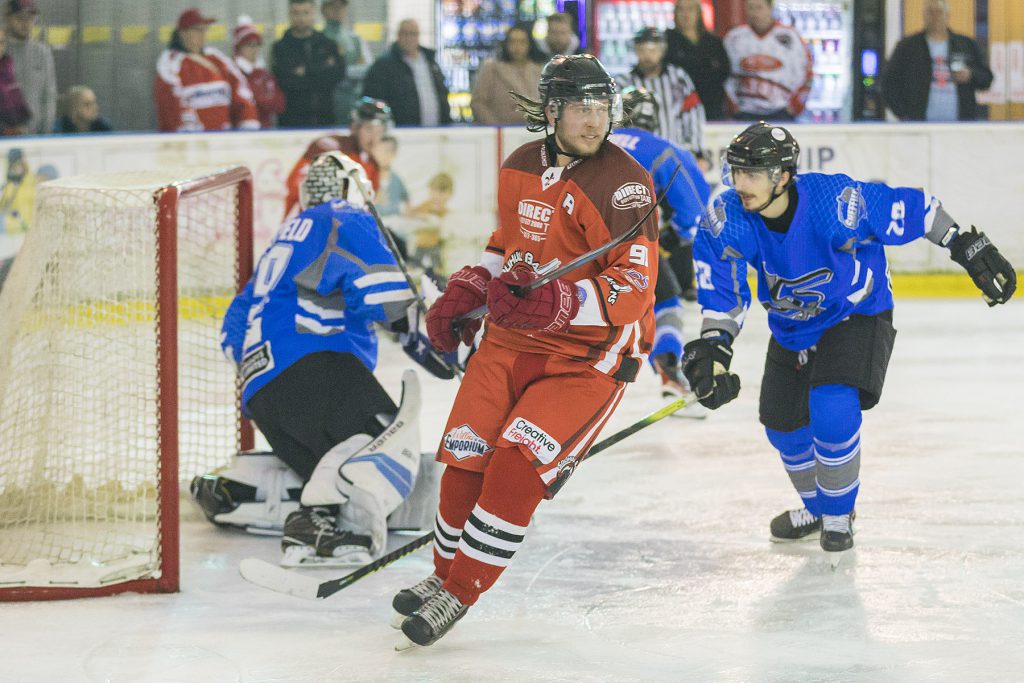 Bringing back Niklas's skills to Solihull was essential to Phil Lee :
"I feel fortunate to have Nik agree to return this season. Nik is a highly skilled and talented forward both offensively and defensively and is a real game changer for the team. Not all teams have the luxury of a true two way player which Nik is and with him he brings great hockey knowledge to the team and will be key to the offensive unit. Great to have you back Nik.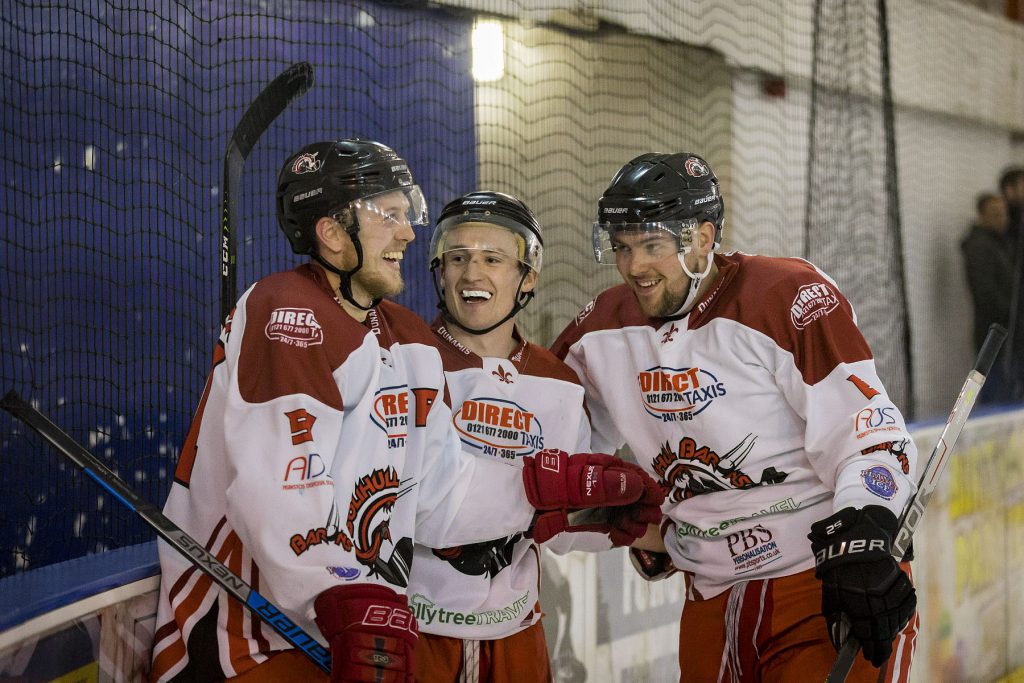 Niklas originally signed with the Barons back in 2014-15 directly from Sweden and barring a brief spell with Coventry Elite, has only ever iced for Solihull so having made his home here, both literally and figuratively, a return was always on the cards :
"I am happy to have signed with the Barons for another season which will be my 8th season here. I've had a good chat with Leepy over the last few weeks and I liked the ideas and plans. I know some things have already been put in place, so we have got something exciting to look forward to next season and hopefully we will be up there fighting for silverware. I think last season didn't end the way we all wanted so we will try again and hopefully we can take it one step further this time.
"I also hope that we will see all of you down at Hobs Moat this winter to support us as you have been all these years and we will do everything we can to win as many games as possible and entertain you all.
"Until then, have a great summer, see you all soon!
Keep following for news of the final few roster places, pre-season programme, season tickets and more !
#COYBARONS