Speedy forward Paul Stanley can be confirmed as once more returning to the TC Cars Solihull Barons when play finally resumes. Joining the Barons from the Nottingham Lions midway through the 2018-19 season, Stanley won a dozen points last season including six goals with a style, blending speed up the ice, with forechecking on opposition breakouts and gritty and committed play in the final six feet.
For Stanley, the chance to contribute once more to the Barons made his decision to return a simple one.
"After being asked to re-sign for another year my reply was a instant yes and I feel, as the oldest guy in the team that I can still give plenty to the team when the season starts again. As a team we will be strong on all fronts and chasing all the silverware up for grabs.
To all our fans, we can't wait to get back out there and put a show on for you. All stay safe and have a Merry Christmas."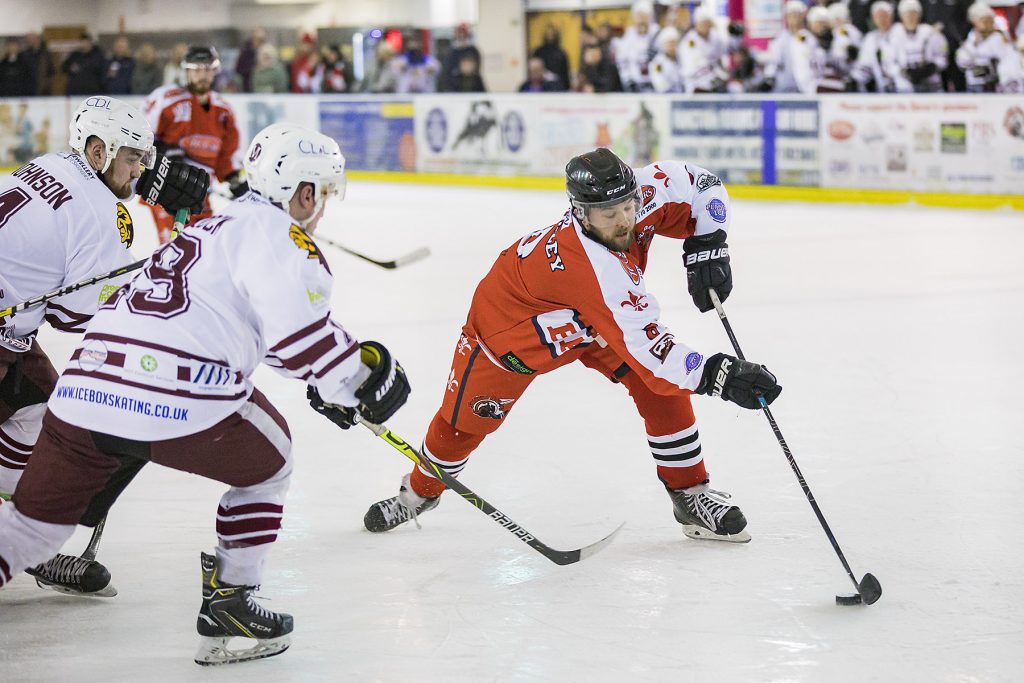 For Callum Bowley, Stanley's professional and committed mind-set, honed through years at the highest levels of speed-skating, ensured a spot on the 2020-21 roster would always be kept open.
"I'm really pleased that Stanley has signed back for next season. Despite being one of the oldest on the team, he plays with a lot of energy, puts the team first and is always a nightmare for opposition defences with his speed and commitment to finishing his hits. At times last season, he did a fantastic job in shutting down the top lines across the league and his work rate got the boys going when we needed that spark from someone, so to have him back on board again is a big plus and I'm delighted to work him."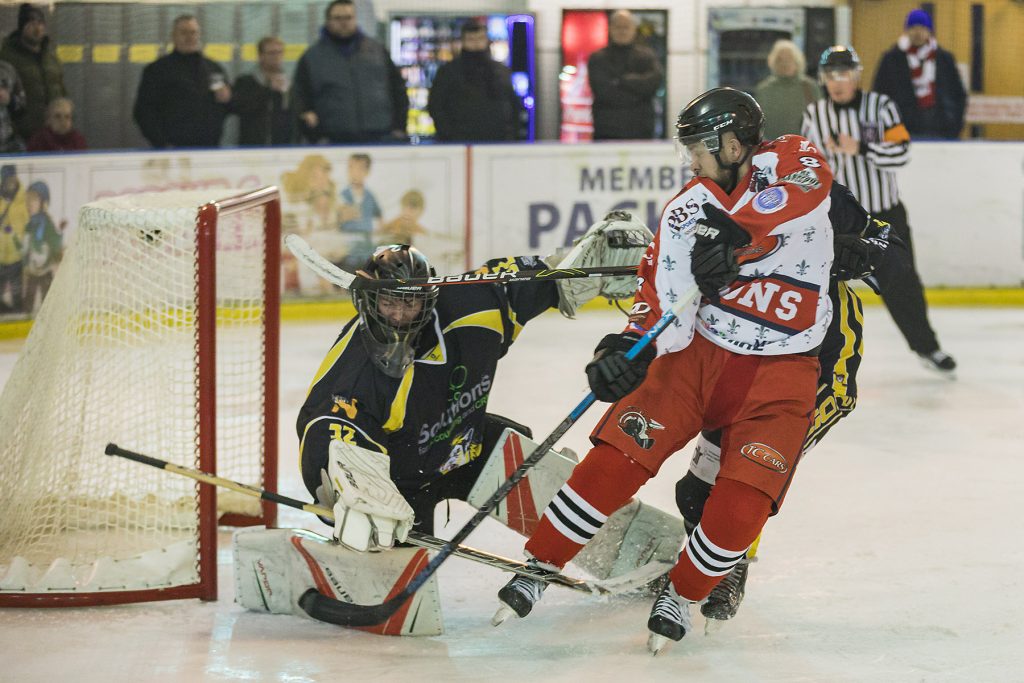 We are sure all Barons will join with us in welcoming Paul back to the fold and stay tuned tomorrow for the final player announcement rounding off the 20-21 Barons roster.