The TC Cars Solihull Barons have ensured further strength in the coaching set-up with the return of Rob Eley as part of the Barons training and bench team. Probably more than any player in the club history, Rob Eley exemplifies what it is to be a Baron with an intrinsic understanding of the team history, culture and support.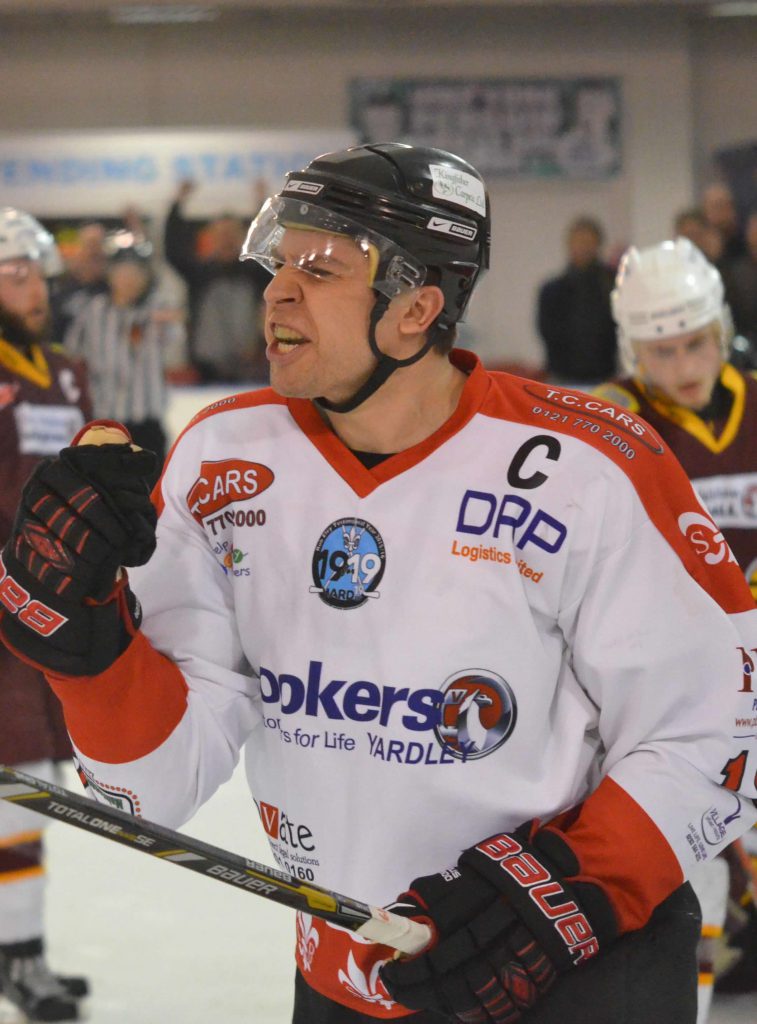 It was therefore little surprise to see Rob back at the Barons last year after a very brief spell away following his retirement as a player.
"I'm delighted to be returning to the Barons coaching team for the forthcoming season. Although I would like to be able to give further commitment to the team, I have found it very difficult in my current situation. However this club has always played an important role in my life and I'm happy to help out in any way I can.
"I feel last season was good learning experience for me and I've gained a lot from working with Dangie in my first season coaching at a senior level. Dangie has done brilliant job over the last few years and I'm really grateful to him for giving me the opportunity to be involved. It's unfortunate that he had to step down as head coach but having got to know Callum over the last 12 months, I'm sure he'll do an excellent job taking the Barons forward.
"With Marcus as assistant coach and with the team Callum is building both on and off the ice, I'm confident the Barons will be competing to win more silverware this season.
The return of Rob to the Barons bench was also welcomed by Callum Bowley keen to make the most of the former number 19s experience :
"I'm pleased that Rob has agreed to join me and Marcus as part of the coaching team for next season and will continue to help out at trainings and at home games. Rob is a fantastic character, well liked across the club and is clearly very passionate about the Barons. He knows the club inside out and knows the vision and brand of hockey that I want to implement at the Barons, so it's a good fit for everyone. I'm looking for to welcoming Rob back and working with him throughout the season.