The TC Cars Solihull Barons are thrilled to announce the return of one of the most promising young d-men in the league in the form of Henry Adams.
The teenager joined the Solihull set-up midway through the past season and quickly established himself as a solid piece of the defensive set-up at Hobs Moat while also bagging a useful 11 points in the process.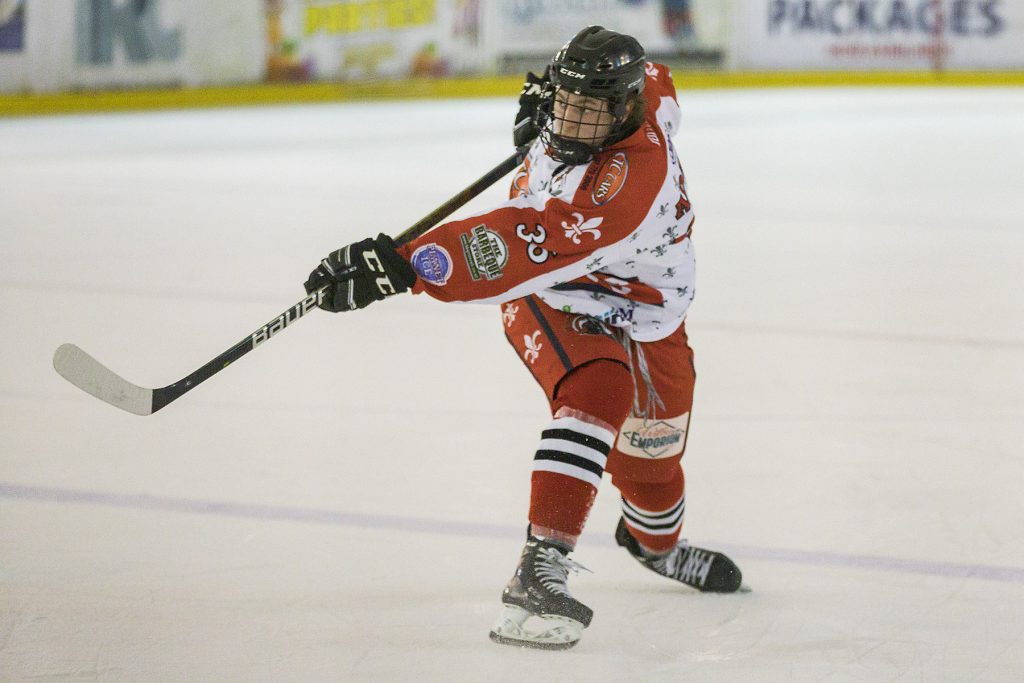 With plenty ice time and a supportive environment, for Adams the return to Solihull is a logical step :
"I am delighted to be returning to the Barons for the 20-21 season, I feel I had a good season last year both on and off the ice with a great bunch of lads and want to continue that momentum into next year and hopefully win some silverware! Hope to see you all soon.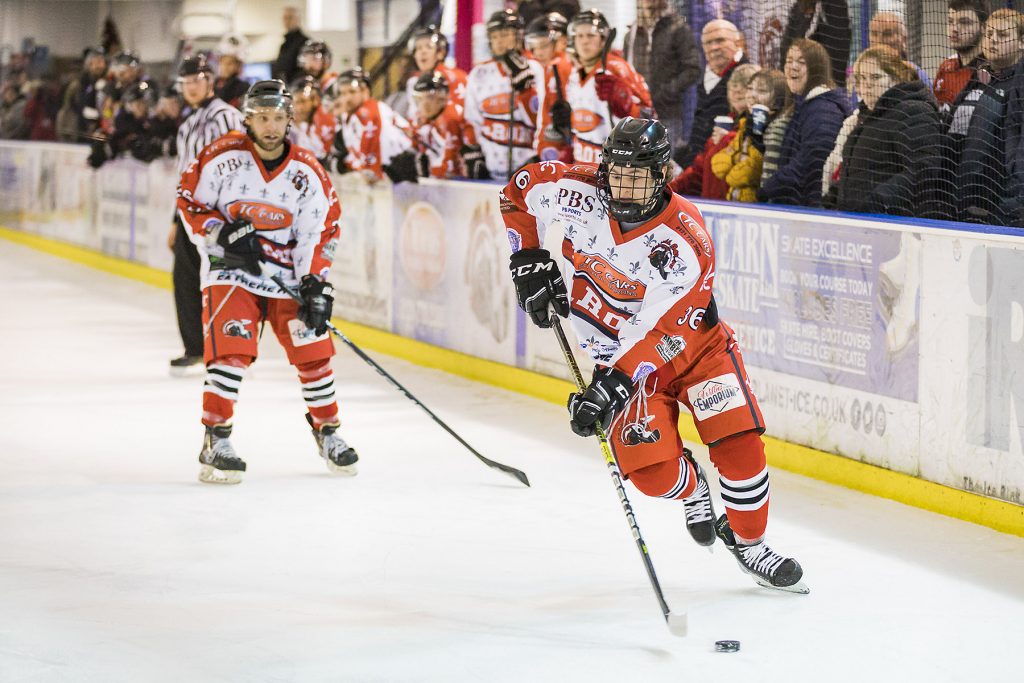 Callum Bowley was confident that Adams would continue to develop his game adding significant strength and options in the Barons defensive game :
"It's great news to welcome Henry back. He was one of our top performers last season and took on a lot of responsibility for a young player. He is confident at shutting down top forwards, playing the body and making a good first pass to move us up ice with speed. He's moves very well, has a good release, has improved his positional play and awareness of time and space when he's on the puck. Next season will be a big one for him, I'm looking forward to helping him progress and see him go from strength to strength.
More players to be announced soon, maybe a new name to Solihull next !