We are delighted to announce the bolstering of the TC Cars Solihull Barons blue line with popular d-man Richard Crowe. An ever present part of the Barons set-up over the last decade, Crowe's safe play in his own end coupled to a booming shot from the point has ensured the number 3 has been an increasingly important and dependable part of the Solihull set-up.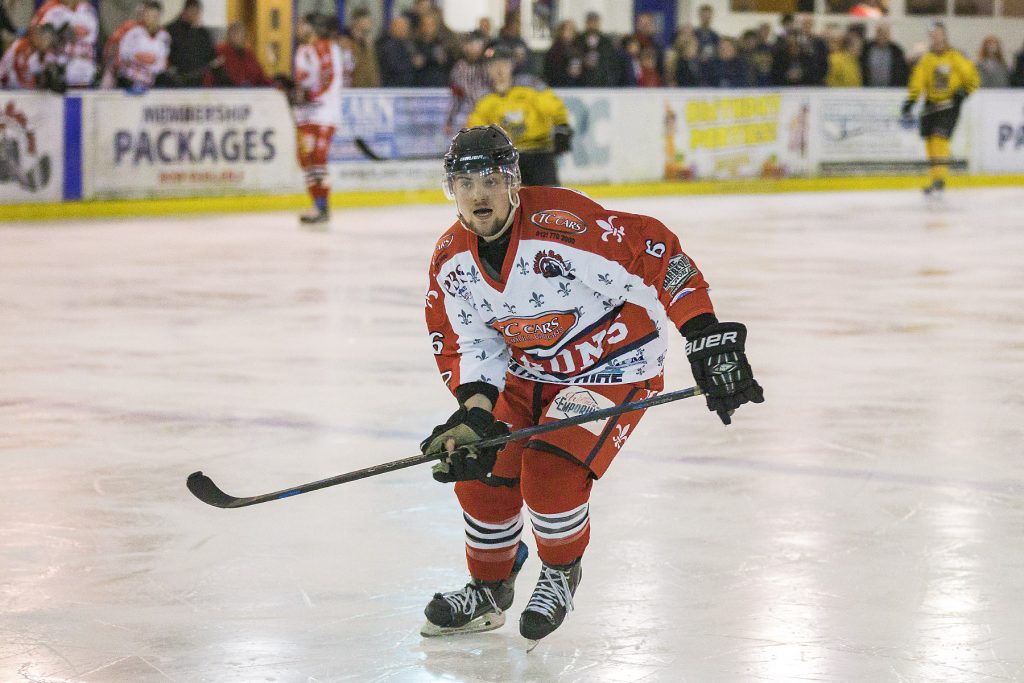 While it would have been a shock had Crowey signed elsewhere he is delighted to be back for another season at Hobs Moat :
"Hello everyone.
"Hope everyone is doing well in the current times and staying safe.
"I'm sure you are all excited to see some hockey back at Hob's moat road just as much as I am to get back to playing.
"This season is going to be an exciting season and one that you will not want to miss. Hearing the news of bowls taking over as head coach was exciting so getting the call from him to resign for next season was big news for me. Callum is experienced and passionate and I'm sure we can do big things under him.
"Would like to say a massive Thank-you to Dangie for everything he's been through with us for the past few years. I have picked up a lot of knowledge under his coaching that has made me a better player and I can't thank him enough.
"I'm excited to be back with the Barons for another season and excited to see you all back at Hob's moat road.
"Take care and stay safe.
"Crowey'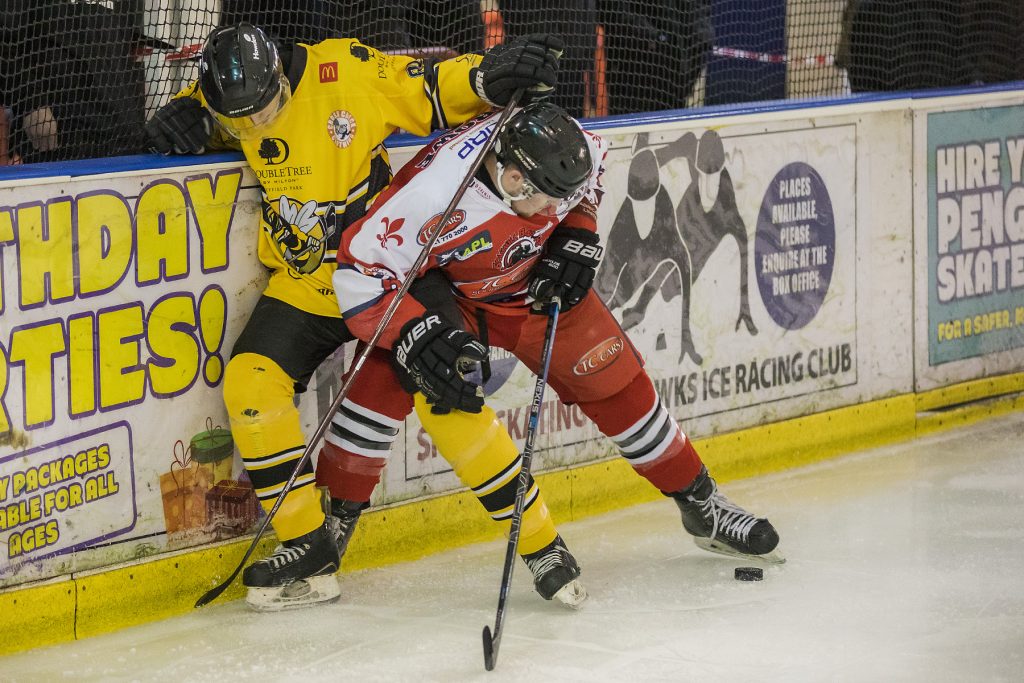 For Callum Bowley bringing back Richard was a no-brainer :
"I'm chuffed to welcome back Crowey for another season. He's a player that turns up week in, week out and puts his body on the line. He loves the Barons and quietly goes about his business, but for me personally, I was really impressed by the way he grew in confidence towards the back end of last season and solidified his place as key player in our defence lineup. He's calm on the puck, possesses a good release and think he's certainly capable of adding more of an offensive threat to his game. I'm expecting him to continue where he left off and hit the ground running. Welcome back Crowey!
More announcements to follow soon !