TC Cars Solihull Barons : 5
Nottingham Lions : 1
EIHA Midlands Cup Semi-Final
Despite the margin in points and goal difference in the league between the TC Cars Solihull Barons and Nottingham Lions, Sunday evening's cup semi-final was, at least for half an hour, a much closer run thing than might have been expected.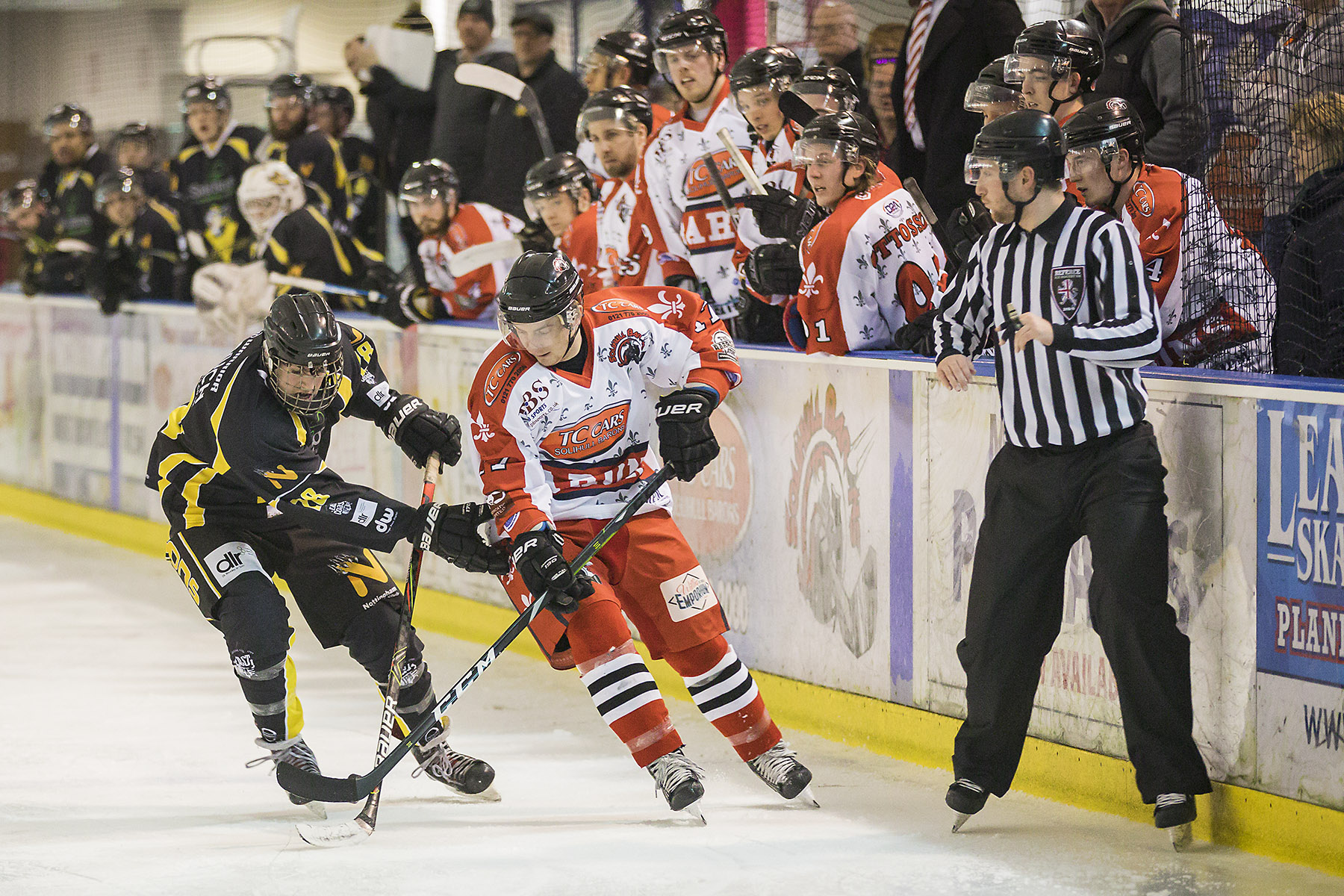 The Lions opened with some spark, creating chances of their own and it took until the seventh minute for the Barons to breakdown the Nottingham defence and force the opener, Andy Whitehouse bundling the puck over the line from just outside the crease. While the remainder of the period would generally be played in the Lions end, the Barons struggled to ease out the advantage. More here.