The TC Cars Solihull Barons are delighted to announce the return of Tomas Janak to the roster for the current season.
While primarily pencilled in to bolster the Barons D, Janak is a versatile player offering Dangie Brittle a few extra options when filling both forward and defensive lines.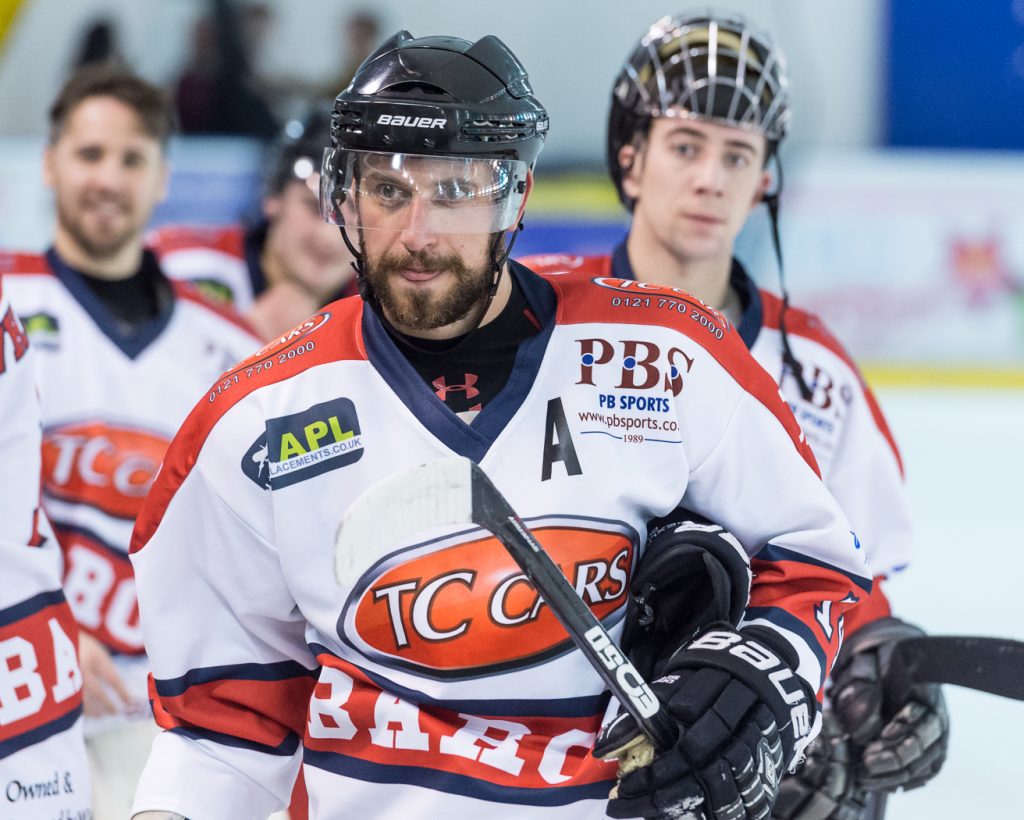 Janak came to the UK in 2004-05 as a 22 year old having previously for sides in the Czech Republic and his native Slovakia. Signed by the Telford Wild Foxes he would spend much of the next decade in the old English Premier League for Telford, Swindon and the Barons with a season in France with Dijon thrown into the mix.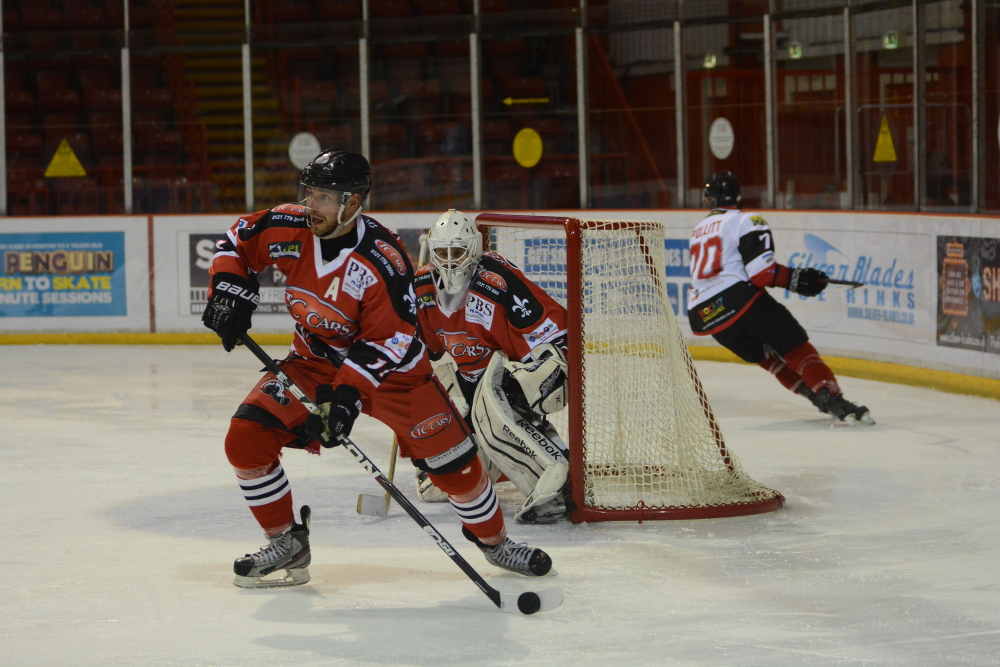 Tomas rejoined the Barons in 2013-14, initially as a winger before switching to defence. In his five seasons with the Barons, Tomas notched up approaching 200 points.
We are sure all our support will join us in welcoming Tomas back to Hobs Moat.
Tomas will wear number 41 this season. Please get in touch if you would like to show your support for Tomas as an Own & Loan shirt sponsor.