The TC Cars Solihull Barons are pleased to announce the return of a pair of young prospects in the form of D-men James Moeller and Andy Hayward.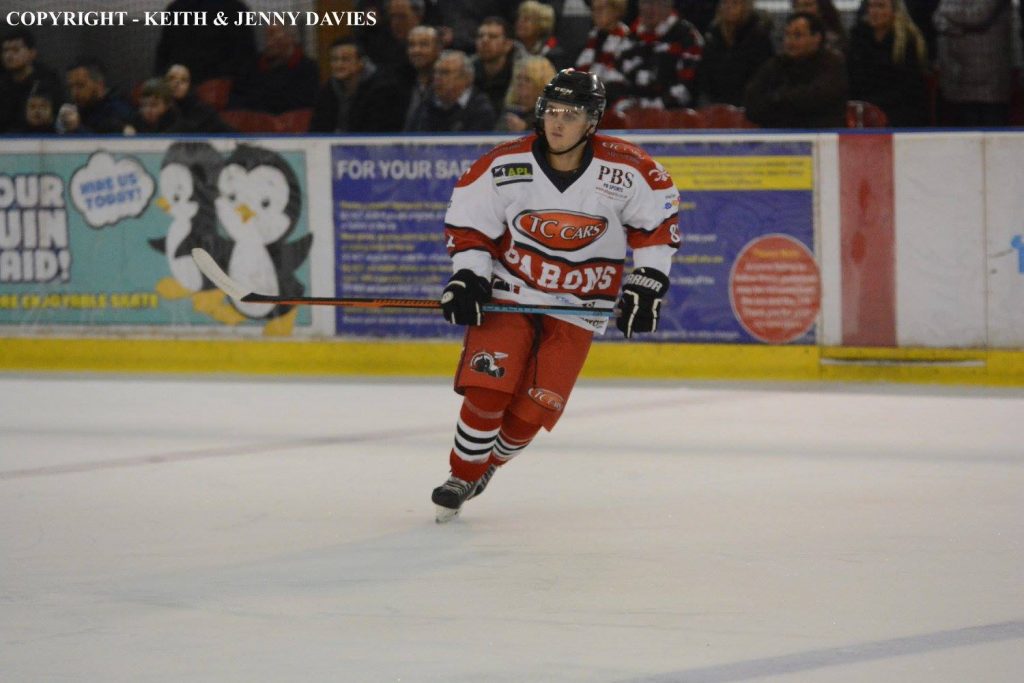 2019-20 will mark James Moeller's third full time season with Solihull since an initial two-way season saw him debut in 2016-17, a year in which he was also Captain of the under-20s Barons. Focussing on safe D play, Moeller iced 30 times last season picking up a goal along the way,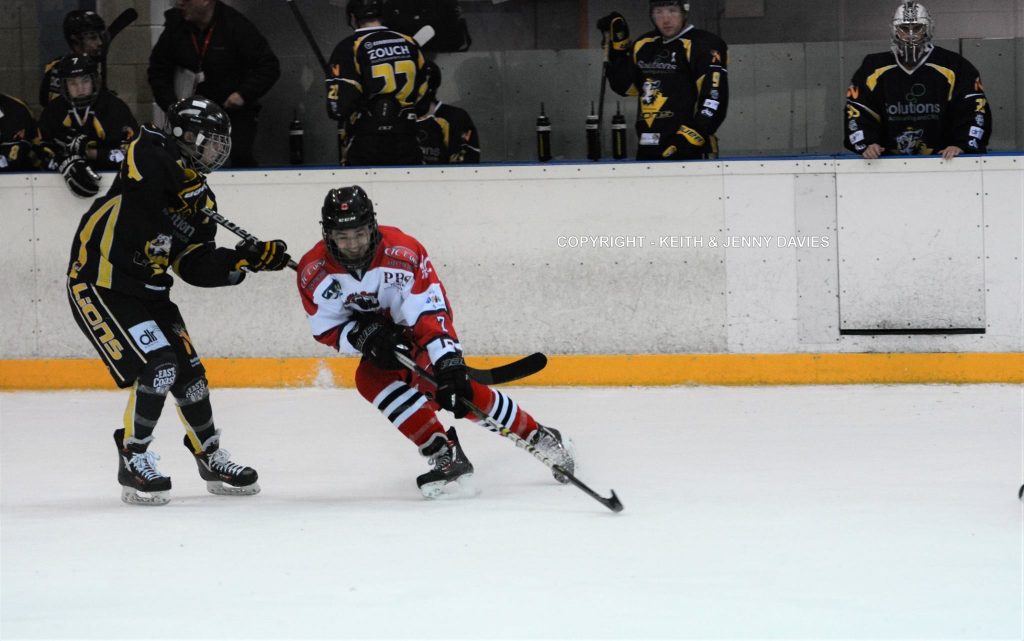 Hayward will begin the season as a full time Baron having joined the team last year on a part-time basis, where he mixed his appearances for Solihull with time on the ice with games for Coventry NIHL and under-20s.
To Own and Loan James or Andy's shirts, or any of the other Barons, please see here.
Stay tuned for more exciting player signing news soon !